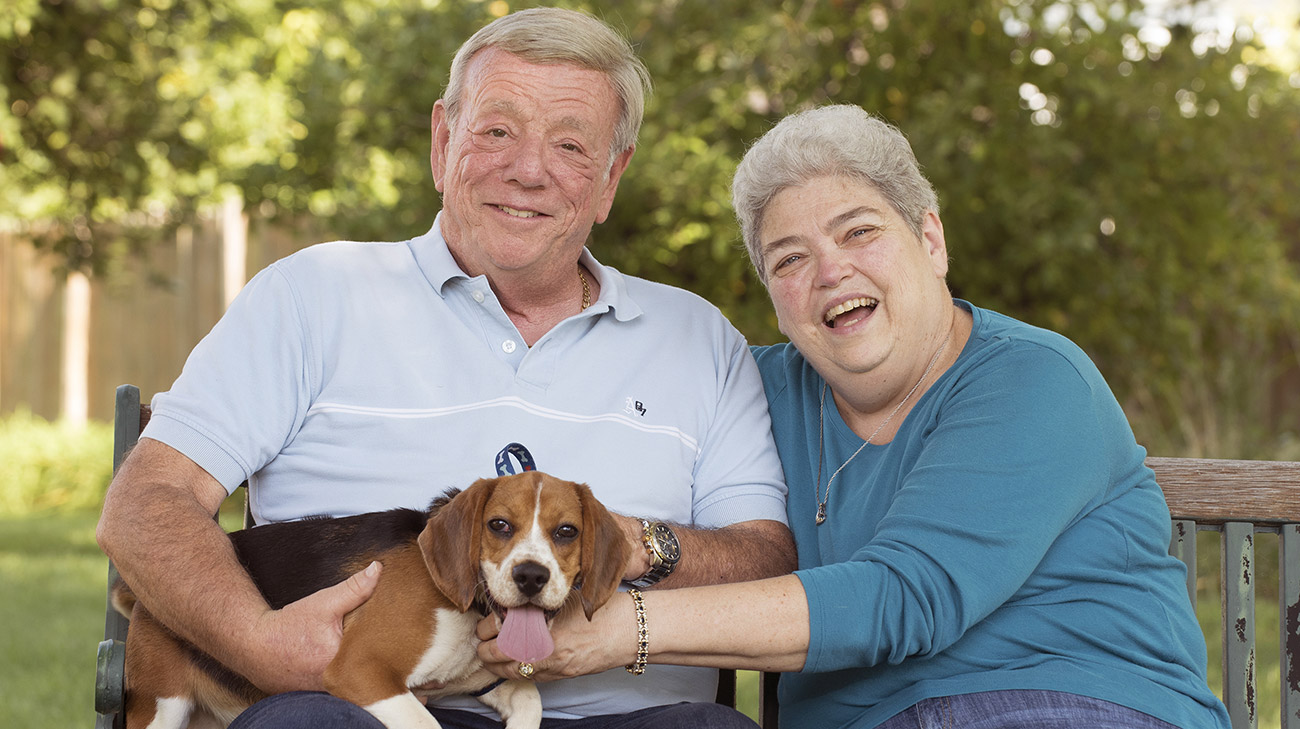 For 47 years of marriage, Ken and Jane Gremling have shared countless experiences. They're even in business together, as realtors based in Amherst, Ohio.
But, according to Jane, their latest round of similarities is simply too much.
"Ken and I dated for three weeks, and then got married. We share everything," noted Jane, age 66, with a chuckle. "But this time, we've gone too far."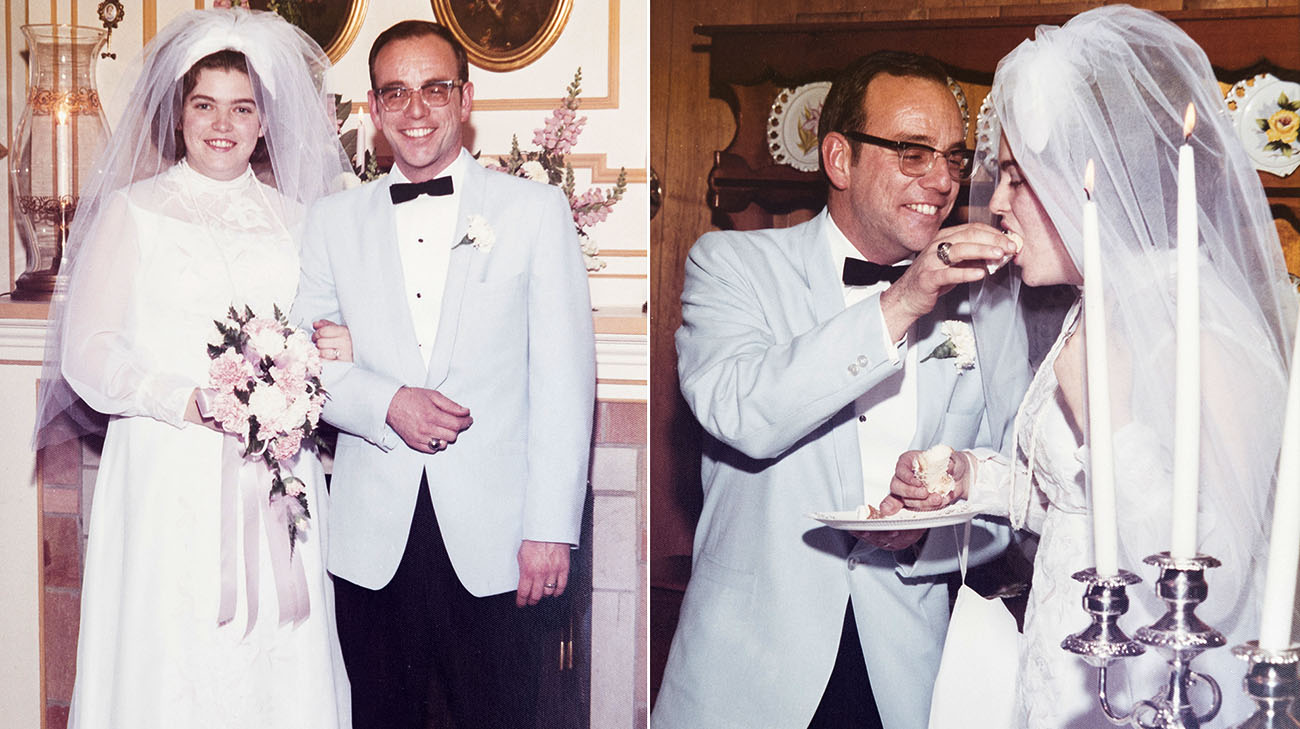 Ken and Jane Gremling got married on November 27, 1971, in Perrysville, Ohio. (Courtesty: Jane and Ken Gremling)
Six months after Ken was diagnosed with breast cancer in late 2017, Jane, too, received an identical diagnosis. Both cancers were in the right breast, each Gremling had a mastectomy that removed all of the cancer and neither required chemotherapy or radiation. Their prognoses for a full recovery are excellent.
Adding to their related experiences, the Gremlings were treated by the same surgeon, oncologist and anesthesiologist at Cleveland Clinic. About the only difference is Jane has decided to undergo breast reconstruction surgery, an option Ken did not pursue.
"I'm 75 years old, and I wasn't Mr. America before the surgery. I sure wasn't going to be Mr. America afterwards," Ken said, wryly. "No big deal."
"You just have to take things on when they happen, and not let them get you down. You deal with it," added Jane.
According to the Gremlings' breast surgeon, Zahraa AlHilli, M.D., the couple shares an infectious sense of humor and a positive outlook on life – two characteristics that have served them well through their cancer crises.
"When you have cancer, attitude plays a really important role in recovery," explained Dr. AlHilli. "And so does having strong support. Jane was very supportive of Ken throughout his situation, and Ken has always been there for Jane, too."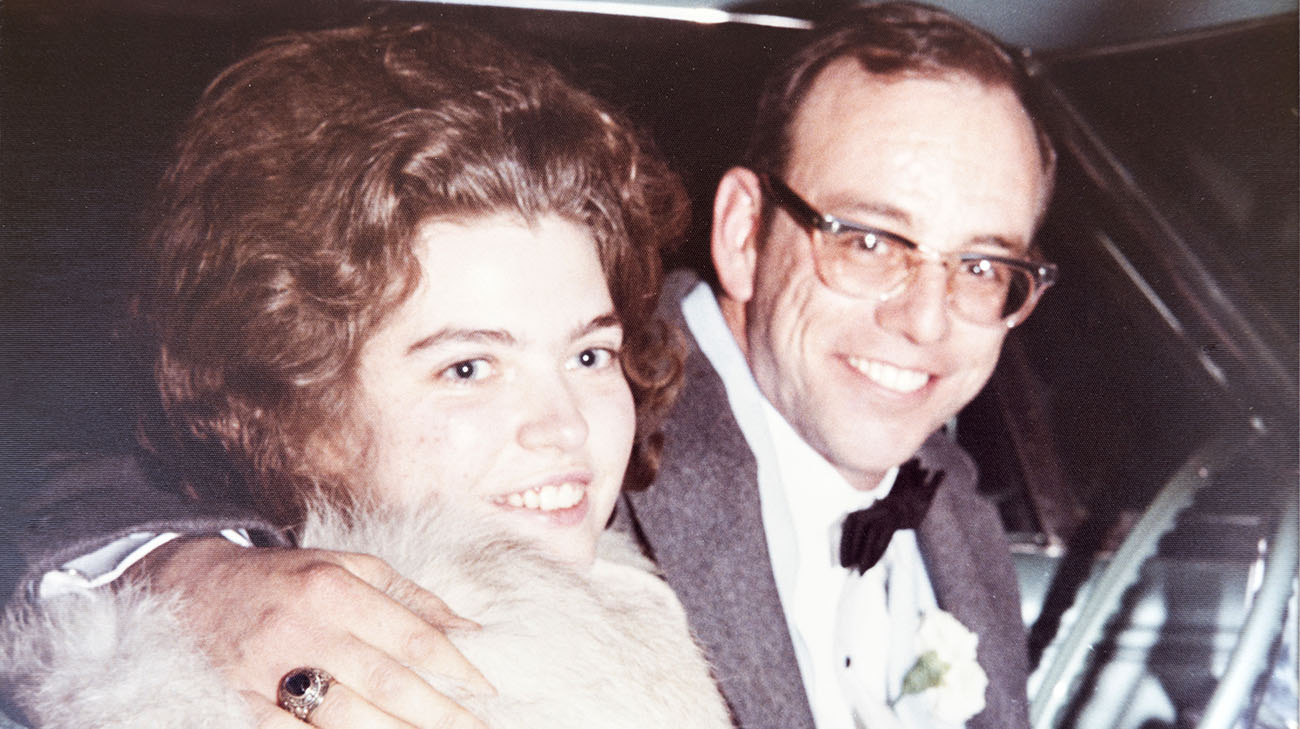 Ken and Jane initially met while working for the same company. (Courtesy: Jane and Ken Gremling)
It's not lost on Ken that only 1 in every 1,000 people who are diagnosed with breast cancer is male. "I've been playing the lottery for years, and I never win," he exclaimed. "I finally beat the odds, and this is what I get?"
Ken noticed a lump in his right breast while showering, and slight bleeding from his nipple. He has self-examined his breasts for nearly 30 years, based on the advice his physician at the time provided, after the estrogen-laden medication he was taking to control his blood pressure caused his breasts to increase in size.
Quick action to inform his primary care physician, Ravi Chari, M.D., and a subsequent mammogram and biopsy, led to prompt diagnosis and treatment. That level of proactivity is always important, noted Jame Abraham, M.D., director of the Breast Oncology Program at Taussig Cancer Institute and co-director of the Cleveland Clinic Comprehensive Breast Cancer Program. It's equally important for men who may be unaware they could get breast cancer.
"Men do have breasts, so they can have breast cancer," explained Dr. Abraham, who treated both Gremlings. "If men notice any changes – a lump, nipple discharge or pain, especially on one side – they should share those findings with their family doctor. Breast cancer is a curable disease if we catch it early."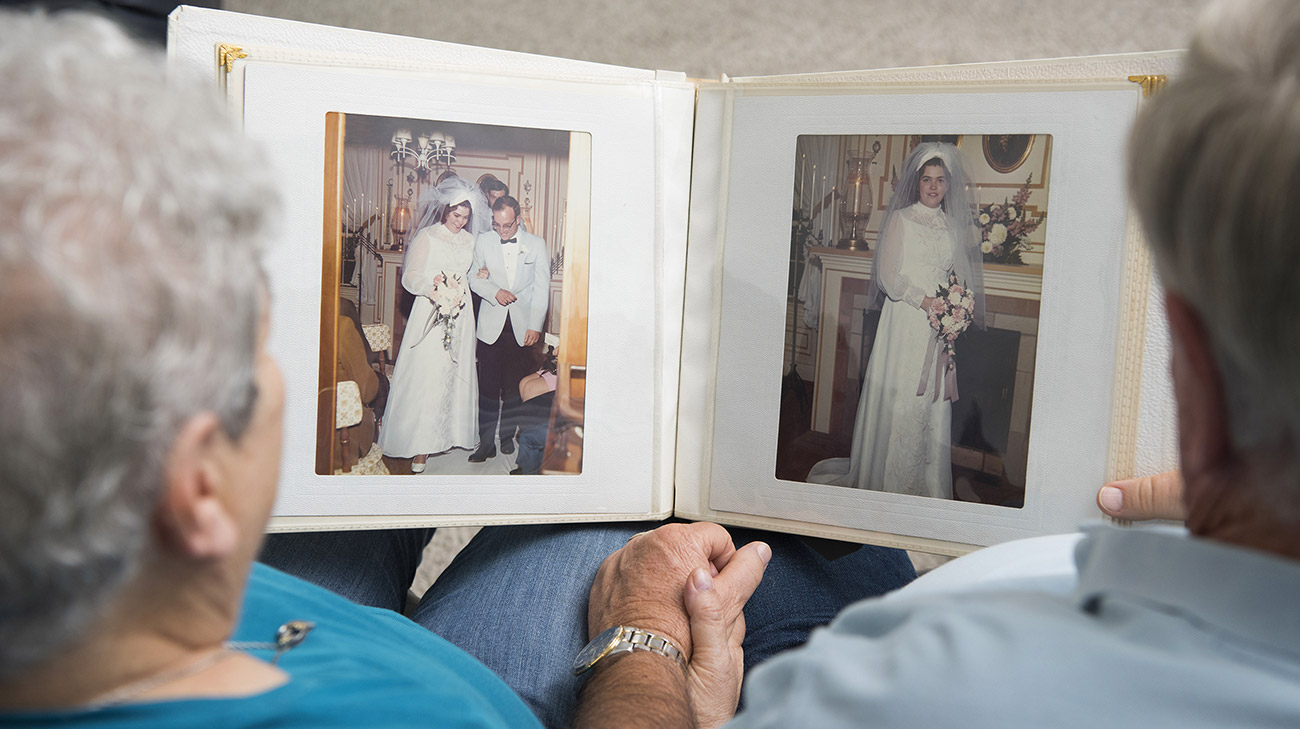 After being married 47 years, Ken and Jane say they value each other's companionship most from their marriage.
Doctors discovered Jane's cancer during a routine mammogram, which she has religiously undergone for years. As with Ken, immediate action and treatment placed Jane well on the road to recovery, with breast reconstruction surgery scheduled for late October. Otherwise, their post-cancer treatment is identical; Ken and Jane are taking tamoxifen, a breast cancer treatment medication, for the next five years.
Like Dr. AlHilli, Dr. Abraham has also been impressed by how the couple has dealt with their cancers. "They are really amazing people, upbeat and positive," he observed. "They have a wonderful perspective about life. For them, this is a small bump on the road and they're just going to get through it."
Related Institutes: Cleveland Clinic Cancer Center
Patient Stories
Patient Stories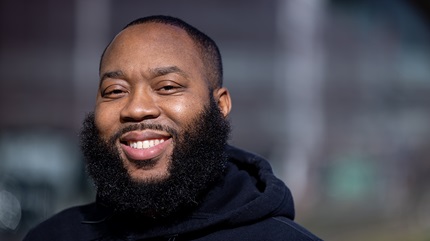 Dec 1, 2022
"Although you may have HIV, there is still a chance for you. There are options for you. You can still get a kidney. You can still come get back to a normal life."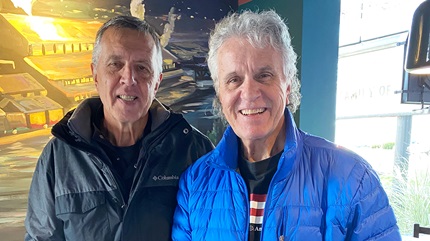 Nov 23, 2022
"Pay attention to your body. If you feel like there's something not right, there's probably something not right."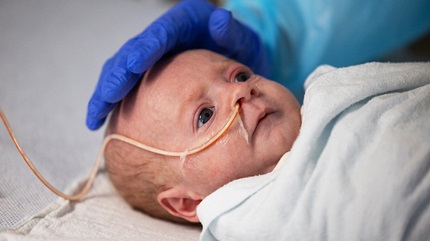 Nov 22, 2022
"I'm so glad we got Max examined right away."