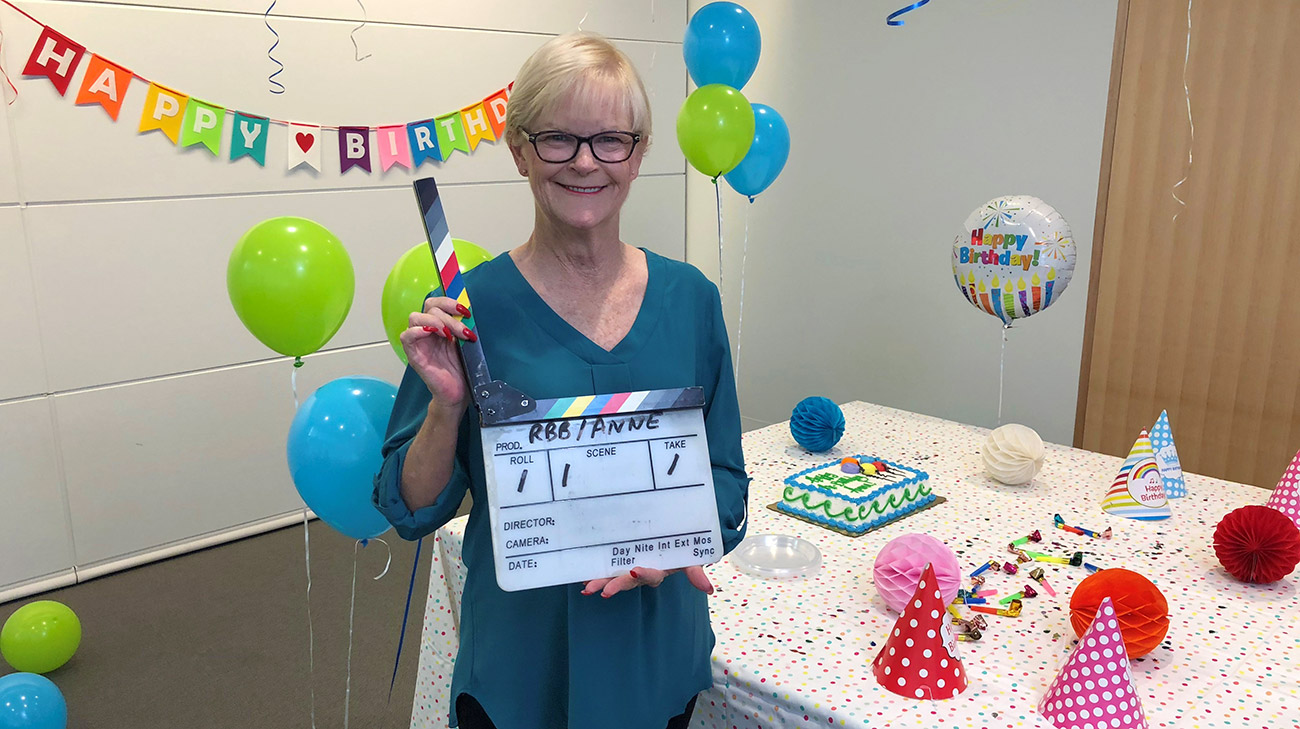 Anne Carlino has no recollection of what happened to her. She found herself in a hospital bed at Cleveland Clinic Florida with no memory of how she got there. When she regained consciousness and focused on her surroundings, she noticed that her daughter, who lived in Washington State, was in the room with her.
"That's when I knew something bad must have happened," Anne said.
Anne had been at Cleveland Clinic Florida for five days. The last thing she remembered was leaving work on Tuesday afternoon, one week earlier. She was told that an off duty police officer saw her park near the shrubs in front of Cleveland Clinic's Emergency Room on Tuesday night. He had seen her get out of the car, but then, she disappeared.
When he went to check on her, he found that Anne had collapsed in the shrubs. The officer alerted the emergency room staff and they worked desperately for more than 20 minutes to revive her. Anne had suffered a sudden cardiac death due to a blocked artery that caused a heart attack.
Sudden cardiac death (SCD) is a sudden, unexpected death caused by loss of heart function (sudden cardiac arrest). The most common cause of sudden cardiac death is an abnormal heart rhythm called an arrhythmia and the most common life-threatening arrhythmia is ventricular fibrillation, which is an erratic, disorganized firing of impulses from the ventricles (the heart's lower chambers).
"I'm so thankful to everyone in the ER and Dr. Fromkin because they didn't give up on me."
Sudden cardiac death is the largest cause of natural death in the United States, causing about 325,000 adult deaths in the United States each year. Sudden cardiac death is responsible for half of all heart disease deaths.
"They told me I was dead for 28 minutes," Anne said.
Kenneth Fromkin, MD, an interventional cardiologist at Cleveland Clinic Florida's Heart & Vascular Center, was on call the night Anne collapsed.
"When I got the call, they told me that a woman had collapsed in the bushes," Dr. Fromkin said. "When I arrived at the hospital, the ER staff had been heroic in their efforts to bring Anne back. She was right on the border of whether we were going to first go to the ICU or take her to the Cardiac Catheterization Lab, because when someone is out for more than 15 minutes, they usually have tremendous brain damage because there has been a significant lack of oxygen to the brain."
Doctors say the brain can usually survive for about six minutes after the heart stops.
Despite overwhelming odds, Dr. Fromkin rushed Anne to the Cath Lab because he noticed that she moved her arms and legs. It was judgment call that can only be made by an experienced physician.
Five days after an emergency procedure to open a blocked artery, Anne opened her eyes and asked the medical staff why she was there. Miraculously, she had survived, her brain function completely normal, except for no memory of what happened to her.
"I'm so thankful to everyone in the ER and Dr. Fromkin because they didn't give up on me," Anne said. "I'm doing good, really good."
Anne now has a new lease on life and celebrates a re-birthday every year on July 6th, the day the team at Cleveland Clinic Florida brought her back to life.
Patient Stories
Patient Stories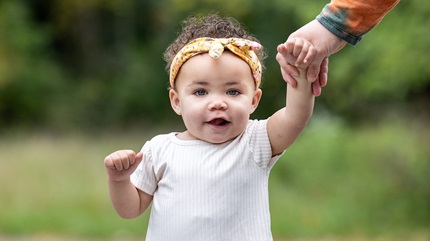 Sep 29, 2023
"Following her procedures, Adaya has defied the odds. She's hit all of her milestones so far. She's crawling and getting around wherever she wants to go."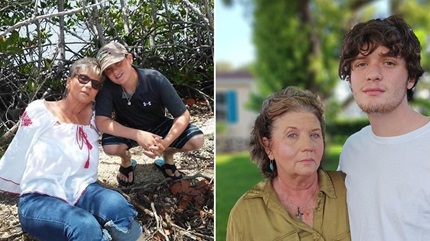 Sep 28, 2023
"It was worth every moment of it to know I was going to be there to see my son grow up."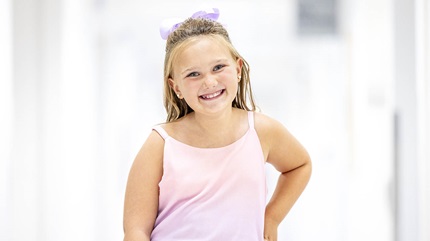 Sep 22, 2023
"This wraps up a chapter in her life we hope we never have to reopen. Audrey handled everything like a champ, and we are so grateful and proud."