About This Year's Summit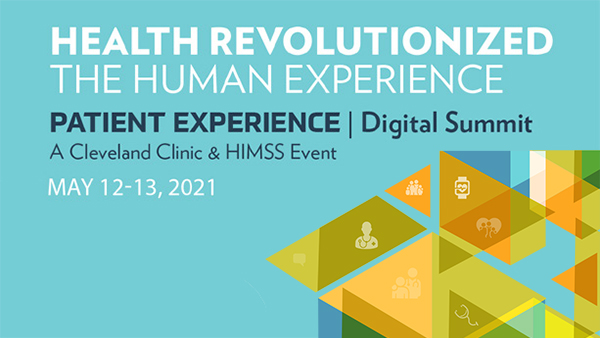 Health Revolutionized: The Human Experience
It's time for a united approach to empathy and innovation. That's why the theme of this year's digital summit is "Health Revolutionized: The Human Experience."
Attendees will gather ideas for designing the patient experience with high reliability, post-trauma healing and empathic connection in mind — presented in a virtual, interactive, and accessible format.
Registration includes access to:
Two full days of content focused on designing the patient experience for humane connection.
Digital networking opportunities through live public and private chats.
Live Q&A sessions with experts.
On-demand content library with all sessions.
If you have any questions, please reach out to [email protected].
Explore More About This Year's Summit and Register