Discover More
Explore how Cleveland Clinic provides many avenues for patients and consumers to build their knowledge of women's health. Support groups are available.
Patient Stories
Patient Stories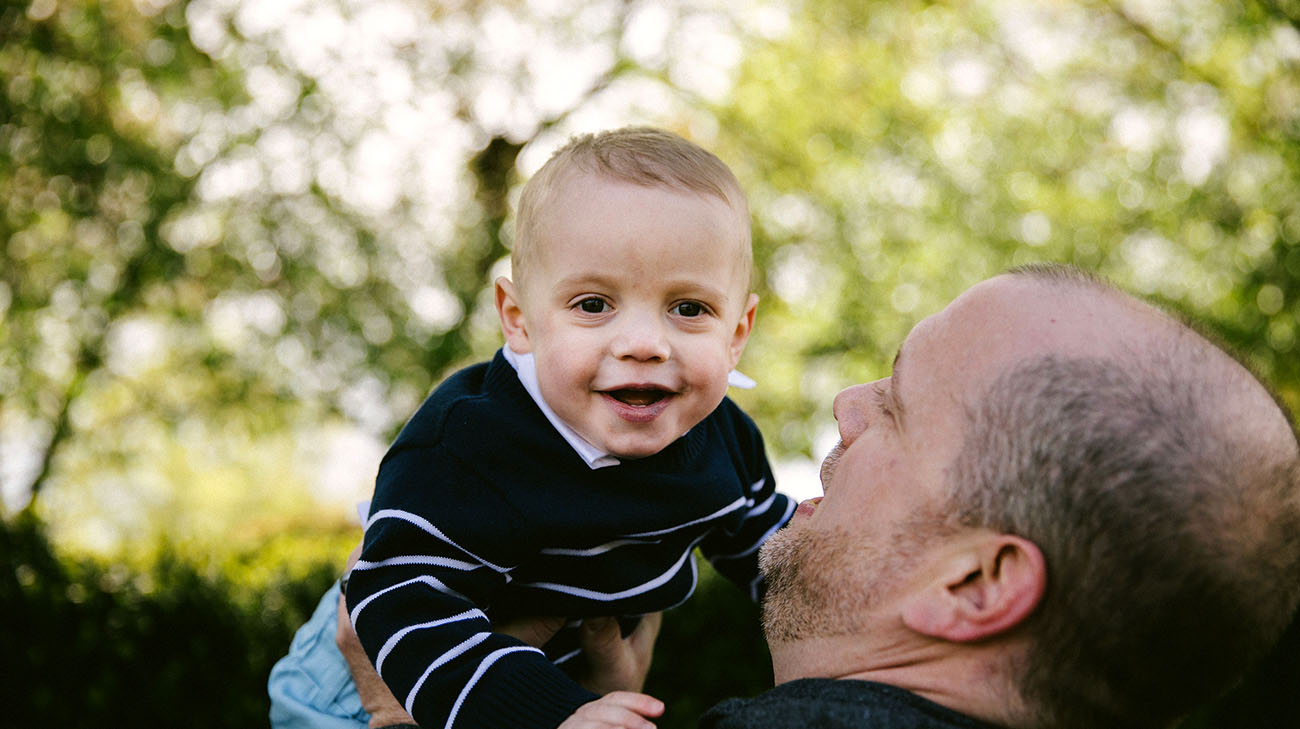 Jun 25, 2019
"He is a happy baby, running around playing with his brothers, throwing food at the dog. Geno just keeps going."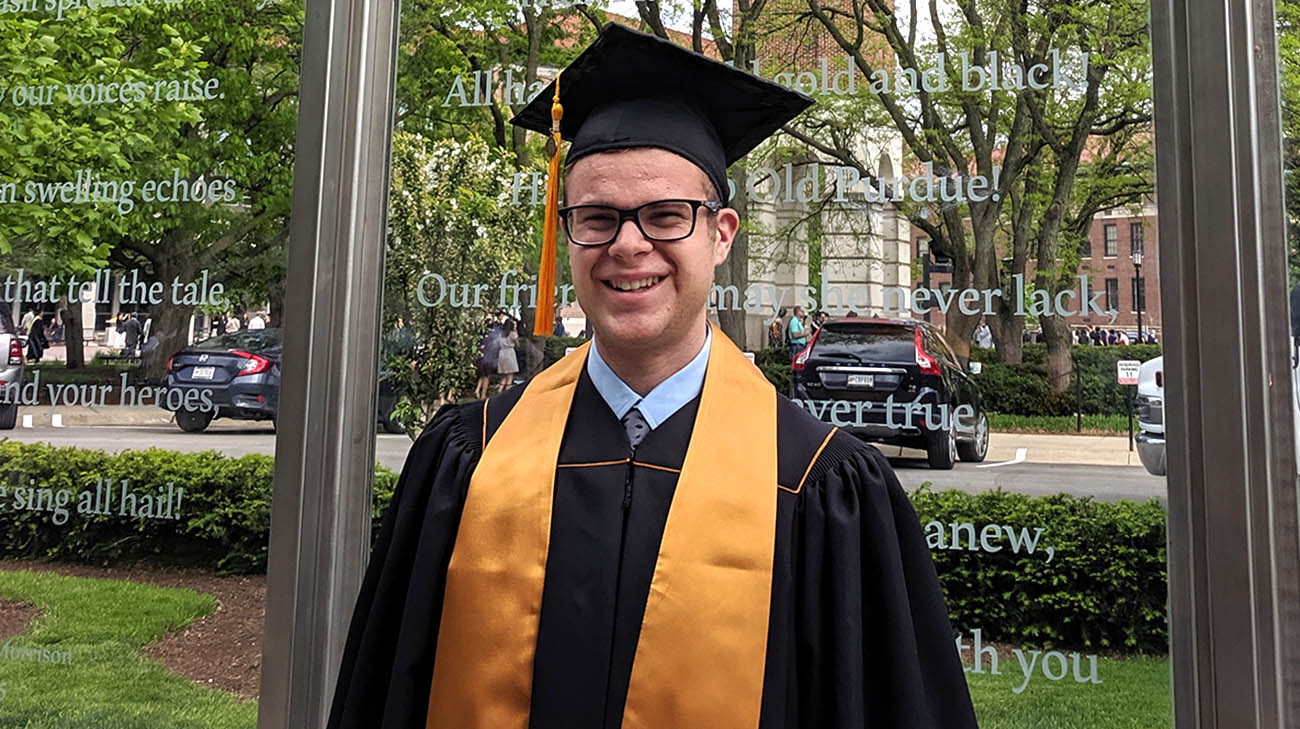 May 10, 2019
"The nurses told me later how you simply refused to give up, and that if anyone could succeed, you could."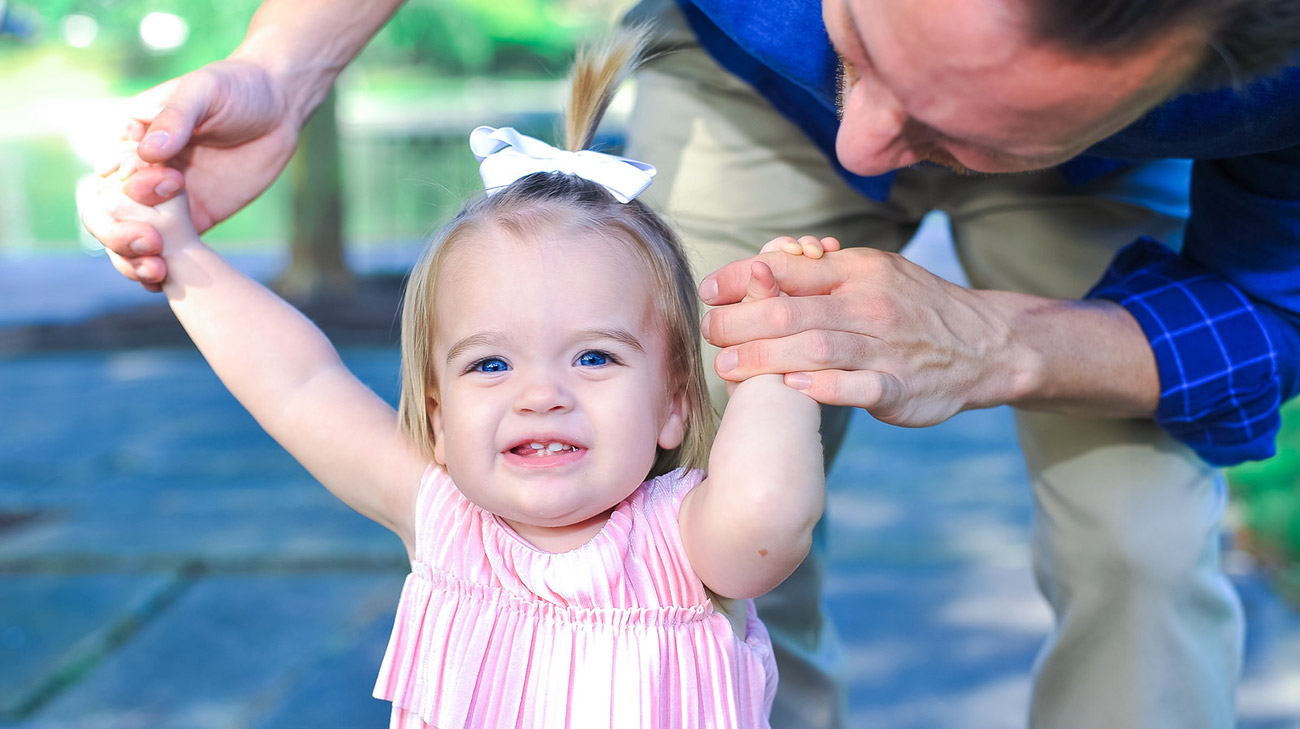 Dec 19, 2018
"Overall, Parker is doing great, she's very active and progressing normally. She is our little miracle!"