Discover More
Explore how Cleveland Clinic provides many avenues for patients and consumers to build their knowledge of women's health. Support groups are available.
Patient Stories
Patient Stories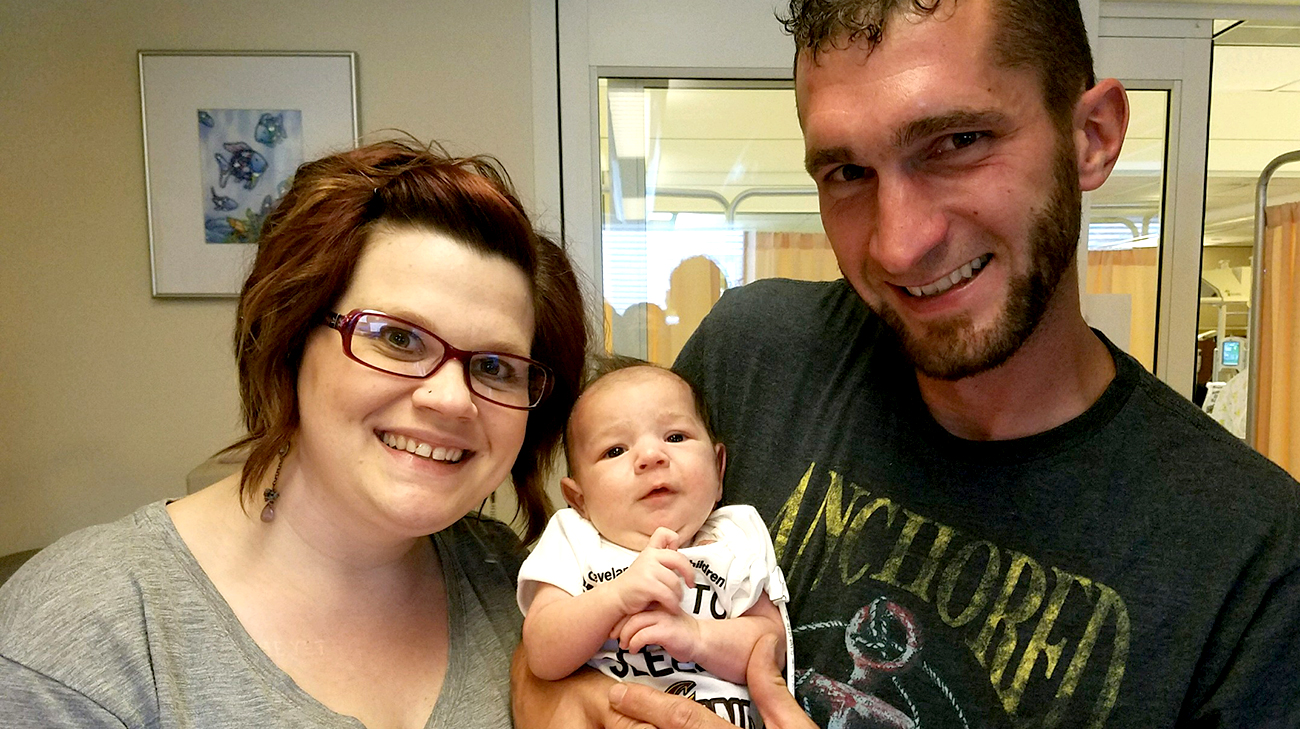 Parents Use New Live-Streaming Tech to Keep a Close Eye on Newborn
Jun 9, 2017
"Being a first time mom, words cannot express how much peace of mind this gives me. I can look at him and see that he's okay."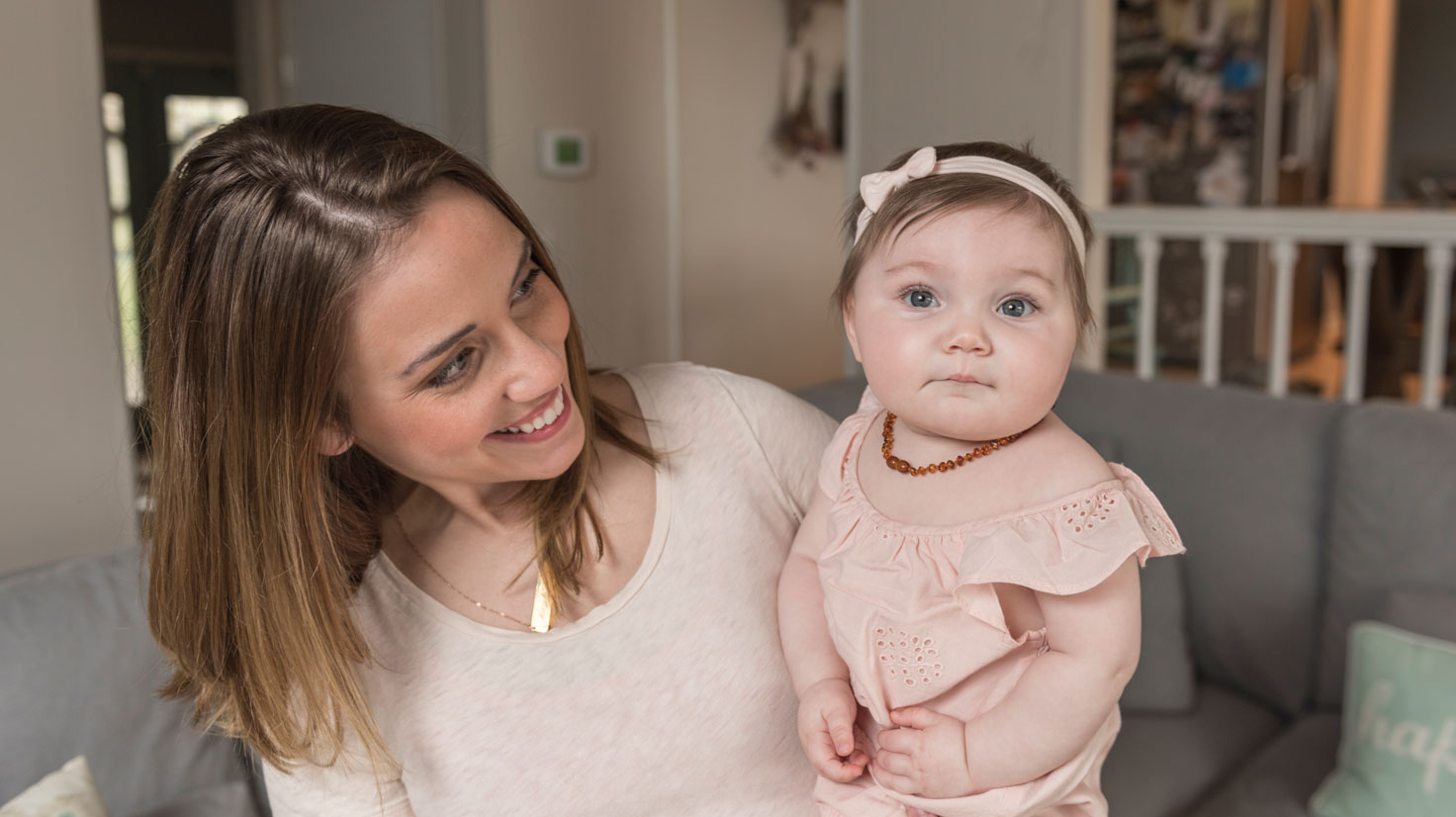 Simple Procedure Helps Couple Overcome Miscarriages
Jul 1, 2015
"Dr. Flyckt was a breath of fresh air. The first time we met her, I broke down and cried. She said, 'Let's look at your test results. Give me a month to figure this out.'"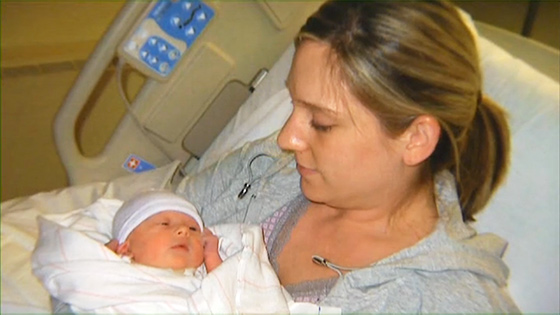 Baby Conceived Against all Odds
May 16, 2012
"We knew that our chances weren't good, but we didn't know that this had never happened before."