For OB/GYN Medical Professionals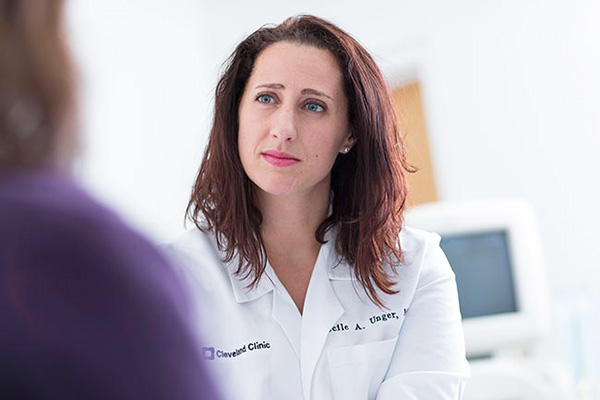 One of the world's first and largest group practices, Cleveland Clinic was founded in 1921 by four physicians who believed that patients would receive the best possible care when clinical medicine was integrated with research and education. Since then, millions of patients from every state and 100 countries have received care at Cleveland Clinic.
Cleveland Clinic consistently has been recognized as one of the nation's best hospitals and the Ob/Gyn & Women's Health Institute is ranked among the top departments in the country.