Travel Information
Travel Information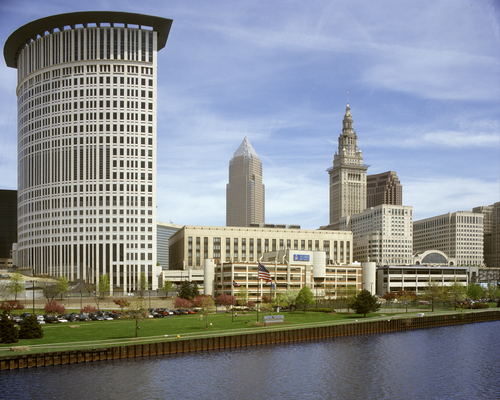 Airport
Cleveland Hopkins International Airport
5300 Riverside Drive
Cleveland, OH 44135
216.265.6000
https://www.clevelandairport.com
Map and Driving Directions
You also can call 216.444.9500 anytime to get automated directions to our main campus via major highways.
Lodging
Lodging
Short-term Housing
Hotels
Please note that depending on availability there may be a special rate for "Foreign Student Housing" at the InterContinental Suites Hotel or at the Holiday Inn Cleveland Clinic: To book the special CIME rate for a 14+ consecutive day stay, call 216.707.4000 Monday through Friday, between 8 a.m. and 6 p.m. Eastern Standard Time (EST) and request rate by program name.
Airport to Lodging Transportation
Airport to Lodging Transportation
Executive Car Services
Bounit Brothers Transportation: 216.789.7076
Cleveland Auto Livery: 216.421.1101
Company Car & Limousine Worldwide: 216.861.7433
Hopkins Transportation Services: 216.267.8282
J&F Luxury Travel: 216.447.1111
Sotak Auto Livery: 216.661.0300
Touch of Class: 800.875.7543
Limousine Service
Shima Limousine Service: 216.481.1888
Car Rental
Cleveland Clinic's Concierge Desk can help you arrange car rental.
Concierge Desk: 216.636.1288
About Cleveland
About Cleveland
Want information about the city of Cleveland?
Want information about Cleveland weather?