About Us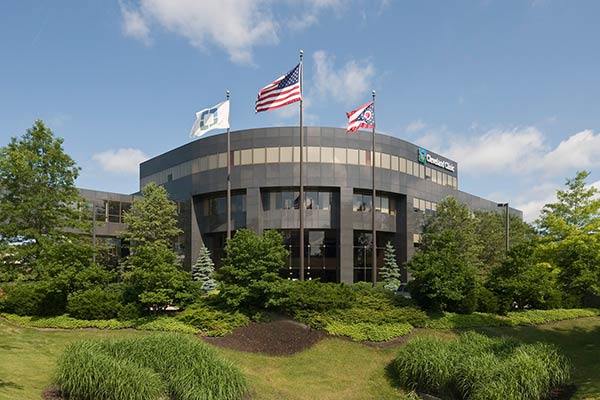 About Us
The Cleveland Clinic School of Diagnostic Imaging (SODI) offers programs in Radiologic Technology, Diagnostic Medical Sonography, Primary Magnetic Resonance Imaging (MRI), and Post-Primary Computed Tomography (CT) and Magnetic Resonance Imaging (MRI). All programs are approved by the Ohio State Board of Career Colleges and Schools (Registration #2165).
The programs offer didactic classroom and clinical instruction designed to assist the student in becoming a registered radiographer, ultrasonographer, or MRI or CT technologist. The programs are competency-based, using student learning outcome assessment plans to ensure graduate quality.
To ensure compliance with specific state licensure and certification examination eligibility, students who have been previously convicted of a misdemeanor or felony or have pending litigation should schedule an appointment with the program director prior to enrolling. Failure to do so may affect their program eligibility or may result in the student's inability to practice upon graduation.