Simulation Center
We train healthcare providers in medical simulation.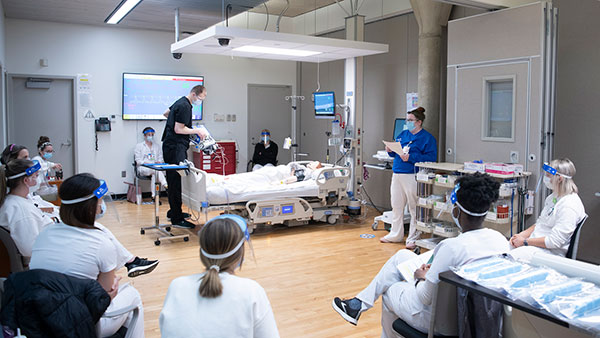 About Us
The Simulation and Advanced Skills Center (SASC) at Cleveland Clinic encompasses a full range of simulation activities and offers healthcare professionals a rich educational experience. We provide a variety of courses throughout the year, self-guided tasked-based simulators, in-situ simulations throughout Northeast Ohio, and the ability for you to create your own training program.
LEARN MORE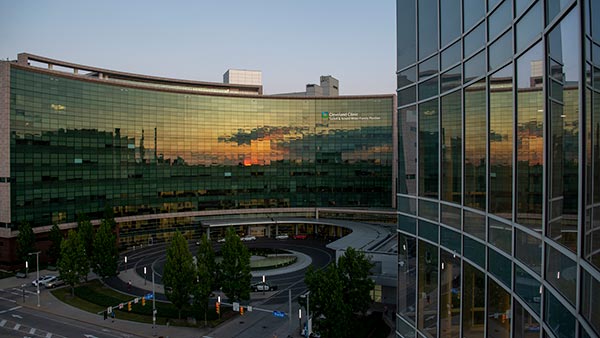 Our Facilities
Our 10,000 square-foot simulation center features state-of-the art equipment in patient simulation labs, a skills lab, wet lab and robotic lab. We have facilities located throughout Cleveland Clinic's main campus at 9500 Euclid Avenue. In addition, in situ simulation is mobile and conducted within the everyday work environment.
Explore Our Center
Resources
Visit Our Portal
Cleveland Clinic caregivers can access their account to request custom simulation-based training.
View Our Resources
Find a variety of curated resources and information in the field of medical simulation.
Contact Our Team
Contact us if you have questions or want to learn more about us.