Our Commitment To Environmental Health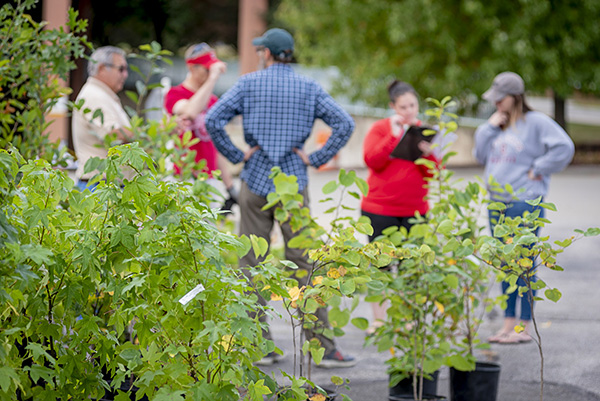 Our Commitment To Environmental Health
More than ever before, climate change, exposure to industrial chemicals, air pollution, water and soil contamination and the prevalence of microplastics in our surroundings demonstrate the intrinsic link between environmental and human health. In the United States, 80% of health outcomes are determined by factors other than healthcare, with socio-economic factors and health behaviors comprising 70% and the physical environment (indoor and outdoor) accounting for 10%.1 The effects of environmental health are even more significant globally, with 25% of health outcomes attributed to the physical environment.2 Founded in 2007, Cleveland Clinic created its sustainability team to make a positive impact on human health through resource conservation, green procurement, sustainable design and engaging as many people as possible in sustainable behaviors.
---
1University of Wisconsin Public Health Institute, "Country Health Rankings Model," 2019, accessed 16 July 2020, countyhealthrankings.org/explore-health-rankings/measures-data-sources/county-health-rankings-model.
2World Health Organization, "Priority Environment and Health Risks," accessed 16 July 2020, who.int/heli/risks/en/.
Office for a Healthy Environment
Office for a Healthy Environment
Cleveland Clinic is committed to healthy environments for healthy communities. Learn more about our enterprise wide sustainability office.
Learn More