No In-Person Service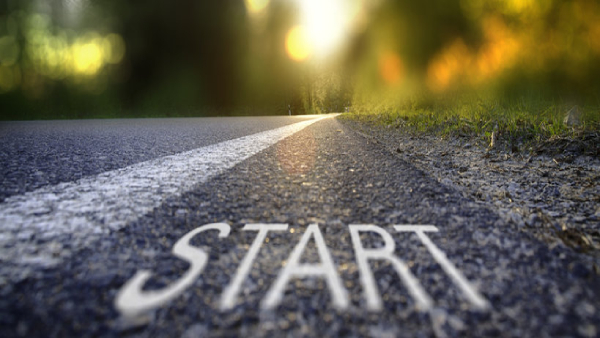 No In-Person Service
The current surge of COVID-19 cases in communities surrounding our Ohio facilities has caused us to reevaluate the guidelines we have in place to protect our patients and caregivers. After monitoring key metrics and the spread of the Delta variant, we have made the difficult decision to reduce visitation in some areas.
Starting Tuesday, Sept. 14, Cleveland Clinic locations in Ohio will implement modified red level visitation guidelines at all facilities.
This change will impact Volunteer Services as well.
Starting Tuesday, Sept. 14, in-person volunteer service is suspended until further notice.
We encourage active volunteers to participate in roles that can be conducted off site: telephonic visiting, gratitude card and letter writing, virtual Healthcare Partners, hackathons and surveys.
We look forward to staying in touch with you regarding your Red Cap application process and Cleveland Clinic Non-employee Onboarding. If you are interested in learning about the above mentioned virtual opportunities, we hope to hear from you!
What's new?
Pandemic safety precautions are still in place at our facilities. As a result, we eliminated, adjusted and aligned some volunteer roles and plan to introduce new opportunities, including some virtual, that are patient focused and aspire to enhance the patient experience. In-person volunteer service is currently suspended until further notice.
In areas where COVID-19 risk is elevated, Volunteer Services will consider vaccination status for placement in assignments.
Interested in applying? Please complete the Volunteer Services Red Cap application.
Apply Now