Suspending In-Person Volunteer Opportunities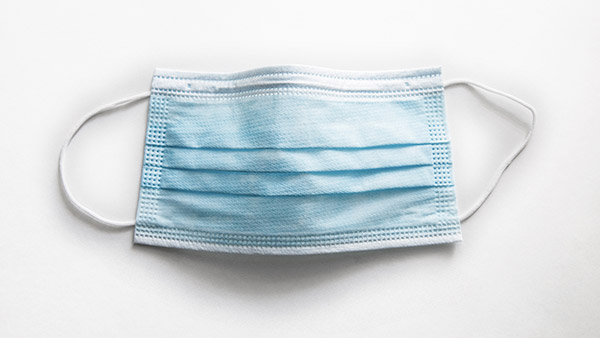 Suspending In-Person Volunteer Opportunities
Cleveland Clinic is focused on maintaining the safety of our patients, caregivers and the communities we serve during the COVID-19 pandemic.
Currently and until further notice, all in-person volunteer assignments and Healthcare Partner activities and events at Cleveland Clinic facilities are canceled. This includes the Summer Junior Ambassador Program/Summer College Student Program, which was scheduled to run between June and August 2020.
Remote opportunities are available for some current and prospective volunteers. Please see the Community Pool section of this website.
Cleveland Clinic Volunteer Services will post updates specific to volunteers, Healthcare Partners and prospective volunteers on this website as new information arises. We will consider future student programs and will share information when opportunities are available.
For questions, please reach out to Volunteer Services at volunteer@ccf.org. Thank you.