In-Person Volunteers Return to Service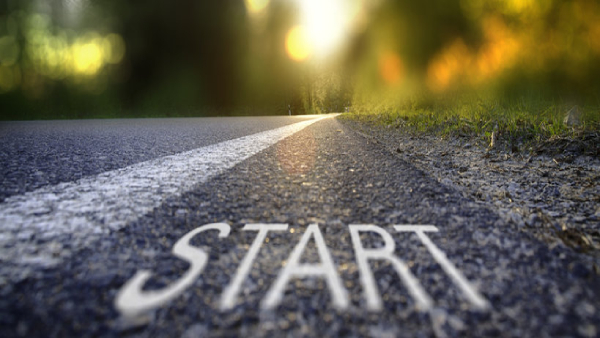 In-Person Volunteers Return to Service
Starting July 1, Cleveland Clinic volunteers will prepare to return to service. We developed this approach after a careful review of our volunteer program and monitoring the spread of COVID-19 in our communities.
Phase 1 will include Cleveland Clinic Children's, Spiritual Care, Nursing: Inpatient & Outpatient units, and lobby greeters at hospital locations throughout the enterprise.
Phase 2 will include Caring Canines, Sharing & Caring, gift shops and waiting areas. Other volunteer assignments, including those at most Family Health Centers, will return during future phases.
The summer 2021 teen program and college student program will not take place.
What's new?
Pandemic safety precautions are still in place at our facilities. As a result, we eliminated, adjusted and aligned some volunteer roles and plan to introduce new opportunities, including some virtual, that are patient focused and aspire to enhance the patient experience.
In areas where COVID-19 risk is elevated, Volunteer Services will consider vaccination status for placement in assignments.
Interested in applying? Please complete the Volunteer Services Red Cap application.
Apply Now