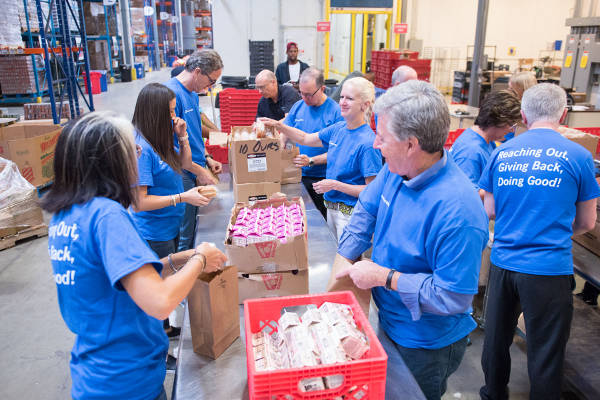 Community Impact
As an anchor institution, we play an active role in creating opportunity and prosperity in the communities we operate. We are committed to sharing the benefits of our success and expertise through talent development and hiring, healthcare services and infrastructure improvements.
Learn More
Our Work in the Community
Our Work in the Community
We connect and collaborate with our community in a variety of ways to make a positive impact around healthy lifestyle choices, youth education, public health and economic development.
Read Our Stories