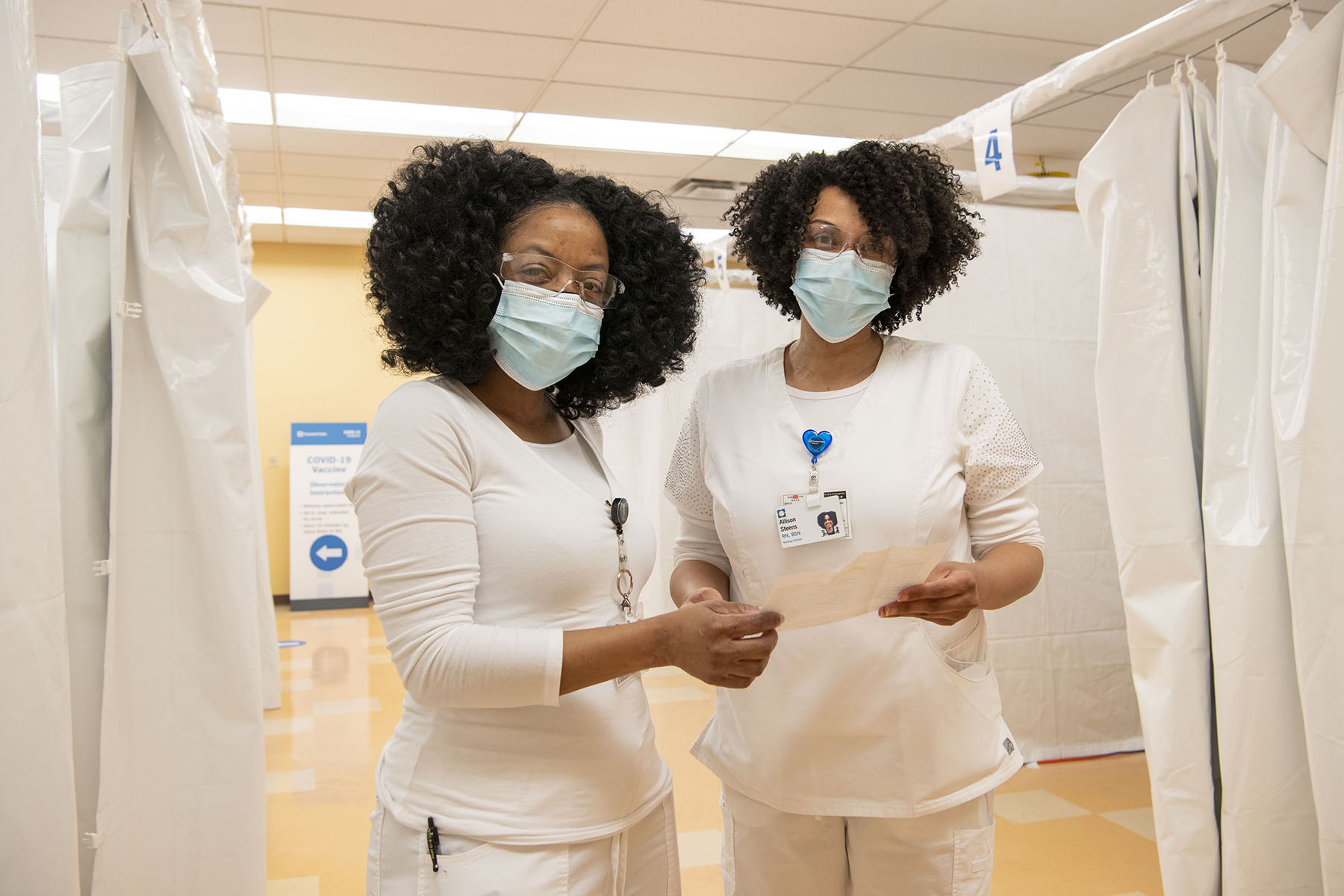 We refer to all of our employees as caregivers, because each of our 70,000 caregivers is an integral part of providing the Cleveland Clinic experience to our patients. Our Caregiver Office aligns all aspects of workforce engagement and touches all Cleveland Clinic caregivers around the world. The Caregiver Office draws on the organization's unique team-based culture to position Cleveland Clinic as the best place to work in healthcare.
In 2020, Cleveland Clinic announced the appointment of K. Kelly Hancock, DNP, RN, NE-BC, FAAN, to the health system's first-of-its-kind position of Chief Caregiver Officer (CCO). Dr. Hancock serves as the executive leader for both the Nursing Institute and Human Resources, with a focus on providing an exceptional caregiver experience and promoting team-based delivery of superior patient care.
Cleveland Clinic's caregiver-centric programs, benefits and services range from safety at work to the physical and emotional well-being of our teams at home. We are committed to supporting an environment and culture that inspires the very best in all our caregivers.