Find Your Primary Care Provider
It takes a special kind of someone to take care of you through sickness and health — we're talking about your primary care physician, or PCP. Whether you think you have the flu, need help managing your high blood pressure or need tips to lose those last 10 pounds, your primary care doctor is always there for you.
What Is a Primary Care Doctor?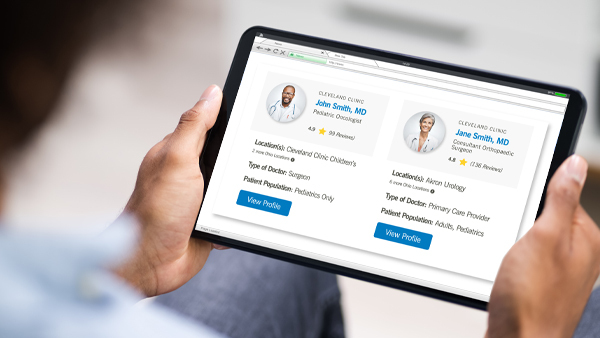 What Is a Primary Care Doctor?
A primary care doctor is your go-to person in most situations when you or someone in your family needs medical care. (But if you think you are dealing with a life-threatening emergency, call 911.) The term PCP is often used as an abbreviation. It stands for primary care physician or primary care provider.
There are different types of primary care doctors.
Family practitioners care for patients of all ages and often provide primary care for everyone in a family.
Pediatricians care for children and teenagers.
Internists, or internal medicine doctors, care for adults.
Geriatricians care for older people.
OBGYNs specialize in women's health and might be a primary care doctor for a woman, especially if she is or will be pregnant.
All doctors in these groups have received special training to prepare them for serving that particular group of people. In some cases a nurse practitioner or a physician's assistant might be a primary care provider.
Benefits of Having a Primary Care Provider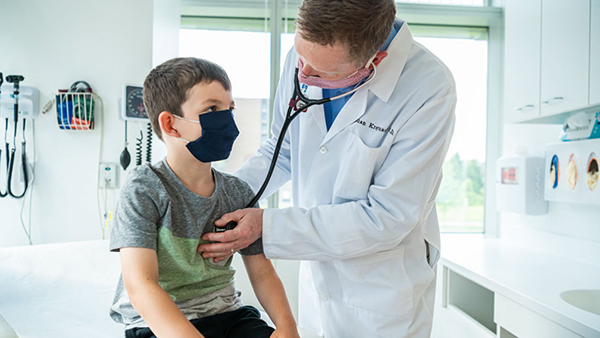 Benefits of Having a Primary Care Provider
Primary care doctors follow your life cycle, often seeing these same patients for long periods of time.
They know your personal — and family — history, which helps them make accurate diagnoses, watch for red flags regarding medications and monitor changes in your health through the years.
They treat more than you think, meaning they can help you manage chronic conditions, treat acute situations and perform minor surgical procedures.
When you need a specialist, they help find the right fit, whether it is for heart disease, cancer or any other serious concern, a primary care doctor can help find someone who fits your specific needs — and personality.
Research has shown that people who have a primary care doctor do better in managing chronic diseases, spend less time in the hospital and less time away from work, and are more satisfied with their care.
Learn More About the Importance of Having a Primary Care Provider
Where Should I Go For Care?
Where Should I Go For Care?
Life happens in a split second. Is your arm broken or just sprained? Don't panic! Knowing the right place to go will have you feeling better fast!