Partner With Us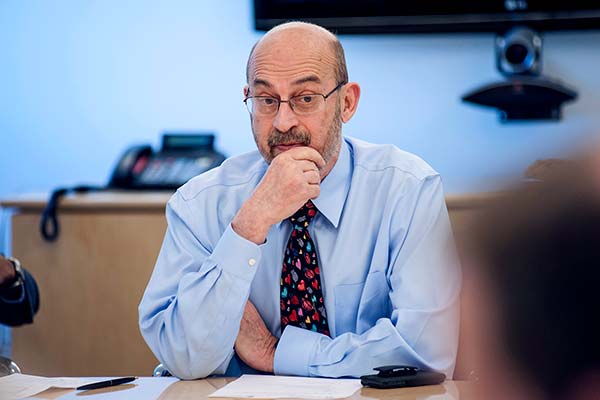 Partner With Us
The C5Research team is comprised of experienced and dedicated physicians, nurses, technologists and support staff within the Heart, Vascular and Thoracic Institute of Cleveland Clinic providing academic leadership and coordination for trials ranging in size from less than 50 to more than 24,000 patients.
We will provide you with real world clinical expertise to deliver integrity and credibility to all aspects of clinical trial conduct.
We bring scientific and clinical leadership in cardiovascular disease and other specialties in combination with operational excellence to conduct Phase I-IV multicenter clinical trials.
Cleveland Clinic is nationally ranked and globally recognized as the world leader in cardiovascular care.
Learn More
Services & Trials
Services
Learn more about the services we offer including cardiovascular imaging, our clinical events committee, as well as other support services.
Learn More