For whatever it takes to make it all better.
Ranked in more specialties than any other hospital in Northeast Ohio.
We all want our kids to feel loved and be healthy. At Cleveland Clinic Children's, we treat your family like our own. From checkups, to life-changing procedures. For the little ones. For the almost grown up ones. For every care in the world.
View Our Specialty Rankings
Patient Stories
Patient Stories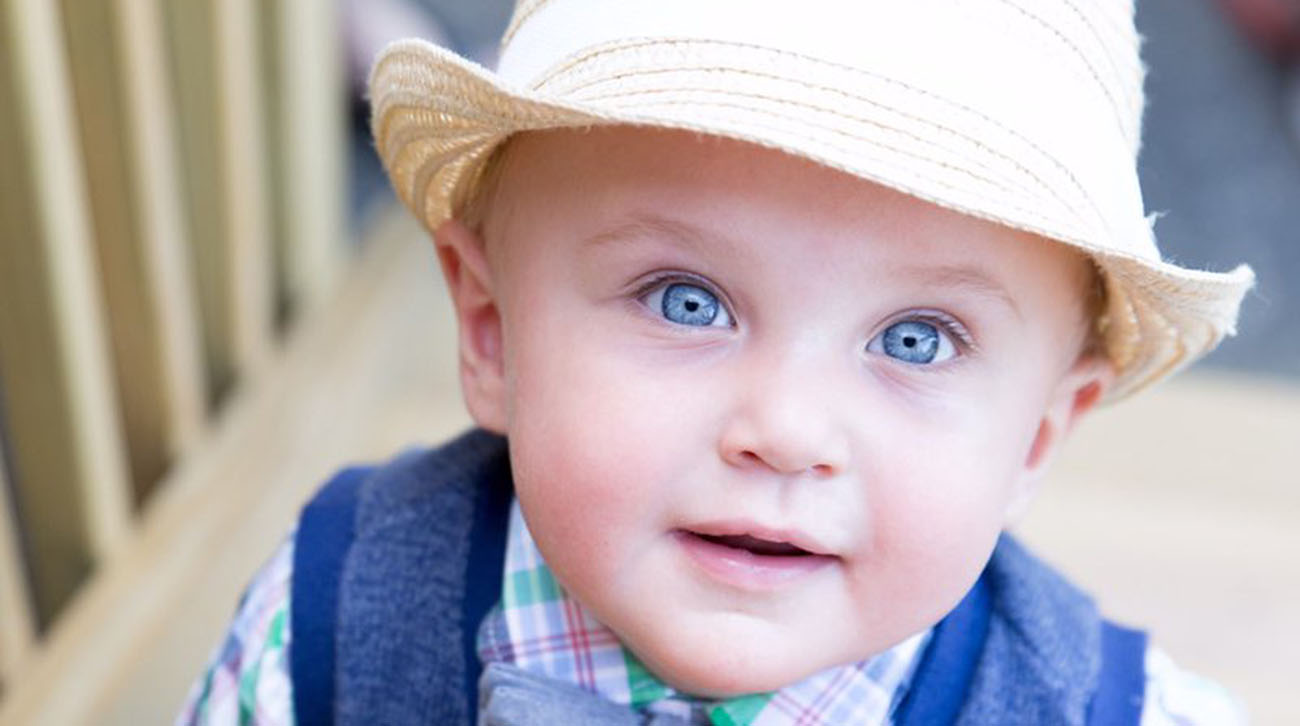 May 30, 2018
"The mission is to assist people in overcoming obstacles. It's an opportunity for everyone to share their inspirations. And for all of us to learn from each other."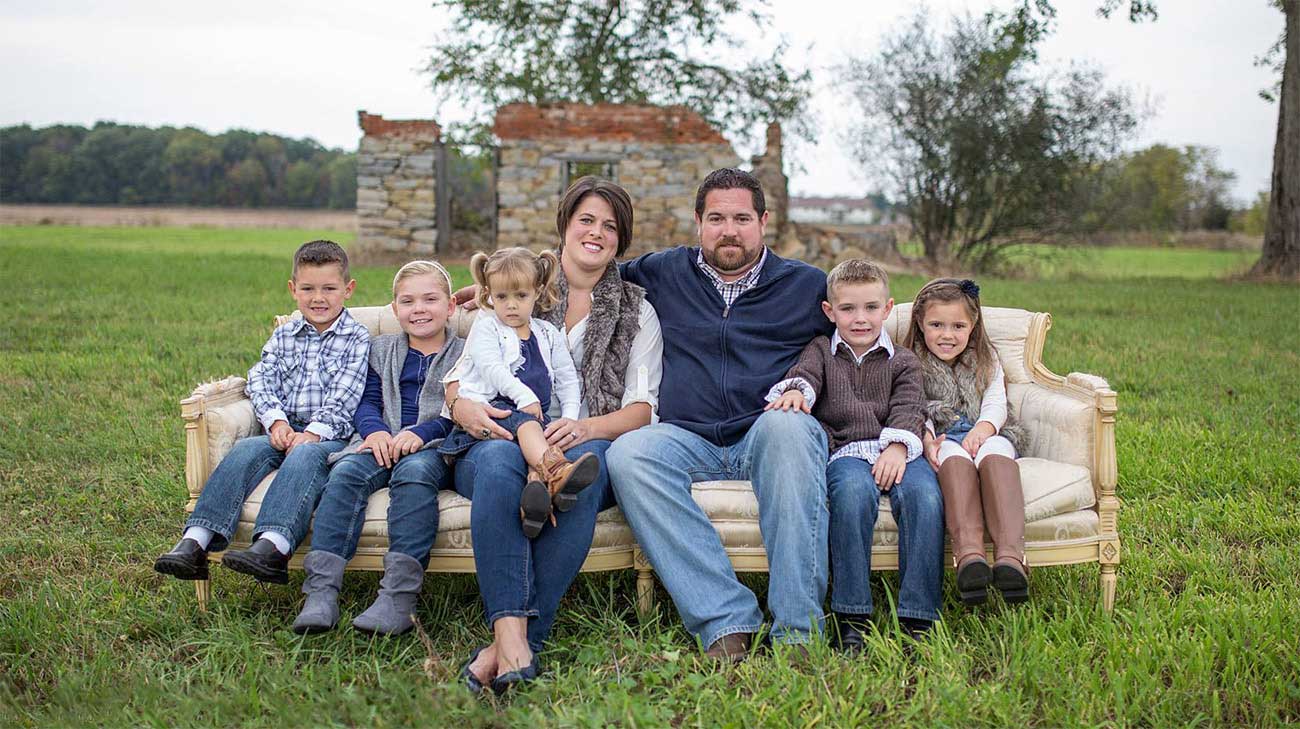 Jan 28, 2019
"What Isabel went through was awful, but we had the best caregivers and support... Unless I tell someone, or someone asks, you'd never know that she is a walking miracle."
Oct 9, 2019
"I remember that I once feared so greatly these days that I'm living in now. But it's not nearly as frightening when you have people walking alongside you and a good medical home with all the doctors in one place — and they talk to each other. That's tremendous."