For whatever it takes to make it all better.
Northeast Ohio's only children's hospital nationally ranked in all 10 specialties.
We all want our kids to feel loved and be healthy. At Cleveland Clinic Children's, we treat your family like our own. From checkups, to life-changing procedures. We're ranked in all 10 children's specialties. For the little ones. For the almost grown up ones. For every care in the world.
View Our Specialty Rankings
Patient Stories
Patient Stories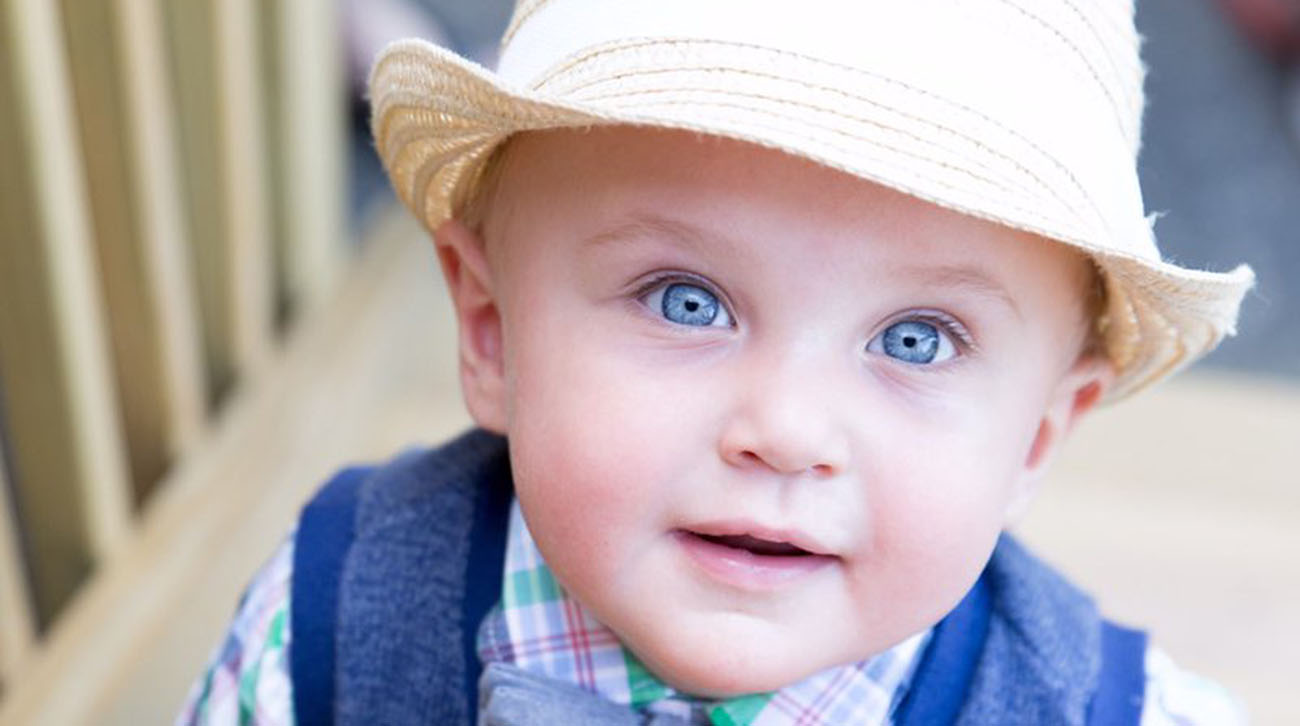 May 30, 2018
"The mission is to assist people in overcoming obstacles. It's an opportunity for everyone to share their inspirations. And for all of us to learn from each other."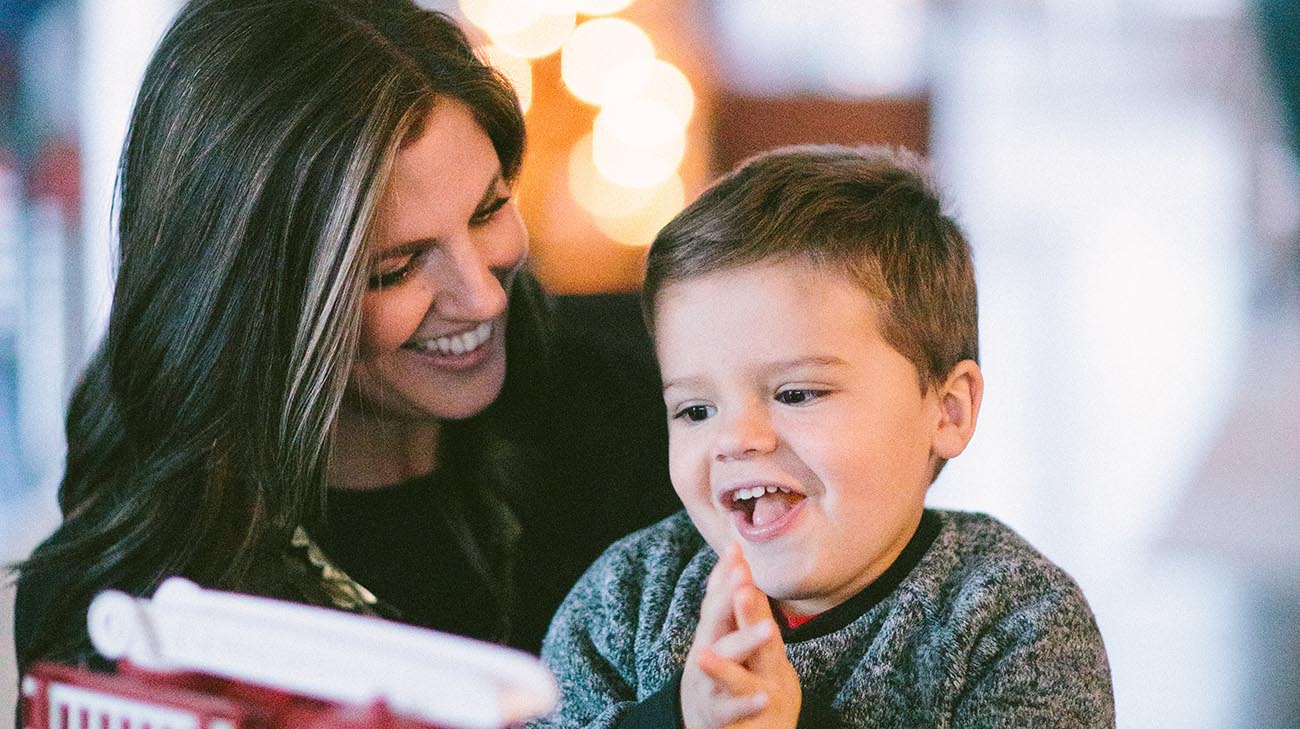 Apr 1, 2019
"Our goal is for Simon to live his best life, and be his best self. And every milestone he achieves is such a wonderful gift, one that he has worked so hard to make happen."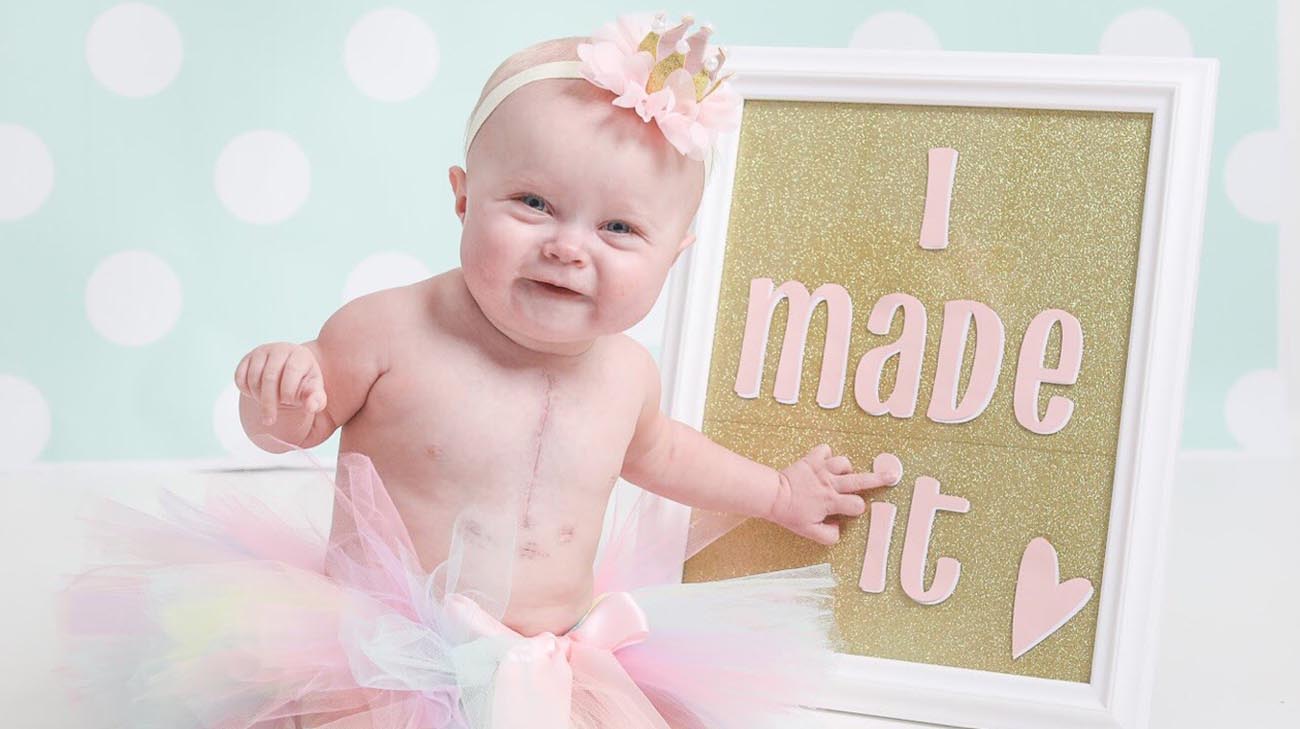 Feb 28, 2019
"Before, she was always tired and slept a lot because of her low oxygen levels. Now, she is up all the time and interacting with everyone. It's a great thing."