Why Choose Cleveland Clinic Children's
Why Choose Cleveland Clinic Children's
Patients and families come to Cleveland Clinic Children's from around the corner and across the globe for exceptional pediatric care.
Our staff registers over 500,000 patient visits annually at locations throughout northern Ohio and our outcomes for many of the most complex conditions we treat are well above national averages.
Our staff can assist you with hospital information, travel and accommodations and will answer other questions you might have before, during and after your visit to Cleveland Clinic Children's.
PATIENT INFORMATION
FEATURED SERVICES
VISITOR INFORMATION
FEATURED SERVICES
Not from Cleveland? No Problem.
Patient Stories
Patient Stories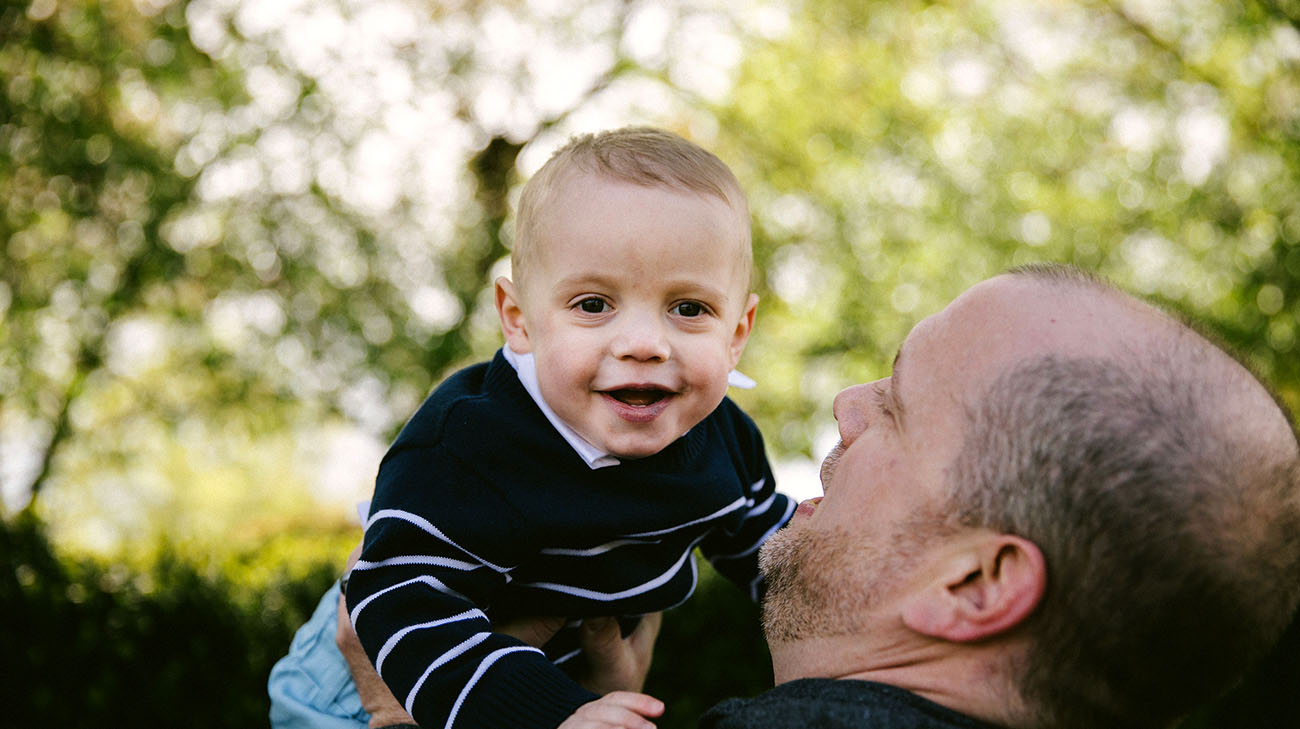 Jun 25, 2019
"He is a happy baby, running around playing with his brothers, throwing food at the dog. Geno just keeps going."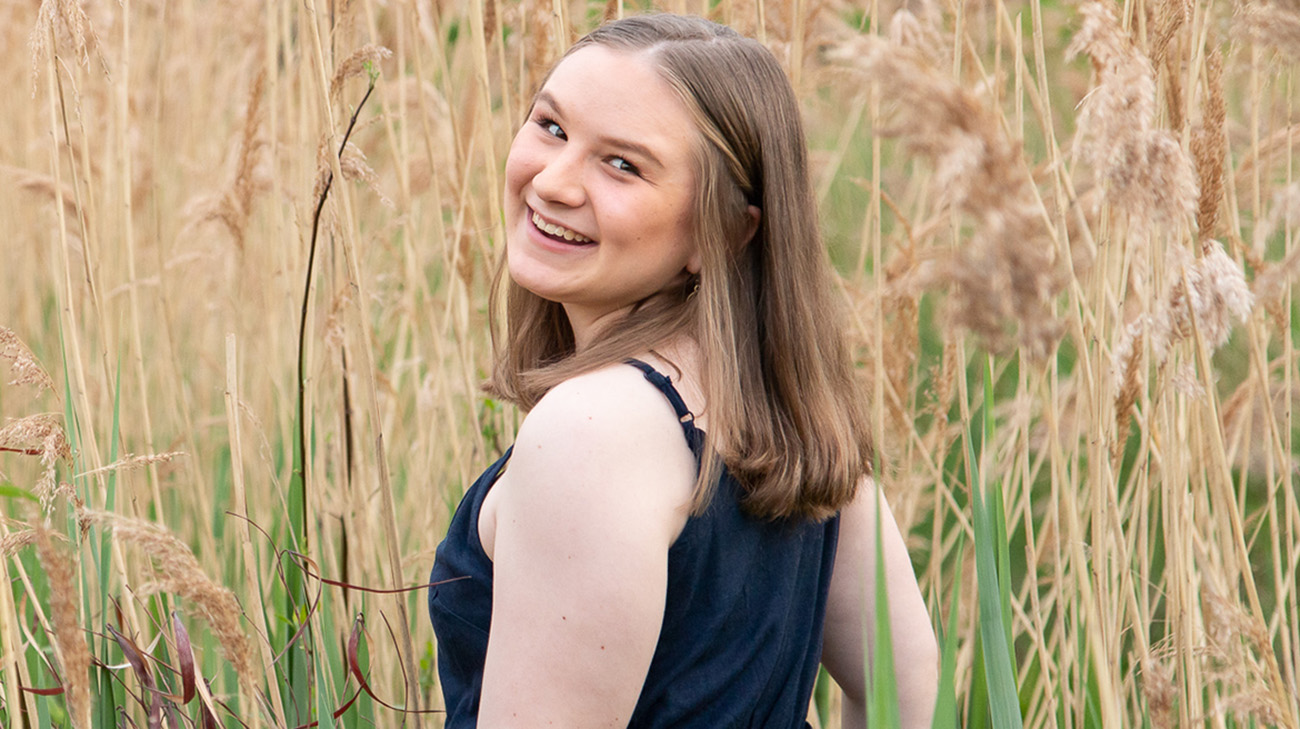 Jun 5, 2019
"Sometimes people feel sorry for me, but frankly, I now see this disease as a privilege. It's taught me how to handle the things you face in life."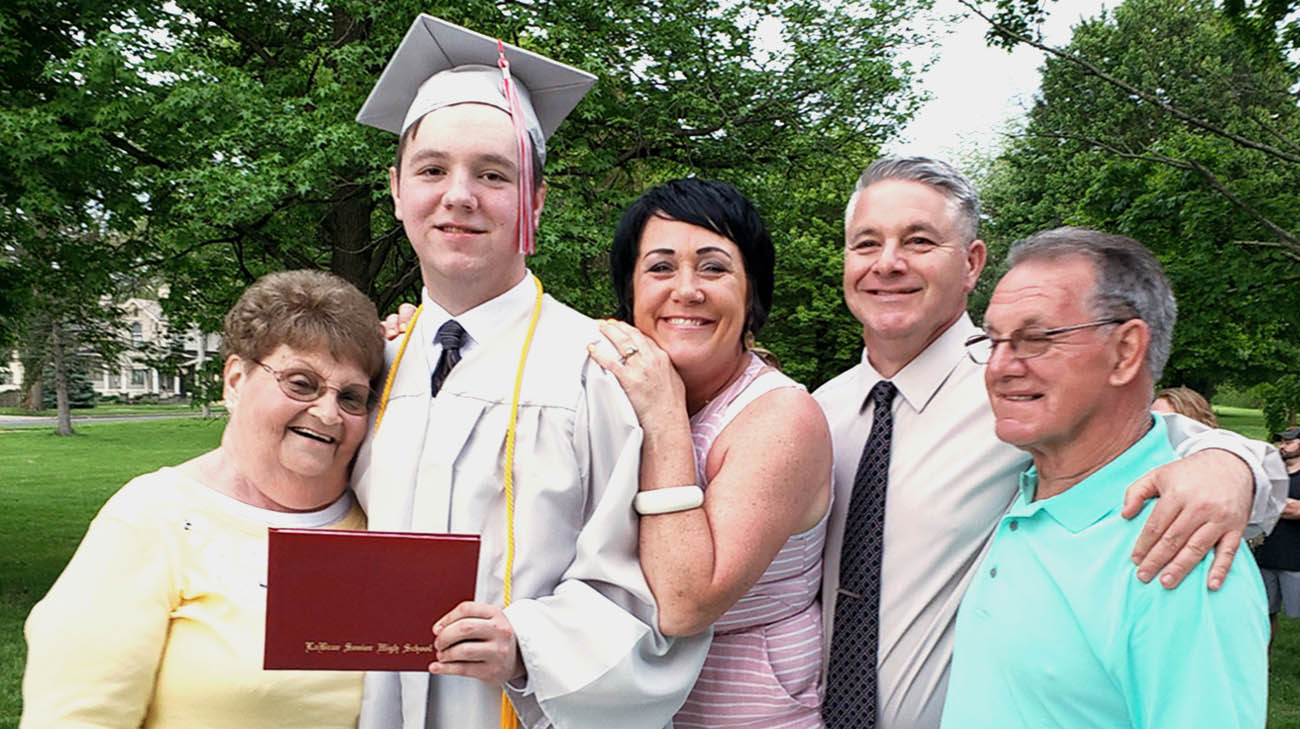 Jun 3, 2019
"I stand here today not only to tell my story, but to give thanks to everyone who has supported me, watched my journey, and given me the tools that allowed me to survive."