Why Choose Cleveland Clinic Children's
Why Choose Cleveland Clinic Children's
Patients and families come to Cleveland Clinic Children's from around the corner and across the globe for exceptional pediatric care.
Our staff registers over 500,000 patient visits annually at locations throughout northern Ohio and our outcomes for many of the most complex conditions we treat are well above national averages.
Our staff can assist you with hospital information, travel and accommodations and will answer other questions you might have before, during and after your visit to Cleveland Clinic Children's.
PATIENT INFORMATION
FEATURED SERVICES
VISITOR INFORMATION
FEATURED SERVICES
Patient Stories
Patient Stories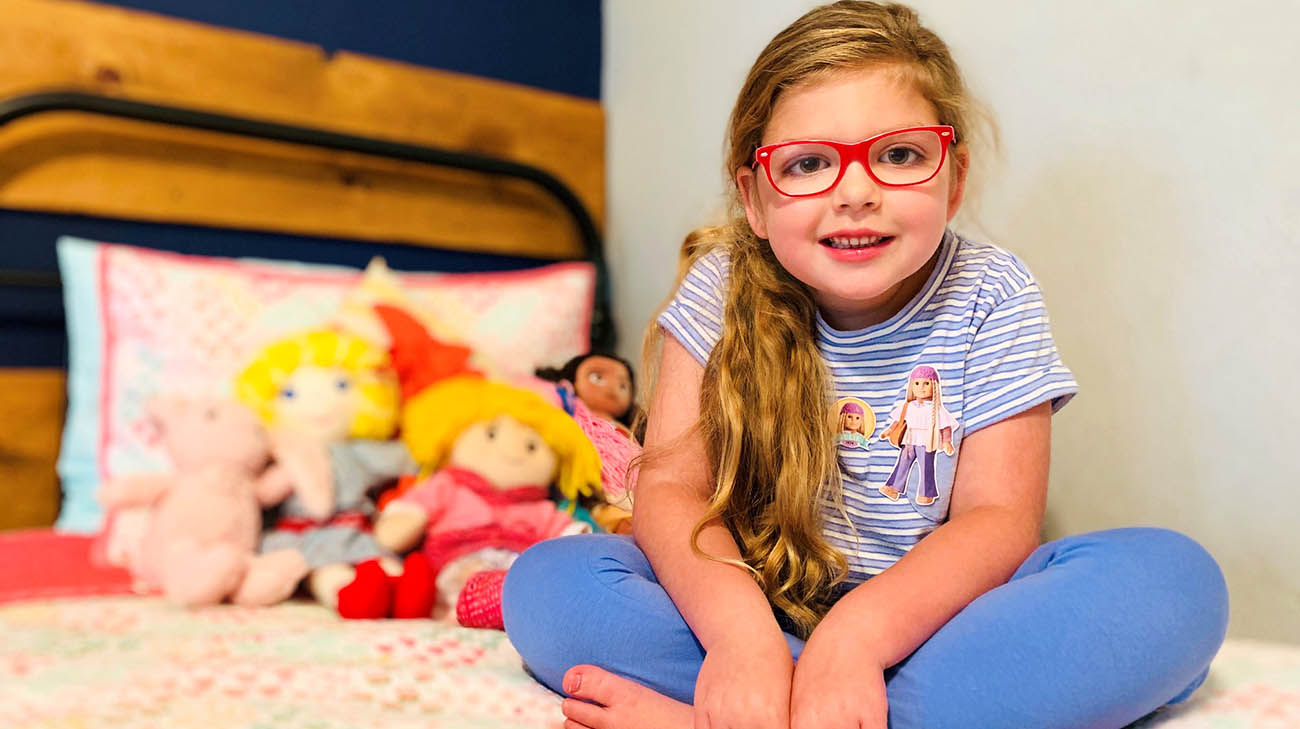 Nov 29, 2019
"She was a different kid. She was running through the house and jumping off the couch, which she never did."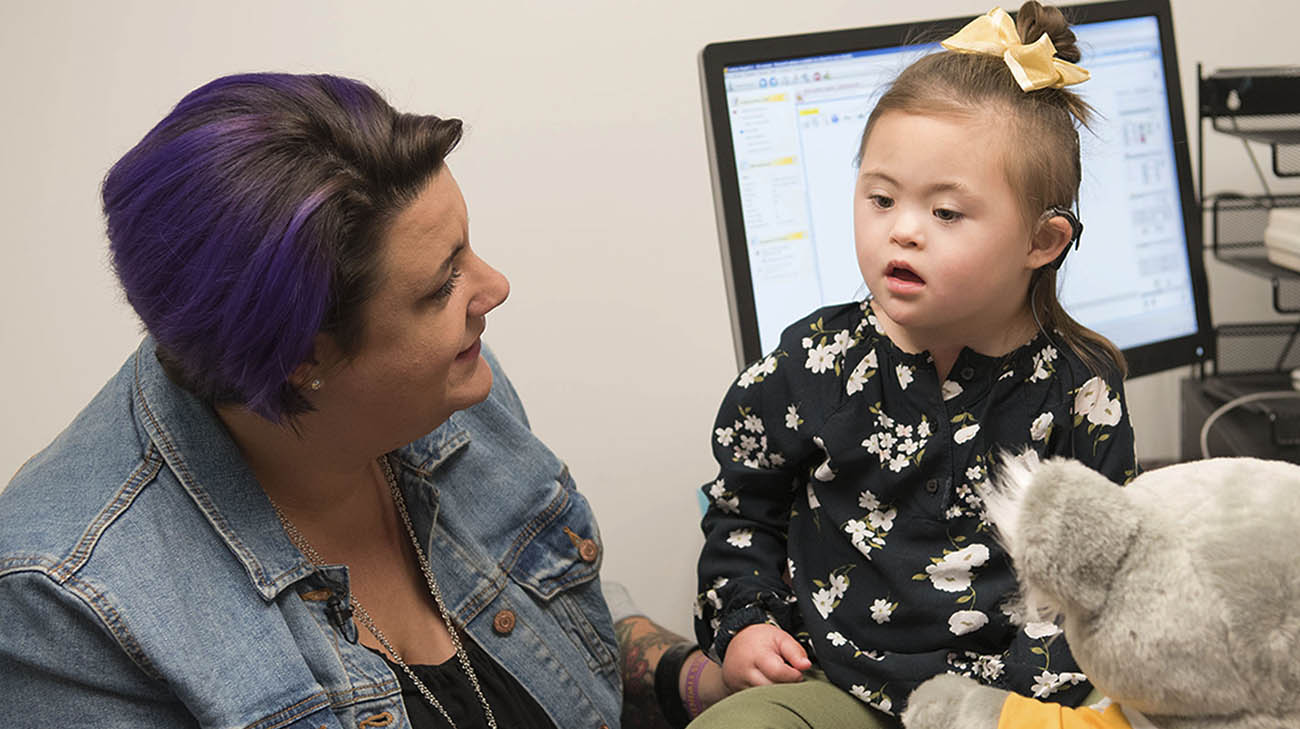 Oct 21, 2019
"Now, Grace can hear. I can see her eyes light up. She's starting to think, 'Oh, this is what it sounds like when mom is singing.'"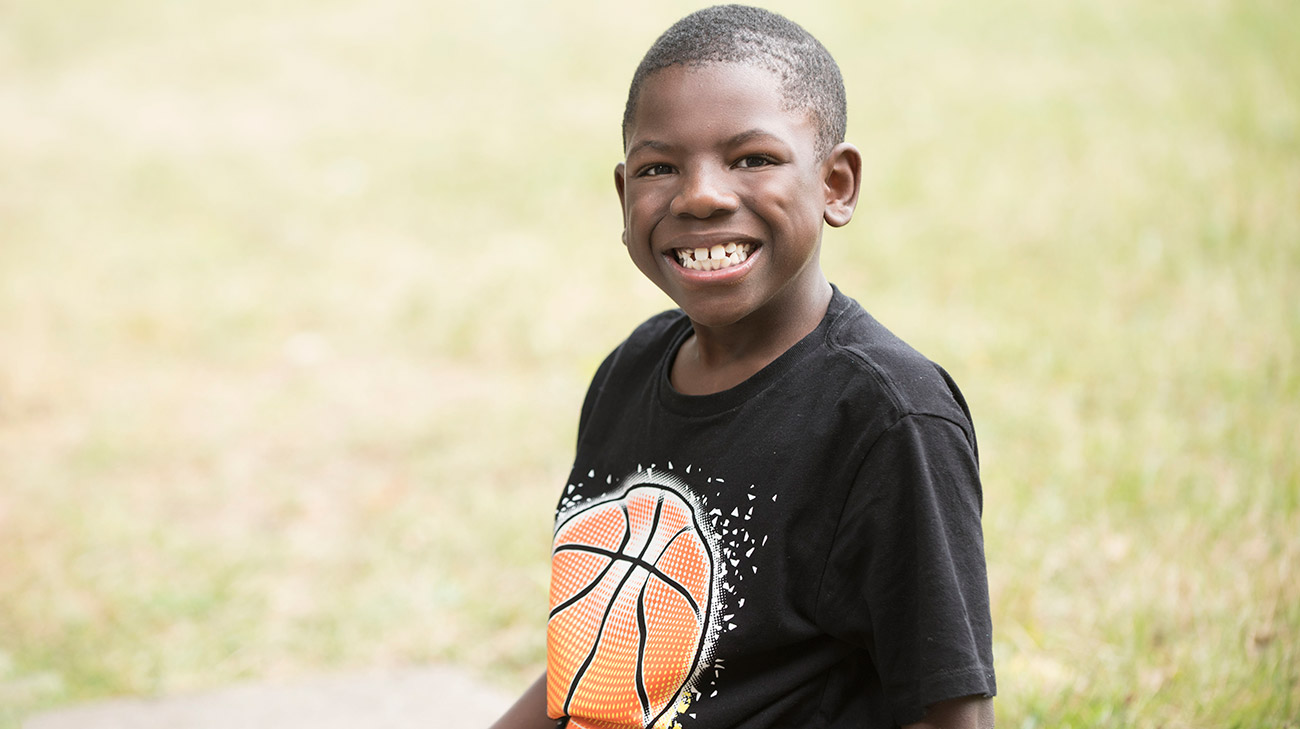 Oct 17, 2019
"She didn't sugar coat things and talked to me in a way I could understand. If I had questions, she took time to answer them. Besides that, Dr. Rhee is such a caring person, beyond being a doctor. I feel she cares for Justin as more than just a patient."