Jim and Linda Loane experienced an irreversible change in their lives when Jim was diagnosed in 2014 with Lewy body dementia (LBD), one of the most common forms of the neurological disease that impairs behavior, movement and mental ability.
As Jim's mental acuity declined, addition to incurring a number of physical ailments, Linda, his wife of 44 years and round-the-clock caregiver, suffered too.
"My husband hasn't been the man I married for many years now," Linda says. "One of the hardest things I've ever had to do was mourn the loss of my husband, who's still sitting right next to me having dinner. I call it the long goodbye."
Jim and Linda have been together for more than four decades. (Courtesy: Linda Loane)
Residents of Tucson, Arizona, when Jim was diagnosed, the couple moved to Las Vegas in 2019 to be closer to two of their three children and their grandchildren.
For the past year, the best part of each day for Linda and Jim would begin when they walked through the doors of the Cleveland Clinic Lou Ruvo Center for Brain Health in Las Vegas. There, Jim would participate in singalongs and other music and art therapy sessions with seniors, like him, who are suffering from the effects of dementia.
"When we would drive home from the center, Jim would be naming names and telling me about how everybody's doing. I would get a whole earful!" Linda says with a laugh. "The programs there just change his whole attitude." Linda would get some much-needed time to herself, often attending support group meetings with other spouse caregivers.
"We would go every day, and it was the highlight of our day. Being a caregiver is a very lonely position to be in and a very hard job, and going there made such a difference," she explains. "Then all of a sudden, COVID-19 hit and everything shut down. I just felt kind of empty and lonelier."
Linda faces isolation not being able to visit with friends and family. (Courtesy: Linda Loane)
While the Lou Ruvo Center quickly moved most of its programs online – what Linda calls "our little connection to the outside world these days" – the COVID-19 pandemic has limited the in-person contacts with friends and colleagues the Loanes crave. Now, the days are long and they're kind of empty at times," Linda adds. "There are many times when I have been overwhelmed. It's why I try to spend so much time texting or calling other caregivers. They are walking the same paths I'm walking and are the only people who really understand."
Loneliness and uncertainty for caregivers and the dementia patients they love is one of many crippling side effects of the COVID-19 crisis, even for those not directly impacted by the disease. The need to self-quarantine or limit contact with other people, especially given the increased risk for contracting the disease among sick or elderly citizens, worsens the day-to-day burdens caregivers bear.
"The role of the dementia caregiver can be incredibly isolating," says Lucille Carriere, PhD, a clinical health psychologist at the Lou Ruvo Center who studies the health and well-being of dementia caregivers. "They are incredibly devoted and so focused on their loved one that they often forget about their own physical, emotional or spiritual needs."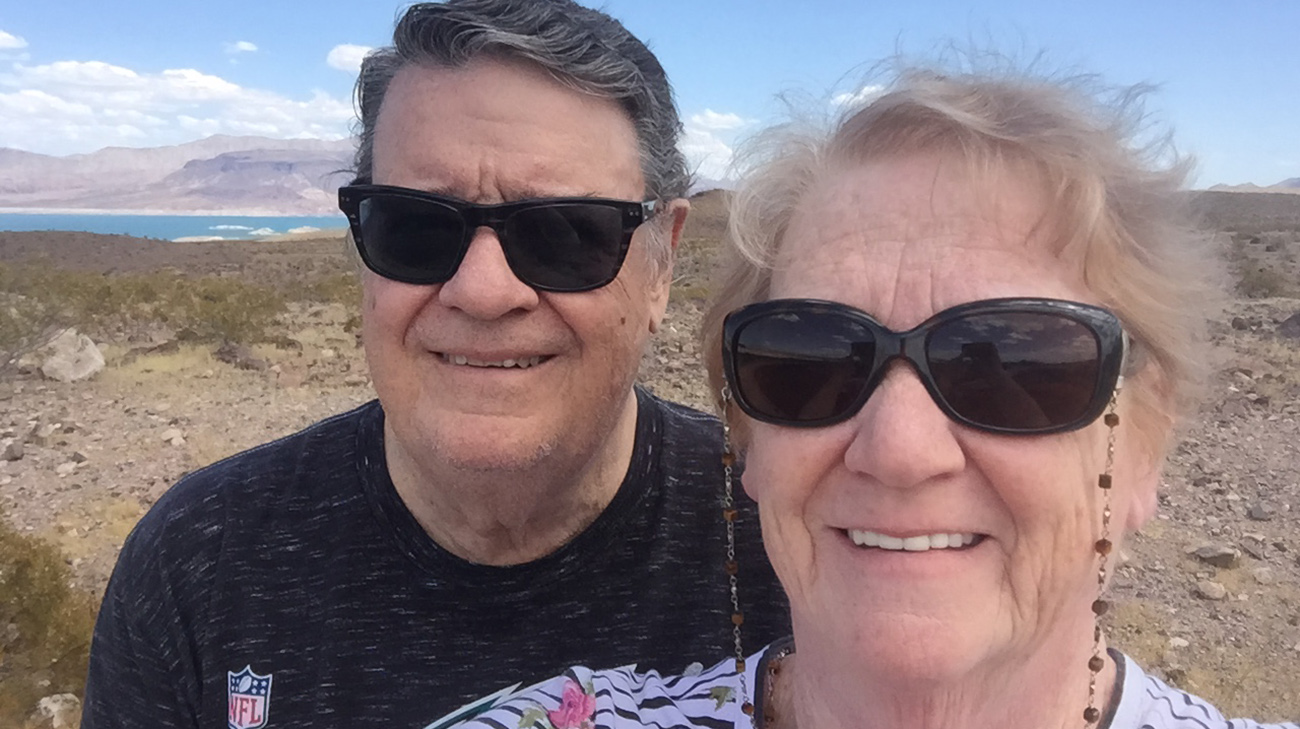 Jim and Linda venture outdoors to break up the amount of time they spend indoors. (Courtesy: Linda Loane)
Linda has made numerous friends with other caregivers. Those relationships have sustained her, even though their in-person meetings are on hold during the pandemic.
Dr. Carriere has urged Linda and other dementia caregivers to take advantage of the online versions of their support groups. "It gives them the opportunity to have some of that face-to-face time that's so important, even if it's only on a computer screen. Although it won't replace a hug, it does reduce those feelings of isolation." She also suggests caregivers dig into their "stress tool box" anytime they feel anxious or depressed. Whether it's taking a deep calming breath, or spending a few minutes exercising or talking to a friend, these self-care tactics can help them destress and regain control of their situation.
To aid in that process, Linda has been proactive in other ways. She and Jim now take short drives to view Lake Mead and some other nearby sites in their new home state. She's also organized a weekly, socially-distanced gathering of residents in their neighborhood, who pull out their lawn chairs and engage in much-needed conversation.
"We've done it now for 14 straight weeks," Linda says, proudly. "My neighbors are now my friends."
Related Institutes: Neurological Institute
Patient Stories
Patient Stories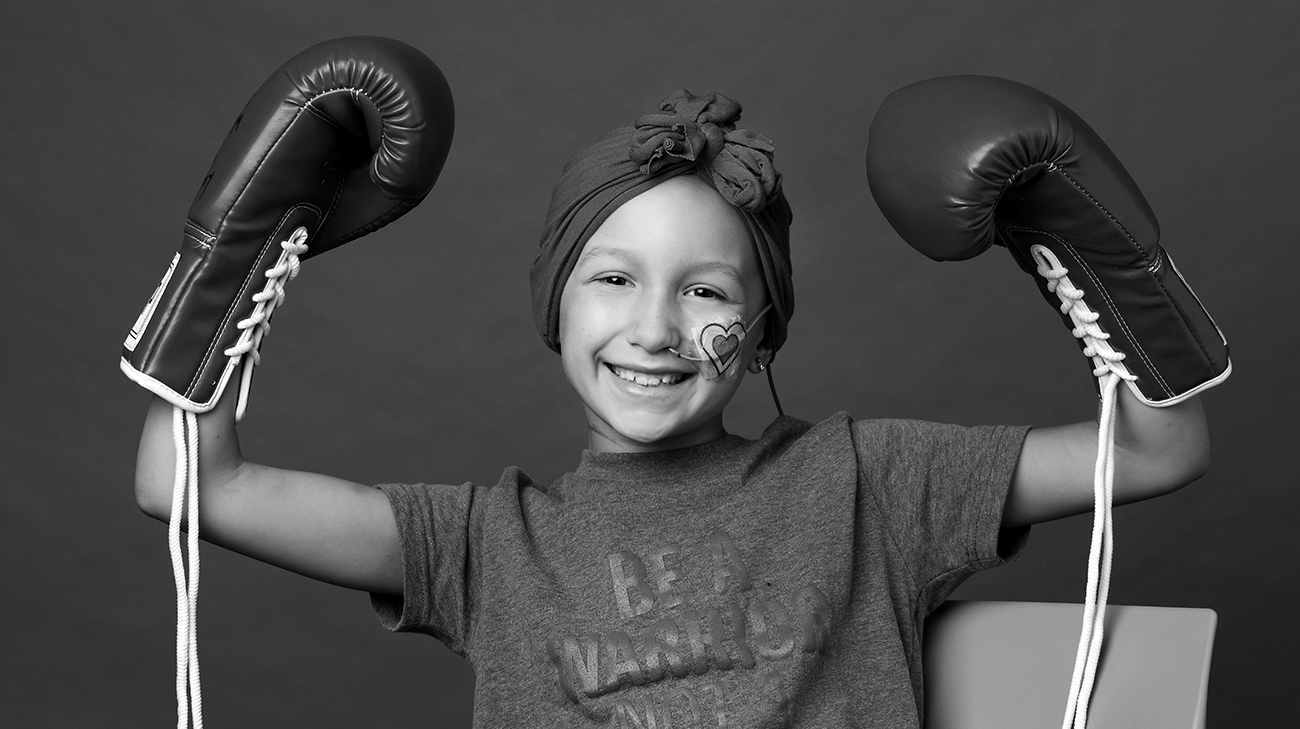 Sep 22, 2020
"To other kids who have it, it's really hard. But you guys can do it!"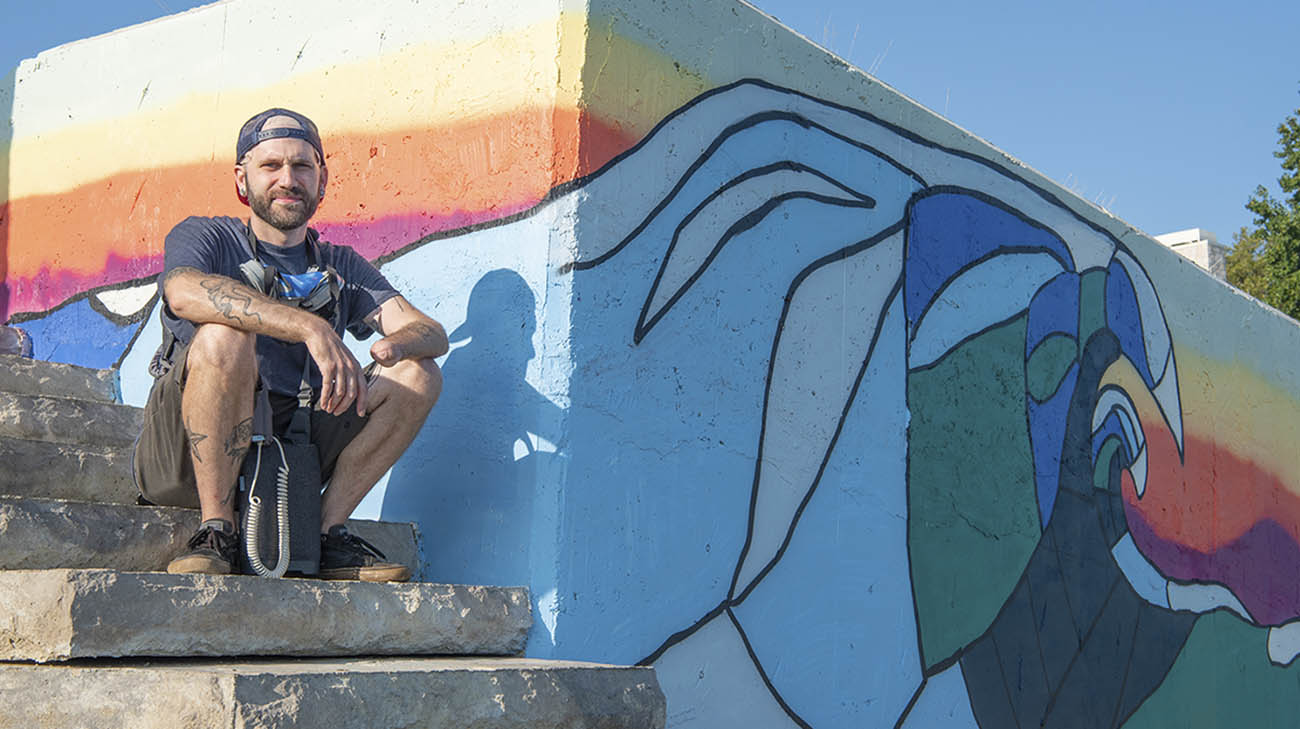 Sep 2, 2020
"I'm inclined to keep pushing forward, to prove myself creatively and see how far I can go with my art career. I definitely want to get as much done as possible, every day."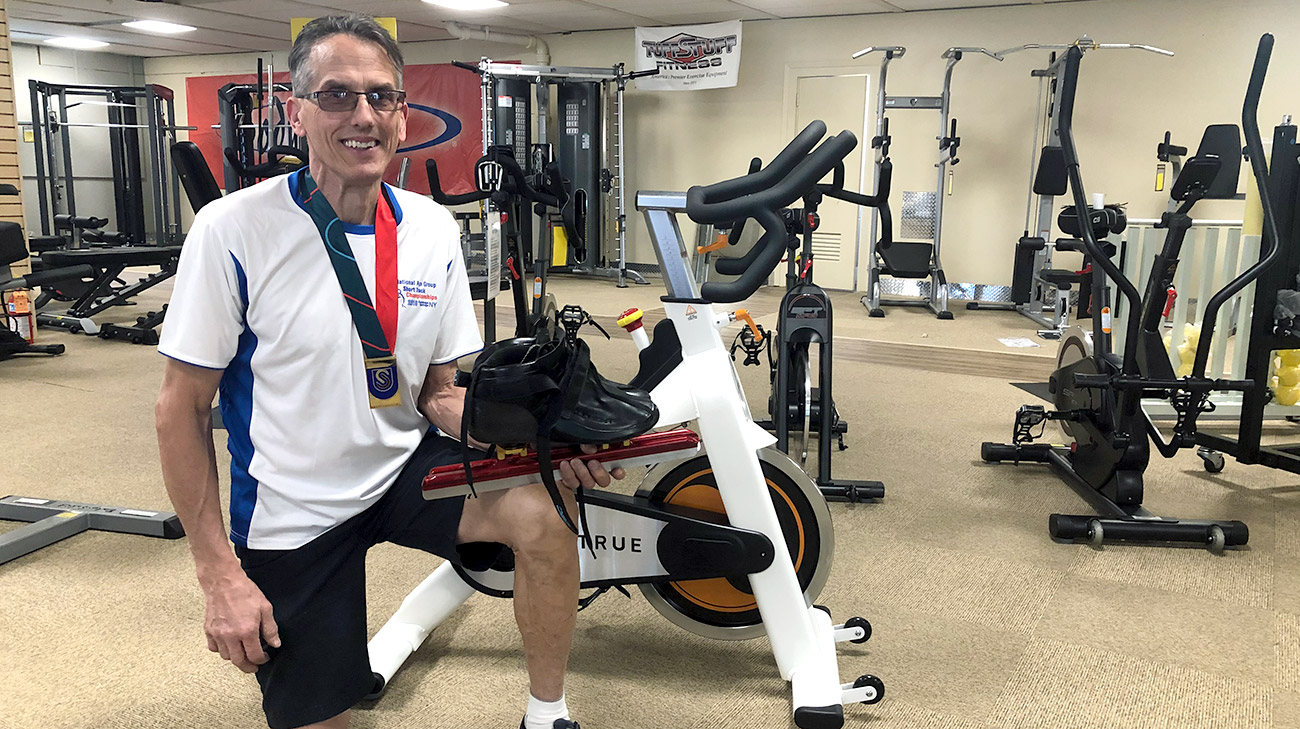 Sep 2, 2020
"I live on a spin bike three days a week, about 10 miles a day. I have never had a stitch of pain from that replaced knee. There isn't anything I can't do with this knee. And my lap times went down in racing. I'm a lot stronger."