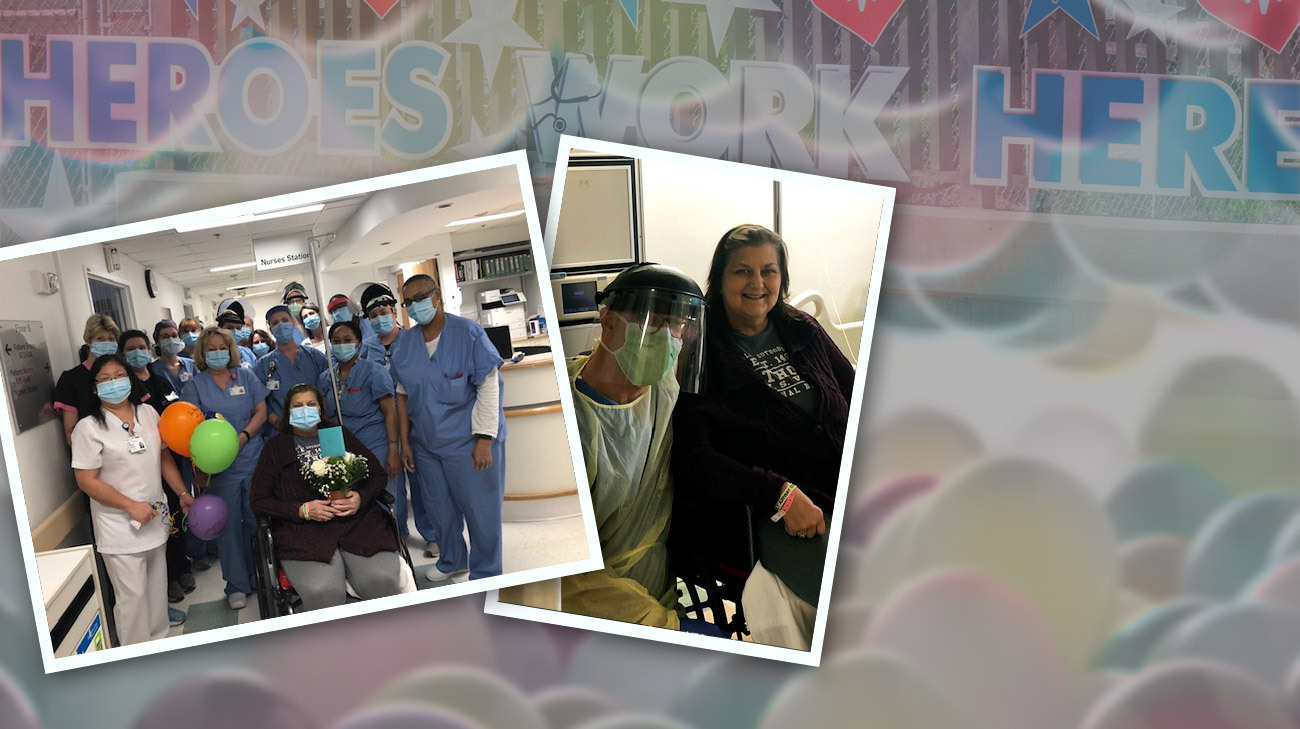 Euclid Hospital is home to Cleveland Clinic's only skilled nursing facility (SNF) comprised of two floors, each with 20 beds, many in private rooms. Traditionally, the SNF provides care to patients who no longer need acute hospital care, but require specialized care including therapy to be able to take care of themselves once they return home.
With the arrival of COVID-19, Euclid Hospital administrators immediately put a plan in place to convert one floor of the SNF to care for patients with COVID-19 who require skilled nursing care, all in private rooms. The other floor would remain available for skilled nursing patients who have not tested positive for COVID-19.
Margaret Stevenson, age 58, was the first patient to arrive on the unit.
A former licensed practical nurse, Margaret has weathered a wide range of health issues. During her three pregnancies, she had gestational diabetes requiring the use of insulin. In 2005, she had a staph infection from which she never fully recovered, leading to her early retirement. An infection in her vertebrae resulted in a surgery to place a plate in her neck. She developed kidney issues and was on dialysis for years while on a waiting list for a kidney transplant. During that time, she had heart surgery to remove blockages in two arteries.
Weight gain added even more complications and jeopardized her chances of a transplant. Jeffrey Lautman, MD, a nephrologist at Euclid Hospital and Hillcrest Hospital, told her she needed to lose 20 pounds. When efforts at diet and exercise failed, she underwent bariatric surgery, then a successful kidney transplant in 2014.
"Some of these patients were active and healthy – a nurse, a grocery store clerk – they were living their lives. It's a bit of a scare to see how devastating and debilitating this disease can be. But we're helping them regain their lives."
One morning in March, Margaret woke up with muscle aches and joint pain, and stayed in bed all day. The next day she was fine. The following week, she developed a minor cough. She didn't think much of these things at first. But after being unable to eat or drink for three days, Margaret asked her daughter to drive her to the Hillcrest Hospital emergency department.
"I thought I was dehydrated and was concerned about my kidney. I figured they would administer some IV fluids and send me home," says Margaret. "My daughter dropped me off, and I didn't see her again until we were able to visit virtually a few weeks later."
Margaret tested positive in the ED for COVID-19. From there, she was transferred to an isolation floor, then the ICU.
"During her time at Hillcrest, Mrs. Stevenson's health continued to decline. She was intubated for three days, her kidney function was declining, and she developed a urinary tract infection," says John Bertsch, MD, medical director of the Euclid Hospital SNF. "Once she was no longer in need of acute care to battle the COVID-19 infection, her care team at Hillcrest Hospital had concerns about her weak condition and her kidney function. They determined that she needed additional care before she could safely return home, so she was transferred to the SNF COVID-19 unit at Euclid."
Margaret's pre-existing health conditions -- especially those related to her transplanted kidney -- required extensive collaboration between Dr. Bertsch, the SNF care team, Dr. Lautman and the transplant team.
"Together, we worked to manage Mrs. Stevenson's fluid levels. It was a fine line between not enough and too much. There were times she required dialysis. But by working together, with everyone on the same page, we were able to get her fluid status straight and manage her medication dosages," says Dr. Bertsch.
Over time, Margaret's medical condition and blood pressure also stabilized, but she remained weak and debilitated. She could not walk, and even had difficulty brushing her teeth.
Twice daily physical and occupation therapy, conducted in her room, helped Margaret regain her strength and ability to take care of routine activities of daily living.
"While this type of intensive therapy is standard in the skilled nursing unit, we ramped up the therapy with an emphasis on giving patients as much as needed to get their strength back," says Dr. Bertsch. "We also increased nursing support on the floor so we can carefully monitor the complex needs of each COVID-19 patient. If something physically goes wrong, if they start to slide, we can address those issues so they don't have to return to an acute care floor. However, if things do take a serious turn for the worse, we have every resource available within the hospital itself.
"Some of these patients were active and healthy – a nurse, a grocery store clerk – they were living their lives. It's a bit of a scare to see how devastating and debilitating this disease can be," he adds. "But we're helping them regain their lives."
Margaret is now home and extremely grateful to Dr. Lautman for the care he's provided to her for years, as well as everyone who cared for her at Euclid and Hillcrest hospitals. "It's been a tough journey, but I'm feeling 98 percent better than I did," she says.
Related Institutes: Community Care
Patient Stories
Patient Stories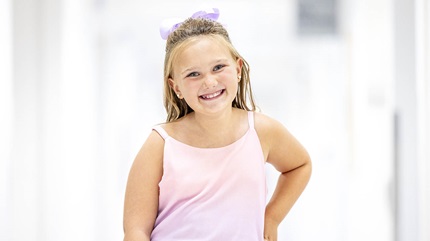 Sep 22, 2023
"This wraps up a chapter in her life we hope we never have to reopen. Audrey handled everything like a champ, and we are so grateful and proud."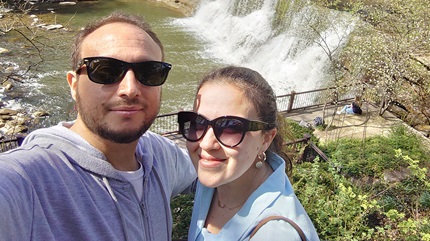 Sep 18, 2023
"Besides my first transplant, I've had other noninvasive surgical procedures, and I needed pain medication for all of them but not this time."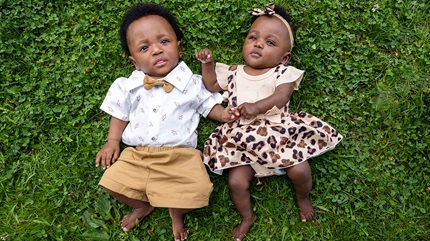 Sep 15, 2023
"Thinking about everything Kimyah and DJ have been through, it was hard to imagine us ever getting to this point. It was unclear if they would be able to do anything by themselves. Now, they're trying to do everything by themselves."