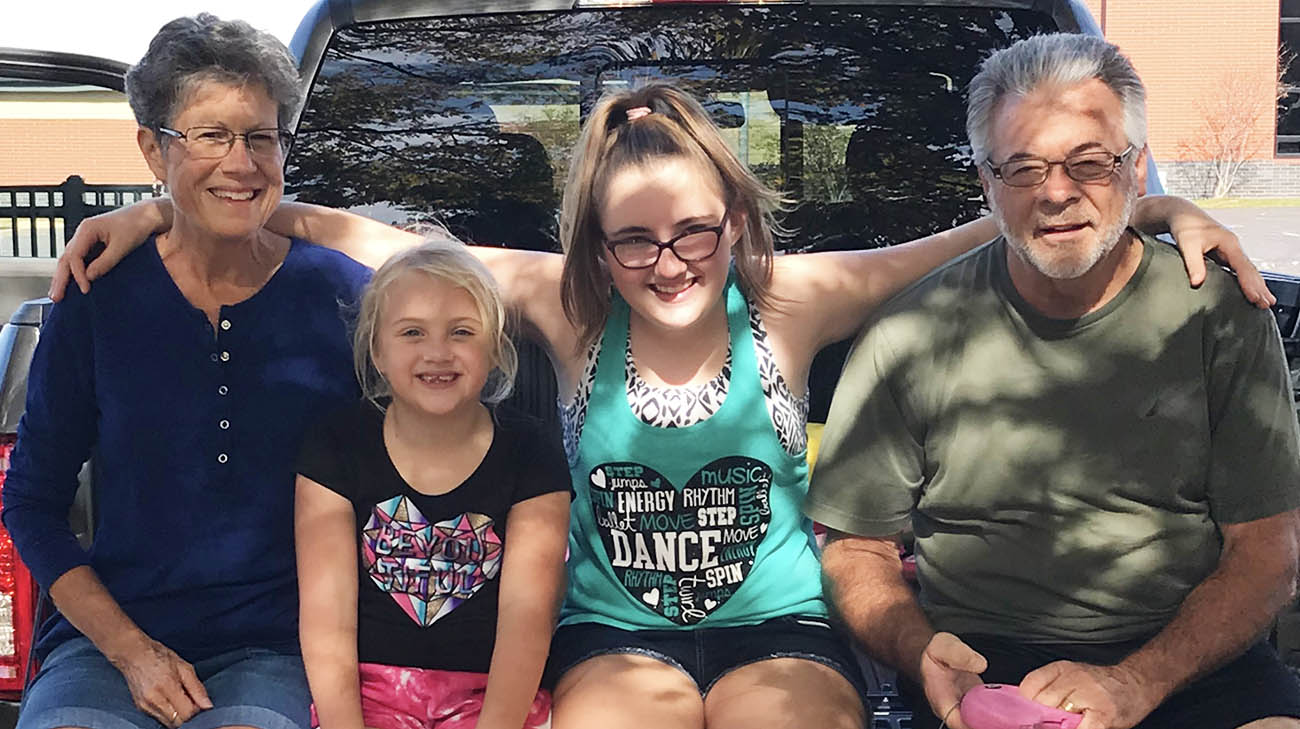 Friends and family celebrated with Cindy Catlett on her "re-birth" day, on September 24, 2019. The big event marked the first anniversary of her back-to-back heart and kidney transplant surgeries. She was the first patient at Cleveland Clinic with AL amyloidosis to undergo chemotherapy to stop production of the amyloidosis protein, followed by heart and kidney transplants to counteract the damage the condition had caused.
"It's been quite the adventure for me and truly a miracle that I'm alive. Without my hospital team, prayers and our faith, it would have been much harder to get through this," she remarks.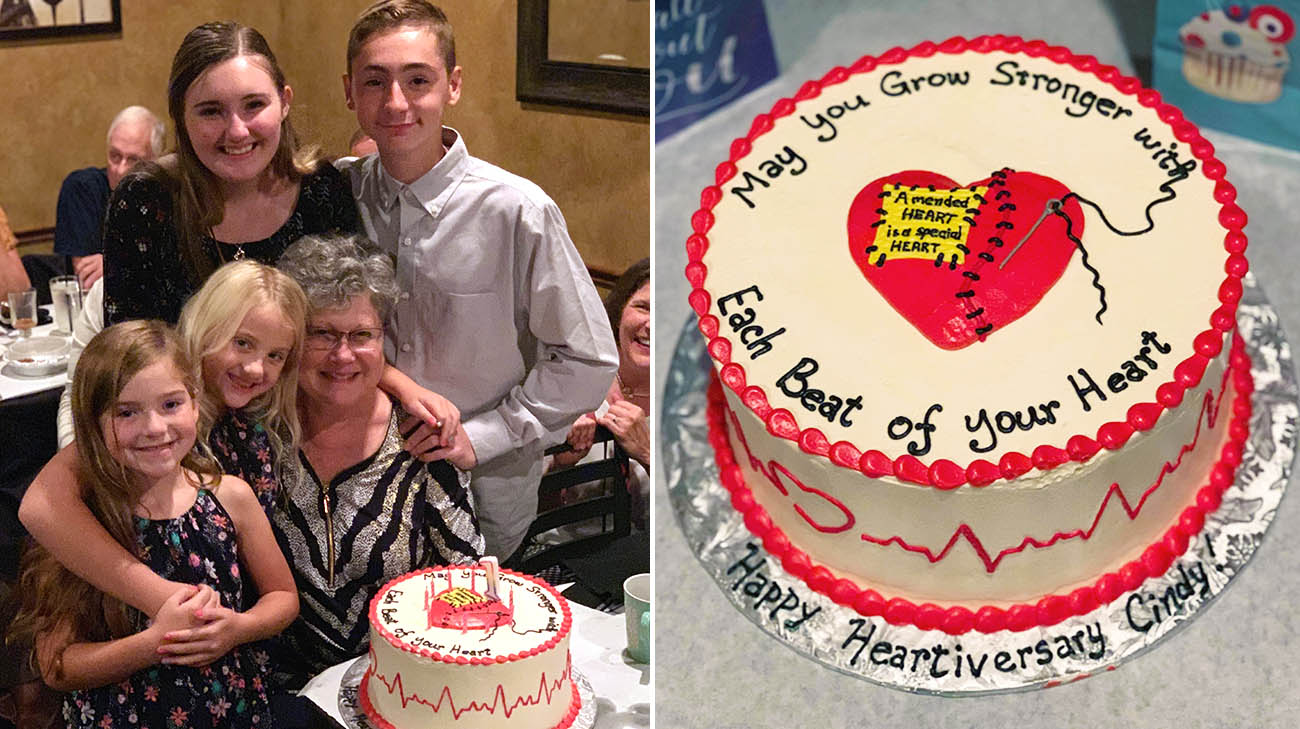 Cindy celebrating her "re-birth" day, on the first anniversary of her transplants, with her grandkids and family. (Courtesy: Cindy Catlett)
Cindy, now age 65, was in good health in 2016 when she noticed, during a car ride to and from Cincinnati, that her legs and ankles were swollen. Shortly thereafter, she and her husband, Ron, saw the swelling again. A subsequent visit to her physician, and an appointment with a nephrologist, revealed a shocking diagnosis: AL (amyloid light chain) amyloidosis, a rare protein disorder.
According to hematologist/oncologist Jason Valent, MD, co-director of Cleveland Clinic Amyloidosis Center, the disease changes the shape of certain proteins, which then clump together and form deposits in organs that can negatively impact their function.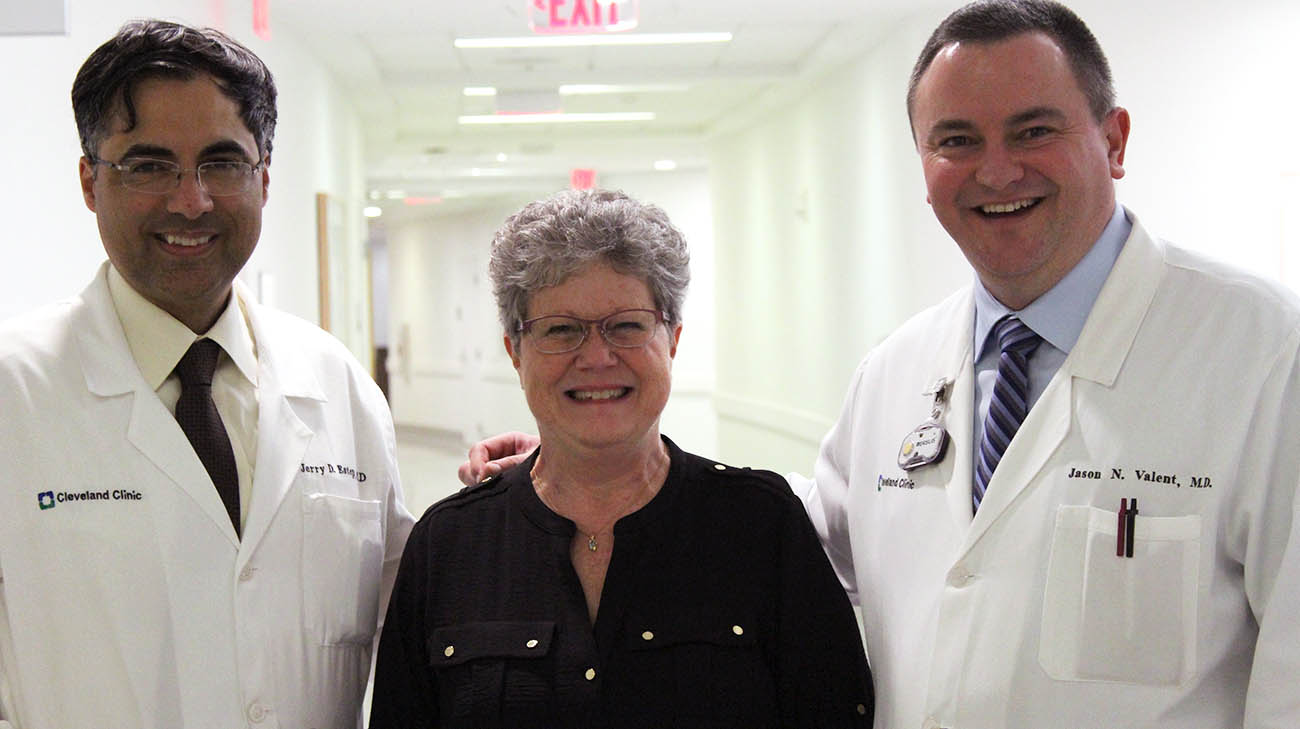 Cindy with one of her cardiologists, Dr. Jerry Estep (far left), and Dr. Valent (far right). Because of the way the center is comprised, Cindy can see multiple specialists during one appointment. (Courtesy: Cleveland Clinic)
"If we can catch this disease early, there's a good chance it won't impact a patient's life expectancy," explains Dr. Valent, who works closely alongside the center's other co-director, cardiologist Mazen Hanna, MD. "Once you suspect the diagnosis, you want the answer quickly so effective treatment can begin. No longer is amyloidosis a death sentence."
Cindy started treatment with a three-drug chemotherapy regimen. Despite it effectively shutting off the amyloid production, her organ function did not improve. Unfortunately, this is not uncommon in patients with amyloidosis.
As a cardiologist, Dr. Hanna treated her swelling and other heart symptoms with "massive amounts of diuretics," he says.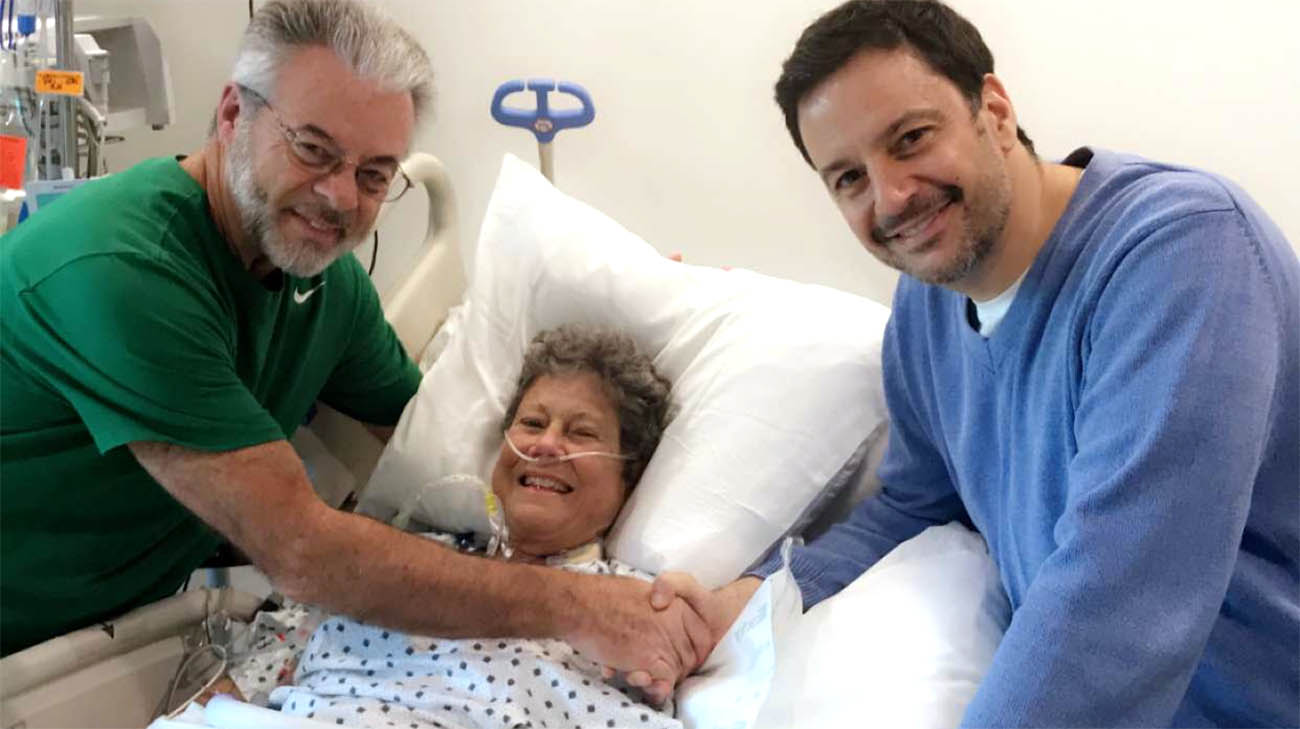 Cindy with her husband, Ron, (left) and Dr. Hanna (right). (Courtesy: Cindy Catlett)
"While the cardiologists are making her feel better by stopping the swelling, she's experiencing the difficult side effects of chemo," notes Dr. Valent. "But both actions are essential for a good outcome."
However, Cindy's organs were already in poor condition. Suffering from chronic heart disease, which resulted in severe shortness of breath, she made three visits to her local hospital's emergency department. Upon the third visit, during which she suffered a heart attack, Cindy was quickly transferred to Cleveland Clinic and placed on the transplant list, for both a heart and kidney.
Cindy recalls, after being in intensive care and weeks of undergoing dialysis, five nurses excitedly coming into her room to tell her the good news – organs had been found from a single donor. The transplants would take place immediately. Two 16-hour surgeries followed. First, she received a new heart, and a day later, she was the recipient of a kidney. Michael Zhen-Yu Tong, MD, cardiothoracic surgeon, and Alvin Wee, MD, urologist and surgeon, performed Cindy's transplant surgeries.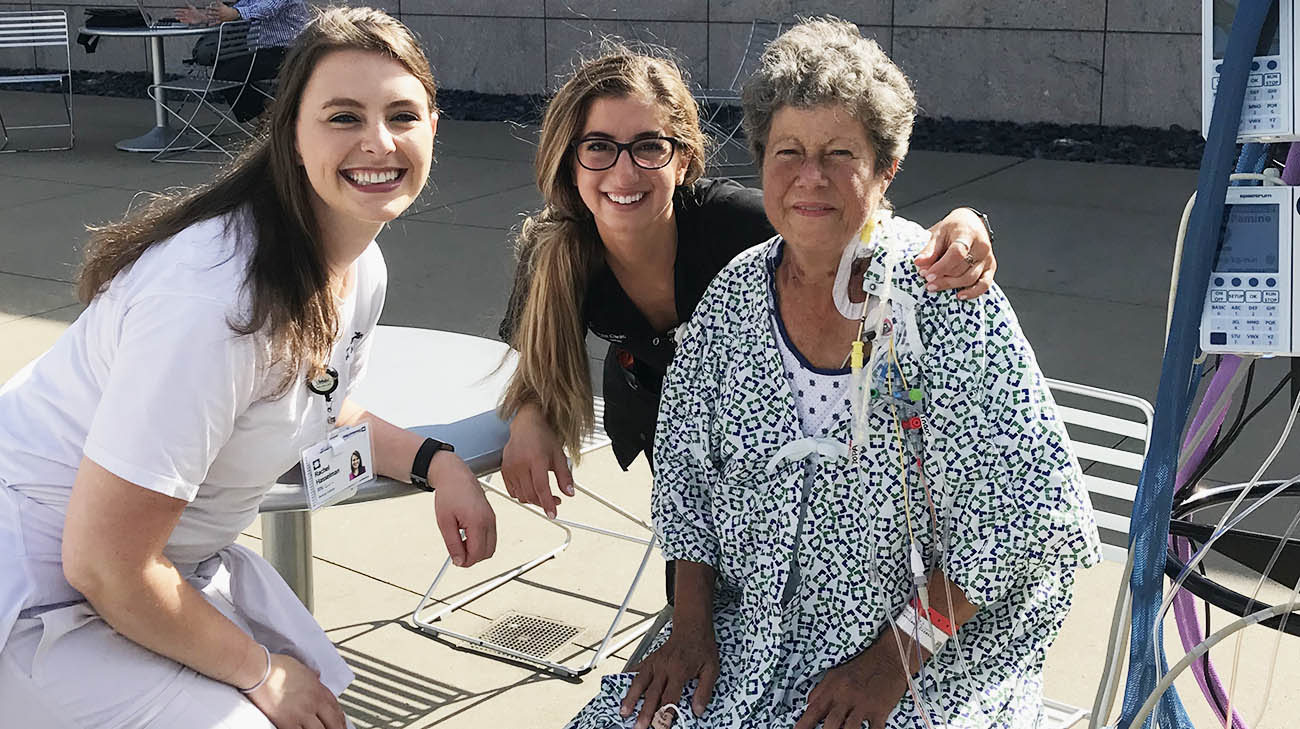 Cindy with two of the Cleveland Clinic nurses who cared for her during her medical journey. (Courtesy: Cindy Catlett)
"I remember when I woke up (after 40 hours) and saw my family and everybody smiling at me," recalls Cindy, who now visits the Amyloidosis Center monthly for follow-up visits and has returned to good health. "It was truly a blessing."
Cleveland Clinic officially created the center in 2017 to improve care for patients with amyloidosis. While the center mainly comprises practitioners from hematology/oncology and cardiology, it does have designated physicians in other disciplines, including nephrology and neurology.
"Because amyloidosis can be so devastating to a patient's organs, the sooner we can diagnose and begin treatment, the better," adds Dr. Hanna.
Affecting about 10,000 people in the United States, AL amyloidosis is considered a rare disease by the Office of Rare Diseases (ORD). However, due to awareness-raising coverage in numerous medical journals in recent years, more physicians are aware of it, fueling an increase in accurate and timely diagnoses.
Related Institutes: Cleveland Clinic Cancer Center, Heart, Vascular & Thoracic Institute (Miller Family), Glickman Urological & Kidney Institute
Patient Stories
Patient Stories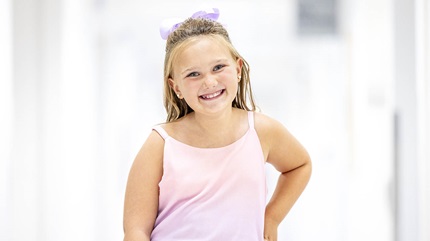 Sep 22, 2023
"This wraps up a chapter in her life we hope we never have to reopen. Audrey handled everything like a champ, and we are so grateful and proud."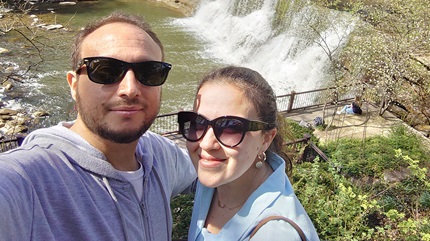 Sep 18, 2023
"Besides my first transplant, I've had other noninvasive surgical procedures, and I needed pain medication for all of them but not this time."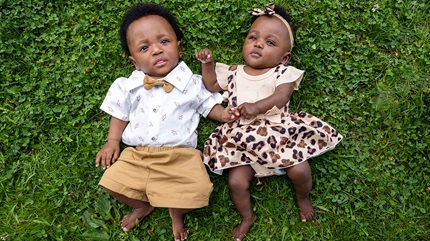 Sep 15, 2023
"Thinking about everything Kimyah and DJ have been through, it was hard to imagine us ever getting to this point. It was unclear if they would be able to do anything by themselves. Now, they're trying to do everything by themselves."