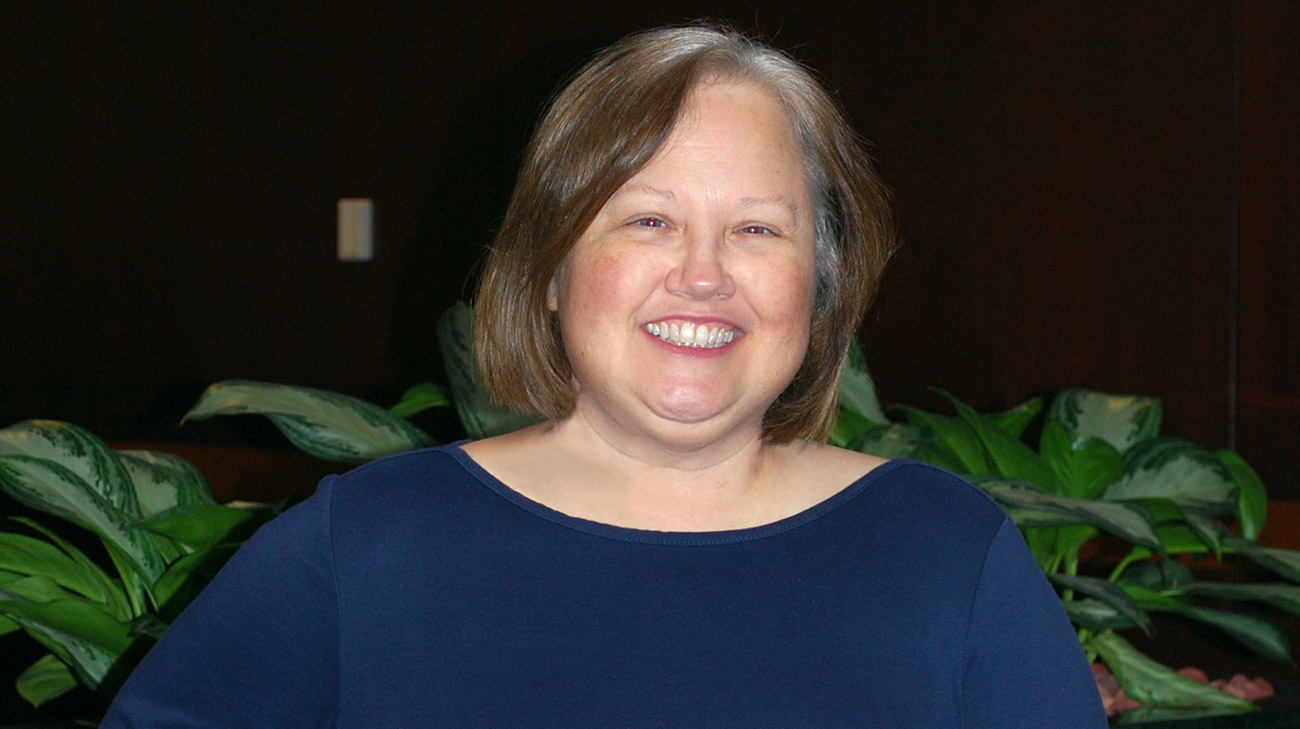 In March 2019, Kirstin Paige Jerome (Paige) thought she was suffering from a stubborn and worsening sinus infection. Concerned, she went to her doctor. Scans of her lungs showed a mild case of pneumonia, but two days later Paige couldn't catch her breath while on a conference call at work. Later that night, she collapsed. Her mother took her into the emergency room at Cleveland Clinic Indian River Hospital in Vero Beach and within days she was on the waiting list for a heart transplant.
"When I went into the ER my heart was functioning at only 20 percent capacity," Paige said. "The doctors said I would have had only about another 90 minutes or so if I hadn't come in."
Unknown to her at the time, Paige, 47, had a rare and serious heart condition called giant cell myocarditis, which occurs for unknown reasons and causes a deadly inflammation of the heart. Fortunately, the emergency medicine doctors suspected it. Throughout the night they worked to stabilize Paige so that she could make the two-hour ambulance ride south to Cleveland Clinic Florida in Weston for more testing, including a heart biopsy.
Once she arrived in Weston, Cedric Sheffield, MD, Cardiothoracic Surgeon and Director of Cleveland Clinic Florida's Transplant Center, and Viviana Navas, MD, Medical Director of Heart Failure, Cardiac Transplantation and Mechanical Circulatory Support, confirmed the diagnosis of giant cell myocarditis, a condition that progresses quickly. Paige's only hope for survival was a new heart.
"The prognosis for giant cell myocarditis, which is an acute and frequently fatal form myocarditis, is extremely poor without immunosuppression or a heart transplant," Dr. Navas said.
Paige and her family remained positive and were determined to pursue any and all treatment options, including a heart transplant. Five days after she was admitted to Cleveland Clinic Florida, Paige and her family received word that a compatible donor heart had become available. In the early morning hours of March 15, 2019, just one week after Paige went to the emergency room in Vero Beach, Dr. Sheffield and his team performed the heart transplant in Weston.
"I had only two or three days left to live at that point; my heart was functioning at only 11 percent," Paige said. "I am so blessed to have had the donor; the heart was pristine."
Paige recovered in the hospital for about three weeks before being transferred to an acute rehabilitation facility in the Weston area and eventually returned home to Vero Beach in mid-April.
She deeply appreciates the transplant team and other caregivers who tended to her at Cleveland Clinic. "They are just phenomenal people," Paige said. "They are all so positive and really act as your cheerleaders. They are constantly communicating with each other to stay on top of your case. I find comfort in them. I know all of their names because they are super important to me."
Dr. Navas added, "This is a wonderful example of the collaboration between the teams at Cleveland Clinic Indian River and Cleveland Clinic Weston. The fact that the ER and cardiology teams at Indian River recognized the severity of Paige's cardiomyopathy and began the transfer to Weston as quickly as they did is what saved her life."
Through home health care, physical and occupational therapy and cardiac rehabilitation, Paige continues to heal and adjust to life with her new heart. She looks forward to "turning the corner" in her recovery and hopes to be back to her normal life by the first-year anniversary of her transplant.
Patient Stories
Patient Stories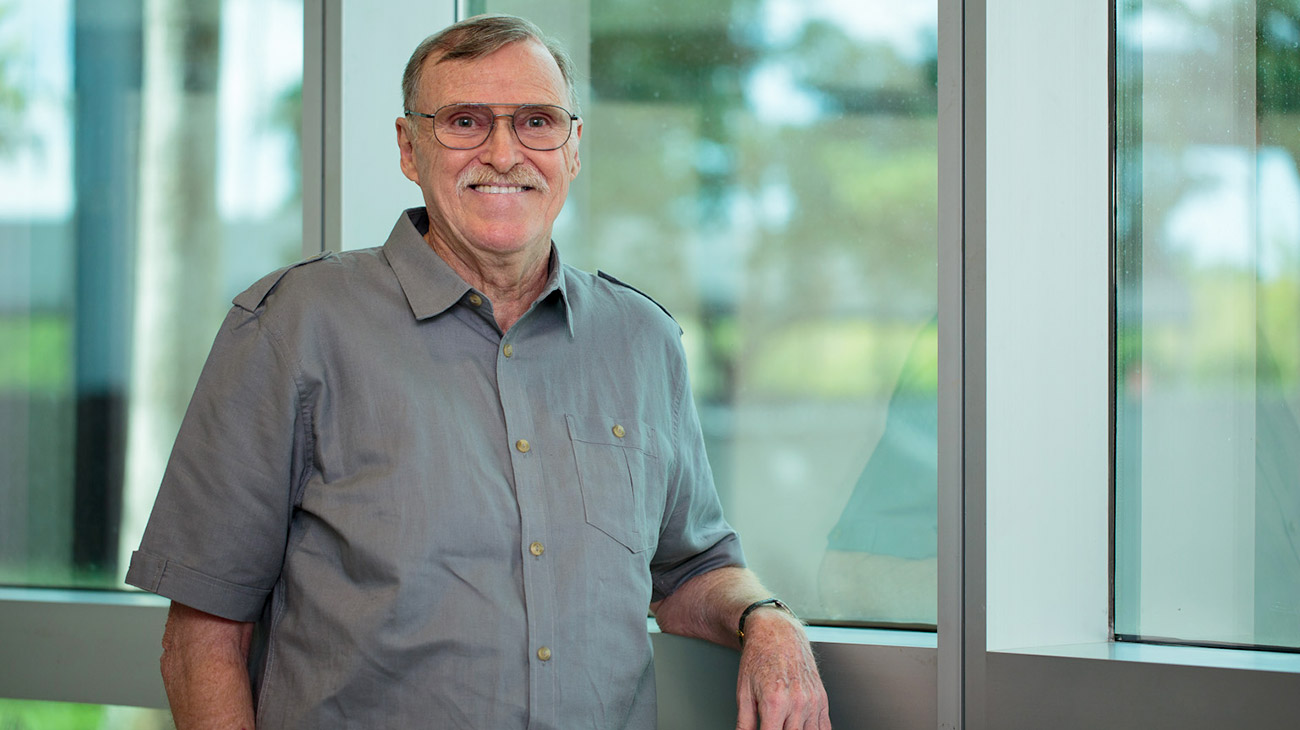 Jan 27, 2020
"The first time they turned on the DBS system was incredible. I stopped shaking. I immediately saw results. From that point on, I didn't need as much energy, I could sleep peacefully again. It was a night and day difference."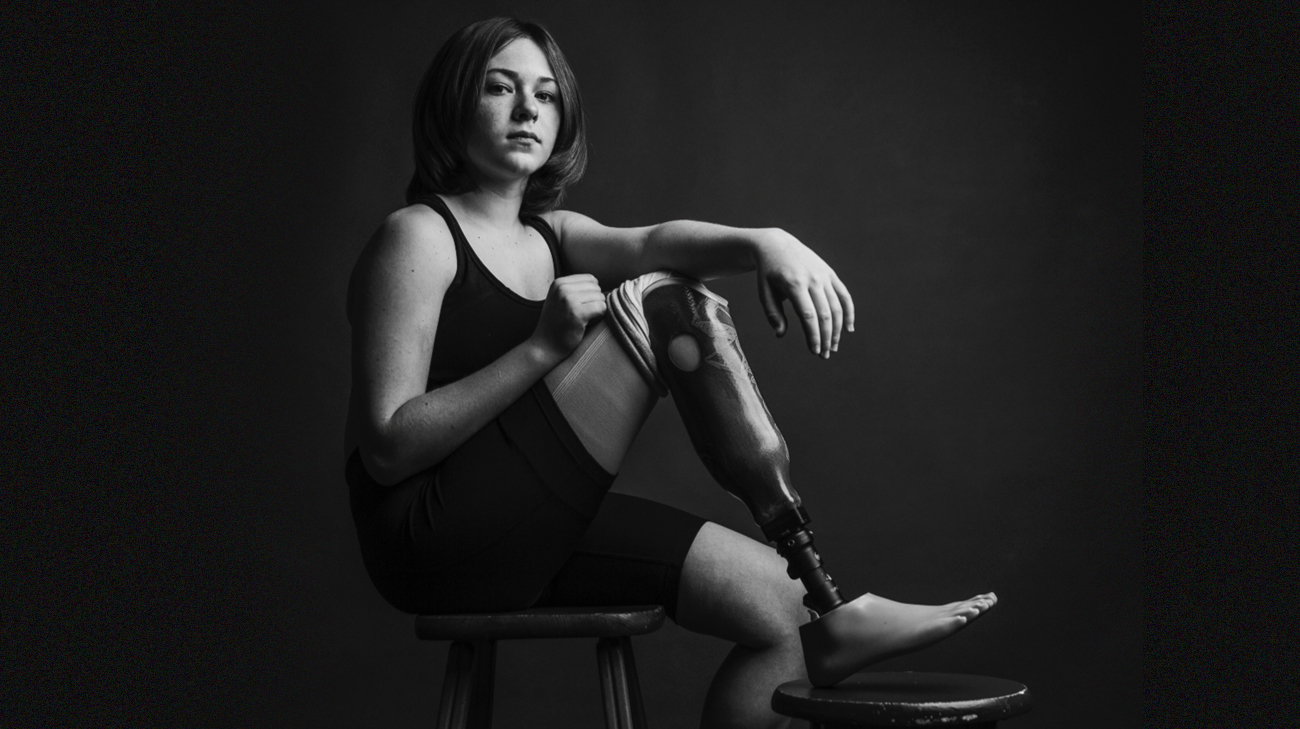 Jan 22, 2020
"I'm happy I have a prosthetic leg. I wouldn't be getting the opportunities I have today without it."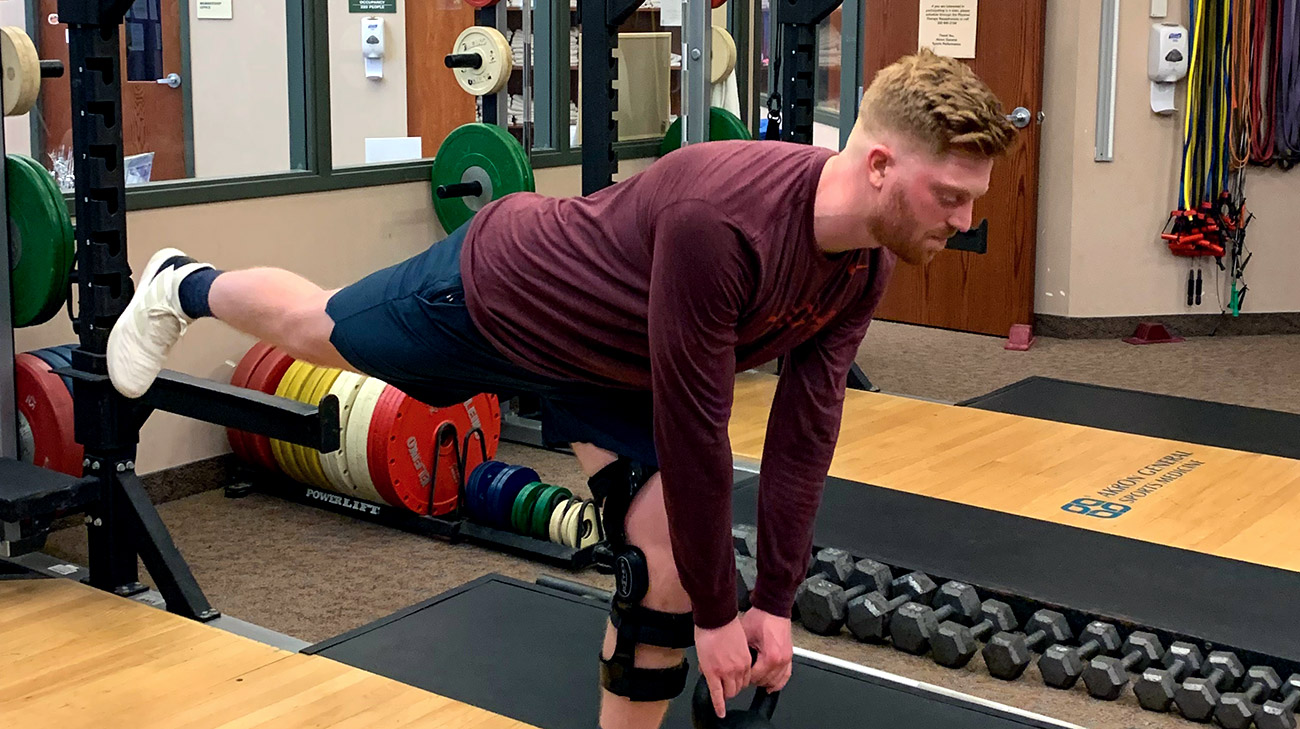 Jan 15, 2020
"I improved beyond my injury thanks to the Return to Sport Program, and I'll tell anyone with an ACL injury looking to get back to an active lifestyle to try it."