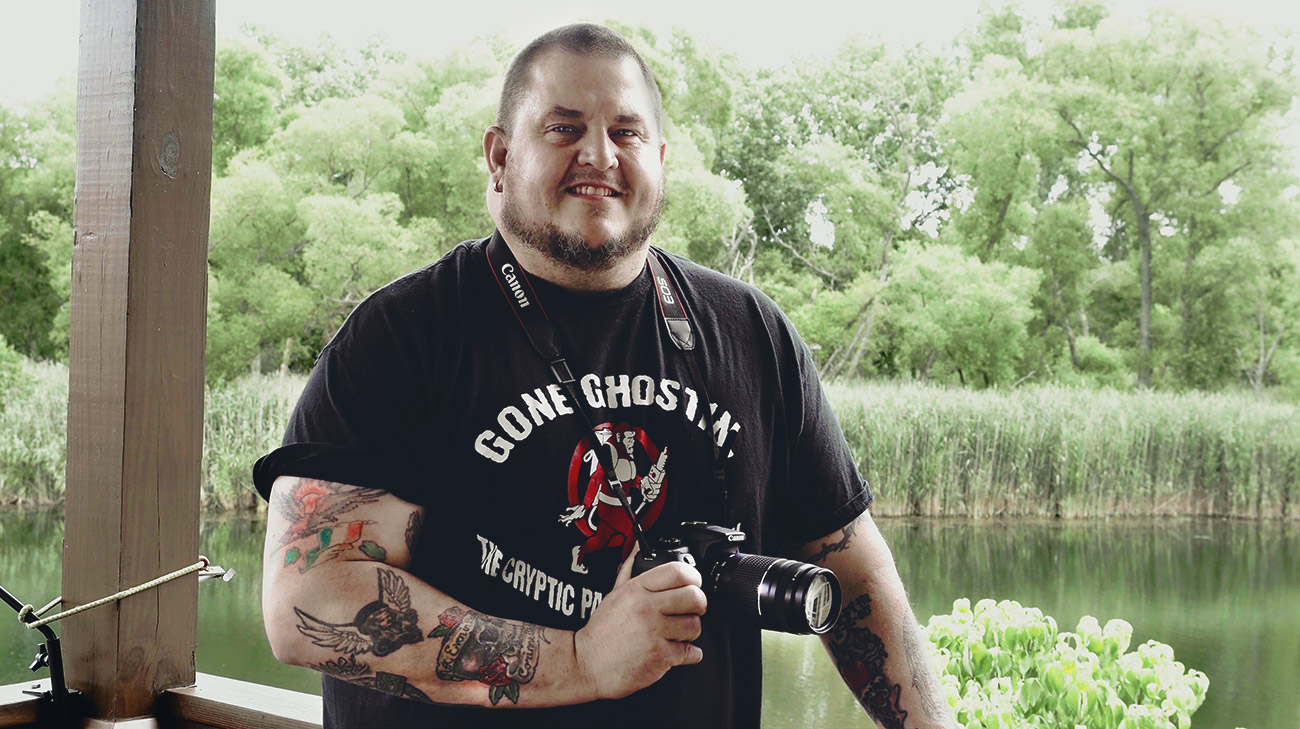 Steve Cross, from the Portage Lakes area in Coventry Township, has always been an all-in athlete. Whether playing high school and college football, boxing as a Golden Gloves amateur or power lifting, he's never done anything half way. And despite a devastating back injury, he refuses to give up now.
"Football led to a full college scholarship in Boston. As a linebacker, I took a lot of hits," says Steve. "A head injury during a college game ended my football career, but I still ate like I was an athlete. I gained some weight, but after getting back in touch with buddies, started working out again and ended up hurting my back."
Steve had two surgeries to repair herniated disks in his back. Shortly after, he'd return to work as a stock manager, unloading deliveries and stocking shelves all day, then heading to the gym after work. In January 2017, he was doing a super heavy squat when his left leg slipped a bit, and he felt two huge pops in his spine.
The next morning, he could barely move his right leg and had no feeling in that leg.
Realizing his injury was worse than he originally thought, Steve went to his primary care physician, who ordered an X-ray followed by an MRI. Those tests showed a lot of damage – Steve's spine was fractured, and some vertebrae were crushed.
His doctor referred Steve to a couple of back specialists and surgeons who told him surgery was too risky. "I went through a really dark time, and at one point, considered suicide. I hadn't been in my new job selling insurance long enough to have an established clientele, so I had no income, and no way to support my family," says Steve. Fortunately, Steve received psychiatric care, and realized that his wife Corinne and son Steven needed him more.
After doing some research, Steve scheduled an appointment with Dr. Toomas Anton, a neurosurgeon who practices in Akron. "Dr. Anton told me that if I didn't have surgery, I would not be walking in six months," says Steve.
Even though the odds of a successful surgery were only 30 percent, Steve decided it was a risk he was willing to take. He underwent surgery in October 2017, followed by a month long inpatient stay at Cleveland Clinic Akron General Edwin Shaw Rehabilitation Hospital.
"Without that team, Dr. Anton and my rehabilitation therapists, Cleveland Clinic and God, I would not be where I am today."
Steve made great progress during inpatient rehab and he made some friends along the way. "I met a 17-year-old boy who was in a wheelchair, his legs paralyzed. He and my son went to school together. I saw this young kid, who would never walk again, and he was so upbeat. He was a big inspiration to me, and together, we worked hard and also had some fun cheering on the other patients," he recalls.
Following his inpatient stay, Steve was referred for outpatient rehabilitation. That's when Steve first met Michelle Gant, PT, the Cleveland Clinic physical therapist who would assess his condition and develop an outpatient rehabilitation plan, starting with aquatics, at Cleveland Clinic Akron General Health and Wellness Center in Green.
"When I first saw Steve after surgery, he was in a lot of pain, experiencing difficulty walking and numbness in his legs," says Marsha Ausel, PTA, an athletic trainer and physical therapy assistant at the Green location. "He's one of the most motivated people I've worked with in the therapy pool. As an athlete, he has the mindset of pushing through the pain. At times, I've had to tell him to not work so hard because it was hurting rather than helping him."
When his progress stalled, and to make the most of the rehabilitation sessions Steve's health insurance would cover, his rehabilitation team recommended him for Phase II treatment, which gave him access to the rehab facilities where he could continue to work on his own. Steve was reevaluated, and based on his progress, was able to resume scheduled therapy.
Melissa Watson, PTA, is another physical therapy assistant at Cleveland Clinic Green. She first saw Steve in spring of 2018, when he was scheduled for land therapy. "When he came to me, Steve had made good progress with aquatic therapy and work he did on his own, but he had very little core strength, could not lift his right leg or move his right foot. He was dependent on a brace, and able to walk just a few steps without tripping," says Melissa.
"With limited visits, the pressure is on to show measureable progress. Steve rises to the challenge every time. He arrives for every session with a positive attitude and ready to work hard," says Michelle.
Over time, thanks to his own determination and that of his Cleveland Clinic rehabilitation team, Steve progressed from being in a wheelchair, unable to walk at all to using a walker and dragging his right leg, to walking now using just a cane for support. According to Michelle and Melissa, the next goal is to help Steve get some movement back in his right ankle, so he can better navigate stairs.
"I'm a very devout Irish Catholic, and I credit my faith, the support of the congregation at St. Francis and Fathers Bline & Baerer, my wife, son and mother-in-law, Carol, with helping me get through this," says Steve. "Without that team, Dr. Anton and my rehabilitation therapists, Cleveland Clinic and God, I would not be where I am today."
Related Institutes: Neurological Institute
Patient Stories
Patient Stories
Jul 8, 2020
"You gave my life back to me. I'm forever grateful to you for what you have done I want to thank you from the bottom of my heart for making such a difference in my life."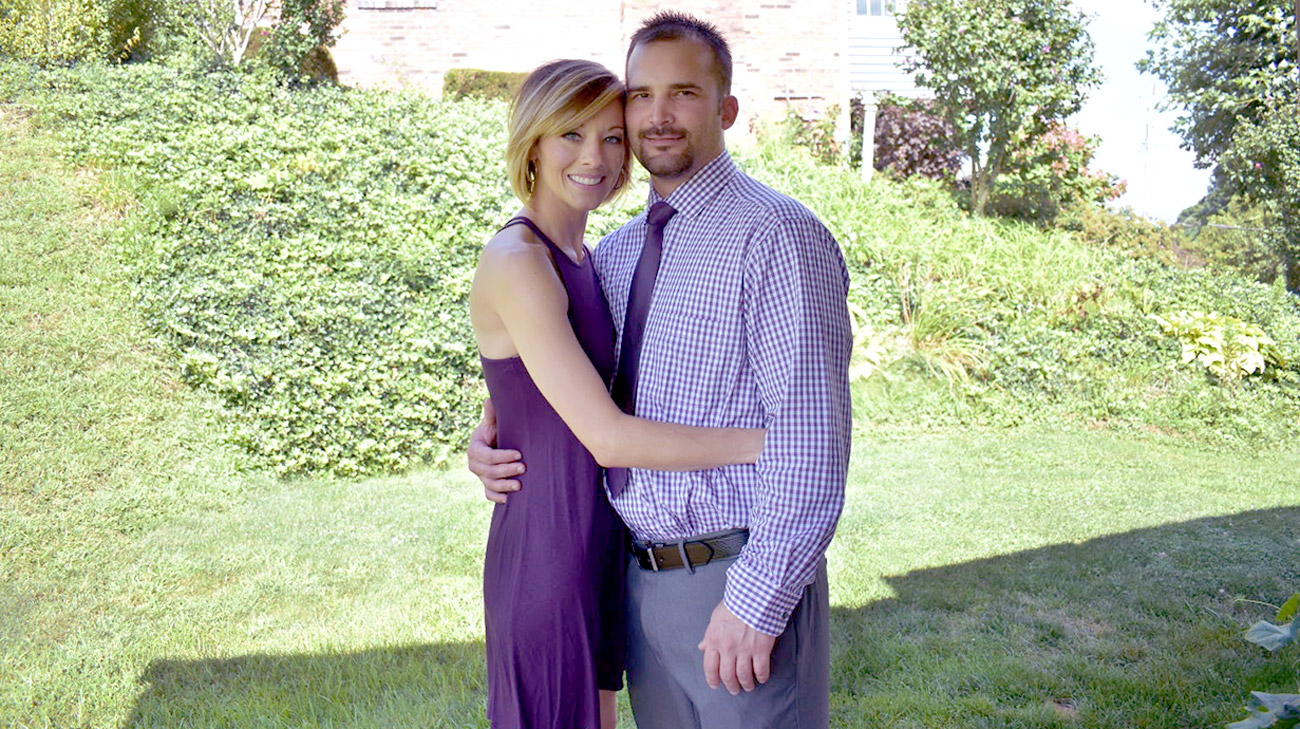 Jul 2, 2020
"The relationship I have with Dr. Regueiro is amazing. I trust him with all I have. My Cleveland Clinic caregivers were all wonderful and so genuine."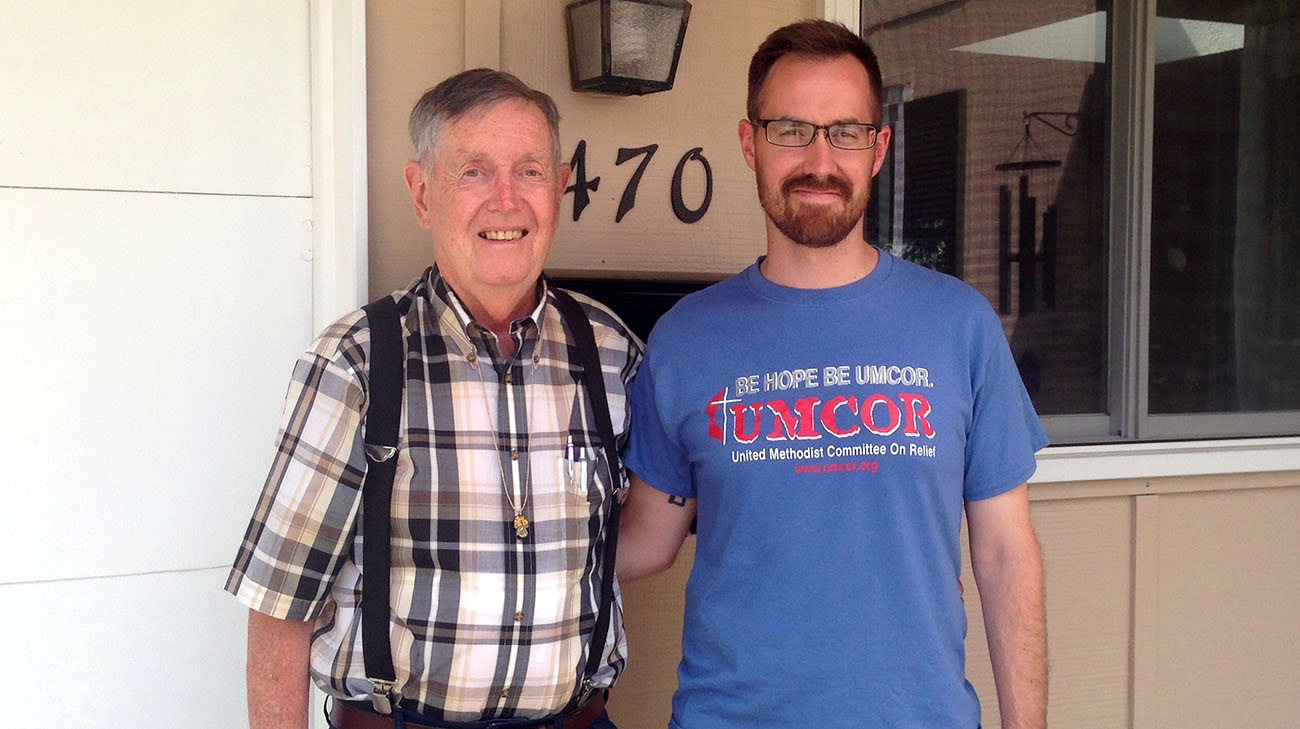 Jun 20, 2020
"I would really encourage anyone to explore doing it, whether it's for a family member or someone else."