See Your Physician From Anywhere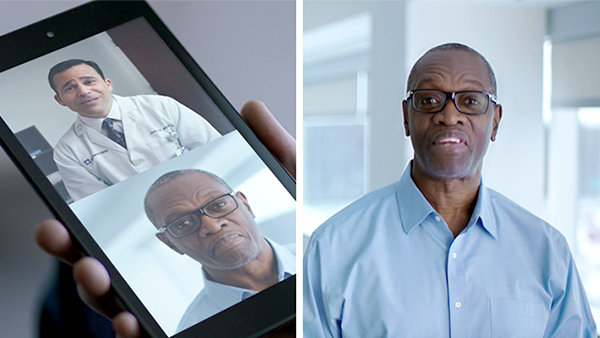 See Your Physician From Anywhere
Wish you didn't have to leave your home for the next follow-up appointment with your healthcare provider? Many of our physicians now use Cleveland Clinic Express Care® Online to see select patients for scheduled follow-up visits.
Express Care Online can help you save valuable time by letting you receive care from your healthcare team in a live, virtual visit using your mobile device or computer. If you receive a prescription at the end of your virtual visit, it can be sent directly to your local pharmacy that is most convenient for you.
The app also offers an "Invite a Guest" feature, which allows a patient to invite another participant, such as a family member, caregiver, or language translator into the virtual visit.
If you think Cleveland Clinic Express Care® Online may be right for you, please contact your provider's office.
Virtual Visit Specialties
Select providers within the specialties below currently offer virtual scheduled visits.
What are the Benefits of Virtual Visits?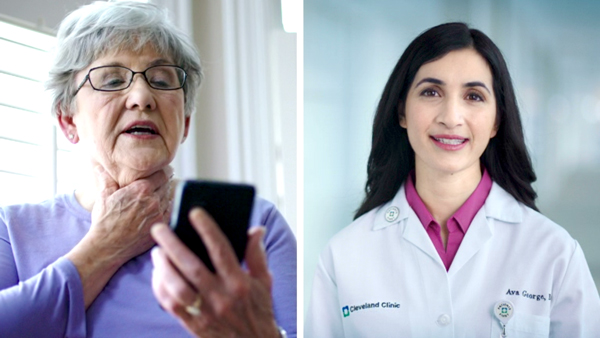 What are the Benefits of Virtual Visits?
Secure, affordable and convenient
There is no travel or parking involved
It can save you 2-3 hours per visit
Less missed time from work
No facility fee
You will see and speak with your provider live from wherever you choose, using your mobile phone, tablet or computer
Patient Stories
Patient Stories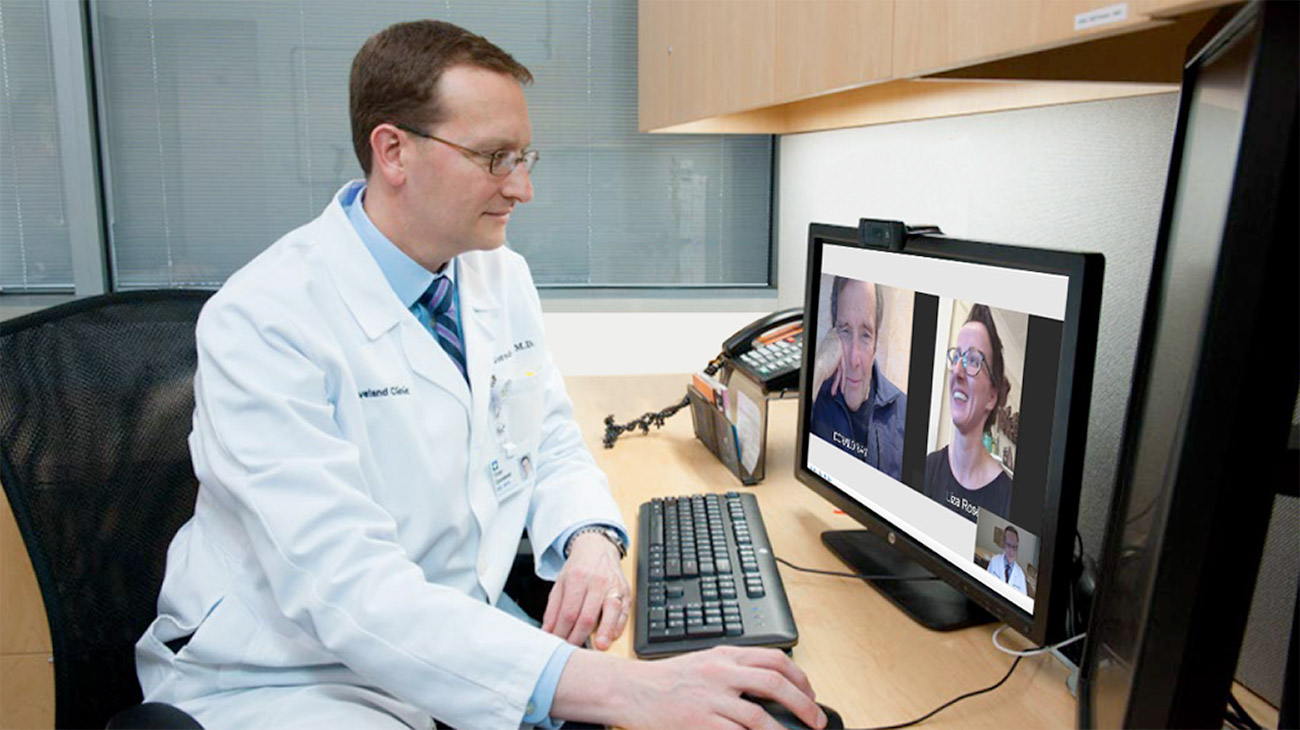 Apr 18, 2018
"Since I don't live in the same city and state, being part of the virtual visit gave me peace of mind. I could hear firsthand how things were going, ask questions and be part of the discussion about my dad's health. It was comforting for me, and my dad, to be part of it together, to have a second set of ears so we could better understand everything."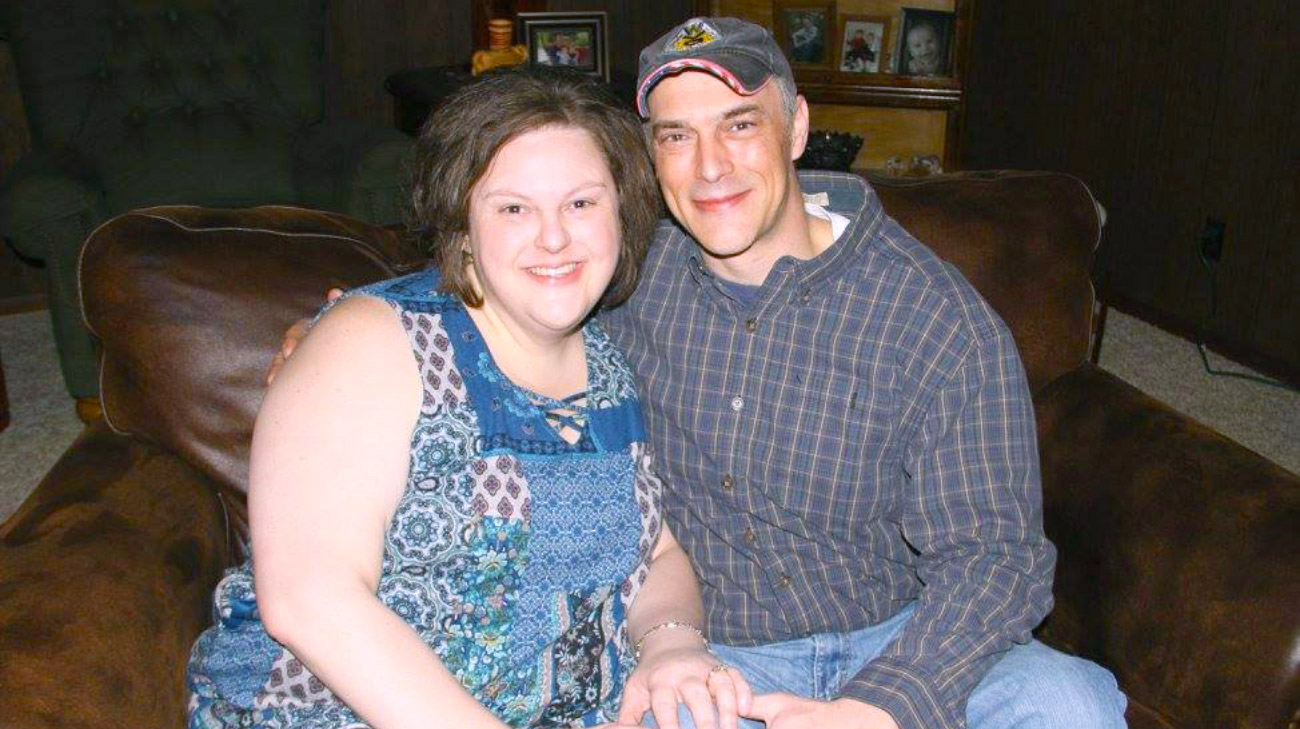 Feb 20, 2018
"She knows the brain better than anybody else, as far as I'm concerned. She understands how I'm stuck with these medications and continues to help me search every avenue, including endocrinology and functional medicine."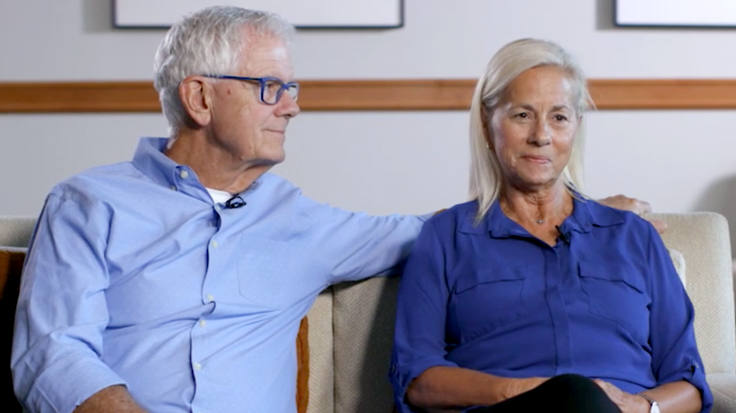 Dec 19, 2017
"We've got great surgeons in the area that we live in, but we don't have a Dr. Joseph Iannotti and I don't know any other way we could have done this unless we could have done it via the internet through virtual visits. It worked out beautifully."
See a Doctor Without Going to the Doctor
See a Doctor Without Going to the Doctor
Cleveland Clinic Express Care® Online lets you get immediate treatment through live video for many common health issues. Each on-demand virtual visit costs $49 or less.
LEARN MORE
Download Our App
An App Download Today Keeps the Doctor Just a Click Away
Connect with world class care in a matter of minutes and download Cleveland Clinic Express Care® Online now.