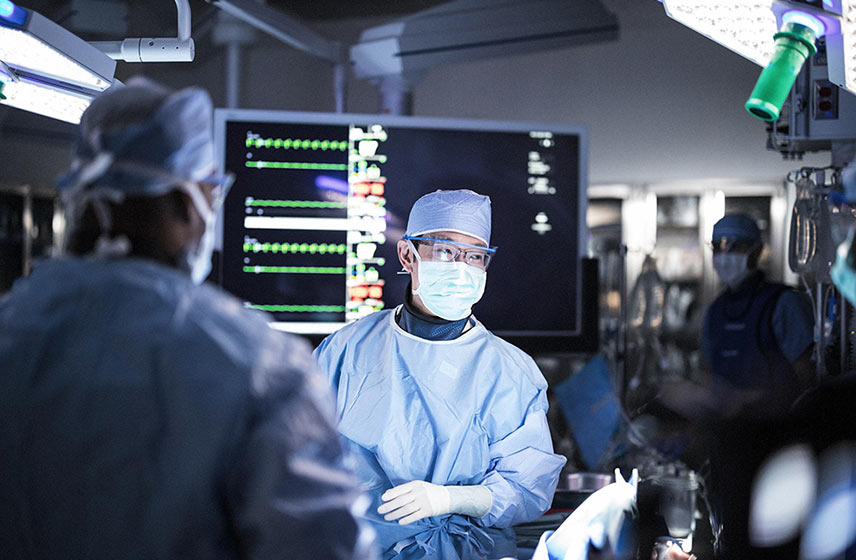 For Every Care in the World
From the best heart care in the world, to our first-ever total face transplant, to accelerating medical discoveries using quantum computing — we are a top-ranked hospital in the world. Whether you're in the United States, London or Abu Dhabi our 70,000 caregivers around the globe make sure the care you receive is always world-class.
---
Read on below to learn a little more about our many medical milestones.