A Century of Care
Our commitment to patients is guided by our legacy of compassion and unrelenting innovation. This docuseries, created in collaboration with CNN's brand studio, explores Cleveland Clinic's collaborative culture through firsthand accounts of passionate caregivers and brave patients.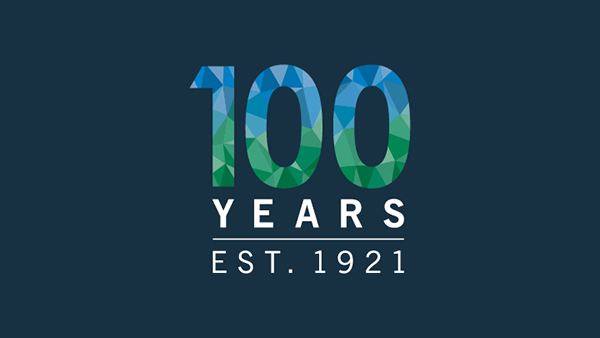 The Future of Healthcare Since 1921
Cleveland Clinic was at the forefront of modern medicine when it was founded in 1921. This innovative spirit lives on and shines brighter than ever. Join us as we celebrate our centennial and look ahead to the future of healthcare.