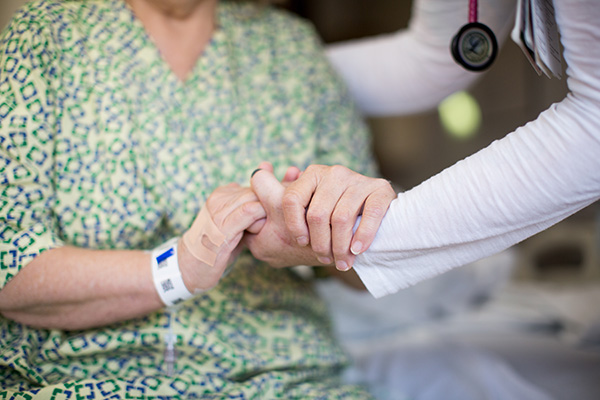 The Principles of Patient Care
Through the Clinical Ethics Immersion Program (CLEIP), you benefit from the rich, 30-year history of innovation of Cleveland Clinic Department of Bioethics. CLEIP is a rigorous and innovative learning experience that combines a three-day preparatory intensive course and a two- or three-week clinical ethics immersion experience customized to meet your individual needs and interests.
Intensive Course
During your intensive course, you will enhance your knowledge of classical methods of ethics consultation and emerging approaches in clinical ethics through a combination of seminars and skill-building workshops. Class size is limited to contribute to a supportive environment that fosters long-term professional relationships among participants.
Immersion Experience
After your intensive course is complete, you'll identify a specialized area of study on which to focus and CLEIP Director will work to customize a clinical immersion to meet your individual interests. During the clinical immersion, you will:
Work one-on-one with Cleveland Clinic faculty bioethicists.
Participate on a high-volume ethics consultation service that conducts over 600 consultations annually.
Integrate into the full spectrum of Department of Bioethics activities, including interdisciplinary rounds, committee meetings and educational activities.
Pursue a focused area of study within clinical ethics.
Develop a mini-portfolio consistent with the Attestation Model.