Search by all Head & Neck Topics
Find information on diseases, conditions, treatments and procedures as well as related diagnostics and testing, medications and devices.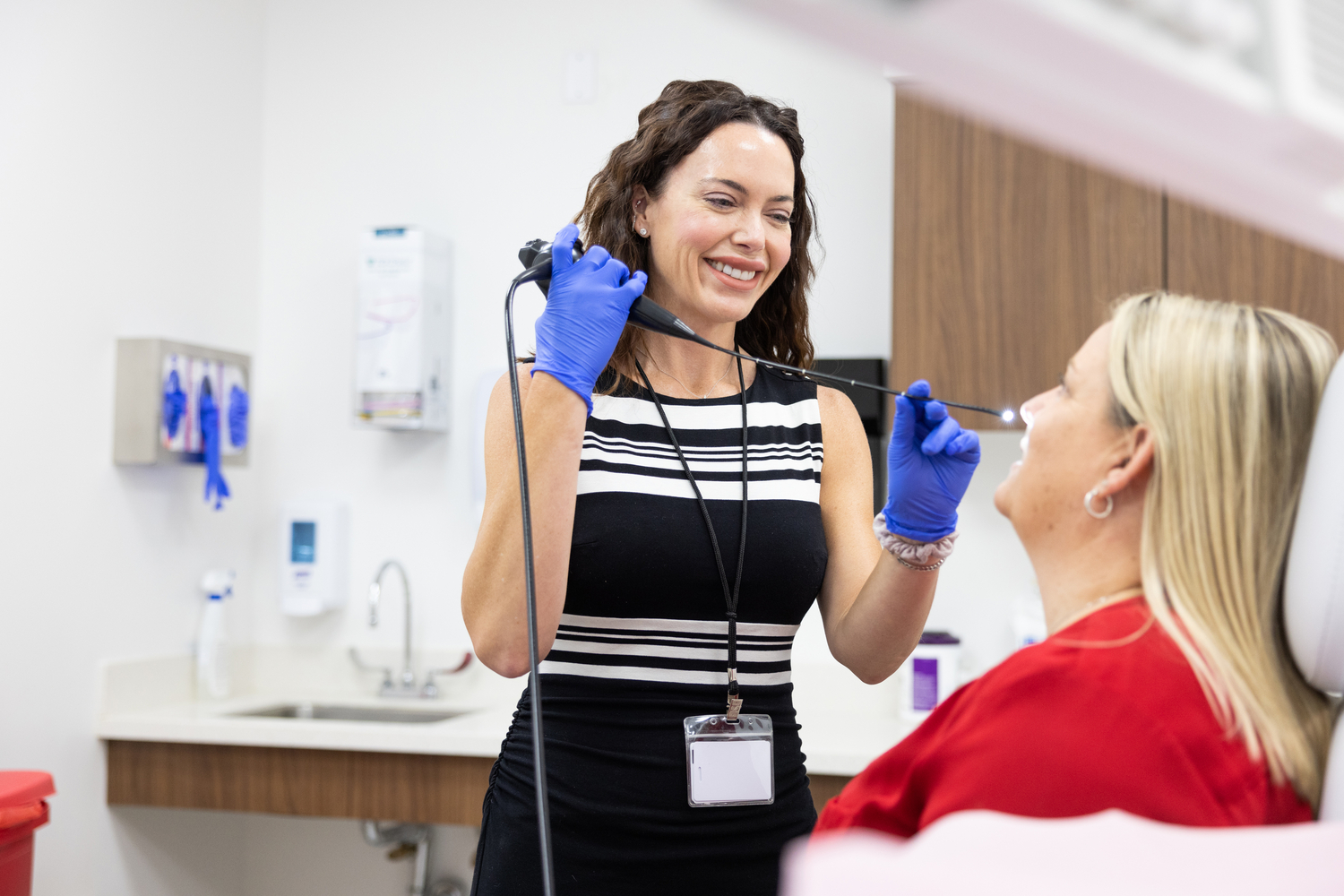 Why Choose The Head & Neck Institute
Cleveland Clinic's Head & Neck Institute is one of the most distinguished otolaryngology medical centers in the country. Cleveland Clinic is ranked as one of the nation's top hospitals by U.S. News & World Report. The multi-specialty institute is made up of more than 40 staff physicians practicing several highly specialized tertiary care services including Hearing and Speech, Head and Neck Surgery, Laryngotracheal Reconstruction, Nasal and Sinus Disorders, Otology-Neurotology, Pediatric Otolaryngology and Vestibular and Balance Disorders.
Learn More