Search by all Digestive Disease Topics
Find information on diseases, conditions, treatments and procedures as well as related diagnostics and testing, medications and devices.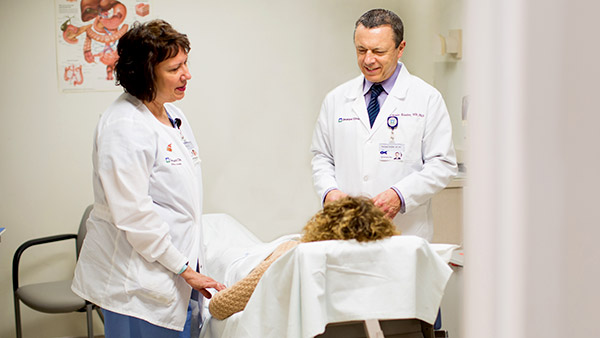 Why Choose The Digestive Disease & Surgery Institute
Cleveland Clinic's Digestive Disease & Surgery Institute (DDSI) provides patients with the most advanced level of medical and surgical care, primarily focused on the safe and proven treatment of disorders related to the gastrointestinal tract. Of the top digestive disease centers in the United States, DDSI is the first of its kind to unite all specialists in one unique, fully integrated model of care – aimed at optimizing the patient experience. Cleveland Clinic is ranked as one of the nation's top hospitals by U.S. News & World Report.
Learn More