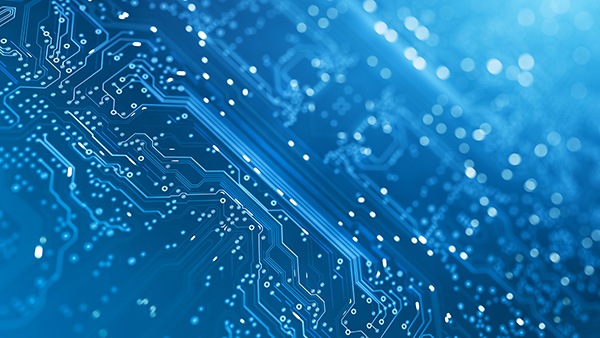 Today, scientists are generating more data than ever. With more data comes the challenge of extracting and analyzing it in a meaningful way. Cleveland Clinic's Center for Computational Life Sciences uses innovative computer science tools and techniques — from data-driven modeling to large-scale data analytics and artificial intelligence — to help solve human problems.
These key findings help scientists identify new drug targets, assess the risk of adverse risks, design smarter clinical trials and drive precision medicine.
Ultimately, the Center for Computational Life Sciences aims to establish a community of investigators who can question and study the spectrum of healthy living and disease conditions using Cleveland Clinic's state-of-the-art resources and facilities.
Discovery Accelerator
The Discovery Accelerator, established in collaboration with IBM, advances the pace of discovery of materials and treatments in healthcare and life sciences through the use of artificial intelligence, hybrid cloud and quantum computing technologies.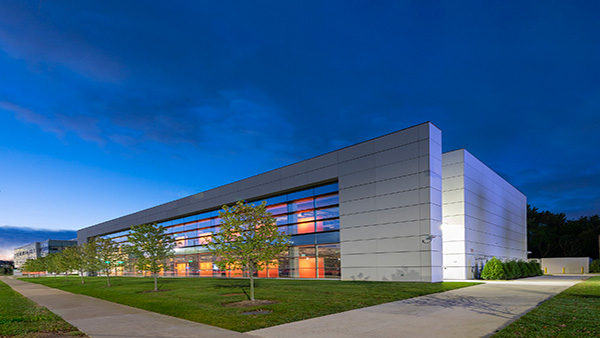 Cleveland Clinic BioRepository
Cleveland Clinic's BioRepository collects and stores biological samples and associated health information to be used for medical research.