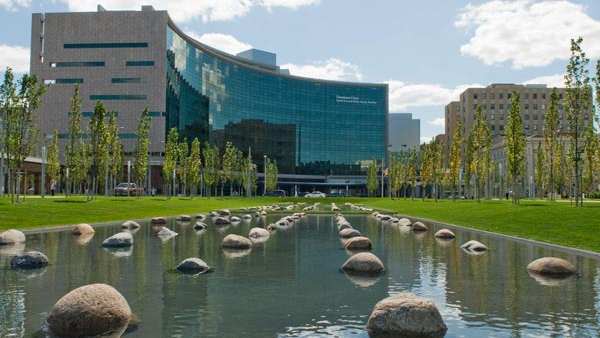 Find Affiliated Student Housing
Our program is here to help. If you are among the hundreds of individuals affiliated with a Cleveland Clinic educational program, let us help you arrange your housing needs. Whether it's for the short term (up to one year) or long term (one to five years), we can help you find housing accommodations that best fit your needs. Please know that this service is available only to Cleveland Clinic-affiliated students and observers.
View Property Listings
Student Housing Resource Guide
Student Housing Resource Guide
Designed for Cleveland Clinic-affiliated students, this guide includes helpful information such as factors to consider in your search, how to create a budget, questions to ask landlords, how to find a roommate, how to inspect a property, tips for moving in and out, and more.
Download the Guide
Download the Guide