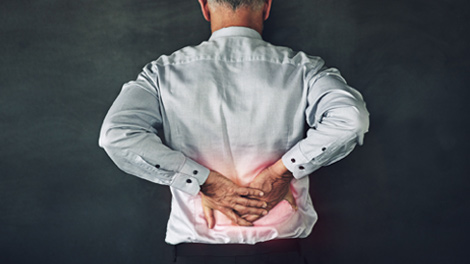 Alan Hall knew he had a back problem. The pain alone was a sure sign that something was wrong. But when local doctors in his hometown of Steubenville, Ohio, identified a relatively common degenerative problem in his lower back, they also realized that there might be another, perhaps more complicated, issue.
That's when Hall, a 59-year-old library director, began to search Cleveland Clinic's website for an answer. "I had friends who talked about how wonderful the Cleveland Clinic is," he says. "I thought, 'This is my situation, and I am allowed to do with it what I want.' I felt like I needed to take control."
Hall was immediately impressed with Cleveland Clinic's outstanding customer service. "It was an incredible experience of concern," he says about his first encounter.
After various examinations and a review of Hall's tests and records, Ajit Krishnaney, MD, of Cleveland Clinic's Center for Spine Health explained that while Hall did have a degenerative slip (spondylolisthesis) in his lower back, he also had an intradural tumor adjacent to his spinal cord area. The two problems were unrelated, and it was extremely uncommon to have them both in the same area. But, luckily, both problems could be fixed. Surgery was scheduled for January 21, 2014.
"I have never been to a medical facility where everything was so planned and so organized. Everybody went out of their way to show real human concern."
"We typically deal with each of these problems—the degenerative slip and the tumor—but usually not both at once," Dr. Krishnaney says. "I knew we could do each surgery independently, but we had never done both in the same patient at the same time."
Hall knew he was in good hands with Dr. Krishnaney. "He has so much passion for what he does," Hall says.
In fact, Hall was impressed with everyone at Cleveland Clinic. "I have never been to a medical facility where everything was so planned and so organized," he says. "Everybody went out of their way to show real human concern."
"We try to spend a lot of time talking to patients and explaining everything," Dr. Krishnaney says. "We share a philosophy that patients need to understand what's happening to them in order to have a good experience." For Hall, the seven-hour surgery was one hundred percent successful, and today he lives pain-free. In May, he returned to his full-time duties as Director of The Public Library of Steubenville and Jefferson County.
Dr. Krishnaney attributes some of the successful outcome to Hall's positive attitude and motivation to get well. While that may be true, Hall gives the credit to Dr. Krishnaney and his team: "I am so blessed that he was connected to my problem. Everyone I encountered at Cleveland Clinic was A-1."
Related Institutes: Neurological Institute
Patient Stories
Patient Stories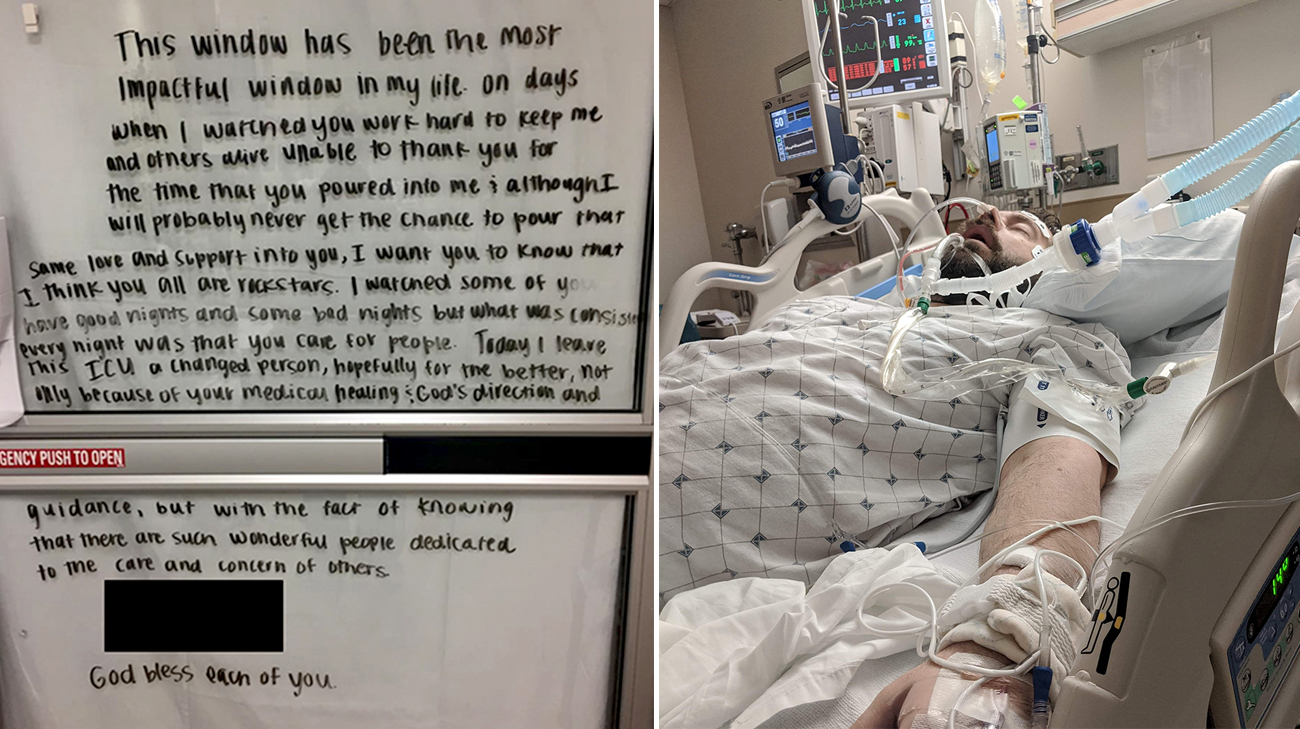 Mar 28, 2020
"Every day I was there, especially when I was on a ventilator and full life support, the staff would write on the window the goals for me to try and reach each day. One day someone wrote, 'We will get you home."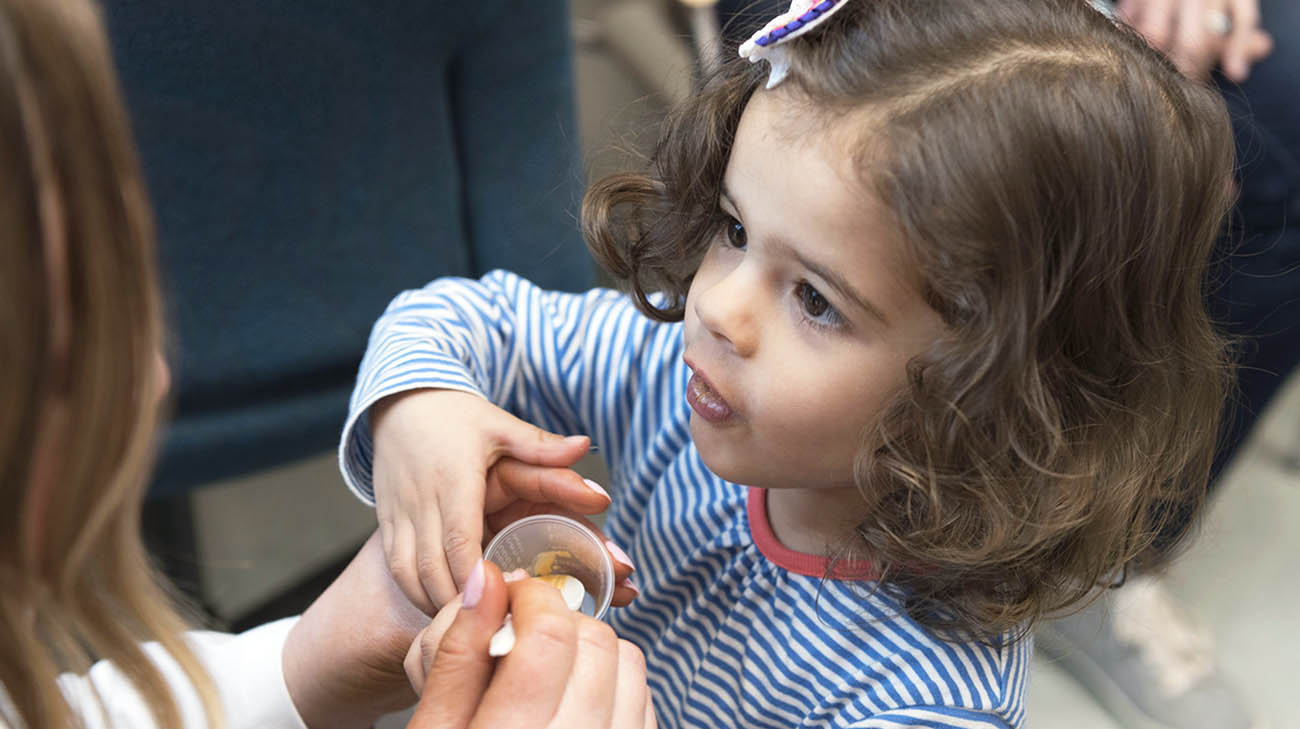 Mar 9, 2020
"Exposing Harper to little bits of peanuts everyday, as long as the reaction remains mild and doesn't progress, will help her overcome the allergy so she doesn't have it as an adult."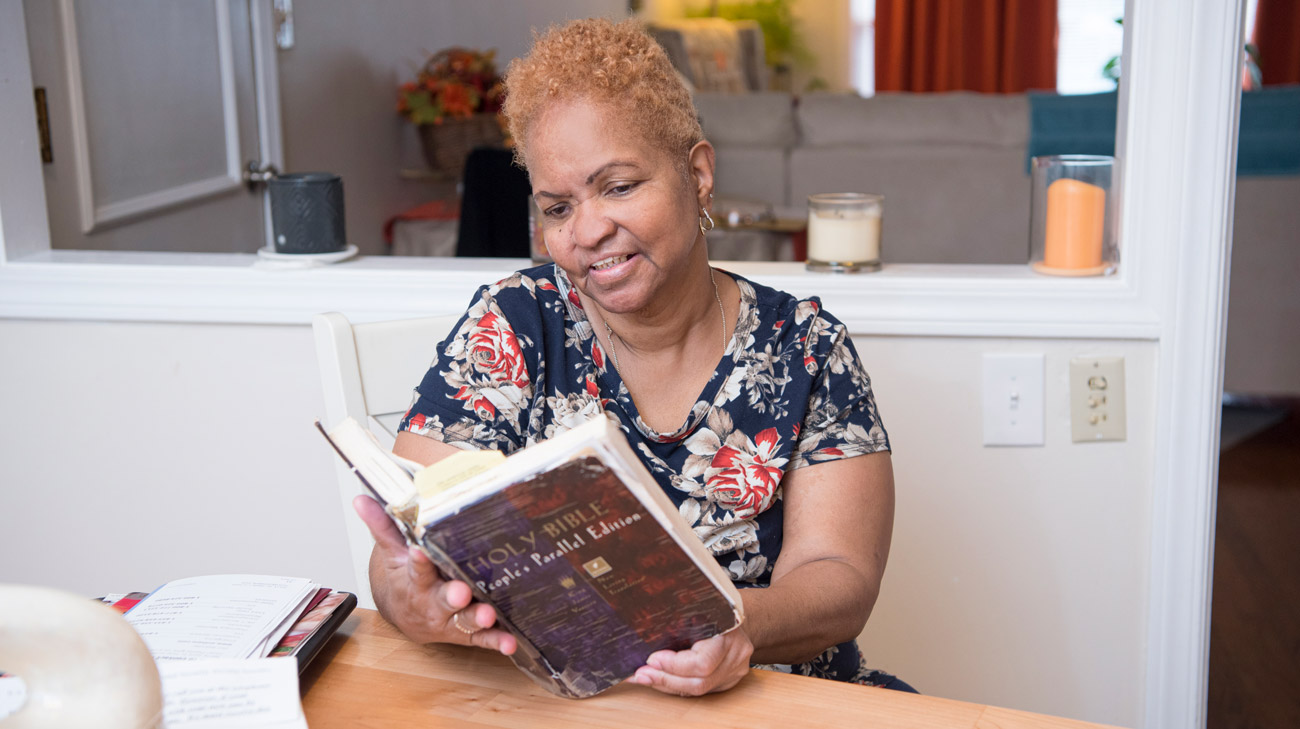 Mar 9, 2020
"The doctors were great, and very patient with me. I did everything they told me to do to keep my strength up and take care of my mouth. They kept me going."