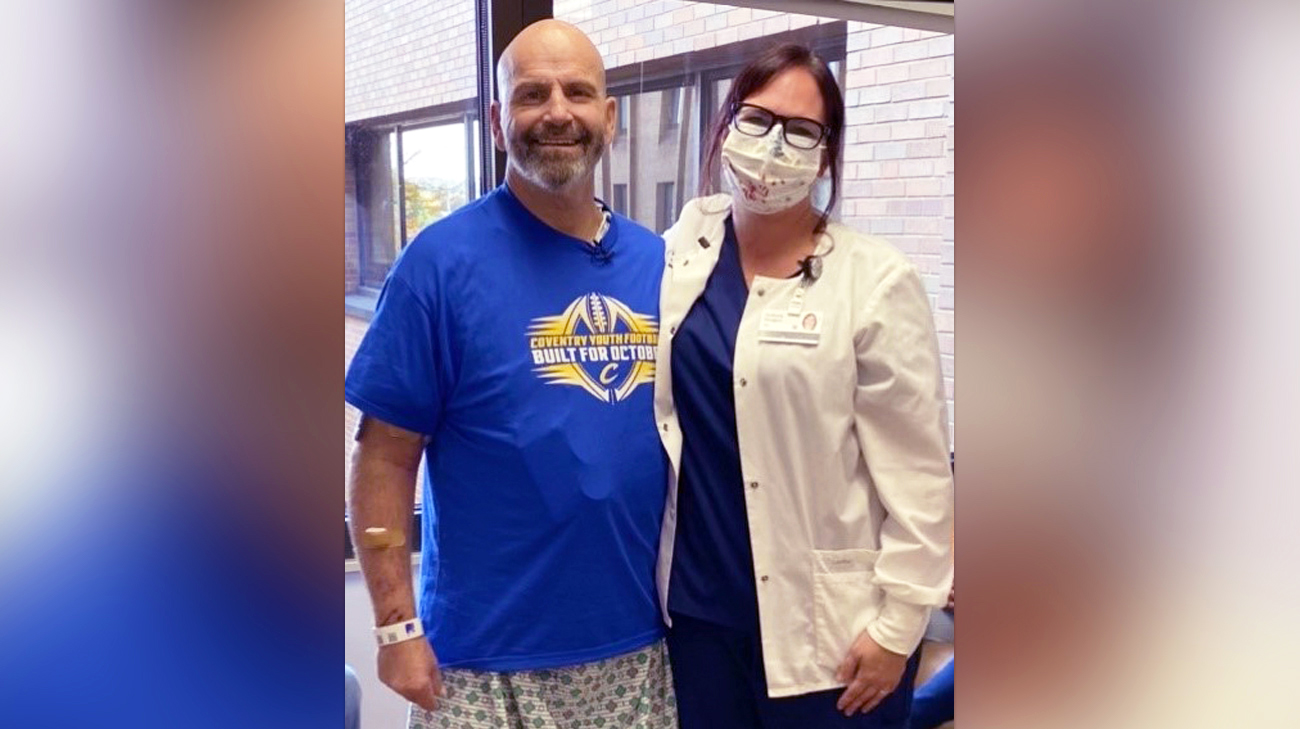 It was a typical Sunday afternoon when Bryan White went from cheering on his grandson at his playoff football game to needing life-saving CPR after a heart attack.
"It was pretty close to the start of the game. It came on all of a sudden, and I just passed out. I didn't have chest pain or anything like that," recalls the 62-year-old grandfather of 12.
Fortunately, several medical professionals were nearby when it happened, including DeAnna Morgan, RN, a nurse manager on the cardiac floor at Cleveland Clinic Akron General, who happened to be watching her son play that same day.
"I just heard a commotion at one end of the football field, and as soon as I saw him on the ground, I ran to him," says DeAnna.
Seconds mattered. DeAnna and an off-duty Cleveland paramedic worked together to perform CPR on Bryan. Akron General nurse Sarah Turns, RN, was also at the game and monitored Bryan's pulse.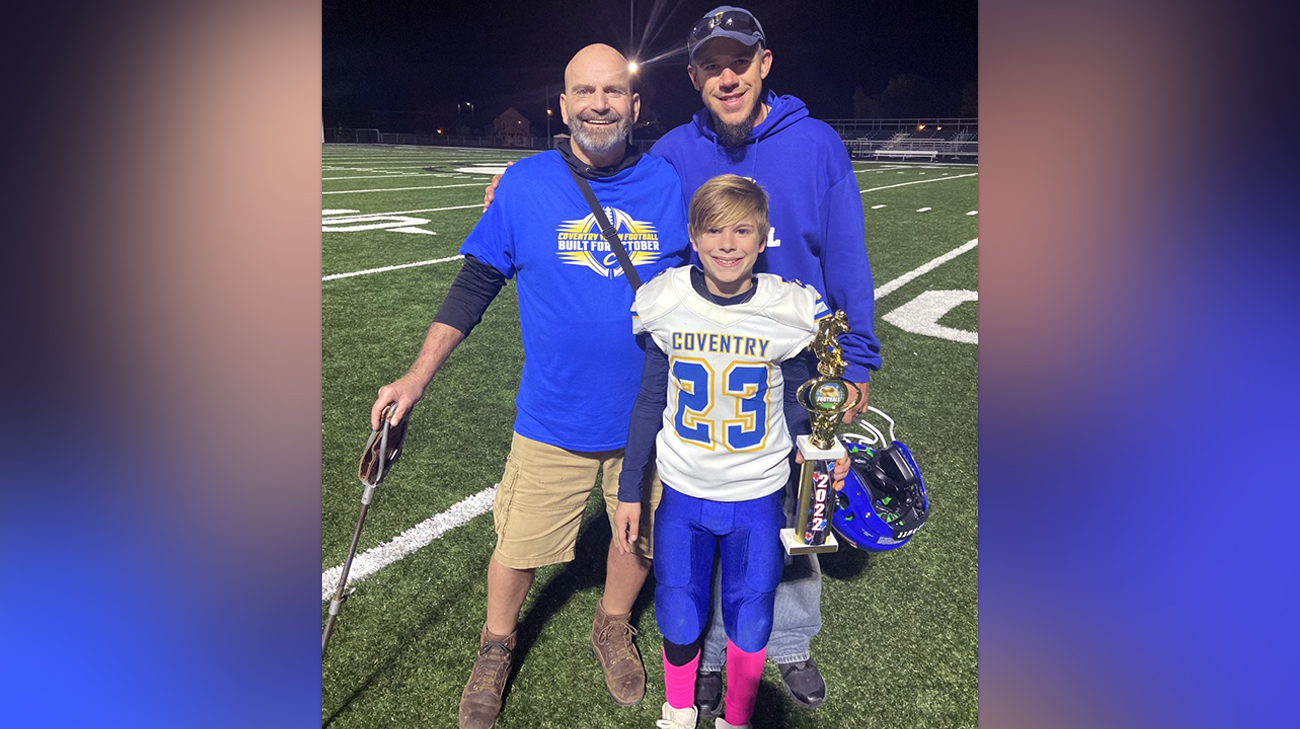 Bryan with his son-in-law, Zack, and grandson, Maverick, two days after leaving the hospital. (Courtesy: Amanda Young)
"I knew at that moment he was receiving the best CPR possible when Sarah said there was a pulse with compressions," says DeAnna.
Sandy, Bryan's wife of 42 years, says their son was there as well, helping his father any way he could. She remembers others at the game even praying.
"People made a circle in the middle of the field and held hands, praying for him. We believe this is why he's here today. The prayers and the people who were there who knew exactly what to do," says Sandy.
Once at Akron General, Bryan was in critical condition. His heart had to be shocked multiple times, and he was put on a ventilator. However, he pulled through and immediately asked about his grandson.
"The doctor came out to tell us they took Bryan off the ventilator," says Sandy. "He told us the first thing Bryan said when they took it out was, 'Did my grandson win his football game?'"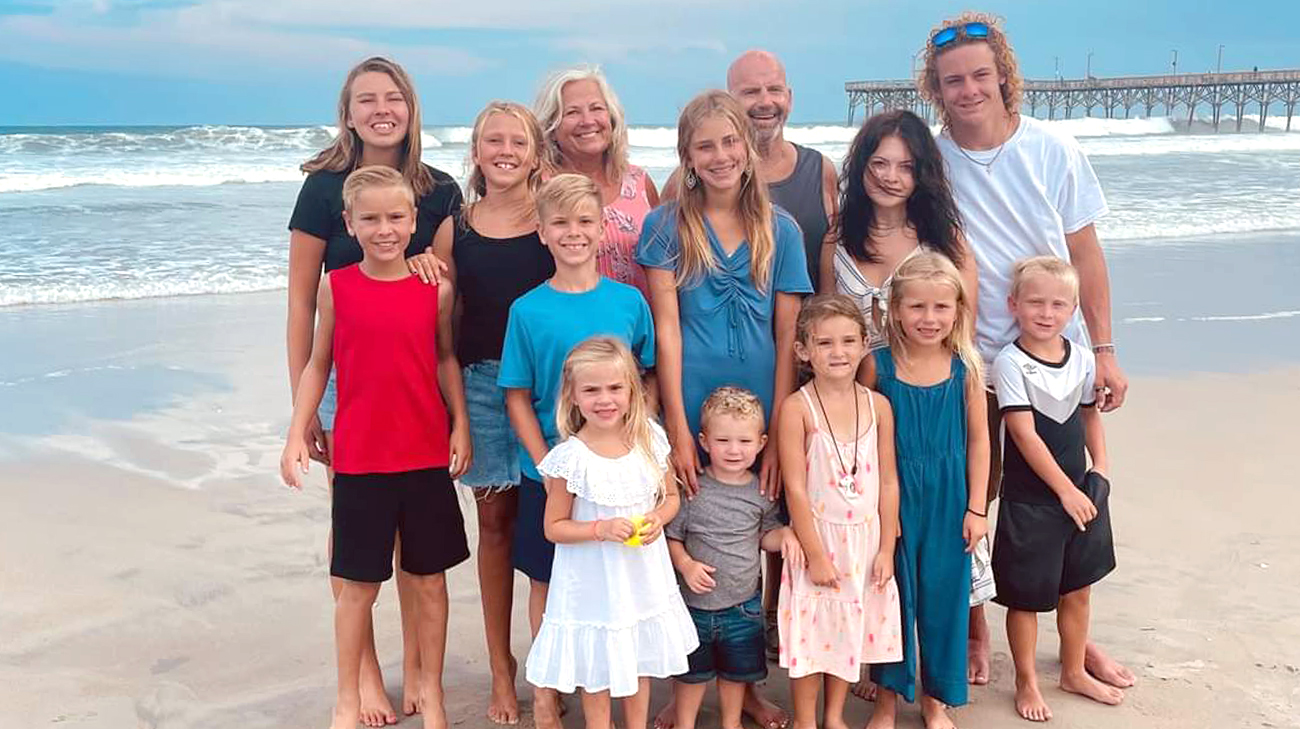 Bryan continues enjoying time with his family, including his 12 grandkids. (Courtesy: Bryan White)
After he recovered, Bryan was moved from the intensive care unit to DeAnna's floor. He describes an emotional reunion with DeAnna, who he now calls his saving angel.
"It's a good thing DeAnna was there as well as the paramedic and my son. It's a miracle," says Bryan.
DeAnna agrees, "I honestly didn't think he was going to make it. But it came full circle, being able to help save his life and then him being on my floor."
Bryan spent five days in the hospital. He was released on a Friday and cheered on his other grandson, Levi, at his football game the next day. Bryan has since been feeling well, enjoying time with his family and encouraging others to learn CPR.
DeAnna also stresses people should learn basic first responder skills since it could mean the difference between life and death.
"Thankfully, in this situation, I could be there for Bryan. I went into the profession to care for people and help save lives," says DeAnna. "It's awesome to be able to not even think about jumping in to help. My first reaction wasn't to sit there and watch. It was to get up and run to him. It was second nature for me."
Related Institutes: Heart, Vascular & Thoracic Institute (Miller Family)
Patient Stories
Patient Stories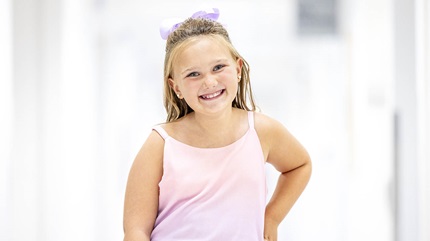 Sep 22, 2023
"This wraps up a chapter in her life we hope we never have to reopen. Audrey handled everything like a champ, and we are so grateful and proud."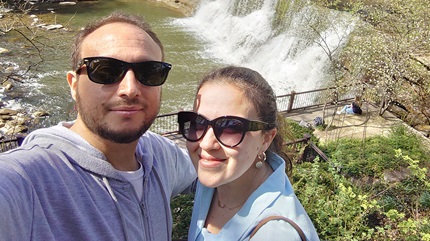 Sep 18, 2023
"Besides my first transplant, I've had other noninvasive surgical procedures, and I needed pain medication for all of them but not this time."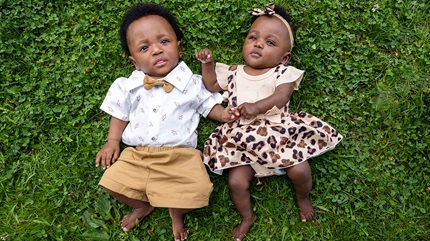 Sep 15, 2023
"Thinking about everything Kimyah and DJ have been through, it was hard to imagine us ever getting to this point. It was unclear if they would be able to do anything by themselves. Now, they're trying to do everything by themselves."