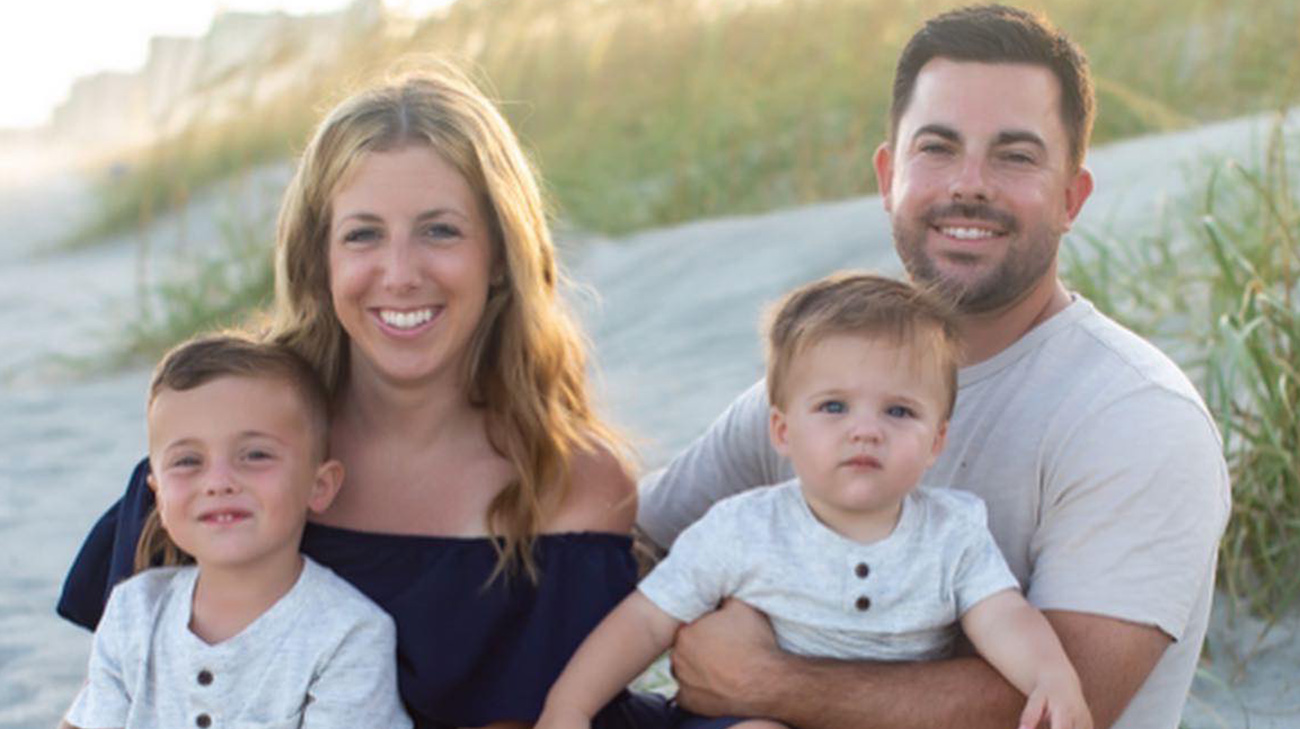 Many nights, when Kelsey Botti would awaken to go to the bathroom, the now 32-year-old mother of two young boys would slowly crawl across her bedroom floor. It was a preventive measure. Often, if she would stand up and walk normally, her heart would beat erratically. During those times, when her postural orthostatic tachycardia syndrome (POTS) would flare up, those and other debilitating symptoms would overtake Kelsey's life.
"I suffered for nearly 10 years, not knowing I had POTS and that it was the cause of so many of my health problems," says Kelsey, who has a graduate degree in physical therapy (PT) and just recently opened her own private practice. "With POTS, there is no magic solution. Just a lot of hard work."
A condition that can cause a number of symptoms including fast heart rate, dizziness and fatigue, when a person transitions from lying down to standing up, POTS is a fairly common disease affecting up to three million Americans. However, it can be quite vexing to diagnose and treat, given the complex nature of the disorder.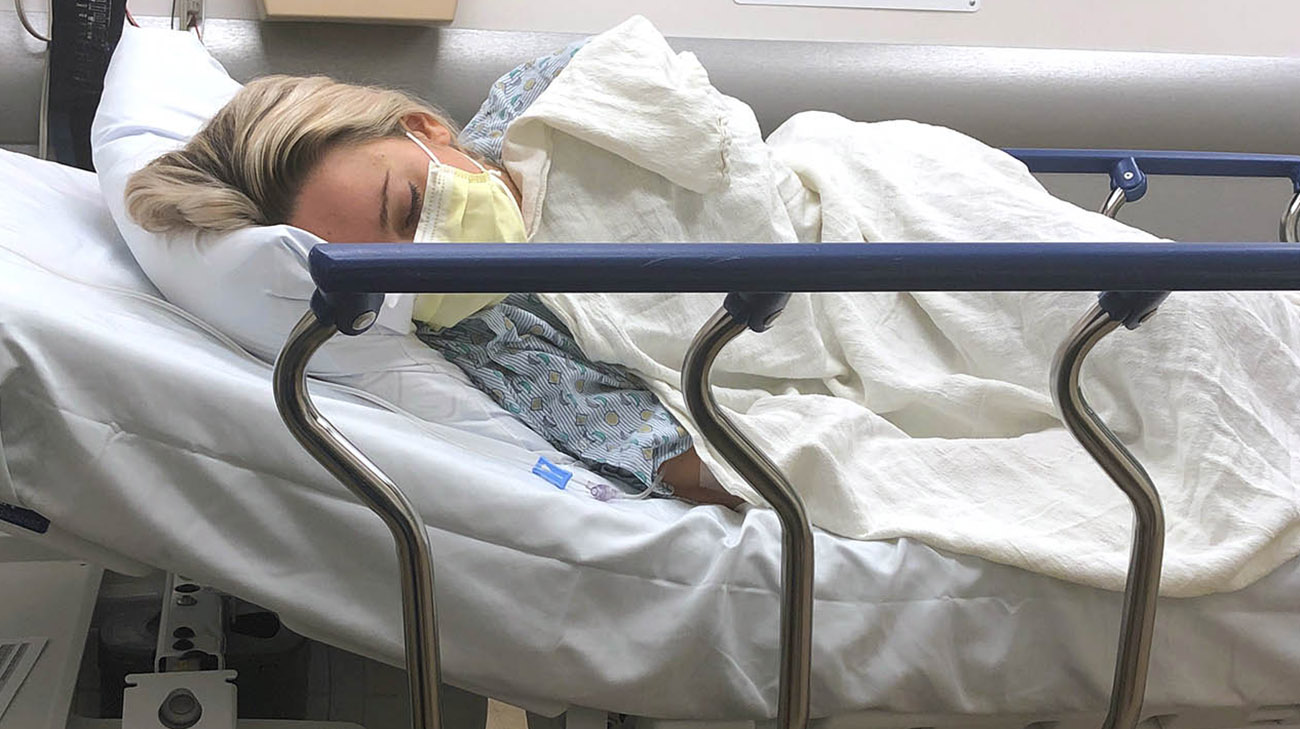 Kelsey suffered with symptoms from POTS for 10 years before doctors diagnosed her with the condition. (Courtesy: Kelsey Botti)
Once doctors diagnosed Kelsey with POTS in April 2021, she began treatment shortly after at Cleveland Clinic for her worsening condition in May of that year. Kelsey feels a serious concussion while snowboarding with her now husband, Cale, and her brother in 2012, is what led to her developing POTS. A senior at the University of Pittsburgh at the time, and an active athlete, Kelsey went through all concussion protocols and standard treatments in the aftermath of the accident. She says her life was never the same.
"It was a slow, steady, downward spiral," explains Kelsey. "I would have headaches, or lightheadedness. I had so much difficulty concentrating I had to get permission to adjust how I took my final exams in order to graduate."
She did graduate and went on to earn an advanced degree. She began her professional career, got married to Cale, and gave birth to their first son, Carson, in 2017. However, Kelsey was never free of symptoms, especially tremors in her hands that would worsen during moments of stress.
The head injury trauma Kelsey experienced from her concussion triggered changes in her autonomic nervous system, which keeps heart rate and blood pressure under control. POTS, however, disrupts that balance, leading to a wide variety of symptoms.
According to one of her Cleveland Clinic physicians, exercise physiologist Erik Van Iterson, PhD, the complex nature of POTS requires Kelsey – and others who have the condition – to be active participants in their treatment.
"For some patients, POTS can be very difficult to manage," says Dr. Van Iterson. "There is a real need for self-motivation, because POTS requires a carefully followed, integrated approach to effectively deal with the condition. We'll come up with the best plan but the patient has to be motivated to execute it."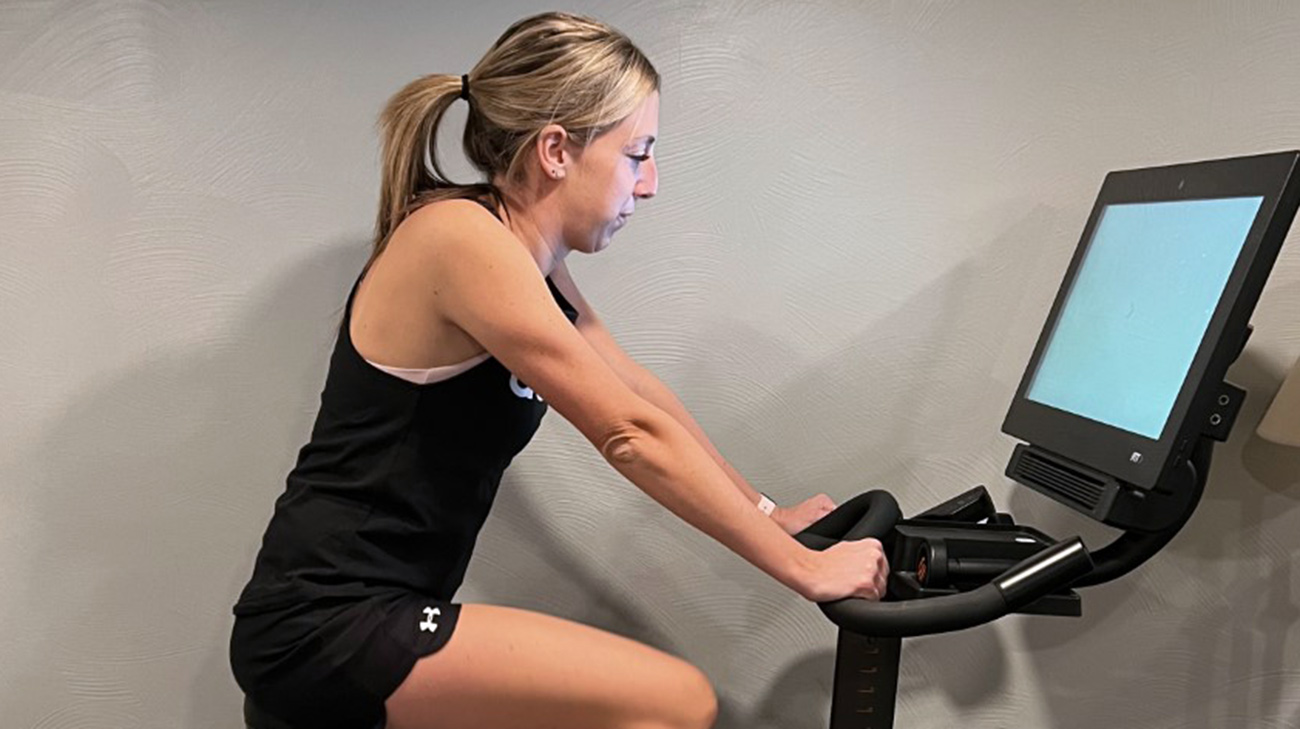 Part of Kelsey's exercise therapy regimen included riding a stationary bike daily in her home. (Courtesy: Kelsey Botti)
While Kelsey was generally able to manage her condition over the years, the symptoms increased and worsened after her second son, Camden, was born in July 2020. As her symptoms tended to heighten at night, she was rarely able to get up to tend to the baby in the first months of his life. Those day-to-day functions were often handled by Cale or Kelsey's mom, Gina, as Kelsey tried to deal with her increased heart rate and fatigue.
Online research led her to Cleveland Clinic, followed by a virtual visit with Kyle Shannon, CNP, who subsequently works with Dr. Van Iterson; cardiologist Leslie Cho, MD; neurologist Robert Wilson, DO; and other specialists who developed a treatment regimen for Kelsey that blended medications with physical exercise therapy.
The key to her recovery has been her disciplined approach to the exercise plan the team developed for her. For nearly a year, Kelsey would ride a stationary bike daily in her home according to strict guidelines determined by her physicians. From time to time, they had to adjust her medications as well.
"I have to follow a very regimented approach, even on bad days when it's a struggle," notes Kelsey. "I follow the guidelines, from warm up through cool down. Some days I could only do five minutes, but over time, I worked my way up."
Despite some setbacks along the way, Kelsey began seeing marginal and then more dramatic improvements in her condition and overall well-being.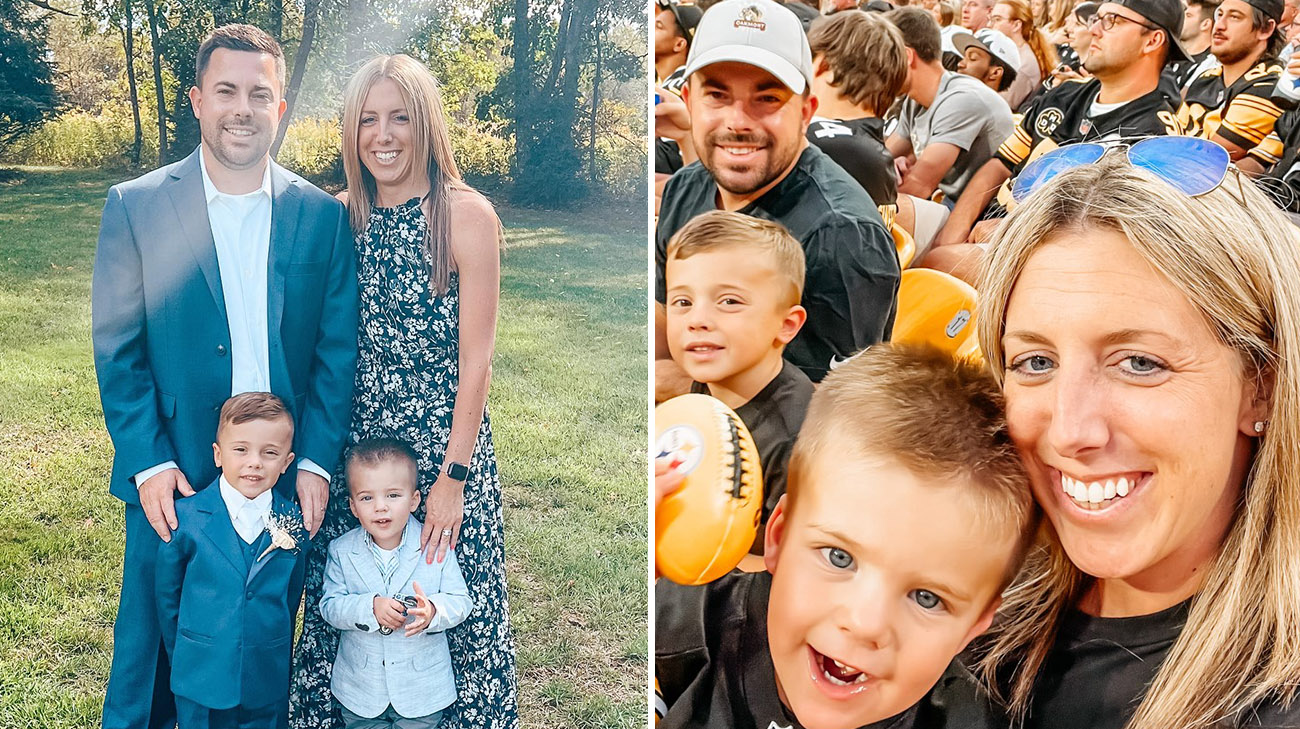 Kelsey with her husband, Cale, and their sons, Carson and Camden. (Courtesy: Kelsey Botti)
As Dr. Van Iterson explains, "Keep a process oriented mindset that leads to consistency and eventual results. Exercise training for symptom management needs to be performed as a lifelong therapy. Consistent training typically yields consistent responses of the body. Results will come."
In December 2021, Kelsey and her family were able to take a planned trip to Disney World, something she doubted would occur a few months earlier. In most respects, she considers her life back to normal. She can take care of her kids and run her business.
Earlier in 2022, neuropsychologist Anna Hayburn, PsyD, taught her some deep breathing and positive thinking techniques to control the surges in adrenaline that can occur from time to time, jump-starting certain symptoms.
"That was the final piece of the puzzle," states Kelsey. "POTS used to rule my life, but not anymore. The whole Cleveland Clinic team saved my life. I would not be functioning as I am now without them."
Related Institutes: Heart, Vascular & Thoracic Institute (Miller Family), Neurological Institute
Patient Stories
Patient Stories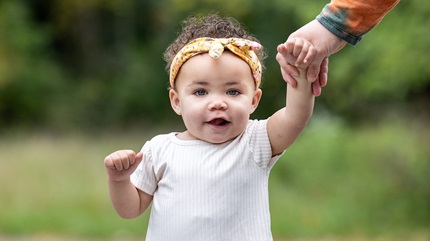 Sep 29, 2023
"Following her procedures, Adaya has defied the odds. She's hit all of her milestones so far. She's crawling and getting around wherever she wants to go."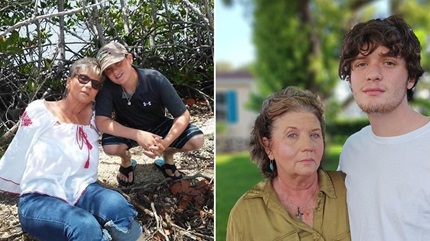 Sep 28, 2023
"It was worth every moment of it to know I was going to be there to see my son grow up."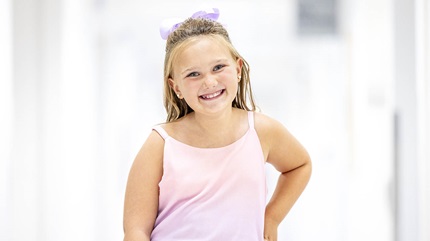 Sep 22, 2023
"This wraps up a chapter in her life we hope we never have to reopen. Audrey handled everything like a champ, and we are so grateful and proud."