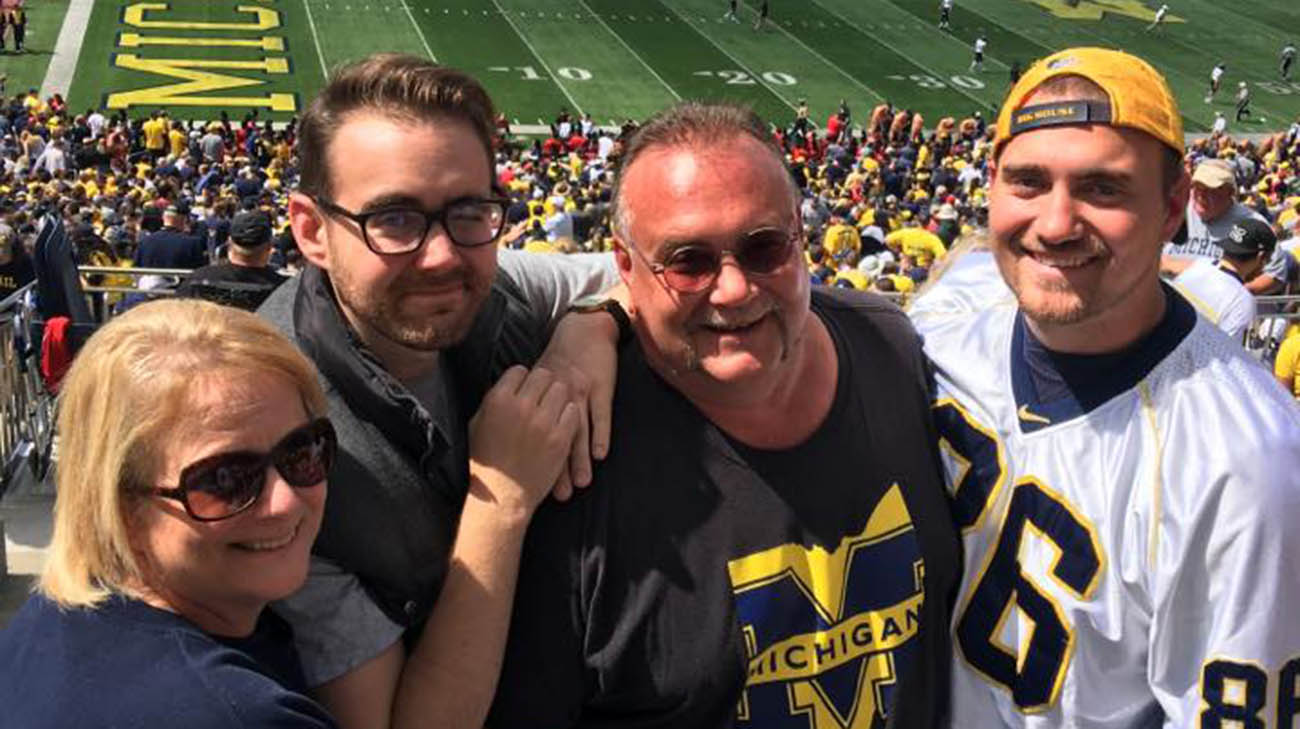 Caregivers to patients with cancer often call on Shaun Yovanov for advice. So, too, do patients themselves. That's because Shaun has first-hand knowledge of both situations, having served as the primary caregiver to his son, Patrick, and wife, Kristine, who were treated at Cleveland Clinic Cancer Center for leukemia and breast cancer, respectively. They were diagnosed a month apart in 2009. Less than two years later, Shaun endured his own battle with kidney cancer.
"I do what I can for them," says Shaun, who lives in Milan, Ohio. "I'm fortunate enough to have a huge family and a community that is so helpful. But I know that some people don't have that kind of support and just need someone to talk to who's been in their shoes."
For more than a decade, Shaun has been a volunteer mentor through Cleveland Clinic's 4th Angel Mentoring Program , which matches patients and their caregivers to trained mentors who have been through similar experiences. Part of a national initiative, 4th Angel matches people from all over the country, regardless of where they receive care. The program emphasizes one-on-one interactions to give caregivers and patients hope and a helping hand.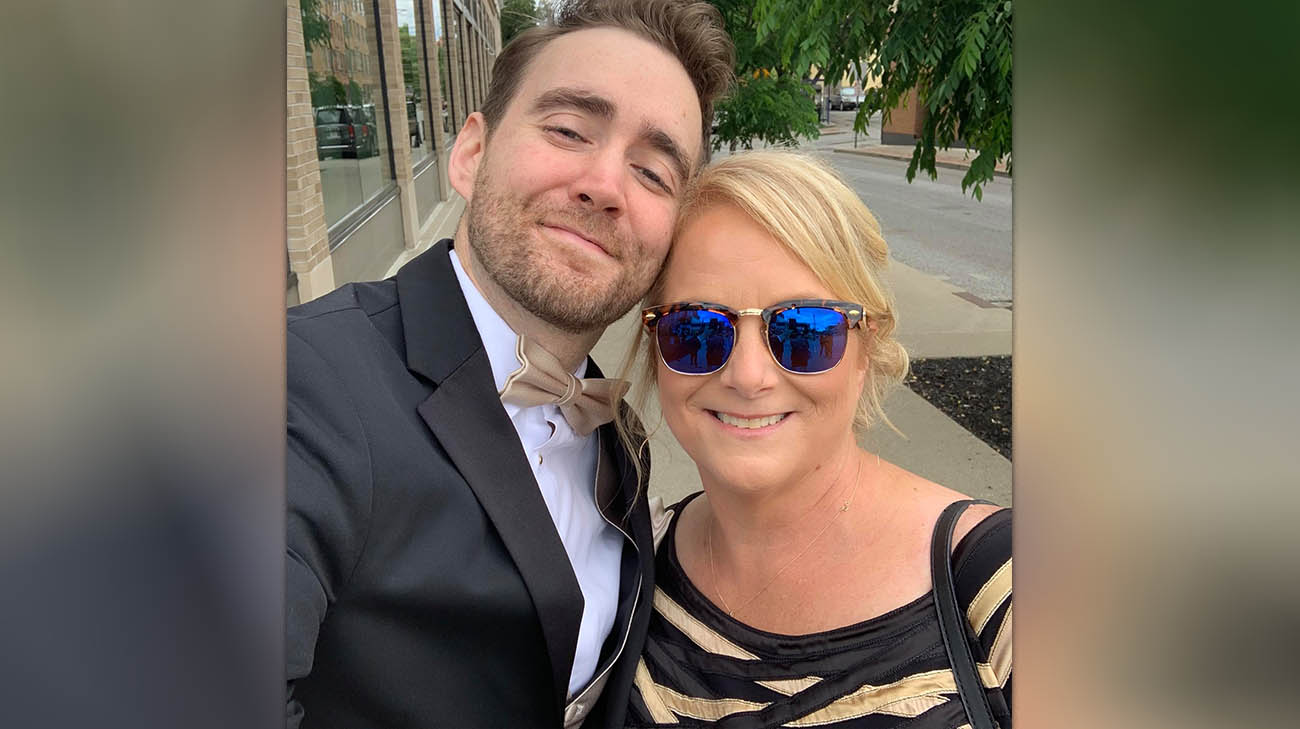 Shaun's wife, Kristine (right), and son, Patrick (left), were treated at Cleveland Clinic Cancer for breast cancer and leukemia, respectively. (Courtesy: Shaun Yovanov)
Mary Jones, along with Carrie Emch, are the two clinical managers of 4th Angel at Cleveland Clinic. Mary says volunteers like Shaun provide an invaluable service. "The role of the mentor is to listen and be a supporter. It's important for patients and caregivers to have someone they can relate to who has had a similar experience."
Started by Olympic gold medalist Scott Hamilton in 2002, the year 2022 marks the organization's 20th year at Cleveland Clinic. Mary has countless stories of patients and caregivers who have benefitted from the insights and guidance from cancer survivors and former caregivers. Shaun is one of the few mentors who can provide both perspectives.
"Shaun is a superstar mentor," says Mary, who has been in her role for 10 years. "He's had experiences as both a survivor and a caregiver and is willing to help anyone in either of those situations. His support for so many people has been just amazing."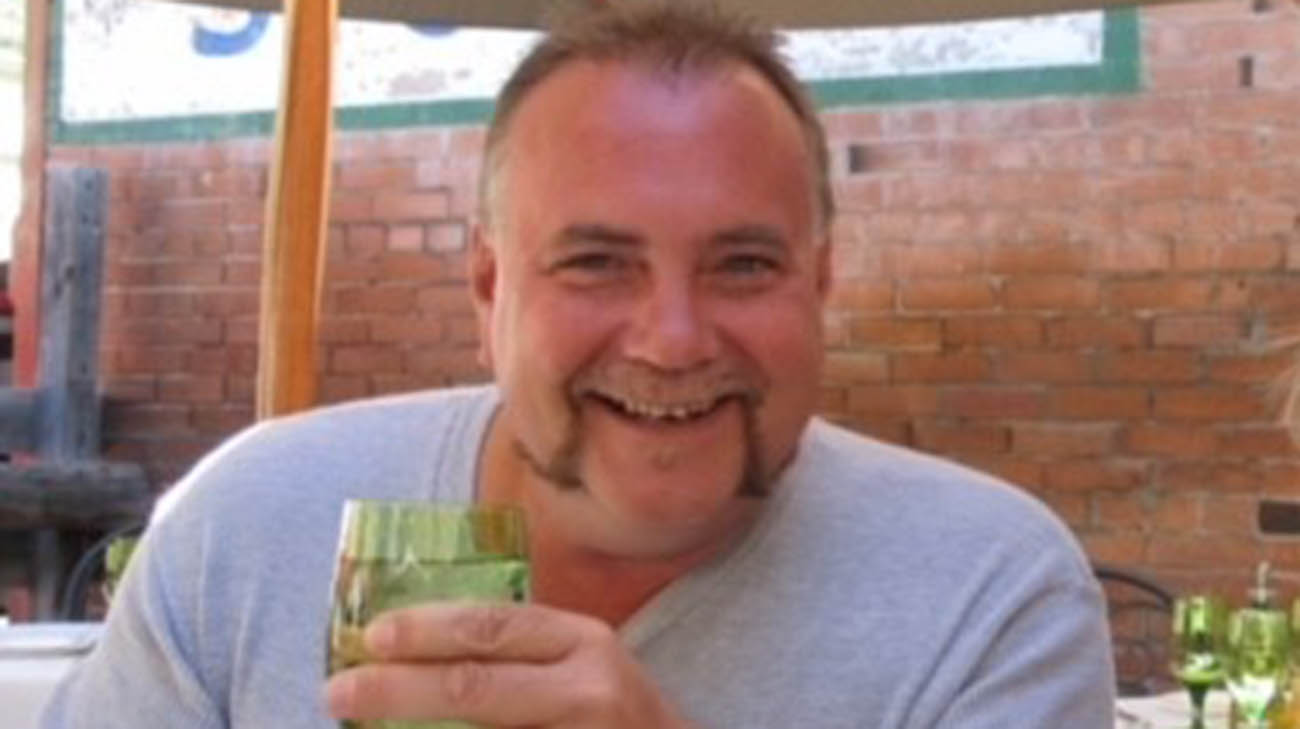 Less than two years after Shaun was a caregiver for his wife and son during their cancer journeys, doctors diagnosed Shaun with kidney cancer. (Courtesy: Shaun Yovanov)
Whether helping caregivers or patients, Shaun has similar advice: take it one day at a time and try the best you can to live a normal life. "It's best if you can stay in your routine," says Shaun, matter-of-factly. "If a (patient) likes music or art, they should keep doing what they like to do. I tell them I know it's hard but encourage them to do those things they care about. It can help take their mind off of what's going on."
It was while caring for both Patrick and Kristine that Shaun began to notice his own health was failing. However, he pushed those symptoms aside for a while since he was so focused on their care. Although his cancer required surgery, he didn't need chemotherapy. "It was serious, but what Patrick and Kristine went through was 10 times harder." Neither Patrick, Kristine nor Shaun have had their cancer return.
He implores caregivers to also take steps to ensure their own care isn't neglected. "You can't help your (loved one) if you're not taking care of yourself."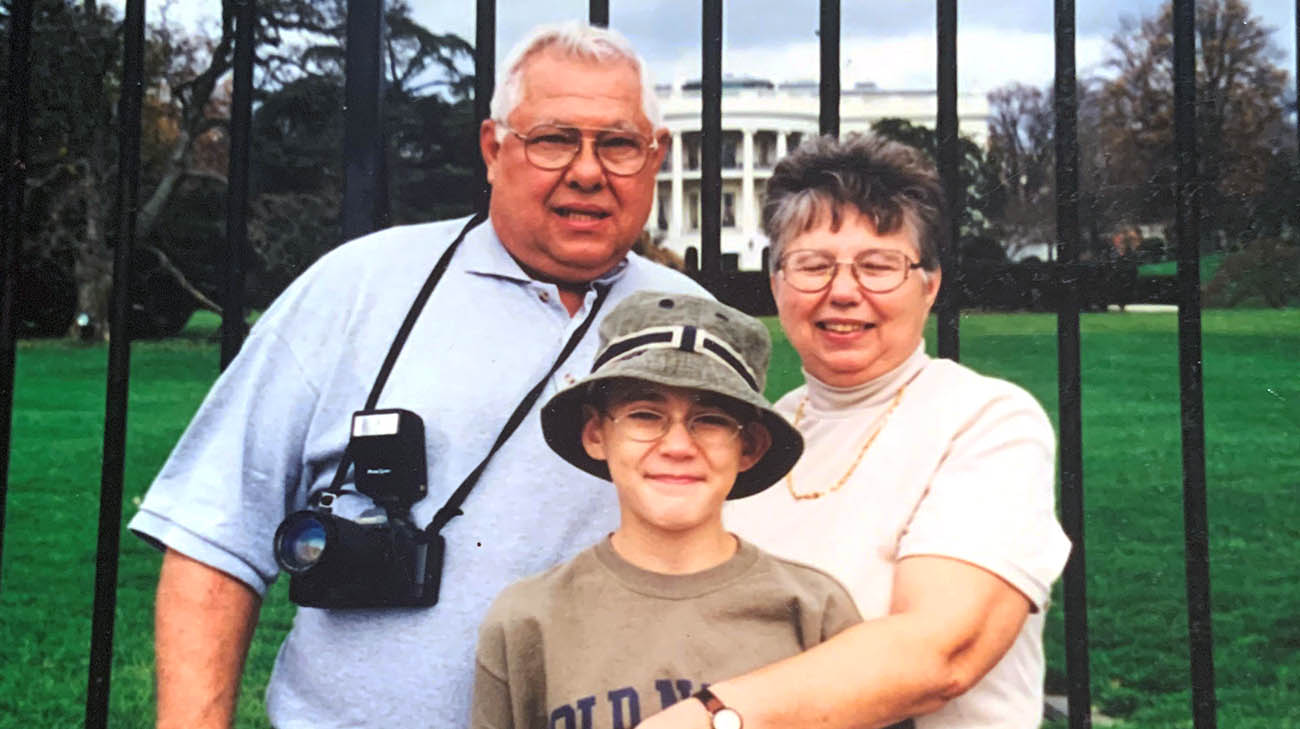 Shaun (center) with his late mother and father. Shaun shares his story in memory of his mother who passed away from breast cancer. (Courtesy: Shaun Yovanov)
According to Mary, the Cleveland Clinic 4th Angel Program matches about 100 people each month. Most of the time, the interactions take place by phone or email. Before they begin mentoring, volunteers undergo a background check and then participate in virtual training classes with Mary or Carrie.
Shaun enjoys sharing his knowledge and experience with others and encourages those who are cancer survivors and/or caregivers to consider doing likewise. "It's gratifying to support people, to help them get through their day. Sometimes, they just need encouragement from someone who has been in their shoes."
Related Institutes: Cleveland Clinic Cancer Center
Patient Stories
Patient Stories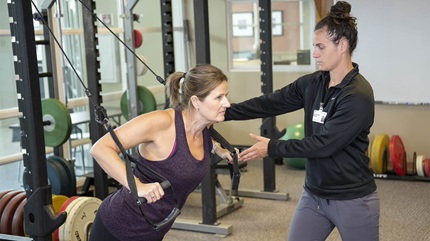 May 25, 2023
"Watching all the challenges my mom was facing made me rethink how important weight training is as we age."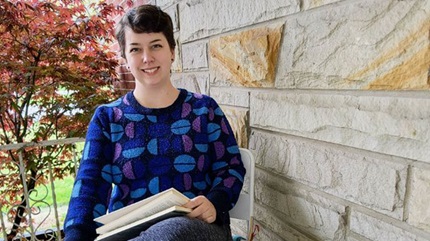 May 24, 2023
"If you feel something is wrong, call an ambulance. Don't wait it out to see if it passes. That's what saved me, by getting into surgery as fast as possible. Otherwise, I'd absolutely not be here."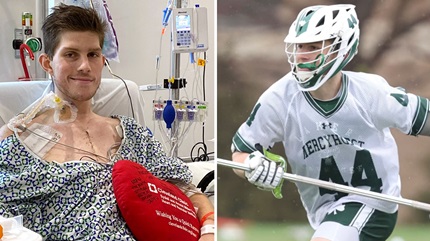 May 22, 2023
"Thanks to my donor I got a second chance at life. I never looked at this experience as something being taken away from me, I looked at is as getting a heart gave me the gift of life, something to propel me forward and make memories."