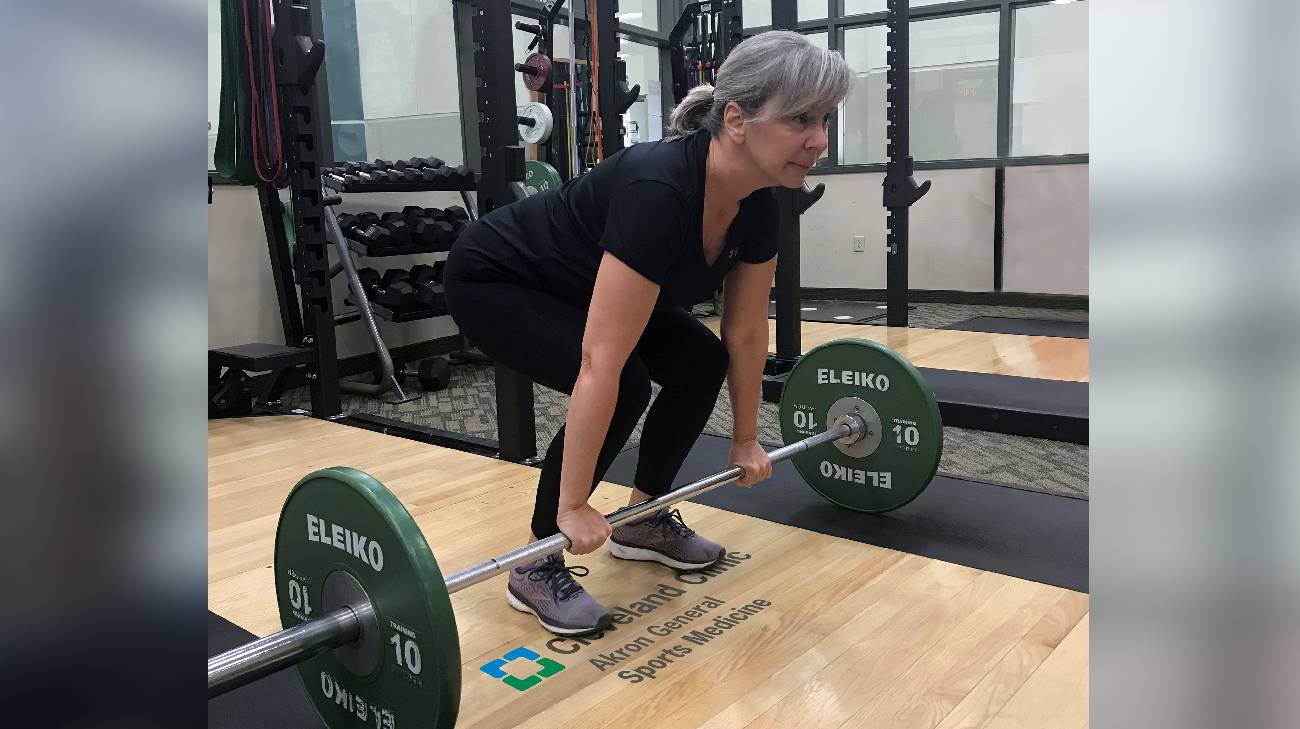 As an expatriate living in London from 2011 to 2015, Michele Pamboukis didn't give much thought to staying in shape. She didn't own a car which meant she walked everywhere she went. But with plans to move back to the U.S. in 2016, Michele knew she was going to need to step up her efforts and join a gym.
"After moving to Uniontown, I discovered the Cleveland Clinic Akron General Health and Wellness Center in Green – which was just a 10-minute drive from my new home," she says. "I started taking spinning classes and I really enjoyed them, but I wasn't faithful about going on a regular basis."
Eventually, Michele decided to get a personal trainer so she could be held accountable to her workouts. When her trainer left in January 2021, she knew she needed to find another option. That's when she learned about Akron General's Adult Strength and Conditioning program.
"I'd been going to Lifestyles for years. I always noticed this woman with these amazing arms taking classes in the mornings. She appeared to be close to my age," she says. "Whatever she was doing was clearly working so I wanted to learn more."
"Our 60-minute adult classes focus on all areas of health and wellness, including strength, power, cardiovascular endurance, flexibility, balance, mobility and coordination," says Jon Ayala who is the head Sports Performance coach at Green and runs the Adult Strength and Conditioning program.
When Michele began the program, she was doing dumbbell curls with 5-pound hand weights. Now, a year later, she can curl 25 pounds and is close to another goal. "I never thought I'd be able to bench press 90 pounds, yet I am almost there," she says.
Jon says the small group setting allows him to really focus attention on everyone in the class. "Class sizes are limited to eight people so I can ensure proper technique, accommodate needed modifications and challenge people of all ability levels, regardless of their experience," he says.
Michele has sciatic nerve pain and one exercise she can't do is Russian twists. "Jon always remembers, I don't have to remind him," she says. "He lists the alternate exercise on the board under my name."
Workouts stay the same for three weeks so participants can progress the amount of weight they lift as well as repetitions and set volume. Participants can come to as many or as few sessions as they like per week.
"Each day of the week is a different workout for three weeks and then we change it up," says Jon. "Varying the workouts keeps each person mentally and physically engaged. I record and track the amount of weight everyone is using on the different exercises to ensure continual progression and results."
"The advantage of keeping the routines for three weeks is that we get to know them so well that we can really focus on our technique," says Michele.
Classes — which offer a variety of strength, agility, cardio and stretching — are offered at varying times of the day. Even though Michele works full time, she carves time out of her schedule to fit in her workouts. "I come to the early morning, evening or weekend classes depending on the day," she says. "It's nice that they offer a variety of times to accommodate people's schedules."
"My flexibility has significantly improved since January," she says. "I can now easily bend over and touch my toes which I couldn't do when I started the program."
Other benefits Michele has experienced include better sleep and more energy throughout her day. "On days when I miss, I feel like I have less energy instead of more," she added. "That inspires me to get to class because I feel so much better when I do."
One of the things Michele enjoys most about the classes is having a group of dedicated, like-minded people to get in shape with. "We hold each other accountable," she says. "If someone doesn't show up, we'll text to make sure everything is OK and find out why they weren't there."
Although the class becomes very bonded, participants are always welcoming and encouraging of new people who join the group. "We are each other's cheerleaders," says Michele.
"I'm in the best shape of my life because of this program."
Adult Strength and Conditioning classes are held at the wellness centers in Green and Stow, with plans to reopen in Bath soon. Class packages can be purchased in sets of 12, 24, 36 and 72 sessions. There is an online portal to purchase sessions and sign up for classes.
"There is no expiration date and no set commitment," said Jon. "Participants in the program do not have to be a member of the LifeStyles to participate."
To get more information, including a schedule of classes, visit akrongeneral.org/sportsperformance.
Related Institutes: Wellness & Preventive Medicine
Patient Stories
Patient Stories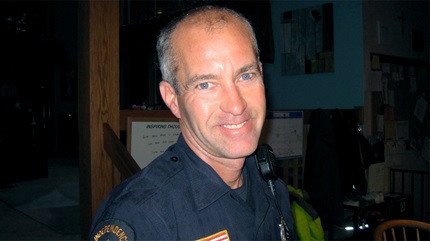 Feb 2, 2023
"I asked Dr. Gillinov if I could get back to where I was after my surgery, and he responded, 'You'll be better. You've been doing everything with a misfiring engine. We're going to fix the engine.'"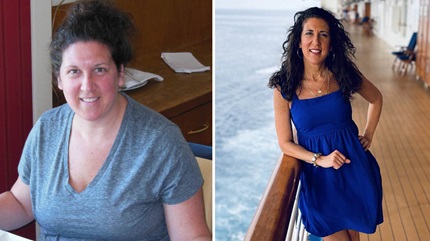 Jan 31, 2023
"You have the support of health experts and other people in the group. If I can do it, anyone can do it. It's something you can stick with and feel good about."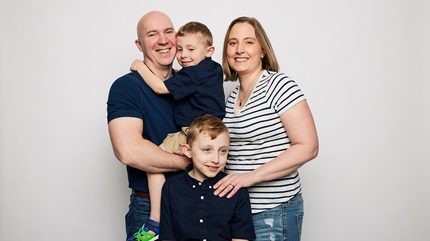 Jan 27, 2023
"We're thrilled that we've gotten 10 years and hope to get 10 more."