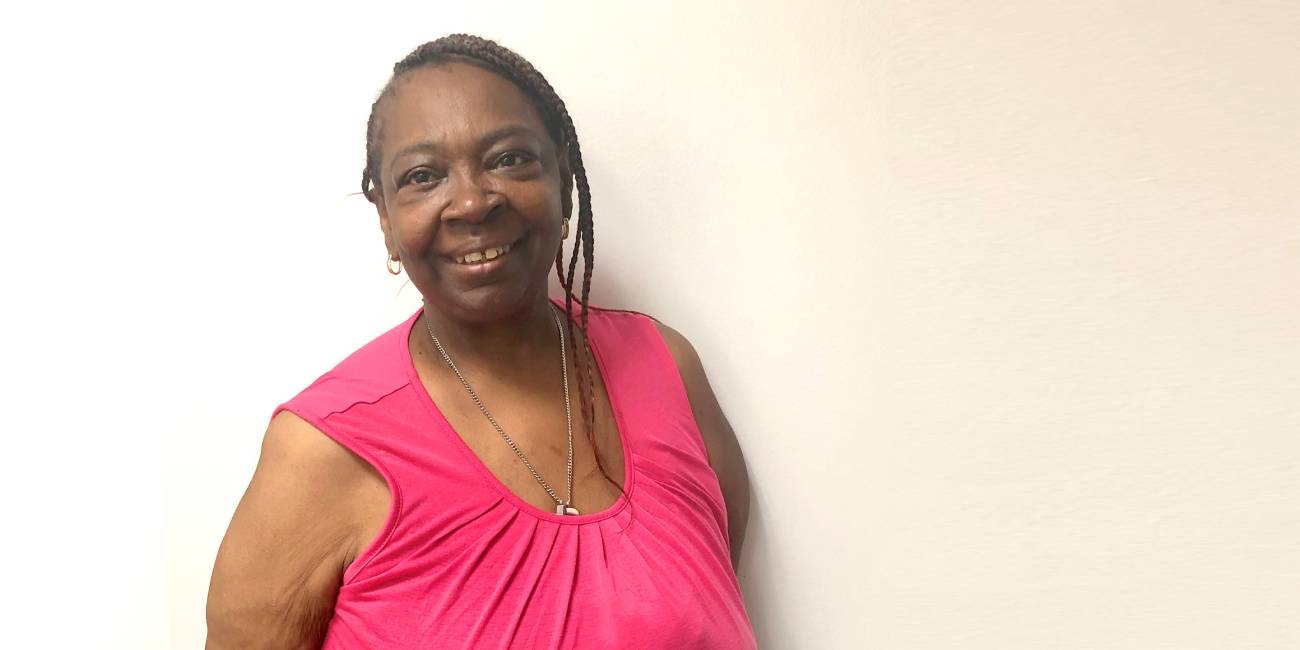 Elizabeth Horton just celebrated a birthday — and at 65 years old she has a lot to rejoice about. In addition to getting her health back on track after suffering from COVID-19 in March, she is also celebrating losing almost 70 pounds over the last year.
"2020 was a rough year," said Elizabeth. "My son died in March and then I got COVID-19 and was on 15 liters of oxygen."
According to Dr. Shweta Diwakar, a medical weight loss physician at Cleveland Clinic Akron General, Elizabeth's increased oxygen needs were likely a result of COVID-19 but could also be directly correlated to her obesity.
"Excessive adipose tissue (body fat) restricts the lungs and makes it harder to breath," she said. "This adds to the breathing problems due to COPD (chronic obstructive pulmonary disorder) and sleep apnea, both of which Elizabeth was suffering from."
Elizabeth started putting on the pounds after she had kids and then it turned into what she terms "middle-age spread." Although she had tried weight loss programs, none of them worked for the long term. Eventually Elizabeth looked into bariatric surgery, but discovered she wasn't a candidate due to an issue with her esophagus.
Motivated to get off oxygen and start having energy again, Elizabeth connected with Dr. Diwakar.
"I knew I could lose the weight if I had someone who would hold me accountable," she said.
"During our intake appointment, I collected a detailed record of Elizabeth's family history, genetics, weight history, medications, and eating, sleeping and exercise habits," said Dr. Diwakar. "At our regular monthly appointments, we discussed goals and what she could do to make changes in her life."
For Elizabeth that meant staying away from some of her favorites like fried foods and sugary treats.
"I was frequently eating Bob Evans breakfast bowls and enjoying ice cream sherbet five times a week," she said. "Those habits had to change."
Dr. Diwakar suggested Elizabeth eat fruit to help satisfy her cravings for sweets and substitute bacon and eggs for the breakfast bowls.
Another goal Dr. Diwakar had for Elizabeth was to get her sleep apnea under control.
"I wasn't using my CPAP machine because the mask over my nose and face was uncomfortable and claustrophobic," said Elizabeth. "Just switching out my face mask for one with nasal pillows has made all the difference. Now I use the machine regularly and I have a lot more energy."
More energy means Elizabeth is gaining the stamina to return to the gym and get back into an exercise routine. Exercise is an important part of Dr. Diwakar's four-pronged approach to treatment.
"My strategy is built on the four pillars of clinical obesity treatment which are nutrition, physical activity, behavior and medications," she said.
For Elizabeth, who had been sedentary, Dr. Diwakar helped ease her into the routine by starting with simple actions like increasing her daily step counts. Her approach worked. Elizabeth began her journey at 273 pounds and was down to 204 pounds by August 2021.
"One of my aims is to help patients set realistic, sustainable goals," said Dr. Diwakar. "This isn't about calorie counting, it's about changing a person's habits when it comes to the foods they are choosing to consume and when they are consuming them."
Elizabeth, who retired in 2016, says her future plans may even include going back to work now that she is getting her health back on track.
"I would tell anyone considering this program to go for it because it never hurts to try," she said. "Dr. Diwakar is a great lady. She's personable, easy to talk to and cares about her patients."
"Elizabeth has done remarkably well, and I'm very proud of what she has accomplished," said Dr. Diwakar. "She is now down to two liters of oxygen and I'm hoping she will eventually be able to eliminate her need for supplemental oxygen."
Candidates for the Bariatric Medical Weight Loss Program generally have a body mass index (BMI) over 30 which places them at higher risk for health conditions like heart disease, high blood pressure, diabetes, high cholesterol, sleep apnea, stroke and gall bladder disease and certain cancers. For more information on the program, or to schedule an appointment with Dr. Diwakar, visit akrongeneral.org/bariatriccenter.
Related Institutes: Wellness & Preventive Medicine
Patient Stories
Patient Stories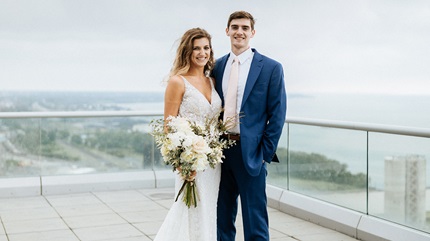 Nov 30, 2021
"Nothing stands out to me as being a challenge anymore. Physically I don't have any mobility issues or gait concerns."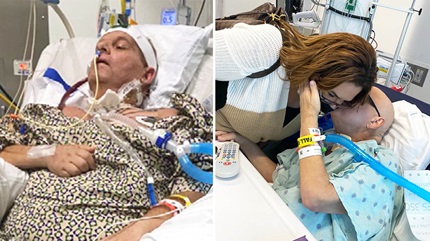 Nov 29, 2021
"If a vaccine had been available for me, maybe if I had gotten COVID I would have had milder symptoms and not ended up needing a transplant."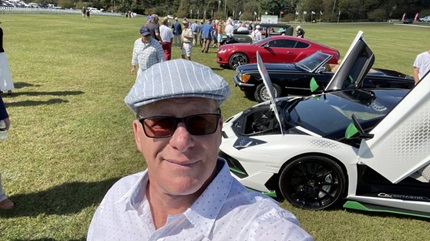 Nov 19, 2021
"Because of the care I received, I healed beautifully, my mind was eased and I'm back doing what I love."