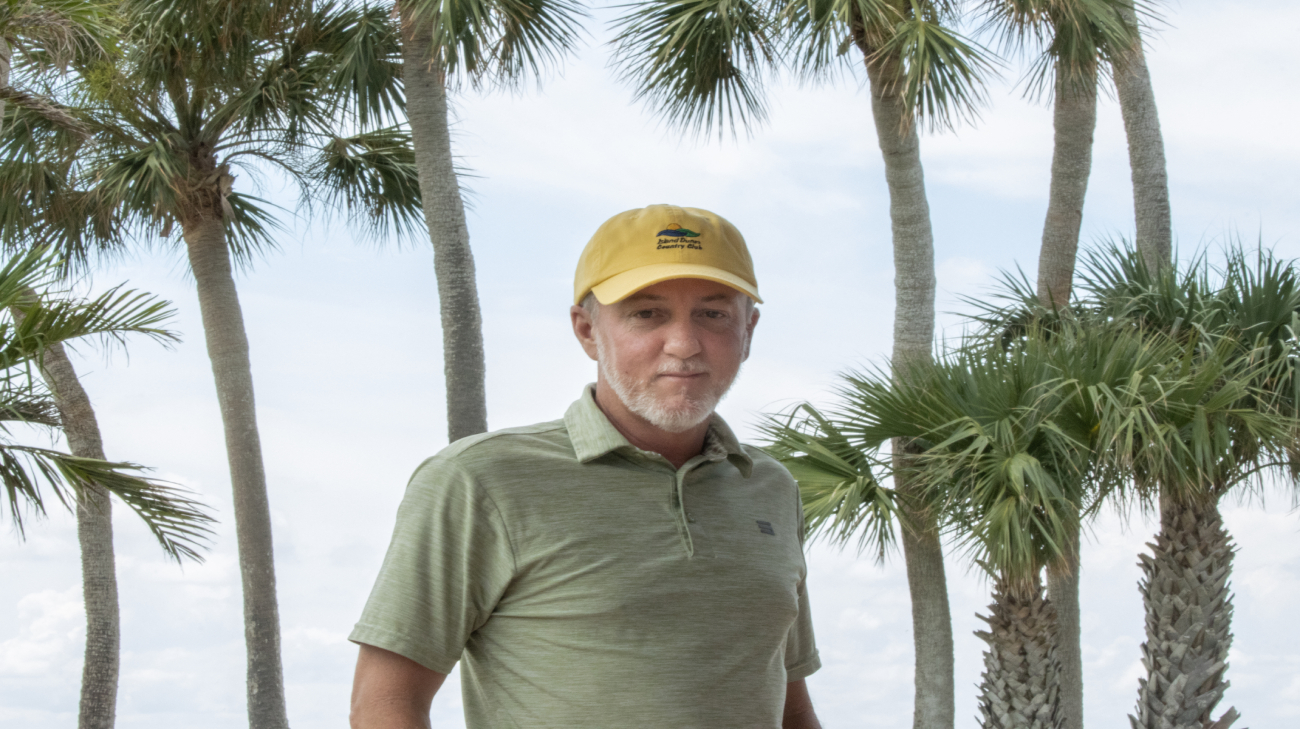 Rick Shawver admits to having not treated his body particularly well for much of his life. He recalls starting to drink beers in high school, smoking cigarettes regularly in his thirties, and eating greasy, fatty foods.
"Everything I put in my body my whole life was horrible for me," he said.
He thought he was invincible. Four blocked arteries and a coronary artery bypass grafting procedure helped him to begin changing his ways at 52 years old.
Shawver began seeing his primary care physician regularly at the age of 40. Beginning at those initial visits, he knew his cholesterol levels were a concern. Aside from a brief stint with medication, though, his lifestyle remained relatively unchanged.
In 2019, he began to notice some symptoms.
"I started to have chest pain during really high stress situations, and then that chest pain would radiate down my left arm."
He shrugged off the initial symptoms for a few months, but they persisted. Even his heartburn, which he had lived with prior to this experience, was worsening.
"I woke up in the middle of the night one night, something was bubbling up, and it was burning, but I couldn't breathe. There were like 10 or 15 seconds where I could not catch my breath."
He told his doctor about these symptoms and was referred to a cardiologist in Stuart, where he failed a stress test. An angiogram then revealed he had four coronary arteries that were significantly blocked: two at 80 percent, one at 95 percent and another was 100 percent blocked.
Shawver was referred to Cleveland Clinic Martin Health, where he and his daughter met cardiothoracic surgeon Brett Beecher, MD.
Dr. Beecher and his physician assistant answered their questions and discussed the procedure and their options.
"He was real mellow, but he laid it all out for me and he laid out why it was recommended to get the surgery done," recalls Shawver.
On the morning of his procedure, Shawver admits he was "scared to death." Dr. Beecher and the team at Cleveland Clinic Martin North Hospital helped to reassure him.
"Looking back, I wouldn't have wanted anyone else to do it."
He spent five days in the hospital after the surgery, followed by a six-week recovery window where his activities were limited. As soon as that window was over, he hired a personal trainer and started going to the gym.
"I'm 53 years old now, and I'm walking over three miles a day, six days a week, and I've made a little gym out of my garage, just to keep healthy."
Shawver has taken other steps to improve his health, as well. He hasn't smoked a cigarette since his angiogram, and he eats more fish, chicken and vegetables now. He also says he's become "sort of obsessive" about his checkups.
As he recalls his experience, Shawver encourages others to not overlook their health.
"Understand your body and take care of it."
Related Institutes: Heart, Vascular & Thoracic Institute (Miller Family)
Patient Stories
Patient Stories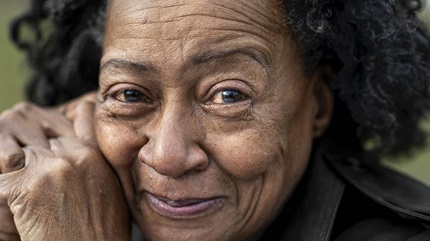 Jan 17, 2022
"I was very lucky. You're not helping anyone by waiting until things get out of hand."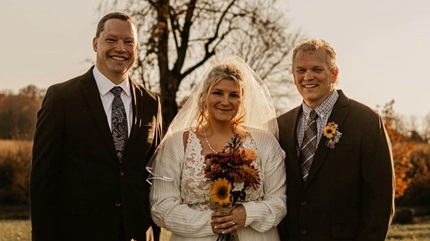 Jan 6, 2022
"I'd been up since 2:30 in the morning, when I got the call that I may have to say my goodbyes to Erik."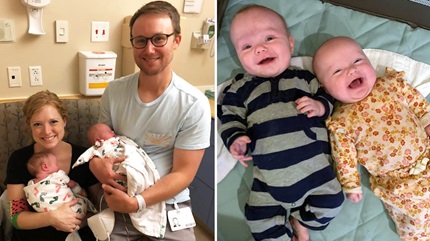 Dec 30, 2021
"When I was diagnosed, we were terrified, but they really just guided us with care every step of the way."