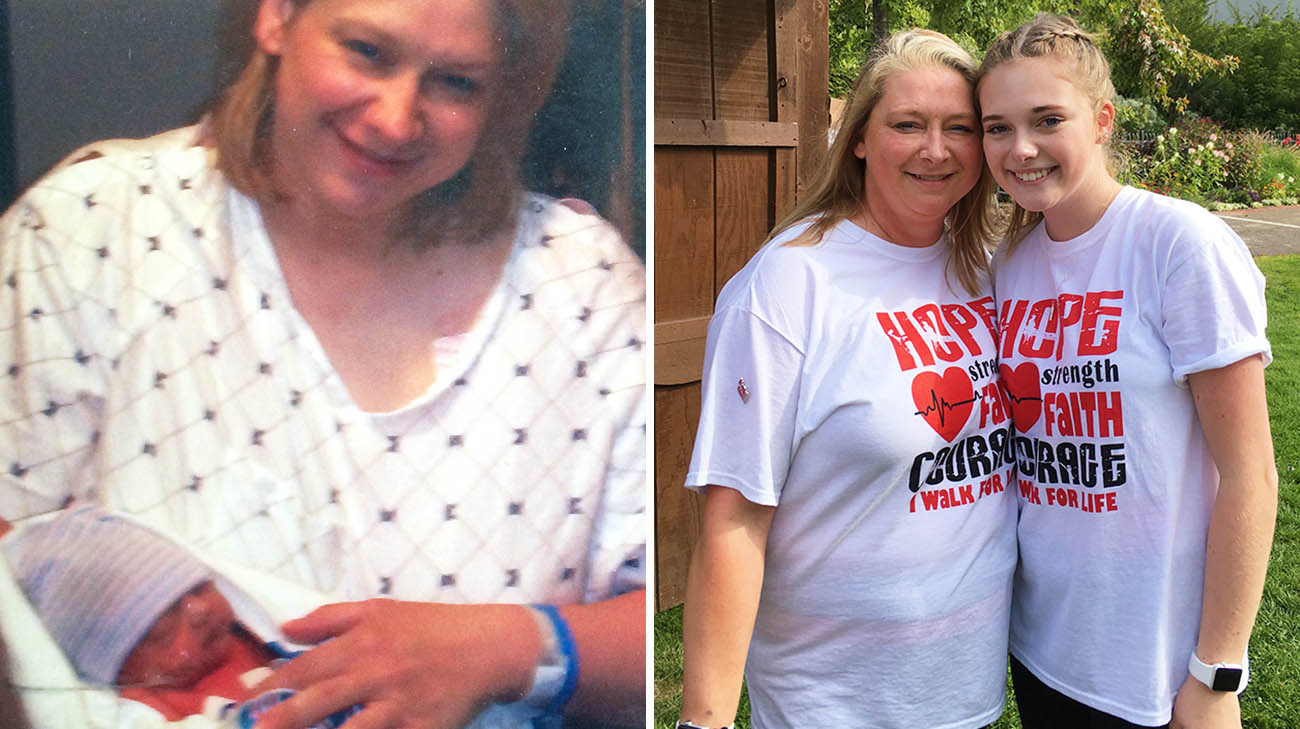 Denise Bell saw a frightening piece of history repeat itself in her daughter, Ashton. On September 24, 1984, during her freshman year in high school, Denise collapsed from sudden cardiac arrest during gym class. She was revived by several teachers, using cardiopulmonary resuscitation (CPR), until paramedics arrived.
On September 25, 2018, during her freshman year in high school, Ashton collapsed from sudden cardiac arrest – also in a gymnasium -- during volleyball practice. She, too, was revived by teachers and the athletic trainer, who performed CPR and used a portable automated external defibrillator (AED) designed to treat people experiencing sudden cardiac arrest. The device didn't exist when Denise had her attack years prior.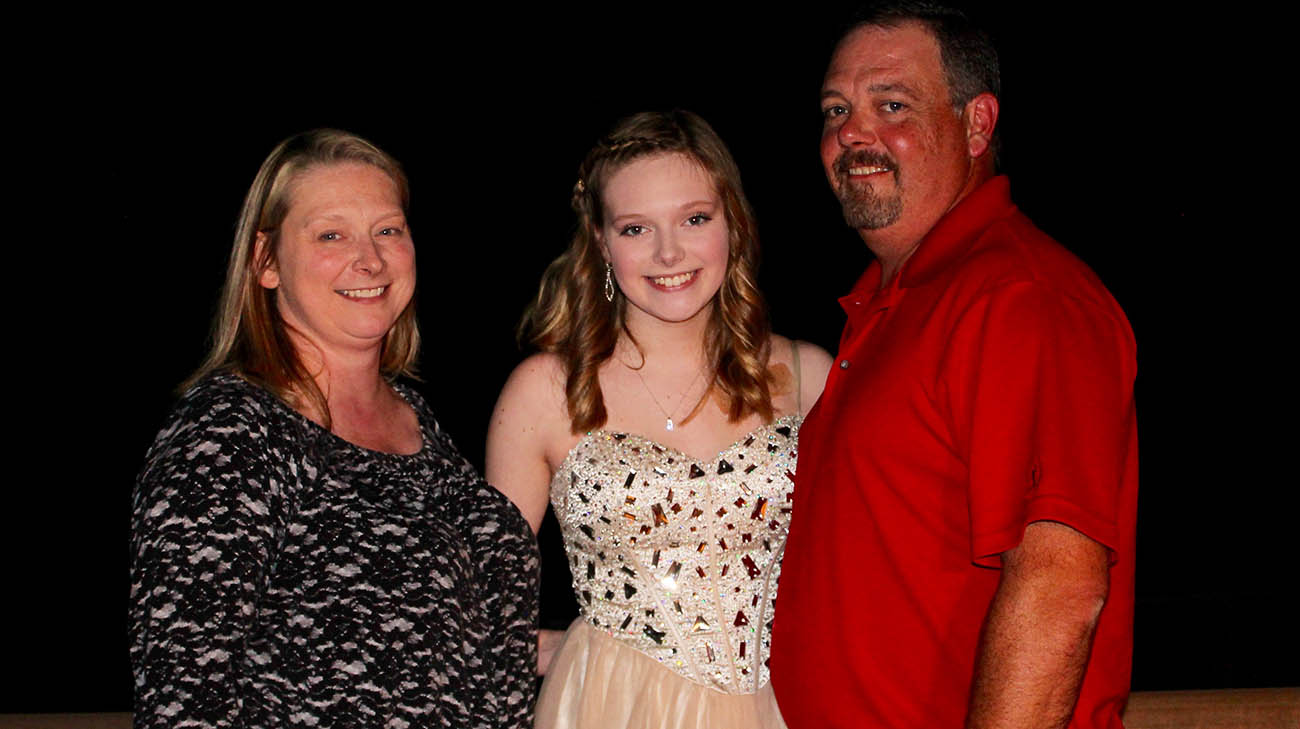 Denise, Ashton and Brad, the day of Ashton's freshmen homecoming, shortly after she underwent a sudden cardiac arrest. (Courtesy: Denise Bell)
"Ashton's friend called me, sounding upset. She said I needed to come to the school because Ashton was sick, so I knew something was desperately wrong," says Denise, who suspected it might be a problem with her heart.
Weeks before, Ashton underwent genetic testing to see if she carried the same mutation of the MYH7 gene that caused Denise's lifelong heart problems. By the time those results returned, days after Ashton's sudden cardiac arrest, Denise knew what the findings would reveal: familial hypertrophic cardiomyopathy (HCM), a disease that thickens the heart muscle, hindering its performance.
Fortunately, Ashton recovered quickly, and thanks to medication and having a defibrillator implanted two days later, has had no further issues. While she no longer plays competitive sports she exercises and remains active.
For Denise, her journey with HCM has lasted more than three decades. It culminated in 2019, when she received a heart transplant at Cleveland Clinic. Not only was it a life-saving event for Denise, whose condition had deteriorated for several years prior, but it was also life-changing.
Denise earned a star in the Mile Walkers Club, the night before she went home, after her transplant. (Courtesy: Denise Bell)
"After the transplant, I feel like I'm living again. For years, I was just existing," says Denise. "I have energy, I'm able to go hiking and bike riding with my daughter. This is all stuff I haven't been able to do, because I've been living with this most of my life."
Denise was diagnosed with HCM when she was 14, after suffering her near-fatal cardiac arrest. Soon after, she became one of the first patients in the U.S. to have an implantable cardioverter defibrillator (ICD). That device, and a variety of medications, kept her condition under control for most of the next decade, although Denise could rarely ride a bicycle or walk up flights of stairs.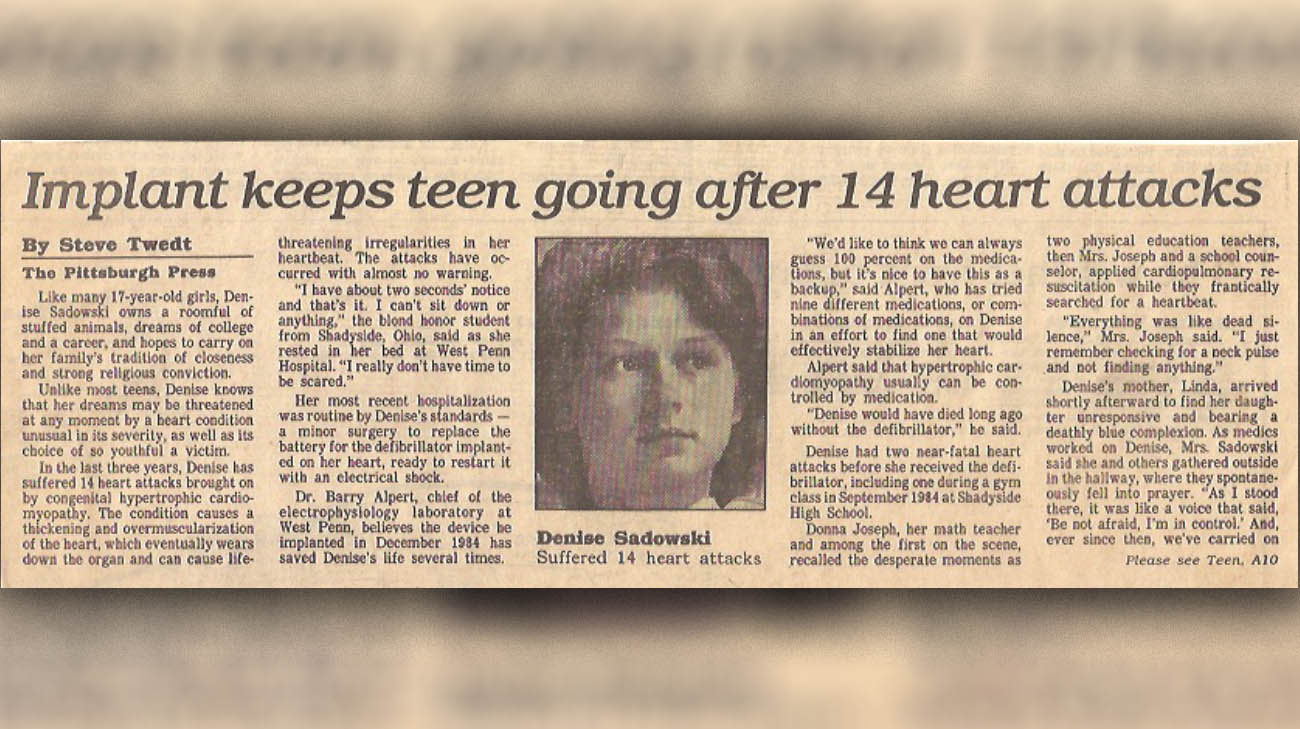 Over the past several decades, Denise has had such a unique story, it's garnered the interest of multiple media outlets, including The Pittsburgh Press. (Courtesy: Denise Bell)
In 1992, she married her high school sweetheart, Brad. With her condition stable, in 2003, they went on to have one child, Ashton.
However in 2011, she experienced ventricular tachycardia, or a fast, abnormal heart rate during a family walk. Her cardiologist at that time, Patrick Tchou, MD, determined her heart problem had worsened. By then, Denise had diastolic heart failure, which occurs when the heart pumps normally, but the ventricles become stiff and don't relax properly. Over time, even with medical intervention, it tends to worsen – requiring a mechanical heart pump or a transplant to survive.
"Over the years, despite a number of medications that would stabilize and improve her heart for a time, she progressively got worse," says staff cardiologist Wai Hong Wilson Tang, MD, who has been treating Denise in recent years. "As her heart got thicker, it stiffened, and was unable to pump efficiently, which also affected her heart rhythm."
In 2018, things got even worse. Denise began retaining fluid throughout her body, and her ability to do even simple tasks was limited.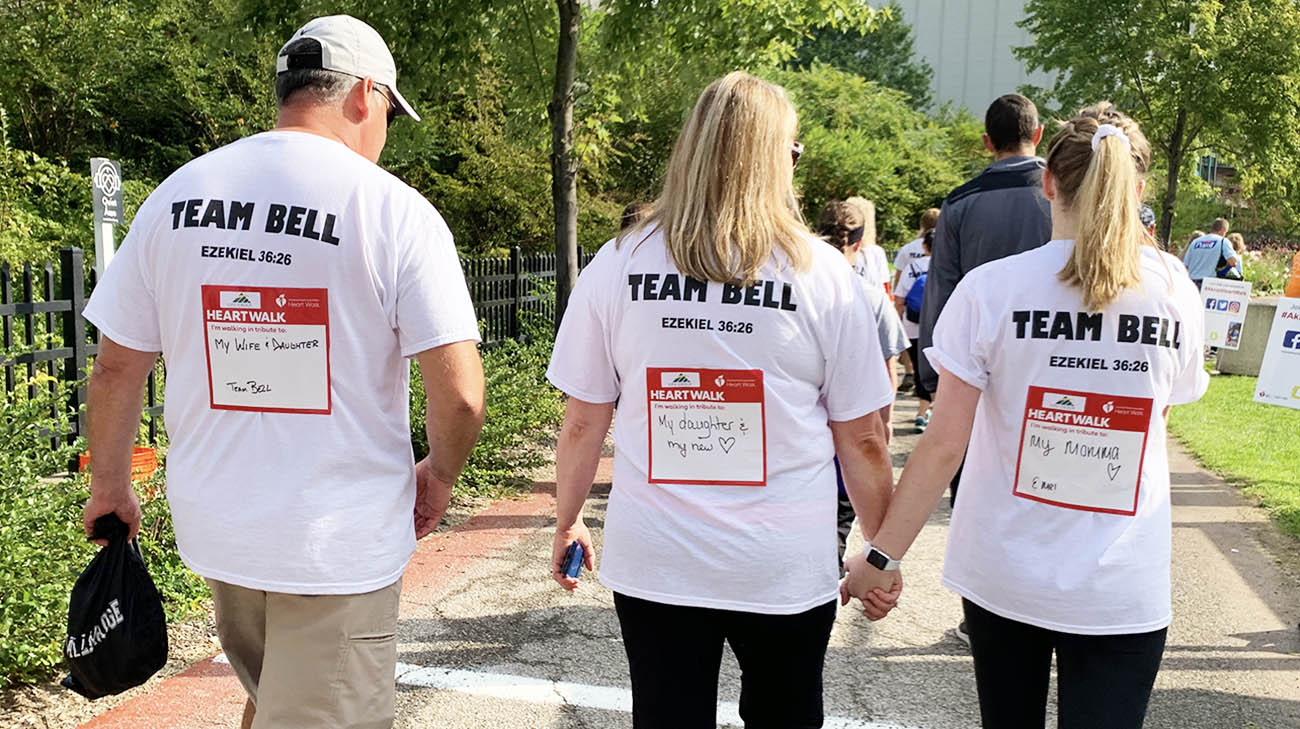 Brad, Denise and Ashton, participating in a local heart walk, in Akron, Ohio, in September 2019. (Courtesy: Denise Bell)
"In most cases of advanced heart failure, we have two options: a ventricular assist device (VAD), which is a mechanical pump inserted into the heart, or a heart transplant," says cardiac surgeon Michael Zhen-Yu Tong, MD, who would perform Denise's transplant surgery. "In Denise's case, because her failure was due to the inability to relax, rather than an inability to pump, a VAD would not work for her. Therefore, a heart transplantation was her only option"
Denise was placed on the national transplant waiting list in January 2019. Because she had recently required the use of a balloon pump, a temporary device to support the heart, Denise entered the list at a very high priority. A donor heart was found for her, amazingly, in less than 24 hours.
She underwent a successful transplant. Less than two weeks later Denise was home and beginning to feel great. Still, she was terrified at the prospect of trekking up stairs again, something so difficult in recent years that chair lifts had been installed in her home.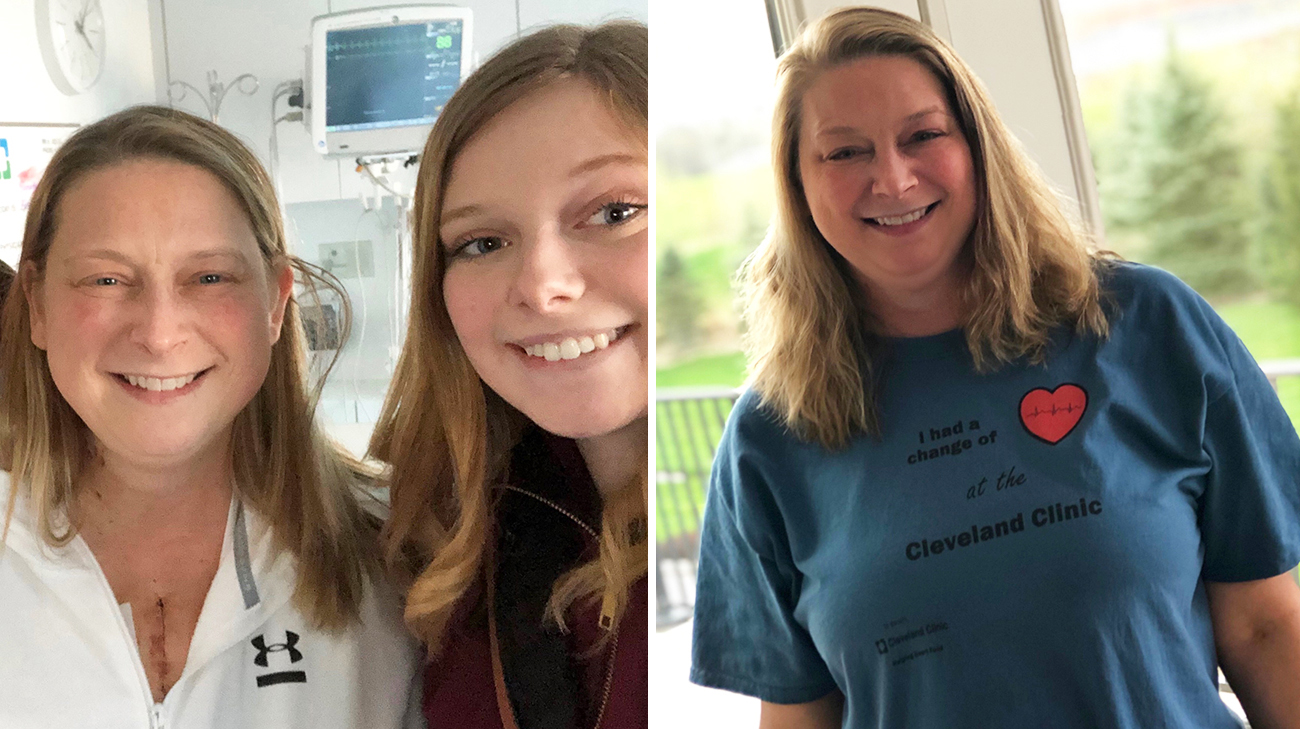 After Denise's heart transplant, she and Ashton have been able to enjoy everyday activities, like shopping, they weren't able to do in the past. (Courtesy: Denise Bell)
"When I first walked up a staircase with my physical therapist, after the transplant, it was one of the scariest things I've ever had to do," Denise recalls. "Making it up the first set of stairs was monumental for me."
The next day, Brad and Ashton joined her therapy session, and saw Denise climb those stairs. "All three of us were in tears," she says. "Now, I run up and down the stairs and don't think anything about it."
Ashton enjoys taking frequent hikes and shopping with her mom – everyday activities they could rarely do together before Denise's transplant. "For the longest time, Mom was unable to do any physical activity," says Ashton. "Now, we get to enjoy spending time together."
"I just feel blessed that I'm still here, and that Ashton's still here," says Denise of Ashton. "What a joy she is to us. God has definitely watched over Ashton and me. He has a special plan for each of us."
Related Institutes: Heart, Vascular & Thoracic Institute (Miller Family)
Patient Stories
Patient Stories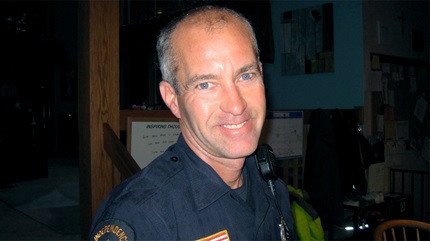 Feb 2, 2023
"I asked Dr. Gillinov if I could get back to where I was after my surgery, and he responded, 'You'll be better. You've been doing everything with a misfiring engine. We're going to fix the engine.'"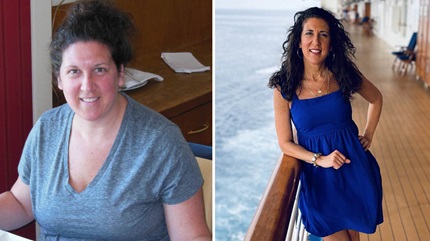 Jan 31, 2023
"You have the support of health experts and other people in the group. If I can do it, anyone can do it. It's something you can stick with and feel good about."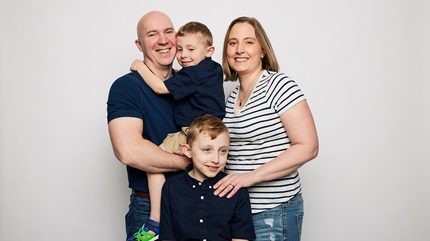 Jan 27, 2023
"We're thrilled that we've gotten 10 years and hope to get 10 more."