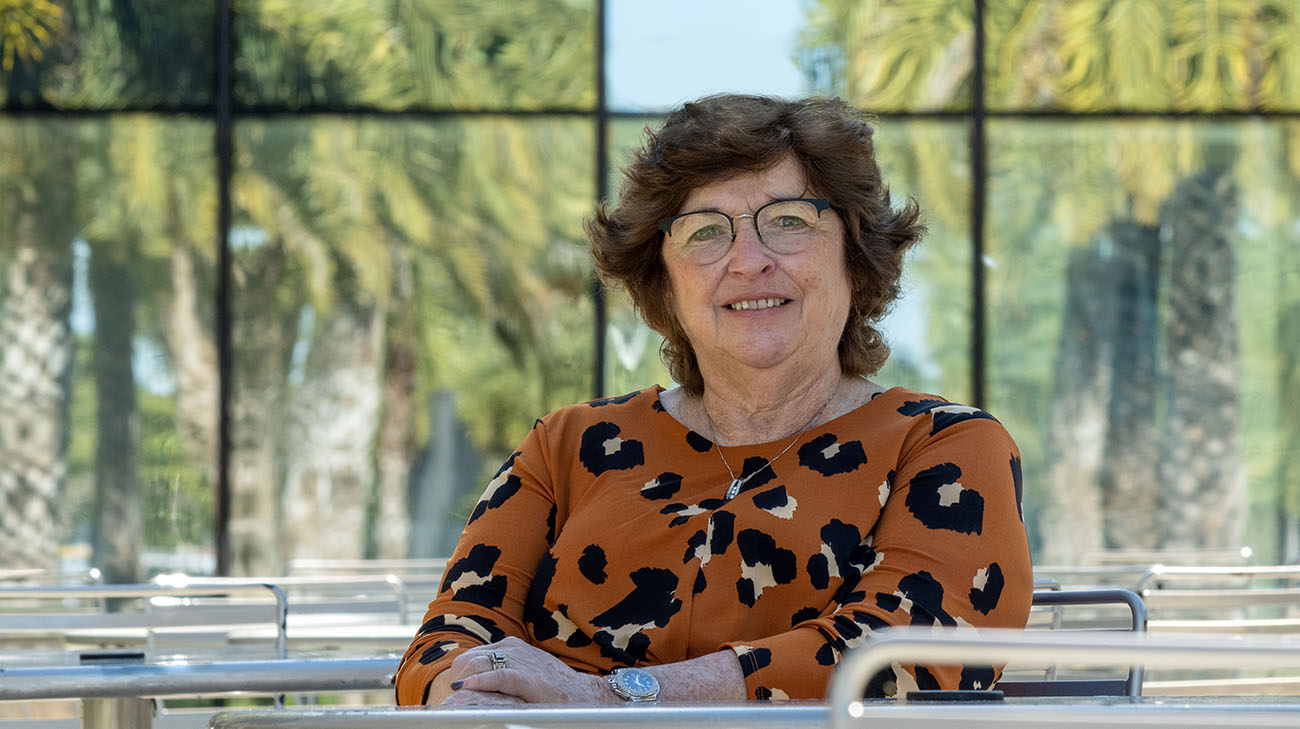 Margaret Hershkovitz, of Davie, calls general surgeon Mayank Roy, MD, her hero.
Margaret, 64, was having lunch one day while at work when she was struck by severe, debilitating pain in her abdomen. She was diagnosed with pancreatic necrosis, a condition caused by an infection around the pancreas. Margaret sought care at Cleveland Clinic Weston Hospital, where she first met Dr. Roy and his team.
"Dr. Roy was absolutely fantastic," she said. "He explained everything. I was seriously ill, but he took me, he treated me, and he was just absolutely wonderful. Every team member I had, they were all fantastic."
Dr. Roy specializes in diseases of the liver or pancreas. "We were able to avoid a big surgery and manage her successfully with a minimally invasive procedure," he said. "With this type of procedure, patients experience a faster recovery time and better long-term results."
Margaret described her experience at Weston Hospital as "very calming." Dr. Roy was a big part of that.
"He took his time, he never rushed," she said. "I saw him every day for three months in the hospital. He was always there."
Dr. Roy says he tries to treat all of his patients as if they were his own family members. Margaret, who said she has felt great since her treatment, now considers Dr. Roy as family, too.
"When he discharged me, I told him, 'It's like losing a child to college. What am I going to do without you?'" she said. "It was emotional."
Related Institutes: Digestive Disease & Surgery Institute
Patient Stories
Patient Stories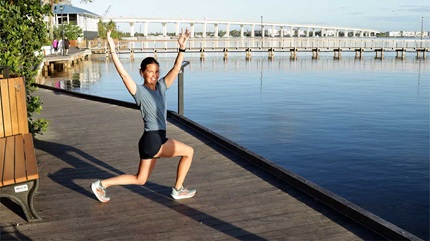 Jun 6, 2023
"Had I not listened to my body and took the time to get checked out, I might have gone another six months to a year as the tumor kept growing,"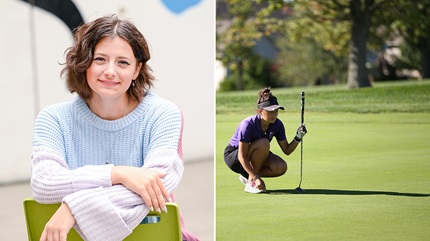 Jun 1, 2023
"I don't remember everything that happened before surgery, but right before fully going out, I remember things being very fun"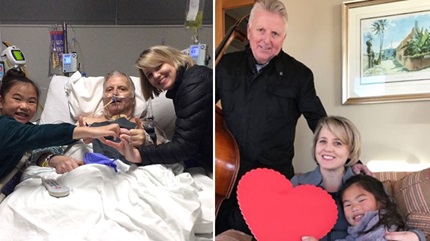 May 31, 2023
"Donors and caregivers. They're the real heroes. They sacrifice so much, and we wouldn't be here without them."