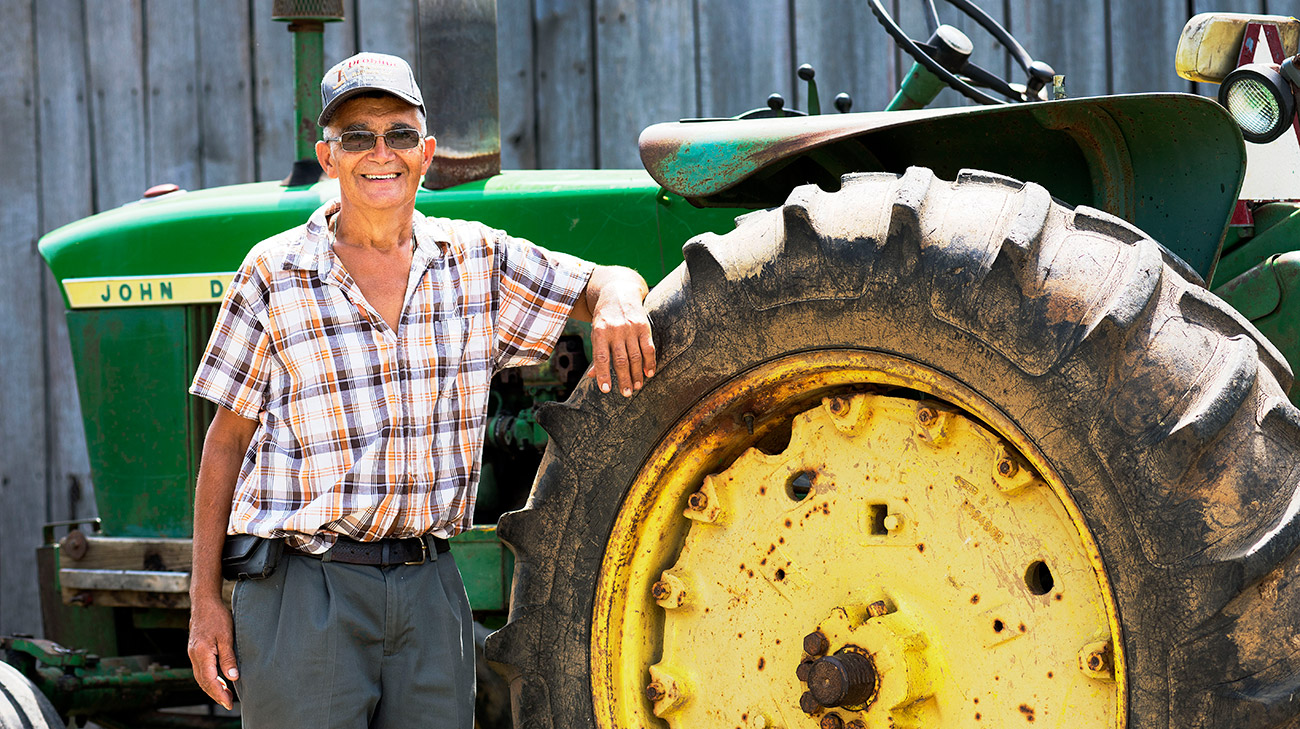 With the help of Cleveland Clinic, Michael Drobina has beaten cancer twice – sarcoma diagnosed when he was 15 years old, and prostate cancer at age 58. Each time, he went on to lead a normal, active life.
In 1977, his chances of surviving sarcoma were slim, he says. "They doubted that I had even six months to live," he says.
Yet, he remained optimistic throughout a long ordeal that began with surgery to remove a mass in his groin. This was followed by trips to Cleveland Clinic every three weeks from his home in Malta, Ohio, to monitor another growth in his right lung. Meanwhile, in 1978, the groin cancer returned, requiring additional surgery, radiation and chemotherapy.
He spent his 16th birthday at Cleveland Clinic, where, in June 1978, he had surgery to remove his right lung. As with the earlier surgery, this was followed by radiation treatments and chemotherapy.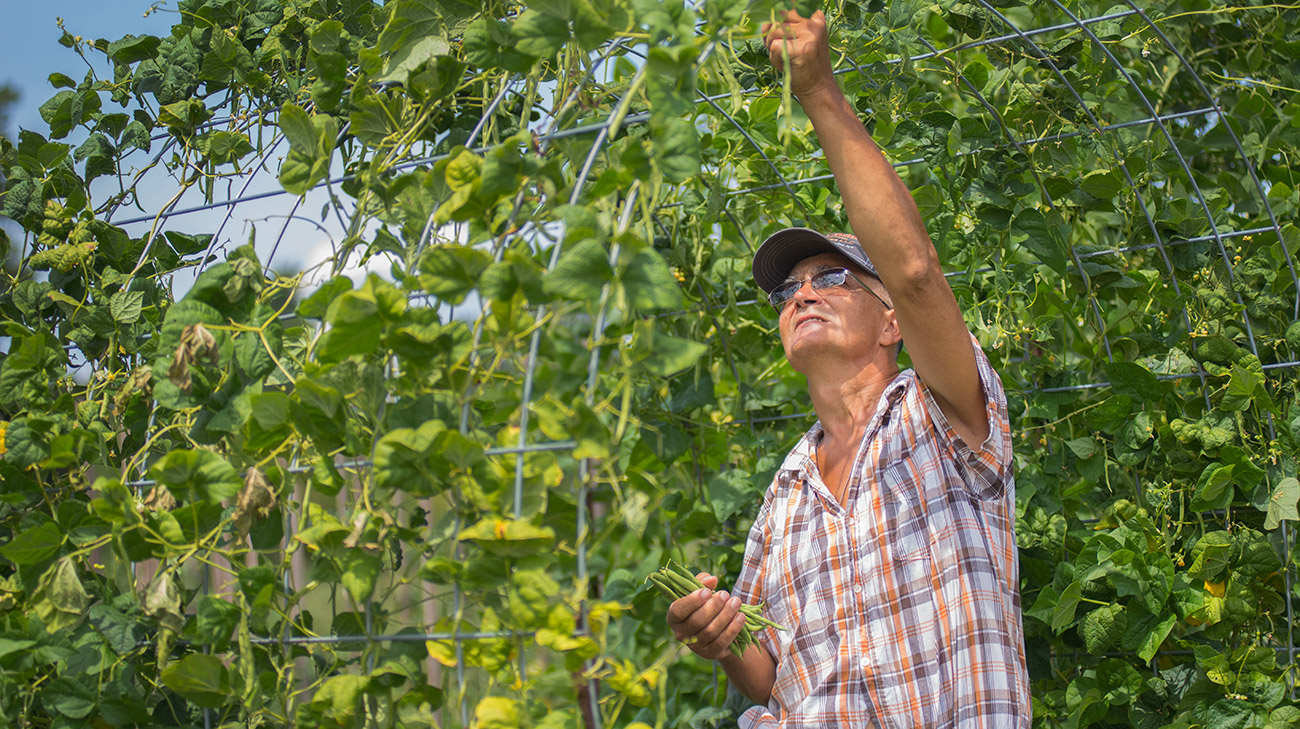 Care at Cleveland Clinic has allowed Michael Drobina to beat cancer twice -- in the late 70s and again in 2019. He continues to lead a normal, active life.
Michael persevered, his health improved, and eventually he resumed daily chores on the family farm. Over the next four decades, he also worked in construction, as an electrician, and as a factory mechanic. Although he developed shortness of breath and an enlarged left lung, "I was doing pretty good," he says, until 2012, when a health screening revealed elevated PSA levels. His urologist in West Virginia diagnosed prostate cancer.
Surgery was attempted but could not be completed because of scar tissue from Mr. Drobina's earlier cancer treatments. He was given hormone treatments for his prostate cancer, but eventually, his doctors said they didn't have an effective long-term solution. He decided to return to Cleveland Clinic Cancer Center, where he was referred to radiation oncologist Rahul Tendulkar, MD.
Given the complexity of Mr. Drobina's health conditions – which include recent pacemaker surgery – as well as his history of radiation treatments over 40 years ago, Dr. Tendulkar determined that the best and safest approach to a cure would be stereotactic body radiation therapy (SBRT). This procedure, employing technology newly available in the past decade, uses real-time imaging to visualize the target area during treatment. In addition, where radiation treatment used to take eight weeks, SBRT "is a short course of five treatments over 10 days," Dr. Tendulkar says.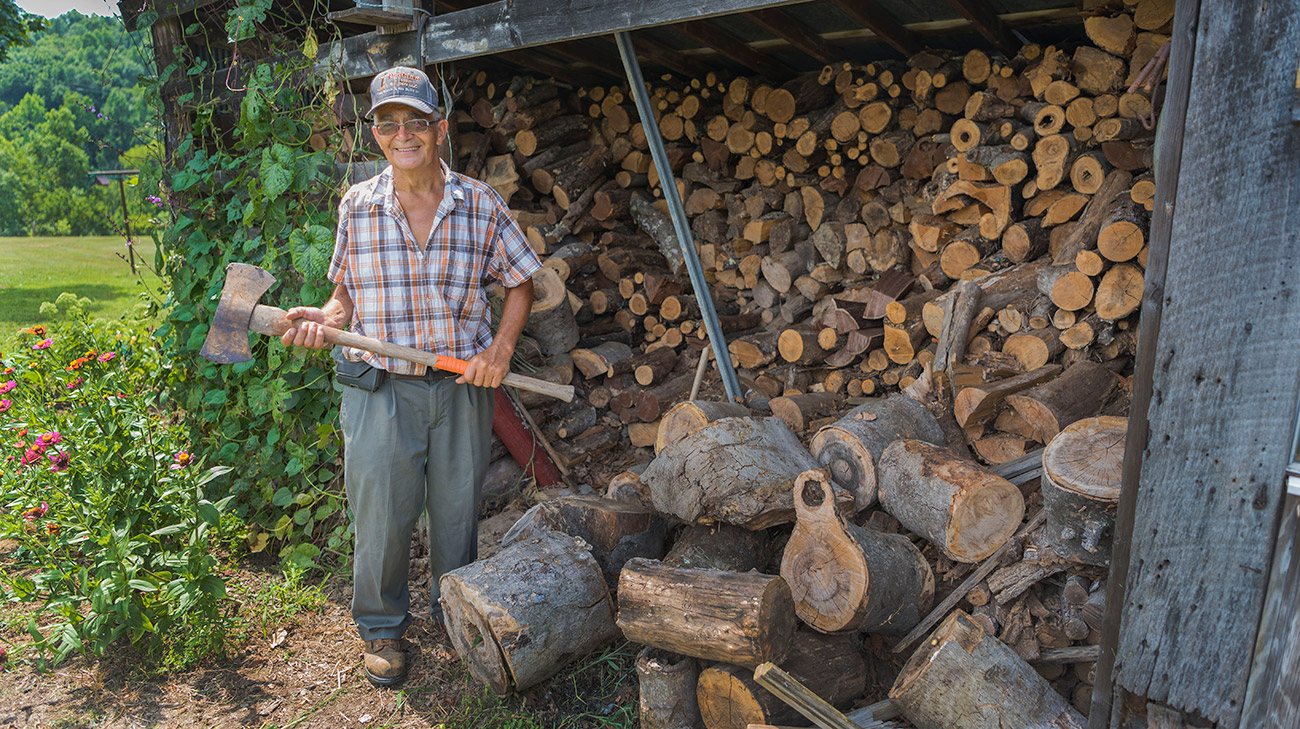 Following SBRT treatment for prostate cancer in June 2019, Michael returned to work on his 110-acre family farm in Malta, Ohio.
"Cleveland Clinic was one of the early adopters of SBRT," Dr. Tendulkar says. "With this technology, we're hitting what we intend, delivering highly focused doses of radiation to the target while minimizing exposure to surrounding organs. Mr. Drobina's prognosis is good. This technology evolved in the nick of time to offer him treatment where previously he might not have had a chance for a curative option."
Since having SBRT in June 2019, Mr. Drobina has returned to work on his 110-acre farm, with the help of his wife, Kimberly, and a nephew. "We're a good team," he says.
He also lauds his medical team at Cleveland Clinic. "Even with bad news," he says, "my experience there has always has been good."
Related Institutes: Cleveland Clinic Cancer Center
Patient Stories
Patient Stories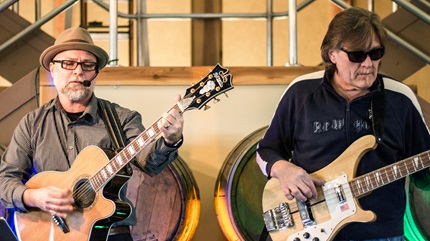 Dec 7, 2022
"It's a whole new life not having a pancreas. I'm just happy to be here, and I appreciate everything Cleveland Clinic has done for me."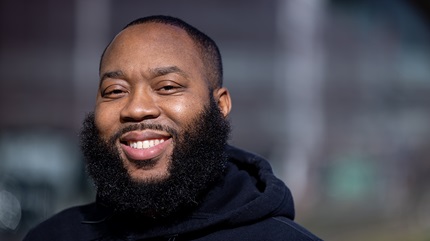 Dec 1, 2022
"Although you may have HIV, there is still a chance for you. There are options for you. You can still get a kidney. You can still come get back to a normal life."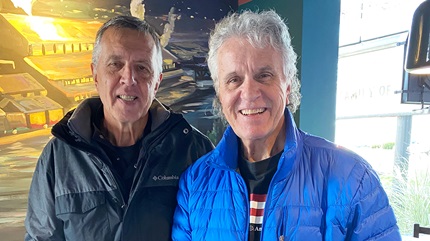 Nov 23, 2022
"Pay attention to your body. If you feel like there's something not right, there's probably something not right."