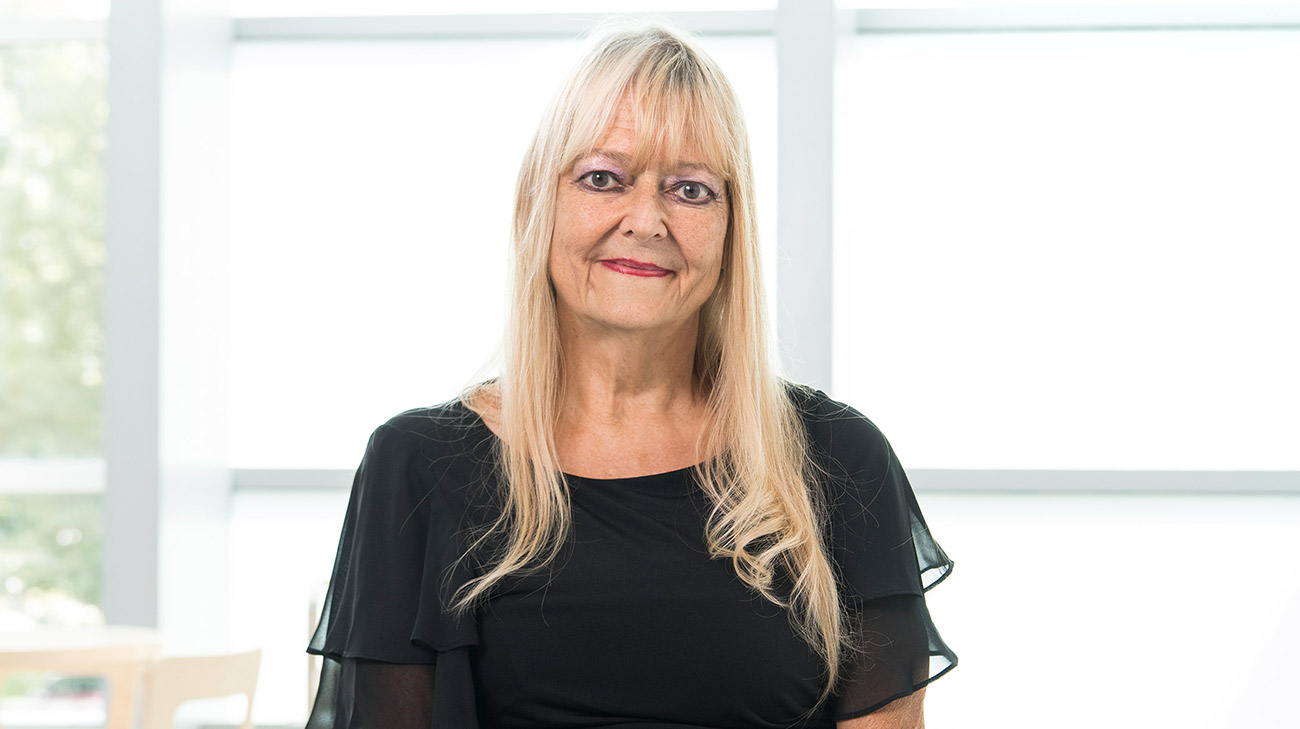 Janice Skeen raised six children of her own — but also helped care for a dozen more troubled teens who hung out at the mall, around her fast-food restaurant.
"I'd hire them to empty the trash and do odd chores," says Janice. "Then I'd feed them and talk to them about life and why they weren't in school. I'd help reconnect them with their families or find other ways to help them."
Janice, who later worked as a minister and provost of a Bible college, had a heart for helping kids. But while caring for others, she neglected herself.
At age 66, Janice was severely obese, weighing 264 pounds, with a body mass index (BMI) of 43. She had high blood pressure, type 2 diabetes, heart failure, kidney failure, liver failure, and severe digestive issues. She was on multiple medications, including insulin.
"I'd go to my endocrinologist and heart specialist and could just tell on their face that there was nothing more they could do for me," she says. "I just knew I was dying."
"Sick and tired of feeling sick and tired," Janice decided to do something big to help herself. She had been a long-time fan of functional medicine expert Mark Hyman, MD. She had read his books and attended one of his talks. She knew he had become the Medical Director of the Center for Functional Medicine at Cleveland Clinic, so she inquired about an appointment.
That's when she learned about the center's Functioning for Life® shared medical appointments.
During these 10-week programs, patients learn how functional medicine works. They join a group of 10 patients for weekly sessions with functional medicine physicians, physician assistants, dietitians, health coaches, and other specialists. They also meet individually with a provider for physical exams and one-on-one discussions.
Janice registered right away. "I learned how to take charge of what I was eating," she says. "It would require a lifestyle change — not a quick fix — but I was ready for it!"
Janice stopped eating processed food, which meant no more fast food or dining out. She bought whole foods only. She started growing her own food in her backyard.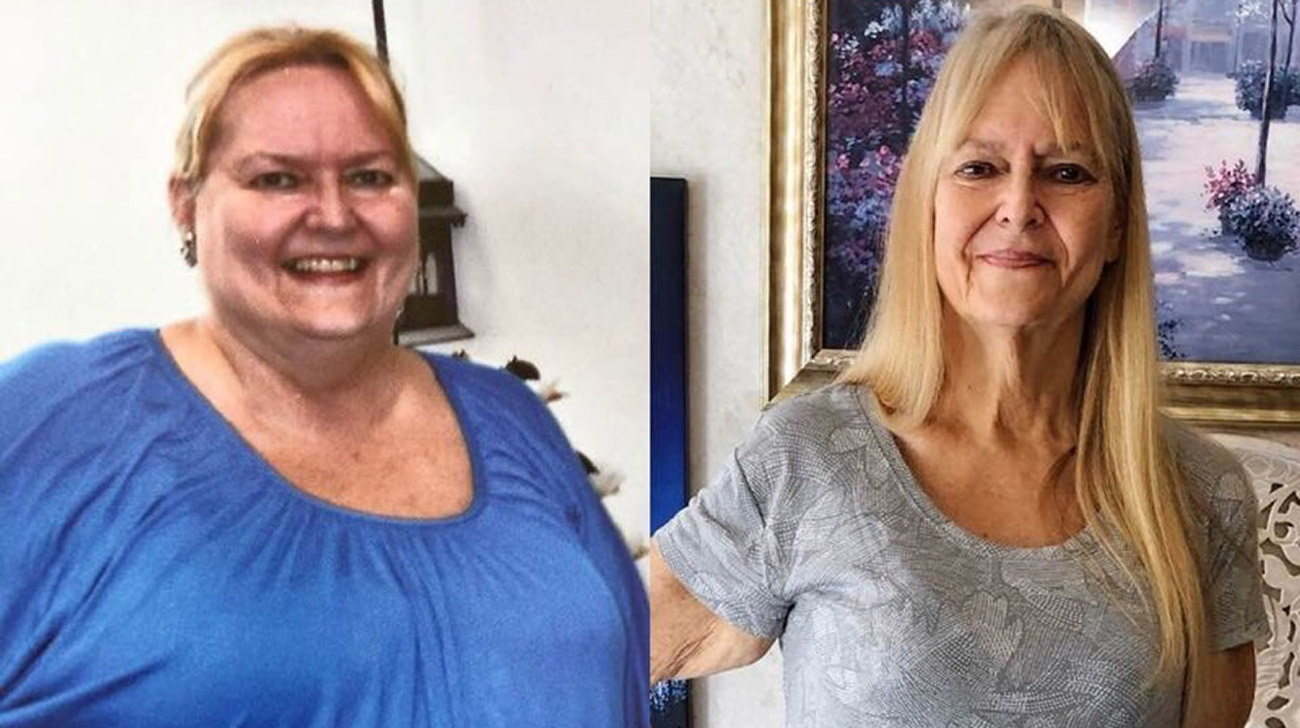 At 264 pounds, Janice was "sick and tired of being sick and tired," and joined Functioning for Life® (Courtesy: Janice Skeen).
The best part of Functioning for Life was the community, she says. "I loved hearing other people's stories because they gave me hope. And I didn't dare cheat on how I was eating because my friends in the program would know."
That's why Functioning for Life is often more effective than individual appointments, says Dr. Hyman. "Patients work together, using each other's power to change their lives," he says.
Over the 10 weeks, Janice lost 41 pounds. Her blood pressure and blood glucose returned to normal. She stopped taking insulin. Her heart began pumping normally again — reversing her heart failure. Under her doctor's direction, she eventually stopped taking heart medications.
But that was just the beginning. "When they told me it was a new lifestyle, I had to learn the ins and outs of being new," says Janice.
She registered for another 10 weeks and started having private appointments with a nutritionist and health coach. She took a food preparation class.
Now 18 months since coming to the Center for Functional Medicine, Janice has lost 130 pounds. Her kidney and liver function have improved. Even cataracts that were causing severe vision loss no longer require surgery.
"It sounds like we did a lot of magic, but there is no magic here," says Dr. Hyman. "It was just science — the science of using food as medicine. It's possible to reverse chronic disease when you switch from an ultra-processed, industrial diet that is killing people to real, whole foods."
Janice says she saves $15,000-$20,000 per year in medications she no longer needs.
"Once you understand how food affects your body, you won't go back to eating a standard American diet," says Janice. "I have a whole new life now."
Janice is busy telling everyone how good it is to feel good again. She even planned and hosted an event with Dr. Hyman, where they explained the effects of functional medicine and shared Janice's story with more than 300 people.
"Every time I see Janice, there's less of her body, but more of her spirit, which is pretty awesome," says Dr. Hyman.
With renewed energy for caring for youth, Janice travels the world, feeding children, building orphanages and taking her Bible college students on architectural digs.
"Before, I couldn't climb stairs. Now I run up them," she says.
Interested in making an appointment with the Functional Medicine team?
Patient Stories
Patient Stories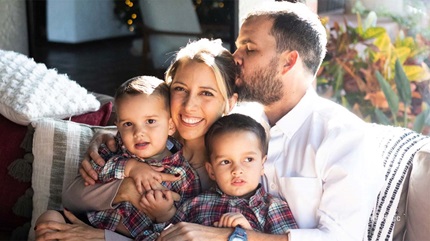 Mar 16, 2023
"Dr. Pieretti took the time to explain how the robotic surgery would work and how quick my recovery would be with this technology. That made me happy because I wanted to get back to my regular life fast."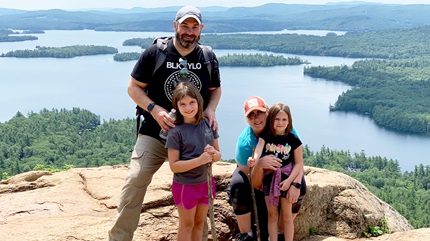 Mar 14, 2023
"If you notice any change with your body, get it checked out regardless of how insignificant you think it might be. If something hadn't made me go to a doctor, I might not be here today."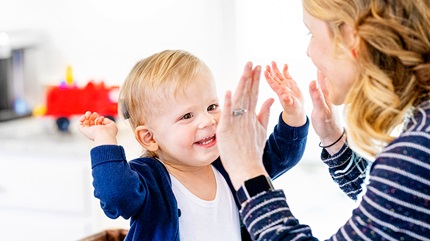 Mar 3, 2023
"From being born essentially deaf, to now singing lullabies. It blows my mind. Corbin is not just meeting developmental milestones, he's surpassing them."