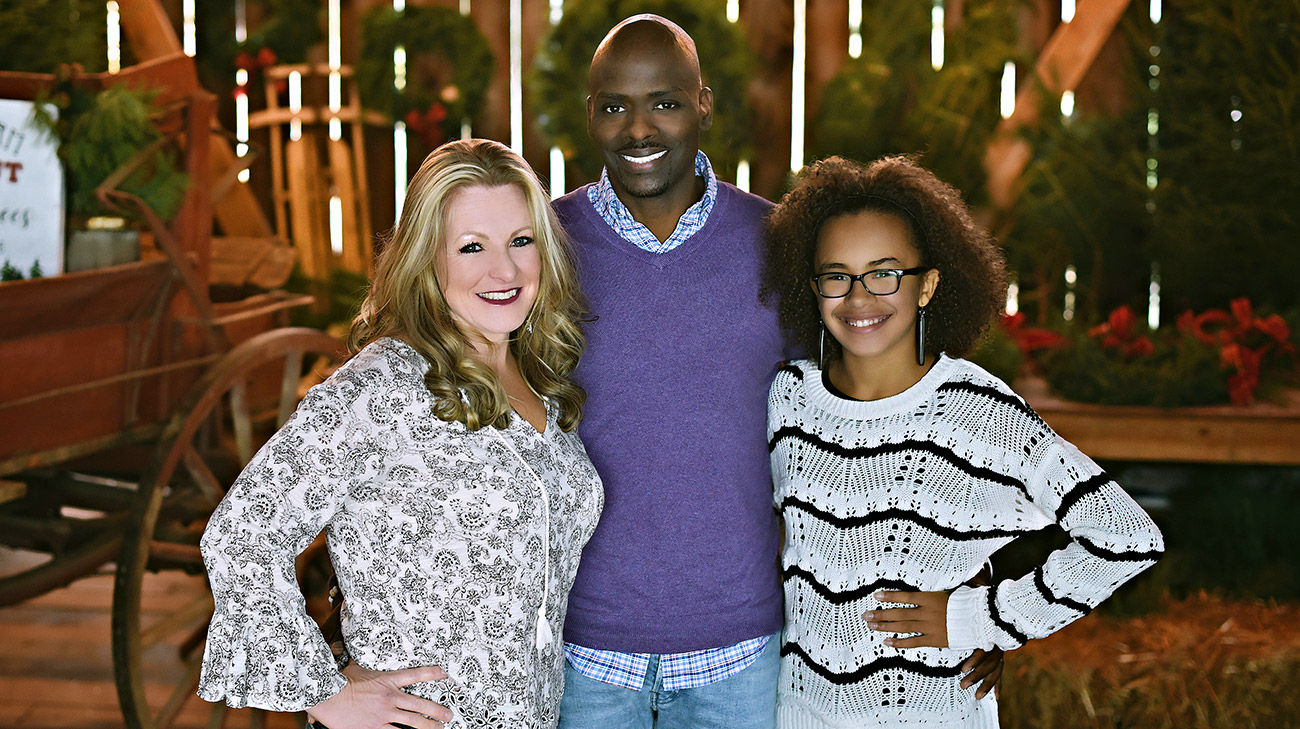 A sports performance trainer, competitive body builder and lifelong athlete, Wayne Howard thought it was odd when he could not catch his breath during the warmup portion of a Crossfit class back in the summer of 2016.
"I went to the bathroom, splashed some water on my face, and tried to continue the class, but I had to sit out," says Wayne. "The next day, I started out on a run with my wife Jodi. I did not get 20 strides in before I could not breathe. It brought me to my knees."
A visit to his local doctor's office in Punxsutawney, Pennsylvania, led to a diagnosis of asthma, but using an inhaler did not help. At a follow-up appointment at a larger medical center in Pittsburgh, Wayne underwent a heart biopsy that led to a diagnosis of cardiac AL amyloidosis. The basis of the disease is a defective plasma cell – a cell in the bone marrow that produces bad antibodies. The cell does not help fight infection. Instead, the antibody builds up in organs, tissue, nerves and other places in the body, affecting the normal function of the body.
Wayne and Jodi knew Cleveland Clinic's world-renowned Miller Family Heart, Vascular & Thoracic Institute and Taussig Cancer Center were just a four-hour drive away. Wanting the best treatment possible, they called Cleveland Clinic's Cancer Answer Line and were able to schedule a next day appointment with hematologist/medical oncologist Jason Valent, MD, co-director of the Cleveland Clinic Amyloidosis Center.
"Amyloidosis often goes undiagnosed because its symptoms are common to many other conditions. It's mistakenly considered a rare disease, when in fact, it is not. In many cases, by the time people with amyloidosis are diagnosed appropriately, they are at end stage of the disease, when not much can be done. It's not uncommon for people with amyloidosis to pass away without ever knowing what was wrong," says Dr. Valent.
Following an initial assessment, Dr. Valent immediately involved Cleveland Clinic cardiovascular medicine specialist Mazen Hanna, MD, in Wayne's care.
"Wayne is a good example that people in their 30s can get this disease. In his case, the manifestations may have taken longer to be recognized due to how fit he was, and his age," says Dr. Hanna. "His kidneys were also affected by the disease. But based on the severity of his heart dysfunction, we started a heart transplant workup right away."
At the same time, Wayne was enrolled in a clinical trial involving a drug that might have the ability to "eat" the amyloid protein out of his heart. He also started a treatment regimen involving chemotherapy (a combination of three drugs administered once a week for 24 weeks).
"The clinical trial did not produce the results we expected. And about three months into treatment, blood work showed that Wayne was not responding well to the chemotherapy regimen, which is effective in about 70 percent of patients," says Dr. Valent. "We switched him to a new drug that is also an antibody – it tells the immune system to kill the bad cells. This drug has been very effective in getting the amyloid cells in his body under control."
With medical treatment working, the idea of a heart transplant was tabled, but Wayne admits the first several months of treatment were the worst time of his life. "I was mistrustful of doctors due to my early misdiagnosis, so it was a huge relief to find doctors who spoke openly and honestly with me, who took time to explain things with words and drawings that I was able to understand," says Wayne. "But the treatment was very difficult both mentally and physically. I watched myself deteriorate, going from an imposing figure to losing 40 pounds."
Even with proper care, amyloidosis is incurable. Over the course of the past three years, Wayne has undergone several rounds of treatment, and he routinely comes to Cleveland Clinic for blood work and monitoring of his heart function.
"There is no way to completely reverse the damage that was already done, but if we can achieve a slow, complete remission, we can turn things around. We've been able to do that for Wayne," says Dr. Hanna.
Wayne credits his progress to his family and his faith. Even during the worst days, his daughter Mackenzie was there to talk to him about anything but sickness. "We've had some conversations that made our relationship stronger. When you think you may die, your words become more meaningful and powerful," he says. "My faith carried me through. I was so close to death but did not die. I realized everything happens for a reason, and that I was supposed to learn and grow from this."
Both physicians credit Wayne, his wife, daughter and their faith for his success. That, along with the teamwork and resources of Cleveland Clinic, truly makes a difference in the lives of patients like Wayne.
In 2019, Cleveland Clinic will open a joint amyloidosis clinic, where physicians from different specialties can see patients at the same time, in the same room, eliminating the back and forth for patients and providing for an even more coordinated multidisciplinary approach to care.
Dr. Hanna has one final piece of advice to those reading Wayne's story. "Know your body. If you get out of breath, something doesn't fit or something feels wrong, see a doctor," he says.
Learn more about Cleveland Clinic's Amyloidosis Center
Call Cleveland Clinic's Cancer Answer Line: 866.223.8100
Photo Courtesy: Courtney Katherine Photography
Related Institutes: Heart, Vascular & Thoracic Institute (Miller Family), Cleveland Clinic Cancer Center
Patient Stories
Patient Stories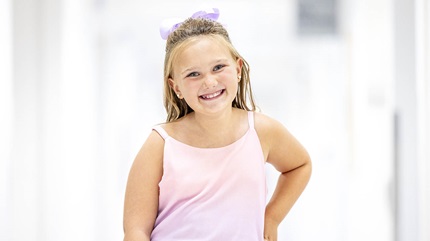 Sep 22, 2023
"This wraps up a chapter in her life we hope we never have to reopen. Audrey handled everything like a champ, and we are so grateful and proud."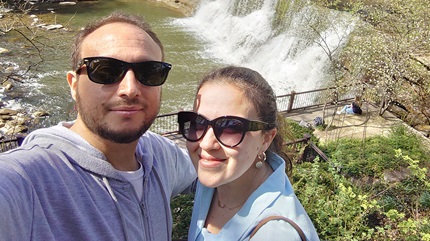 Sep 18, 2023
"Besides my first transplant, I've had other noninvasive surgical procedures, and I needed pain medication for all of them but not this time."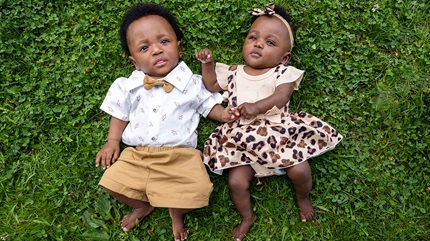 Sep 15, 2023
"Thinking about everything Kimyah and DJ have been through, it was hard to imagine us ever getting to this point. It was unclear if they would be able to do anything by themselves. Now, they're trying to do everything by themselves."