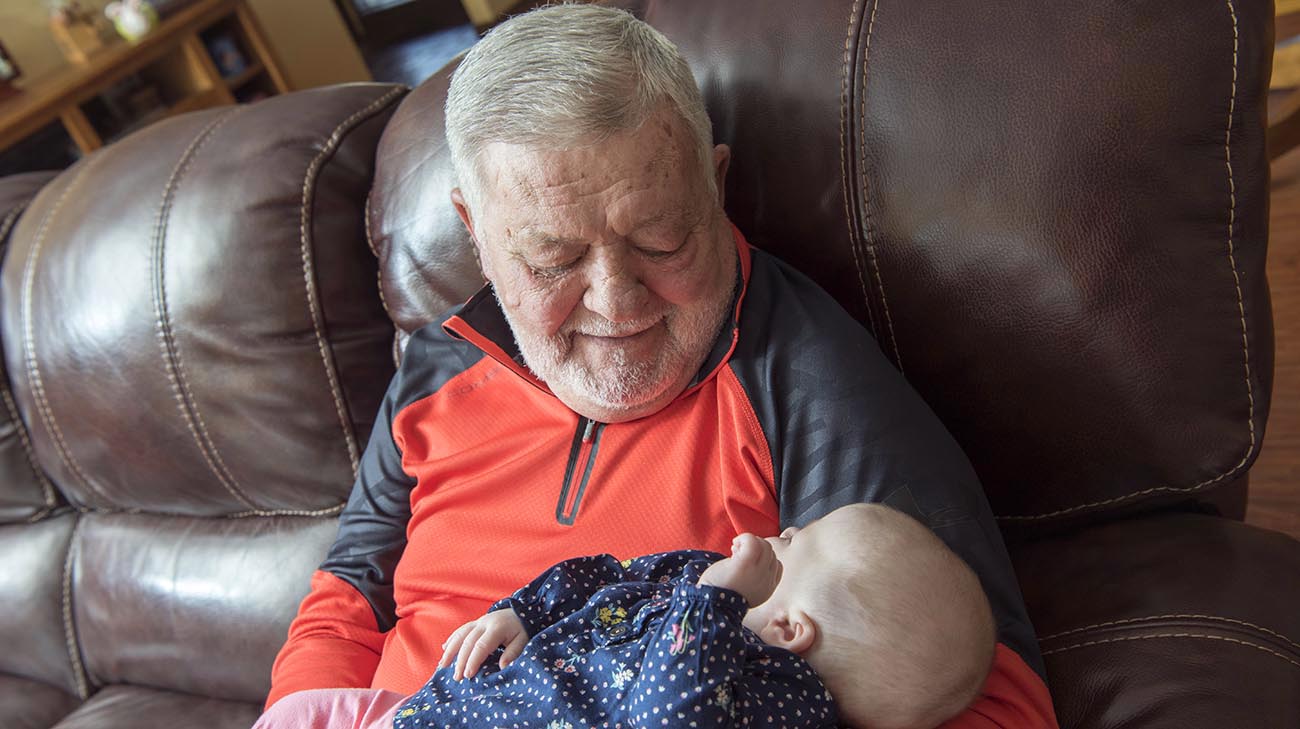 For the first time in years, Bill Purcell can drink a cup of coffee, worry-free. One of 10 million Americans afflicted with involuntary shaking, a movement disorder known as essential tremor, Bill had trouble holding a hot cup of coffee or even eating food with utensils.
"At first, the medications I was prescribed seemed to be working. But then it just got worse and worse," recalls Bill, a retired father of four and grandfather of nine, who lives in Strongsville, Ohio. "I would even have to use two hands to line up a screwdriver on a screw."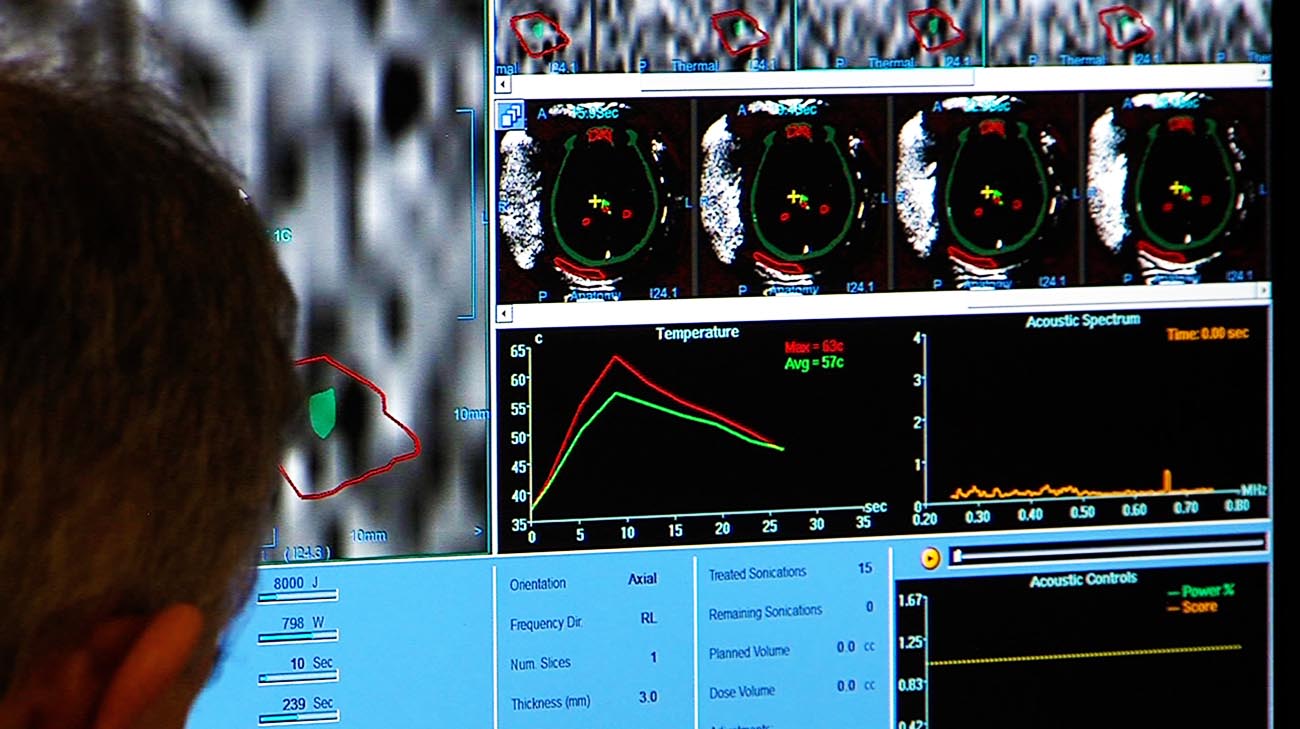 Cleveland Clinic doctors use MR thermometry to evaluate the temperature changes and location in Bill's brain. The information is used to make treatment-related adjustments. (Courtesy: Cleveland Clinic)
With other medical conditions preventing him from being a candidate for deep brain stimulation (DBS) surgery, a technique used on many essential tremor or Parkinson's disease patients, Bill became the first patient at Cleveland Clinic (and one of the first in the United States) to undergo a new, noninvasive option – magnetic resonance (MR) focused ultrasound.
"When they told me I was going to be the first one for this procedure, I got up and started to walk out of the room. But I was just joking," says Bill. "It's just amazing how well it worked. My hand stays still now. No more tremors. It's unbelievable."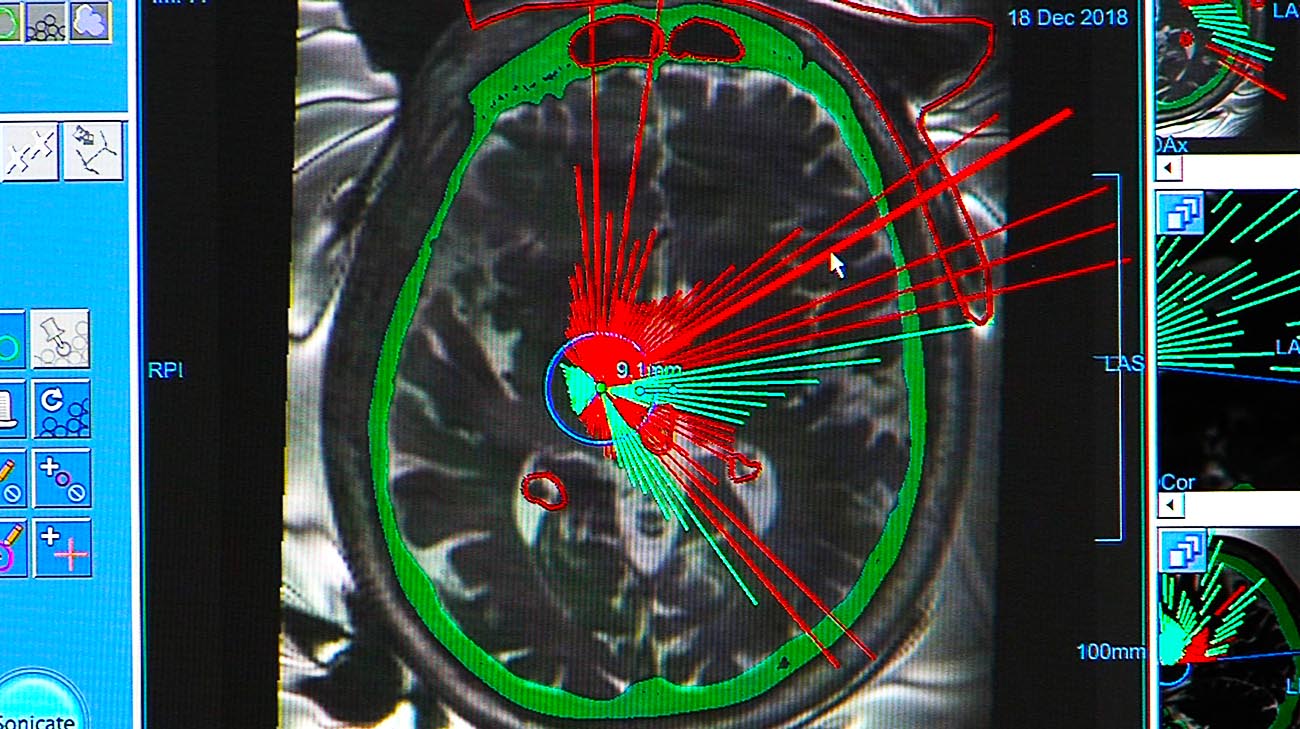 The focused ultrasound treatment plan is carefully reviewed to ensure the ultrasound waves are delivered directly to the target, in the thalamus (part of the brain). (Courtesy: Cleveland Clinic)
According to Bill's physician, Sean Nagel, MD, a neurosurgeon at the Cleveland Clinic Center for Neurological Restoration, MR focused ultrasound enables physicians to identify and target, with pinpoint accuracy, the very specific area of brain tissue to be treated. Since the patient is awake throughout, doctors can immediately gauge the effectiveness of the treatment by having the patient draw a spiral, write a word or hold a cup.
"By getting real-time feedback, we can see if the symptoms are improving," explains Dr. Nagel. "Based on that response, we slowly and incrementally increase the energy we need the ultrasound to deliver until we are ready to create a permanent lesion."
Dr. Nagel describes Bill's condition as a very severe and disabling tremor, essentially limiting him from doing most activities many people take for granted. "After the treatment, Bill had near-immediate response," he continues. "It is just amazing to see the improvement."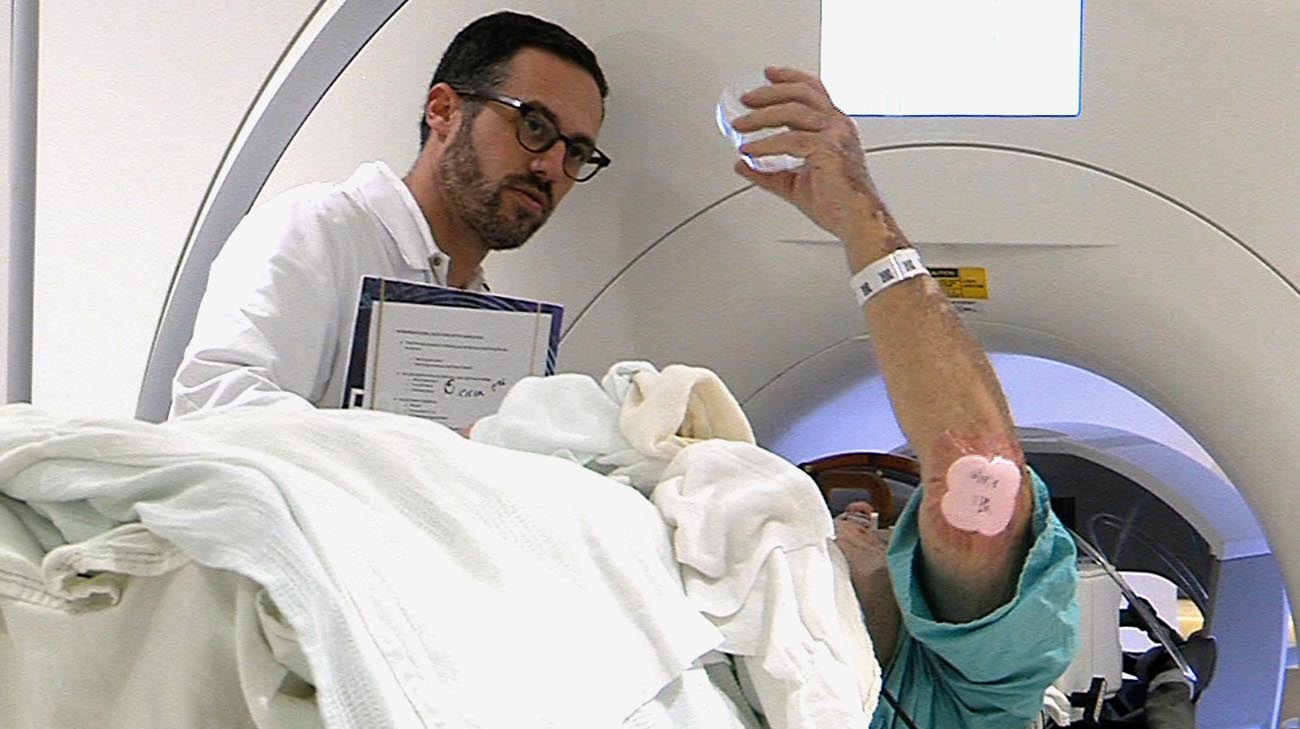 Dr. Nagel evaluating Bill's response to the ultrasound treatment. (Courtesy: Cleveland Clinic)
Bill – whose only complaint about the therapy was that it required his head to be shaved – was also pleased by the results. Less than a week after undergoing the procedure in December 2018, he and his wife visited their ninth grandchild – a baby Bill had refused to hold because of his tremor.
"Before, I didn't want to hold the baby because I was afraid of dropping her," Bill notes. "Once I had the procedure, we stopped by to see the baby on Christmas Eve, which is my birthday."
And, he cradled her in his arms for a very long time. Bill exclaims, "To finally get to hold my granddaughter was a real thrill."
Related Institutes: Neurological Institute
Patient Stories
Patient Stories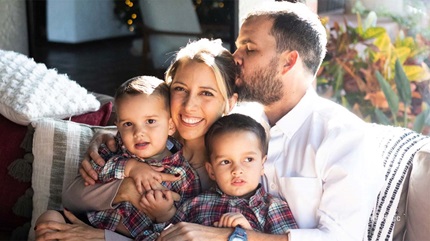 Mar 16, 2023
"Dr. Pieretti took the time to explain how the robotic surgery would work and how quick my recovery would be with this technology. That made me happy because I wanted to get back to my regular life fast."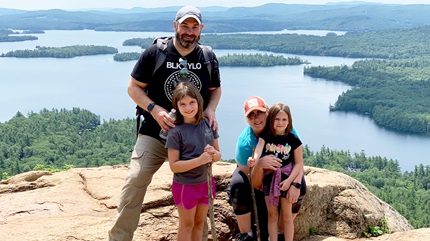 Mar 14, 2023
"If you notice any change with your body, get it checked out regardless of how insignificant you think it might be. If something hadn't made me go to a doctor, I might not be here today."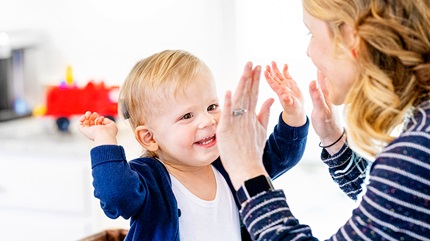 Mar 3, 2023
"From being born essentially deaf, to now singing lullabies. It blows my mind. Corbin is not just meeting developmental milestones, he's surpassing them."