Dena Svoboda, 56, never expected a bad case of acid reflux would turn out to be cancer. "I thought it was a gallbladder issue, but it wasn't," said Dena, of Sagamore Hills, Ohio. "It ended up being a 25-pound tumor."
Dena was diagnosed with ovarian cancer and had surgery at Cleveland Clinic to remove the tumor, followed by chemotherapy. But just over a year later, the cancer returned.
Once ovarian cancer returns, the prognosis usually isn't good, with many patients living only about another year, said Dana's physician, Robert DeBernardo, MD, a gynecologic oncologist and Director of the Peritoneal Surface Malignancy Program at Cleveland Clinic.
But nearly four years later, Dena has defied the odds — thanks to a novel treatment during her second surgery called a "chemo bath," which research has shown helps women with advanced ovarian cancer live longer, with a better quality of life.
During an 8.5-hour operation, a surgical team led by Dr. DeBernardo removed the cancer that had spread to Dena's appendix, gallbladder and bowels. And then, it was time for her chemo bath –officially called hyperthermic (or heated) intraoperative peritoneal chemotherapy (HIPEC) .
"I think it's allowed me to still be here, I've been very blessed... The treatments are just part of my routine now, just something you have to do, like taking a pill."
"Once the cancer is out, we insert tubes in the abdomen, close the incision, and circulate chemotherapy directly for up to 90 minutes," Dr. DeBernardo said. "Studies show that patients who receive this treatment are doing better."
Dena certainly has. Nearly four years after receiving her chemo bath she is thriving, and her cancer has not recurred.
"I think it's allowed me to still be here," said Dena. "I've been very blessed."
"Advanced ovarian cancer has typically been a fatal disease," Dr. DeBernardo said. "HIPEC is very promising because it is helping us achieve our goal of having people live longer, and live better."
Dena has continued to receive chemotherapy infusions intravenously every five weeks with minimal side effects. She says the ongoing treatment is a small price to pay for a healthy and productive life.
"The treatments are just part of my routine now, just something you have to do, like taking a pill," Dena explained.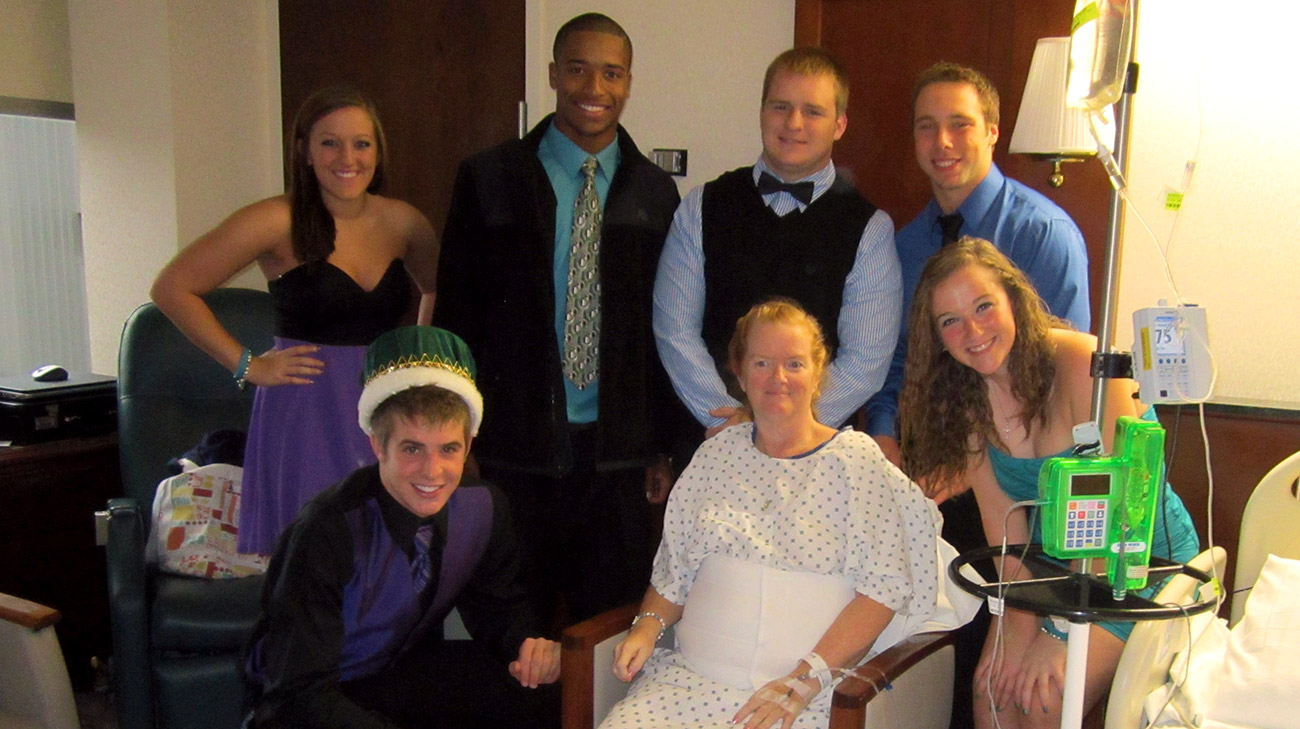 Dena is one of more than 100 patients who received the "chemo bath" treatment at Cleveland Clinic in the past four years.
Dena's first tumor was discovered during her yearly gynecologic check-up. During her treatment, she learned she has a BRCA gene mutation that has been associated with ovarian cancer. She would like her daughters to be tested for the BRCA mutation; while they are a bit hesitant to do so, she says she and Dr. DeBernardo are working on convincing them.
She urges women who are having symptoms that could be associated with ovarian cancer to get checked by their gynecologists, sooner rather than later.
"Be proactive and be aware," Dena said. "And have faith."
Related Institutes: Ob/Gyn & Women's Health Institute, Cleveland Clinic Cancer Center, Digestive Disease & Surgery Institute
Patient Stories
Patient Stories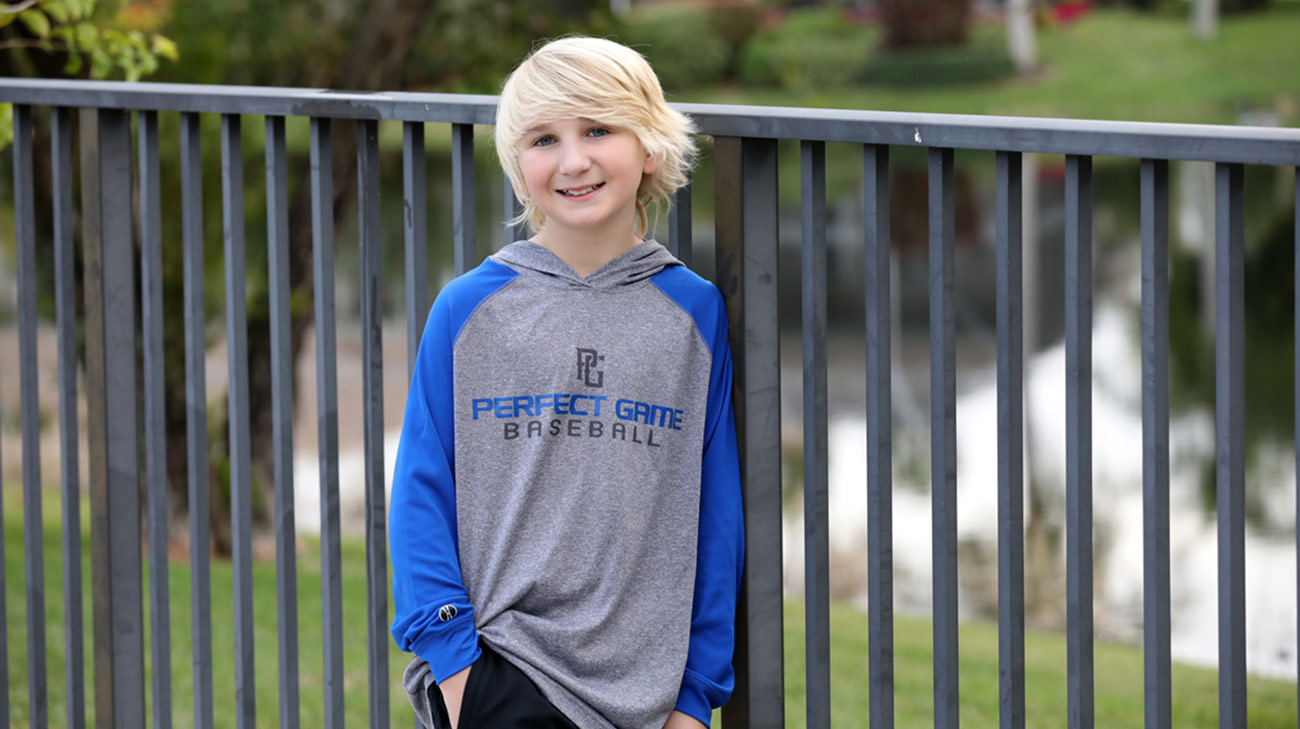 Feb 15, 2019
"We didn't know what we were going to do. I knew right away it was something neurological, but what?"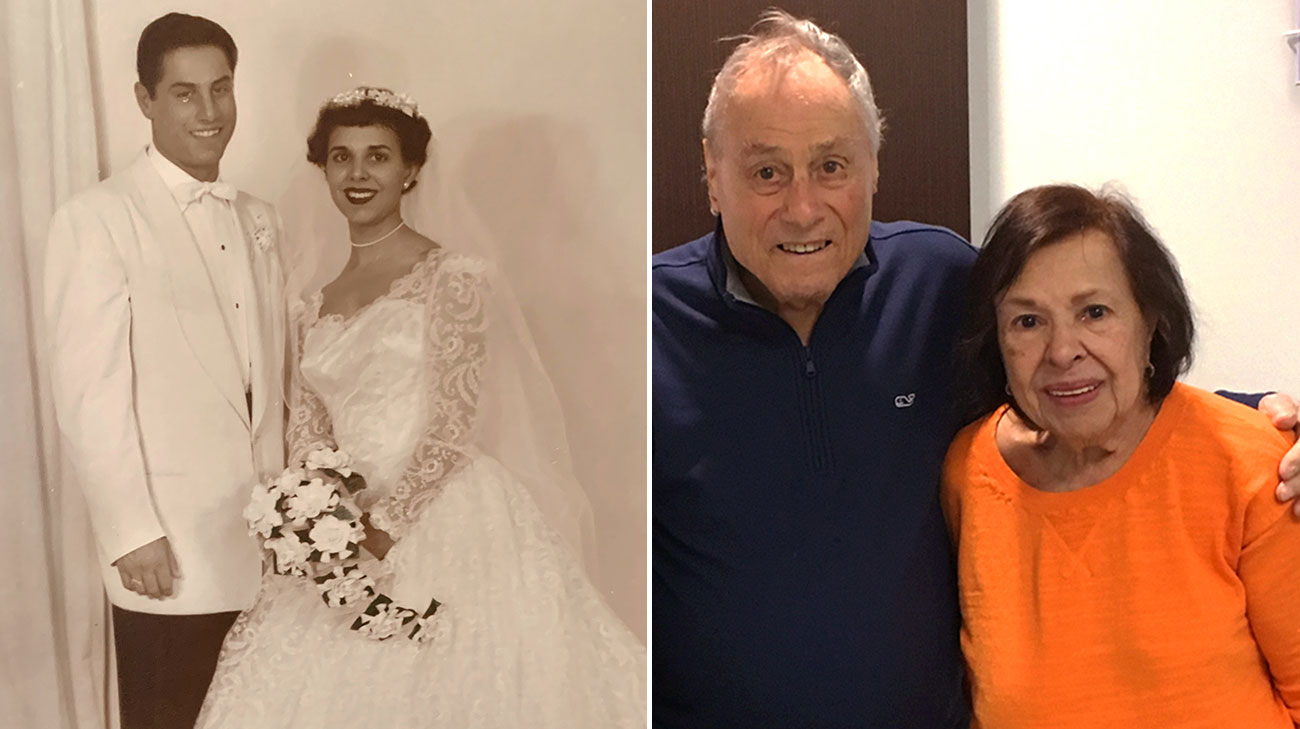 Feb 14, 2019
"We couldn't wait to have the procedure, and now we both feel so much better."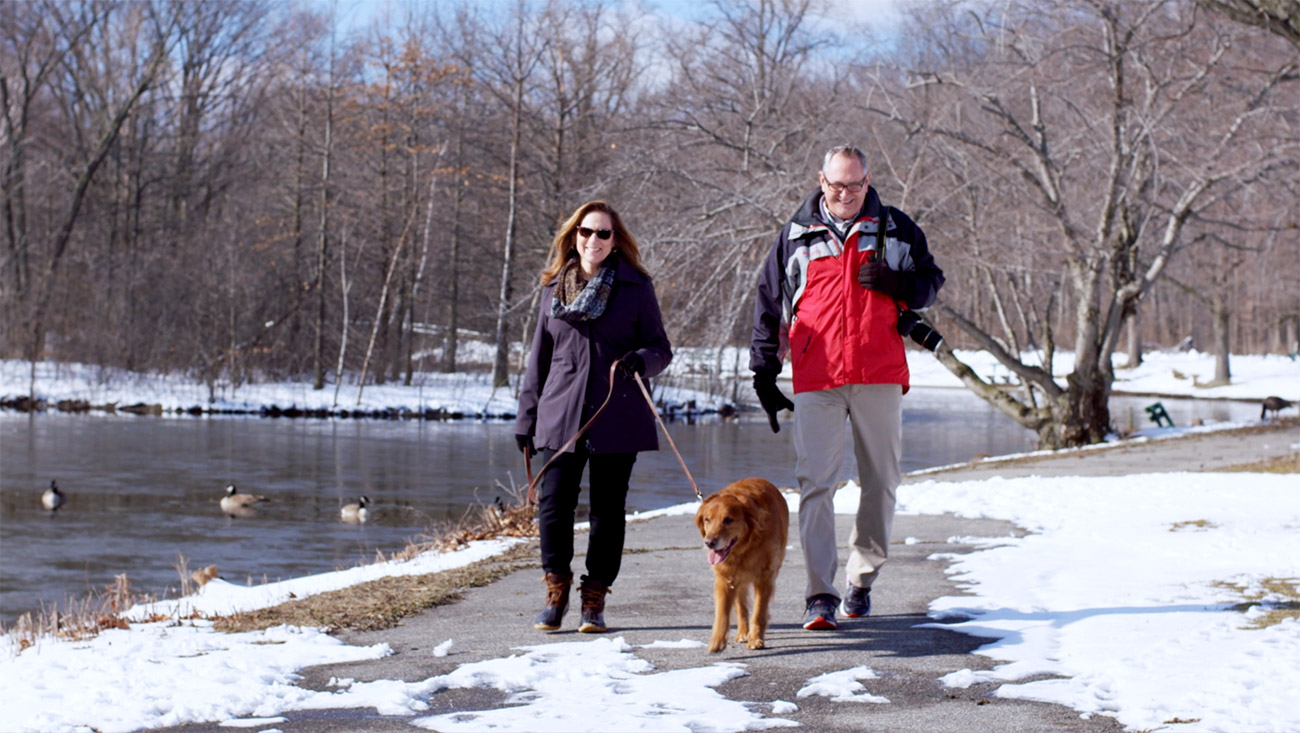 Feb 13, 2019
"It's a gift that Cleveland Clinic has given me, and I can't waste it. If I can help one person make up their mind to move forward and have this procedure done, it's worth it."