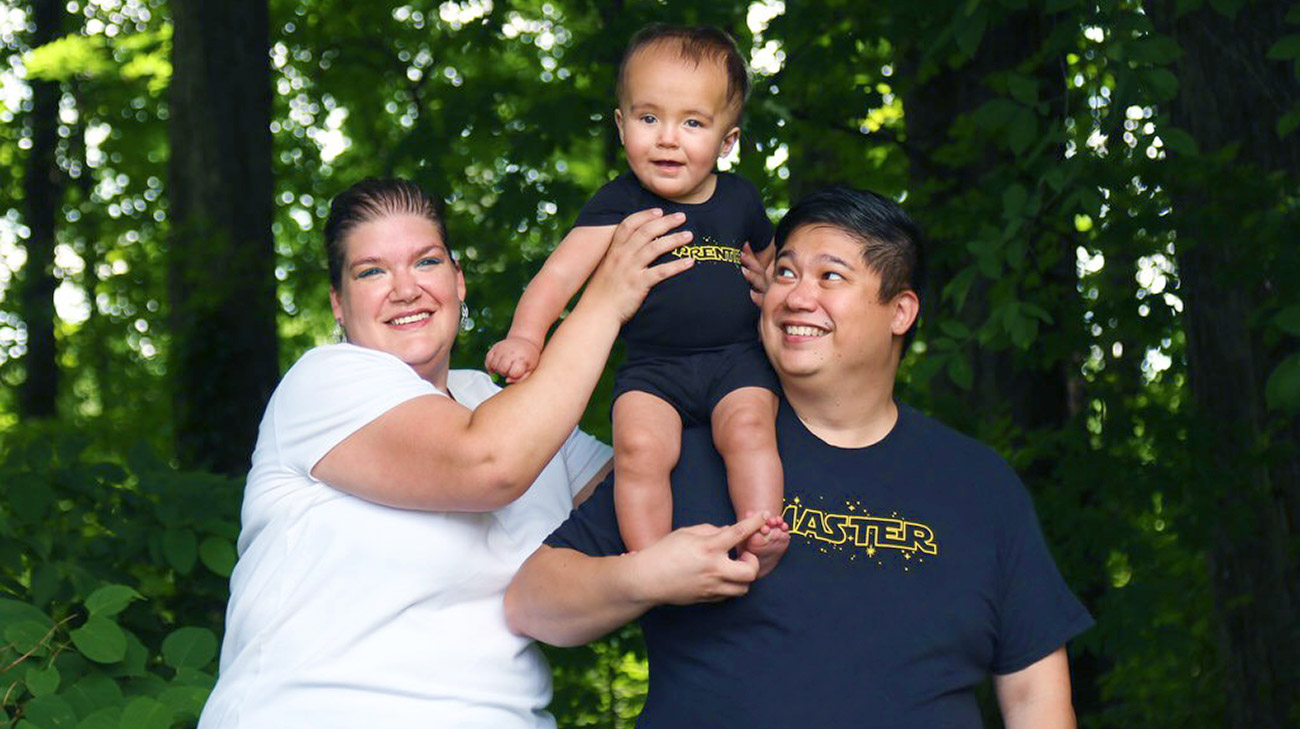 After trying to have a baby for years, Jennifer Nichols found herself pregnant for the seventh time. Due to the high-risk nature of her pregnancy, Jennifer was given frequent ultrasounds and, since no problems were detected, she was expecting to have a healthy baby.
Her son Damian was delivered via C-section at Fairview Hospital on August 6, 2017. "Right away, I heard him crying, so I knew that was a good sign," says Jennifer. However, when her husband, Micah, was pulled aside and told that Damian's limbs were limp the situation quickly became more precarious.
Damian was given oxygen for breathing difficulties. "They said some levels were off, so they were going to have the NICU team take care of him," she says.
By the time Jennifer had recovered enough to visit Damian in the neonatal intensive care unit (NICU) at Fairview, he was already hooked up to probes, electrodes, IVs and a feeding tube, and the medical team was conducting further tests. Jennifer and her husband were optimistic, believing that their new baby would only be kept in the NICU for a short time.
Damian remained in the NICU for 26 more days, due to the difficulty he was having with feeding.
Jennifer and Micah were informed by physicians that Damian had a smaller-than-average chin, a high-arched palate and that his tongue and jaw were recessed. Jennifer also noticed that Damian was an extremely noisy breather, which made her wonder about obstructive sleep apnea (OSA) since both she and her husband suffered from OSA.
Damian had a hard time gaining weight due to his feeding difficulties, but after increasing his calorie intake, he was able to go home with an appointment to see Bahar Bassiri Gharb, MD, PhD, a plastic surgeon specializing in pediatric and adult craniomaxillofacial surgery at Cleveland Clinic Children's Pediatric Plastic Surgery department.
Right away, Dr. Bassiri was also concerned about how Damian sounded. She confirmed the clinical diagnosis of Pierre Robin syndrome, a condition that's usually diagnosed at birth and associated with cleft lips and cleft palates, in which a baby has a smaller lower jaw than normal, difficulty breathing and a tongue that's further back than normal.
"This surgery obviously completely changed Damian's life. I'm just so glad that we have that with the whole Cleveland Clinic team. They have the best communication I've ever seen."
Dr. Bassiri ordered a sleep study to assess the severity of his airway obstruction and a computed tomography (CT) scan to look at his mandible (lower jaw), tongue position and airway.
Damian's feeding issues suddenly made complete sense. "Damian was having trouble eating because he couldn't breathe when he was eating," says Jennifer. "He was getting exhausted because his tongue was blocking off his airway and depriving him of oxygen."
The sleep study showed that Damian had an extremely severe case of sleep apnea. On the apnea hypopnea index, which measures how many times a person stops breathing in an hour during sleep, Damian's score was around 76. For children, a score of 10 or more is considered severely abnormal.
Dr. Bassiri and Vaishal Shah, MBBS, MPH, a pediatric sleep pulmonologist at Cleveland Clinic, recommended mandibular distraction surgery to make Damian's jaw bigger, pulling his tongue forward and opening up his airway. The first surgery involves attaching a distractor underneath the skin to both sides of the jaw. After surgery, the distractor pins on each side are turned frequently, which forces the jaw bones to slowly separate and new bone to fill in. Once the new bone has become solid, the distractor is surgically removed.
For the first three days after surgery, Damian was still intubated. "The idea behind this was that after a few days, we would have distracted his jaw forward enough that his tongue and airway would open up more, making it easier to extubate him," says Jennifer.
The day the tube was finally taken out and Damian was awakened "was the first time I ever saw him smile or giggle," says Jennifer. From that point on, Damian was a completely new baby, content and happy.
After eight days in the hospital, Damian was released and Jennifer and Micah continue turning the distractor pins at home as instructed by the team. They also had to wrap Damian's head in gauze twice a day for another three weeks, a process which Jennifer describes as "the toughest part of having a baby so far," since the bandage had to go under Damian's chin without choking him.
Throughout the distraction process, Damian had follow-ups with Dr. Bassiri, who ordered X-rays to see how he was progressing. Just before Thanksgiving, she determined that the distraction process had been successful removed the distractor pins and informed the Nichols they wouldn't have to bandage Damian's head anymore.
"That was so freeing," says Jennifer. "It was one step closer to more normal parenthood."
Almost three months later, Damian had one final surgery to have the distractor removed. "It was an awesome moment when he was allowed to finally put his hands in his mouth," remembers Jennifer. "It has been a love affair ever since. He is still obsessed with putting his hands in his mouth, and anything else too."
After being in the third percentile of growth charts for so long, Damian is now literally off the charts. Not only has Damian been eating and growing well, his sleep apnea score has also improved.
Jennifer and Micah are forever grateful that the Fairview NICU team referred Damian to Dr. Bassiri and the Cleveland Clinic Cleft and Craniofacial team.
"This surgery obviously completely changed Damian's life," says Jennifer. "I have anxiety problems, so being able to trust people with my baby's care says a lot. I'm just so glad that we have that with the whole Cleveland Clinic team. They have the best communication I've ever seen."
Related Institutes: Dermatology & Plastic Surgery Institute, Cleveland Clinic Children's
Patient Stories
Patient Stories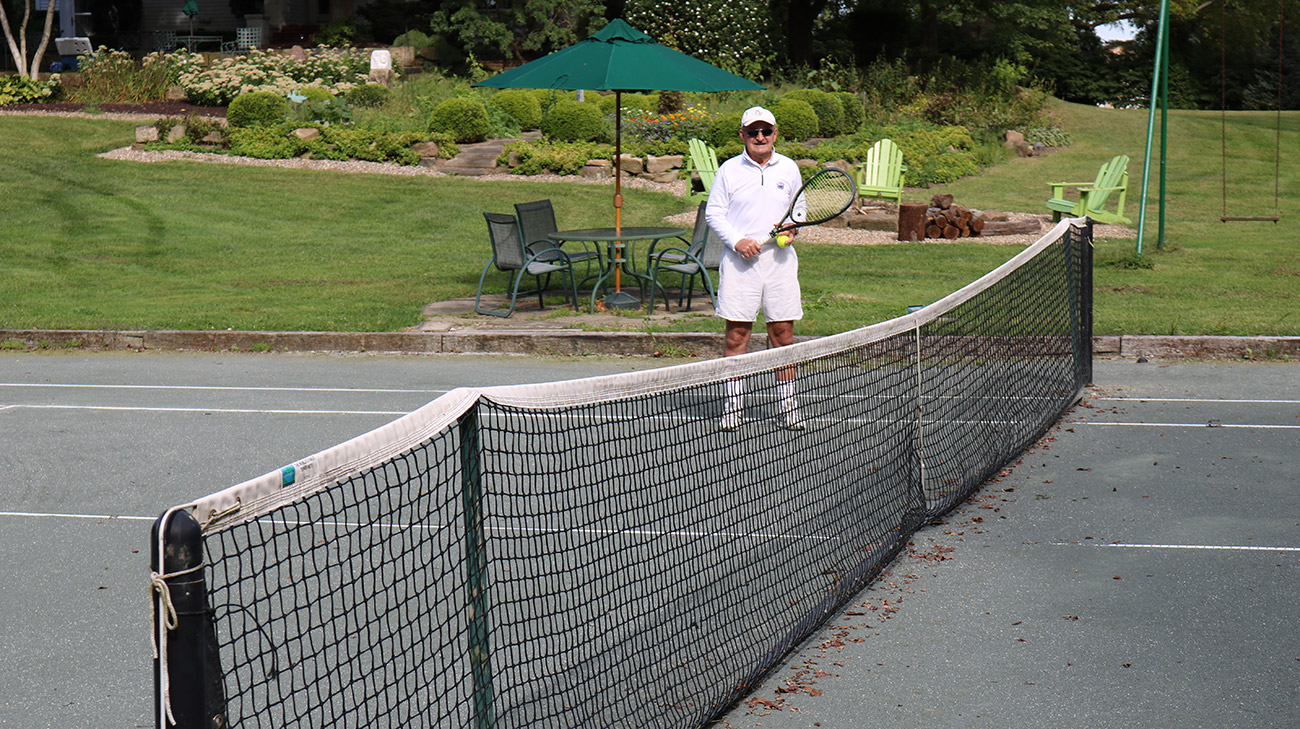 Feb 14, 2020
"I'm so fortunate to live close enough to Cleveland Clinic to benefit from such an amazing, coordinated interdisciplinary institution. Everyone works in tandem, and the physicians are wonderfully talented and caring, each at the very pinnacle of their field."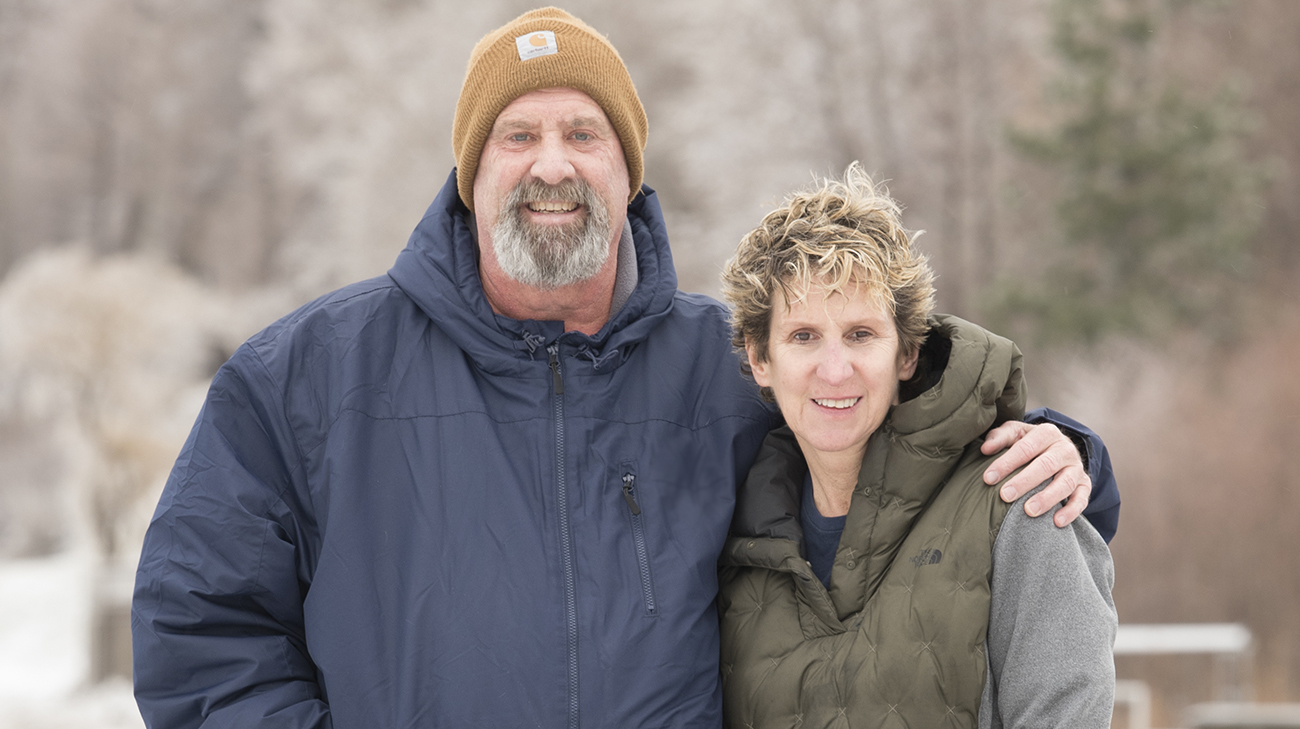 Feb 13, 2020
"You have to live life. I have watched a lot of people who have underwent transplants pass away within a few years because they went home, sat in a chair and never did anything. Don't sit back and let yourself die. Do as much as you possibly can."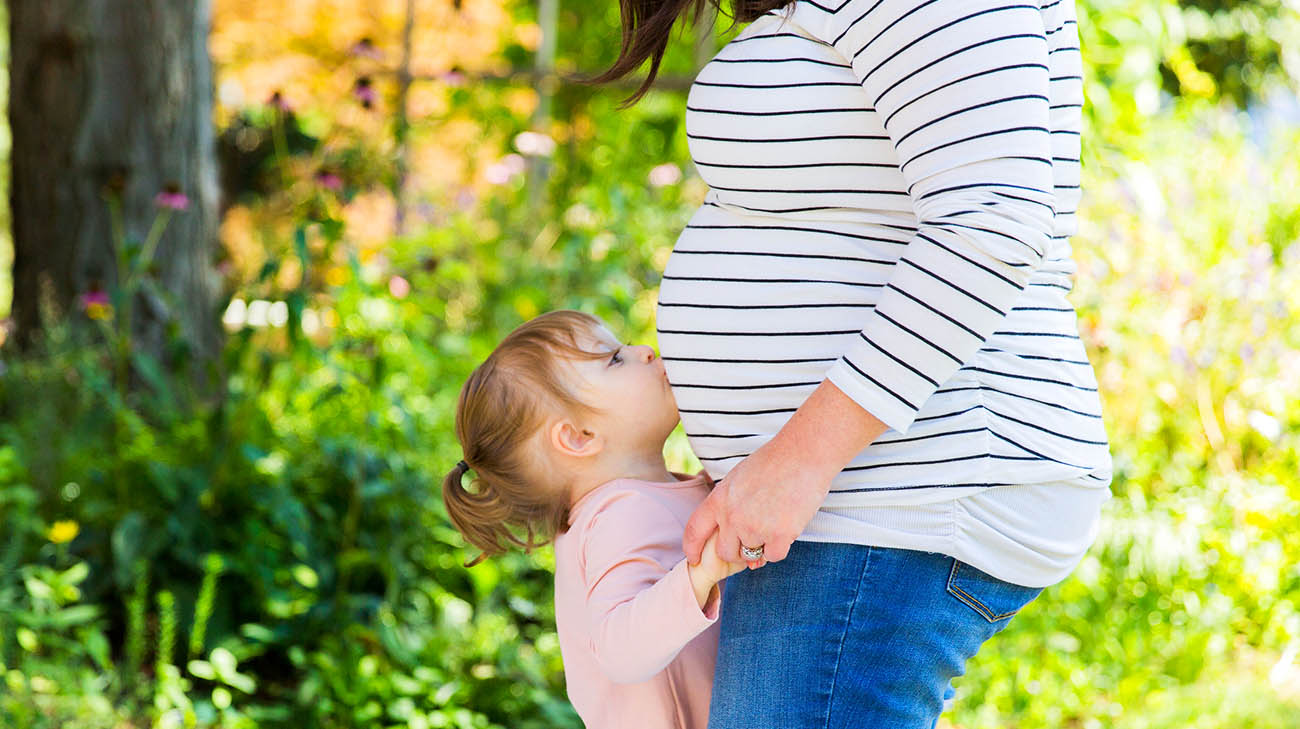 Feb 6, 2020
"I want him to do all the normal things a boy growing up should be able to do, but also, through this, be able to help other people."