"I was cancer free for eight years after having my bladder removed following a cancer diagnosis," says Susan Corcoran. "At that time, my doctors thought they had gotten all the cancer."
Fast forward eight years, when Susan's surgeon saw some cancer growth in her lymph nodes and kidneys during an annual checkup. The cancer had metastasized or spread beyond where it had originated, and Susan began 18 months of chemotherapy via three different protocols, each of which worked for a while, then stopped.
That's when her medical oncologist at Cleveland Clinic Taussig Cancer Center suggested a clinical trial that was showing evidence of being the first breakthrough in treating bladder cancer in 30 years.
Susan applied for the clinical trial, completing some pretty extensive paperwork and undergoing a variety of tests before being accepted into the trial which involves use of immunotherapy.
Unlike chemotherapy drugs – chemicals that kill cancer cells – the drug used in the clinical trial uses the patient's own immune system to fight the cancer cells. It is able to identify the cancer cells and keep them from replicating rather than killing them off.
"I'm so impressed with Cleveland Clinic, the many resources available, and the friendly and knowledgeable team of health professionals who have supported me throughout this journey. This clinical trial has been life-changing for me."
At the time she started the clinical trial, the use of the drug was not yet approved by the U.S. Food & Drug Administration (FDA), but Susan and her husband were willing to take a chance since her cancer had stopped responding to the other treatment protocols and her remaining options were limited.
"My physician has been great about explaining everything along the way. Time and again, he'd talk about how the therapy was working with my system and show me my scans so I could see the results as they were happening," says Susan. "It's pretty exciting that your own body can take care of the cancer with just the intervention of a drug."
An added benefit of the clinical trial is its lack of side effects. Unlike with chemotherapy, which caused fatigue, nausea and hair loss, Susan feels no lingering effects from the 30-minute immunotherapy infusion treatments conducted every three weeks.
"To date, I've had 58 infusions, and it's worked amazingly well for me," says Susan. "Right from the start, we began to see a response from the immunotherapy. And at this point, they call me an almost complete response."
Recently, Susan was asked by the American Society of Clinical Oncologists to address a briefing for Congress where they were seeking funding for clinical trials. "They felt it was important to have someone who's actually been in a trial and had success share their story," she says. "Hopefully, what I had to say was impactful, and will encourage Congress to look favorably upon funding more clinical trials, because without them, there may not be any new drugs for cancer. I think it's critical that if we are ever going to stamp out cancer, clinical trials be funded and continued on a regular basis."
While all clinical trials are not successful, and what works for some patients may not work for others, Susan encourages anyone given the opportunity to participate in a clinical trial to do so.
"I'm so impressed with Cleveland Clinic, the many resources available, and the friendly and knowledgeable team of health professionals who have supported me throughout this journey," says Susan. "This clinical trial has been life-changing for me."
Related Institutes: Cleveland Clinic Cancer Center, Glickman Urological & Kidney Institute
Patient Stories
Patient Stories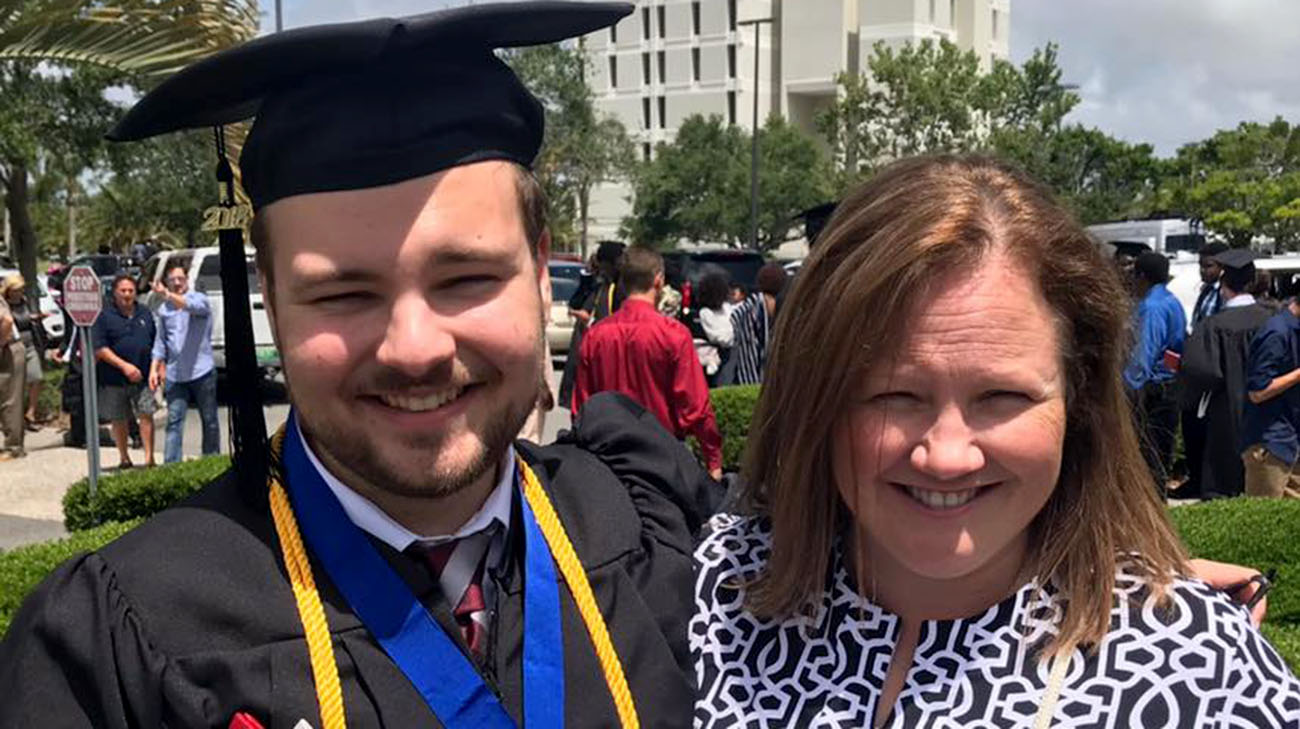 Feb 26, 2020
"In a very terrible situation, I felt safe and secure. I just felt like, that night, the doctors and staff knew the right thing to do."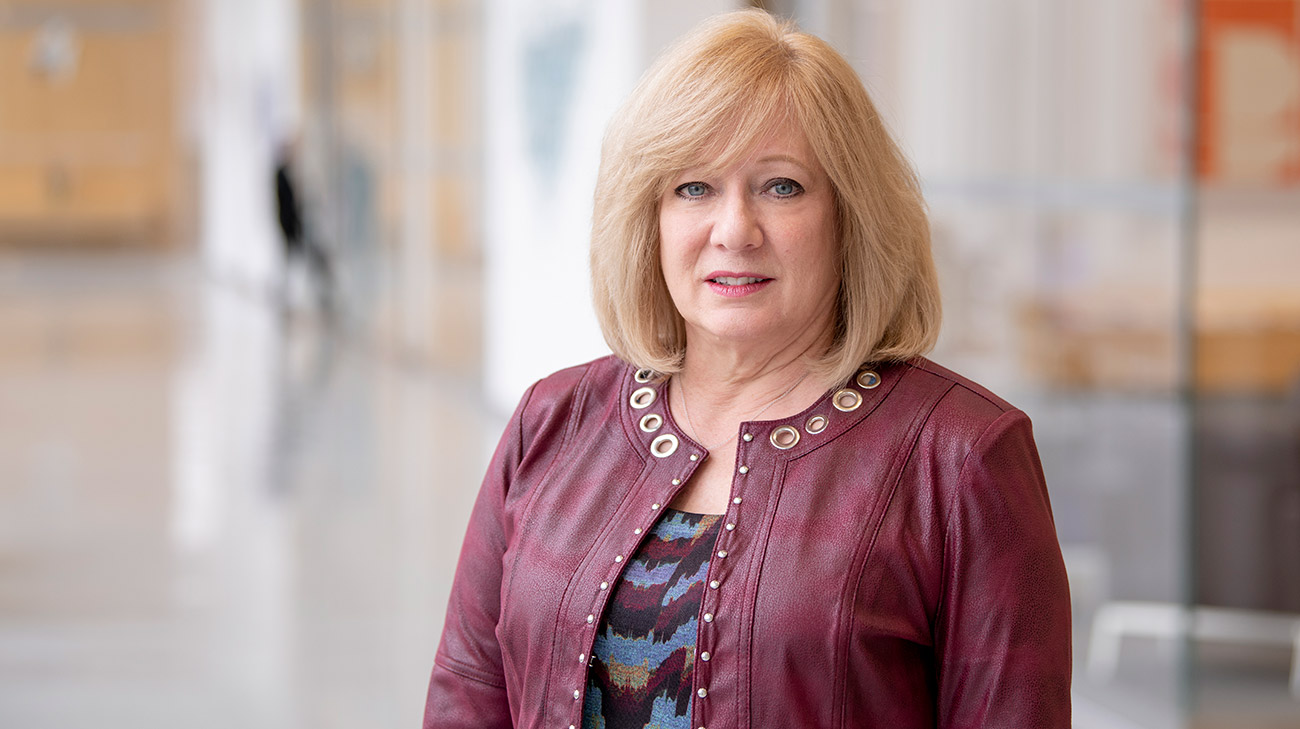 Feb 25, 2020
"Dr. Patel is so energetic and positive. She explained in simple terms what was happening, and what she was going to do."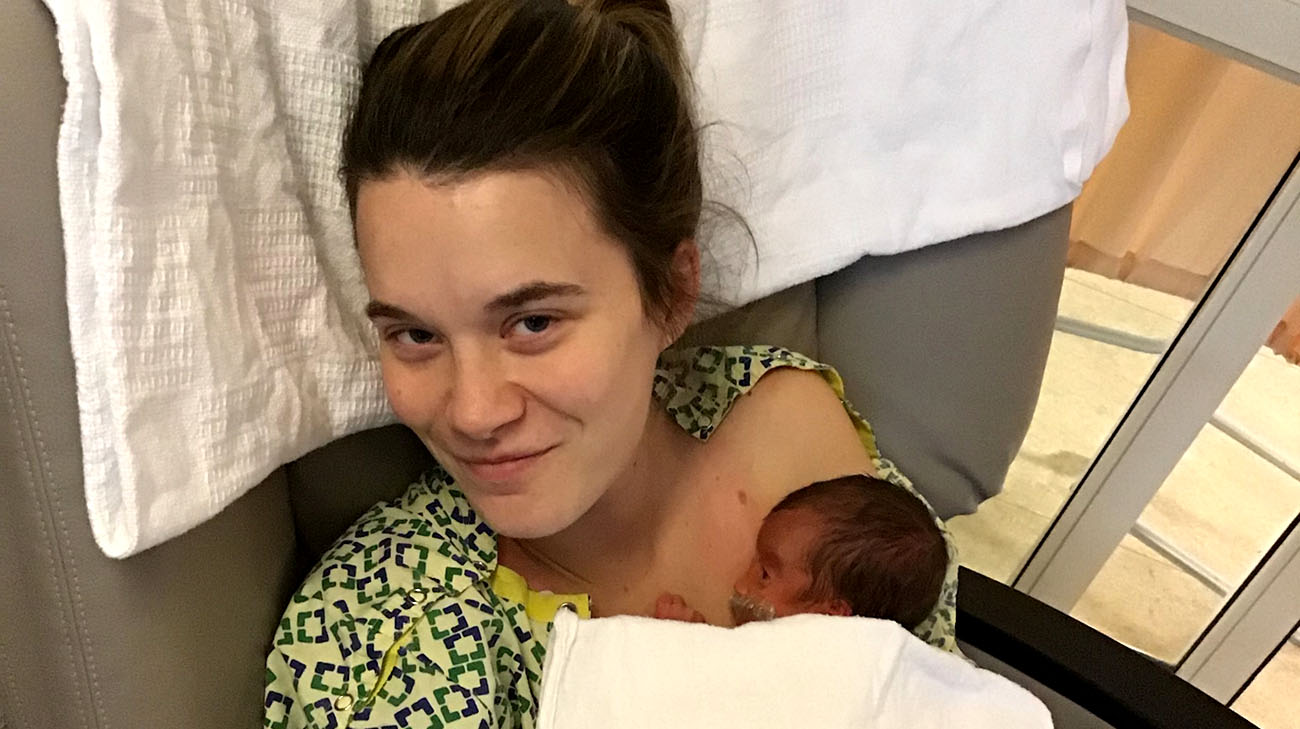 Feb 24, 2020
"That was probably the hardest part, honestly, because Donald would call and say 'Couldn't you come home?' And I couldn't. I told him, 'I've just got to make sure baby brother's okay.'"