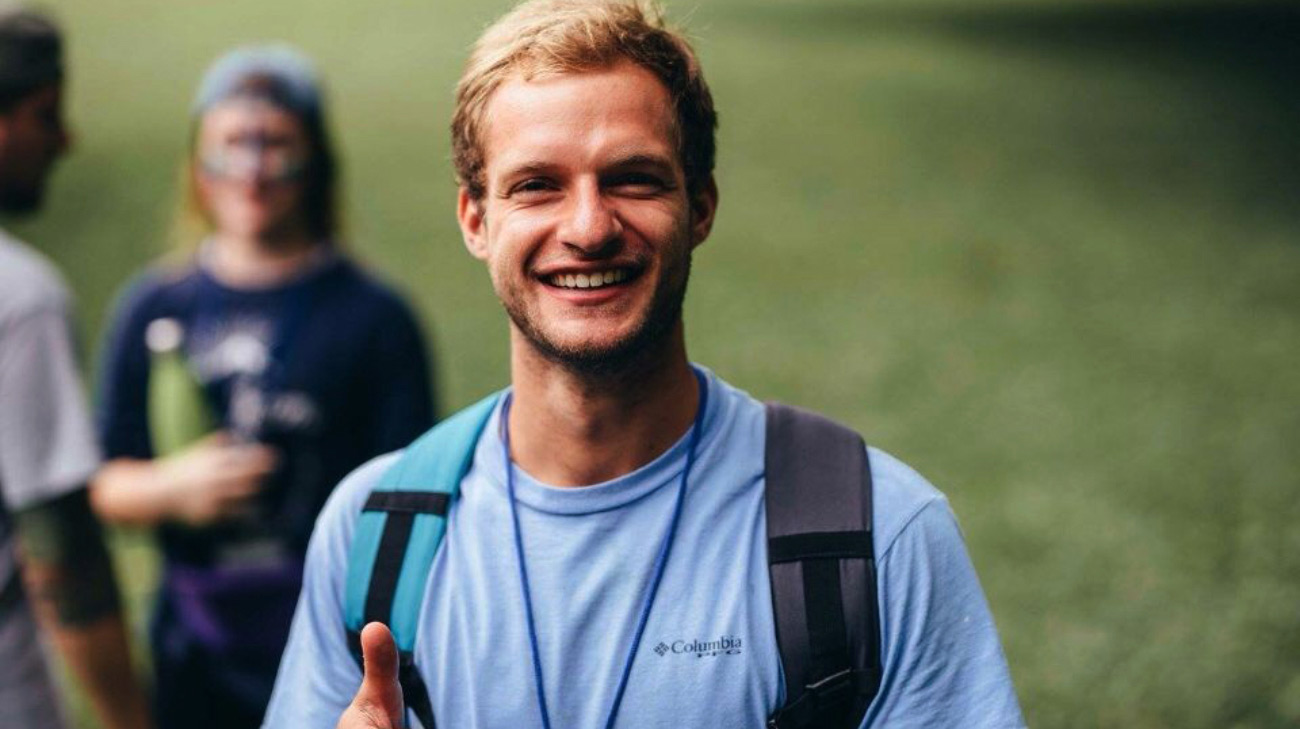 "At this point, I can live the life I want to live," says 22-year-old Nathaniel Allen, who was diagnosed with distal femur osteosarcoma of the long bone in his right leg when he was nine.
Osteosarcoma accounts for about 3 percent of all childhood cancers, and most often affects pre-teens and teens.
Nathaniel's pediatric cancer journey started with some pain in his leg which his mom Laura thought was the result of a bump into a foosball table.
"I took Nate to an outpatient facility near our home in Canton, where the doctor ordered X-rays," says Laura Allen. "I knew something was terribly wrong when an on-call orthopaedic surgeon was called in to read the films. He told us Nate had a malignancy and suggested we see a specialist. With the world-renowned Cleveland Clinic in our backyard, my husband and I decided Nate would receive the most state-of-the-art care available there."
At the time of diagnosis, Nate was very athletic, playing soccer and basketball, swimming and running. He underwent a limb sparing surgery at Cleveland Clinic Children's to remove the tumor, at which time a donor bone was inserted in his femur. The donor bone did not fuse correctly, and ended up breaking so Nate underwent a second surgery to remove the broken bone and implant a metal rod spacer. His treatment also included seven rounds of chemotherapy.
"The chemo treatments were very tough on our whole family, but fortunately we had strong faith and a strong support system of family and friends that kept us together and functioning," says Laura. "Travelling to and from the Clinic was our life, and the rounds of chemo were especially difficult on Nate, who missed his little brother, his friends, his dog, his school, his bed."
Jennifer Weaver, RN, was working at Cleveland Clinic Children's in adolescent pediatrics back in 2005, and Nate was one of her patients. She remembers the entire Allen family as being very positive people. "I admire them for being so positive and supportive of Nate, and also of us as his caregivers," says Jenny. "And Nate is just one of those kids who made a lasting impression on me. He very rarely complained about all the treatment he had to go through."
"I hope that by sharing details of my pediatric cancer experience, I can help kids who are fighting cancer now by showing them there is hope, because I'm now able to live the life I want to live."
Due to a variety of complications resulting from the original surgeries and a near amputation due to necrotizing fasciitis (an infection caused by bacteria that can destroy skin, fat and tissue covering the muscles), and because he was still growing, Nate underwent 22 more surgeries over eight years.
"I think I spent my entire 7th grade summer and most of 8th grade in and out of the hospital for orthopaedic surgeries," says Nate. "But by the end of 8th grade, I was able to get back to swimming – I knew I was never going to play soccer again – and back to school."
Thirteen years after his diagnosis, and five years since his final surgery to remove a screw left from a limb lengthening procedure, Nate is a healthy pediatric cancer survivor who sees his oncologist, orthopaedic physician and cardiologist for regular checkups.
Nathaniel Allen is also a charter member of Cleveland Clinic Children's new High Five Pediatric Cancer Survivorship program operating under the leadership of Seth Rotz, MD, pediatric hematology oncology and blood and marrow transplantation specialist.
"Generally, cancer patients are considered cured five years post-treatment, thus the name 'High Five', says Dr. Rotz. "But overall, pediatric cancer survivors are at increased risk for secondary cancers, heart and lung disease, hormone and fertility issues, and more. I don't want anyone's life to be defined by cancer, but it's very important to know about possible risks, to know what is normal and what is not. And the High Five program makes those resources and many others available to pediatric cancer survivors."
A fourth-year student at the University of Cincinnati, Nathaniel is a coordinator for the university's Camp Kesem program, a nationwide community driven by passionate college student leaders that supports children through and beyond their parent's cancer.
"When I was undergoing treatment, I didn't want to be around other kids with cancer. I spent so much time in the hospital that all I wanted to do was go home and be a normal kid," says Nathaniel. "Now that I'm older, I have a different perspective. I want to help other kids dealing with cancer. My work with Camp Kesem is one way I'm doing that. And I hope that by sharing details of my pediatric cancer experience, I can help kids who are fighting cancer now by showing them there is hope, because I'm now able to live the life I want to live."
Related Institutes: Orthopaedic & Rheumatologic Institute, Cleveland Clinic Children's , Cleveland Clinic Cancer Center
Patient Stories
Patient Stories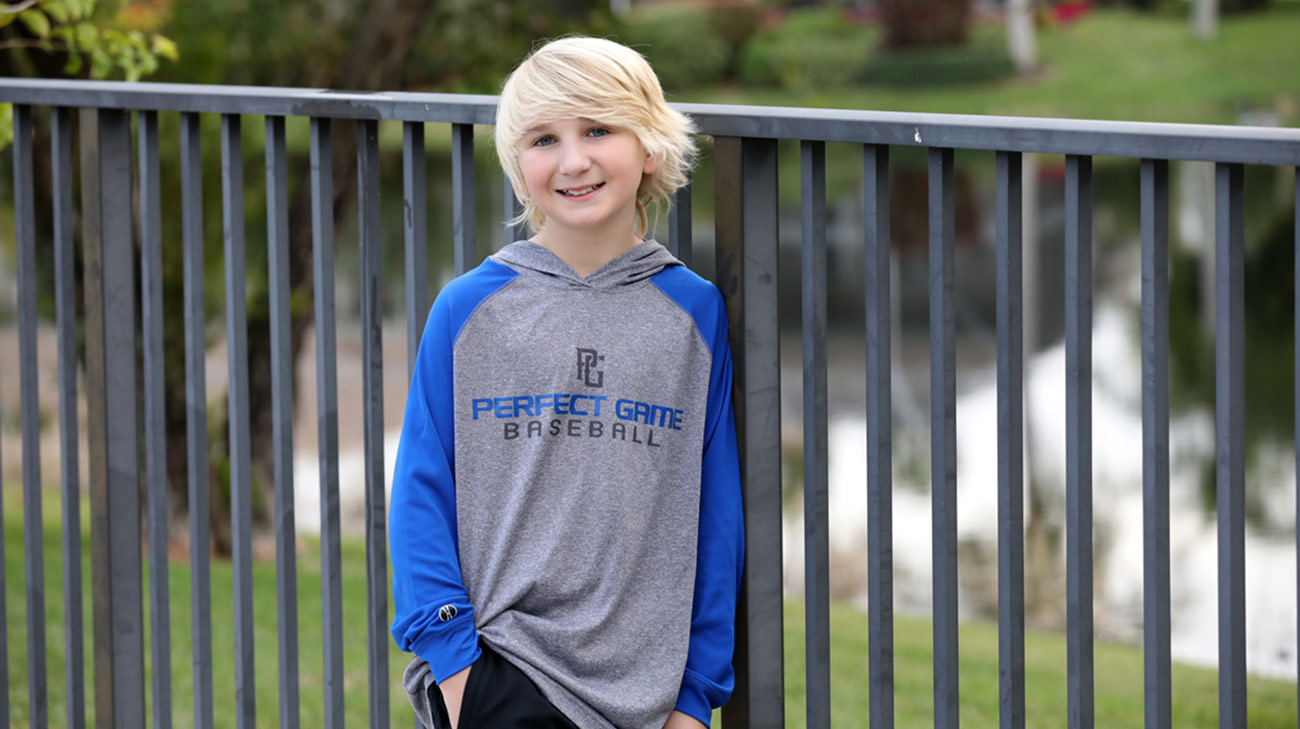 Feb 15, 2019
"We didn't know what we were going to do. I knew right away it was something neurological, but what?"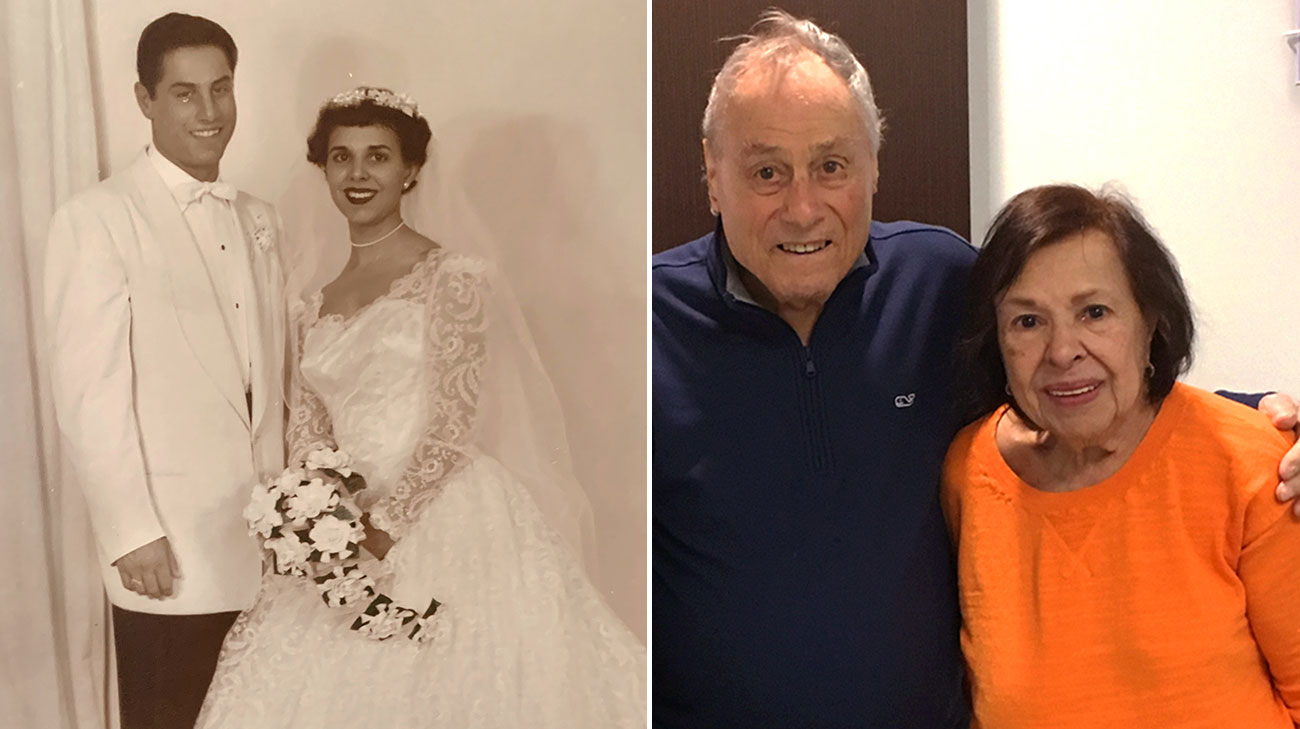 Feb 14, 2019
"We couldn't wait to have the procedure, and now we both feel so much better."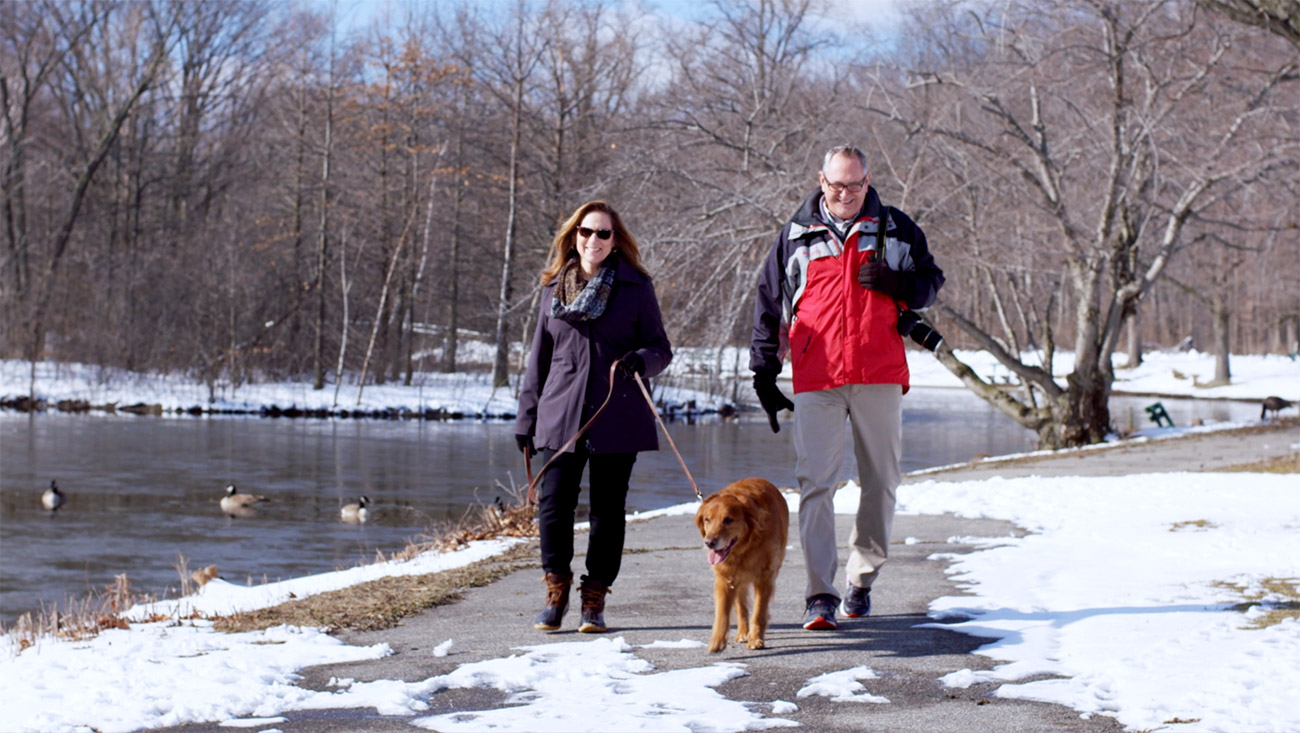 Feb 13, 2019
"It's a gift that Cleveland Clinic has given me, and I can't waste it. If I can help one person make up their mind to move forward and have this procedure done, it's worth it."