On the football field, Samer Babi didn't let his slight stature prevent him from being a hard-hitting linebacker for his high school team.
And that same aggressiveness and determination are serving him well in a much tougher battle, as the North Olmsted High School senior undergoes treatment at Cleveland Clinic Children's for stage IV alveolar rhabdomyosarcoma (ARMS), a rare, fast-growing form of cancer.
In spring 2017, Samer began to experience pain in his jaw. Despite a number of visits to medical facilities, the pain persisted and his face became quite swollen. Eventually, Samer visited Cleveland Clinic Children's where an MRI revealed a tennis ball-sized mass in his right parotid gland. On the day before his high school prom, doctors determined its cause — RMS, a type of cancer that develops from connective tissues in the body.
Since then, Samer underwent surgery to remove the mass, chemotherapy and radiation as an outpatient at Cleveland Clinic, and attends school as often as he can. According to Marta Bodnaruk, RN, a Cleveland Clinic Children's pediatric nurse, Samer is "the most positive and inspiring patient I have ever met. Even when he is feeling sick, he still has a smile on his face and jokes to tell. He is very deserving of this award."
"Anything that happens to you in life, you can't just stand there and let it hit you. You gotta fight back, and you always have to fight your hardest."
Samer now sees a team of caregivers to help manage and treat his ARMS., including Dr. Stacey Zahler, a member of Cleveland Clinic Children's Pediatric Hematology Oncology and Blood and Marrow Transplantation program.
Although he couldn't play football this season, Samer served as a captain for the North Olmsted Eagles and organizer for the school's Kick It For Cancer program, which raises money for childhood cancer research and helps families facing a diagnosis. The program — which has raised nearly $2,500 thus far — also honors Marty Simon, a North Olmsted coach who died from colon cancer just days before Samer was diagnosed.
Samer, who plans to attend college, and hopefully play on its rugby team, says the memory of Coach Simon helps motivate him as he faces his own fight with cancer.
"Anything that happens to you in life, you can't just stand there and let it hit you," Samer said. "You gotta fight back, and you always have to fight your hardest." For displaying courage beyond the boundaries of the playing field, and for inspiring those around him, Samer will receive the annual Cleveland Clinic Sports Health Courage Award during the 18th Greater Cleveland Sports Awards in January 2018.
"I make it a point to never complain about my circumstances or how I am feeling, as it could always be worse. I live by (Coach Simon's) motto — "Don't complain. Don't ask why."
Related Institutes: Cleveland Clinic Cancer Center
Patient Stories
Patient Stories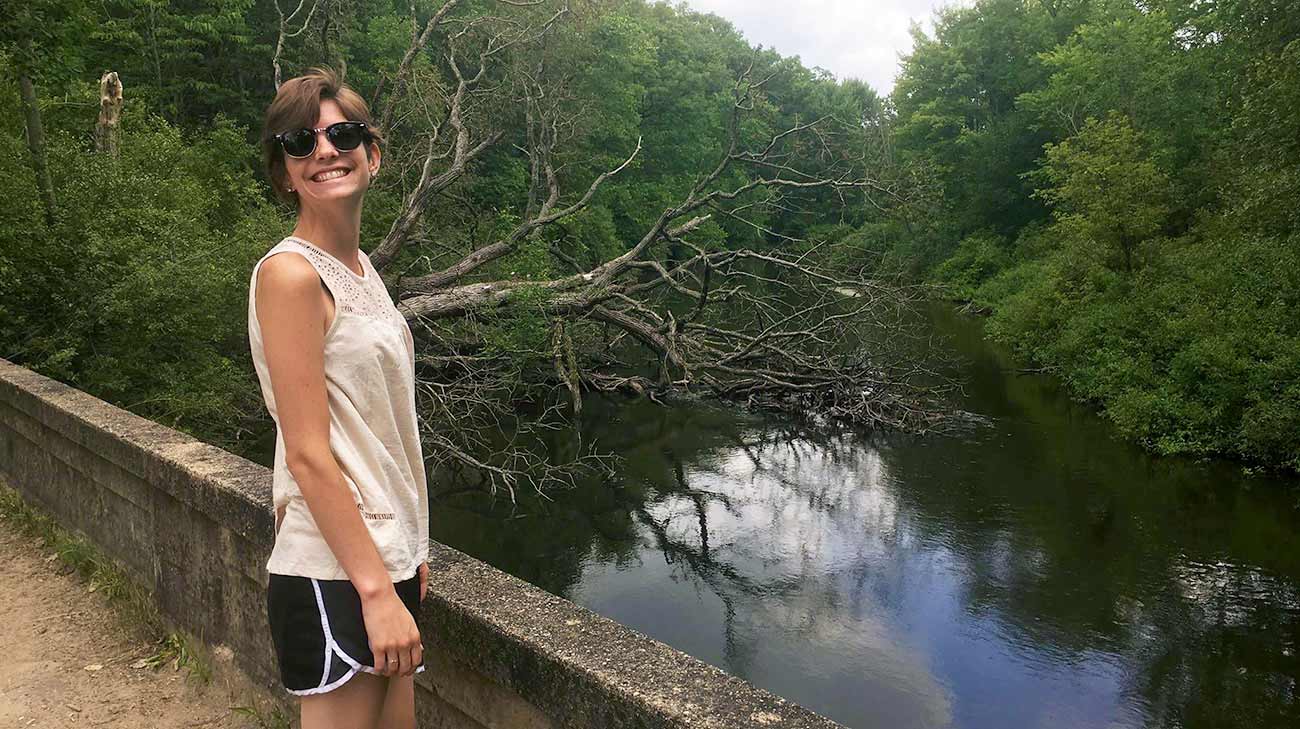 Jul 19, 2018
"I couldn't drive myself to Cleveland Clinic, so this was a great option. I'm a big fan of technology, and the process was super simple and straightforward. I logged in from my phone."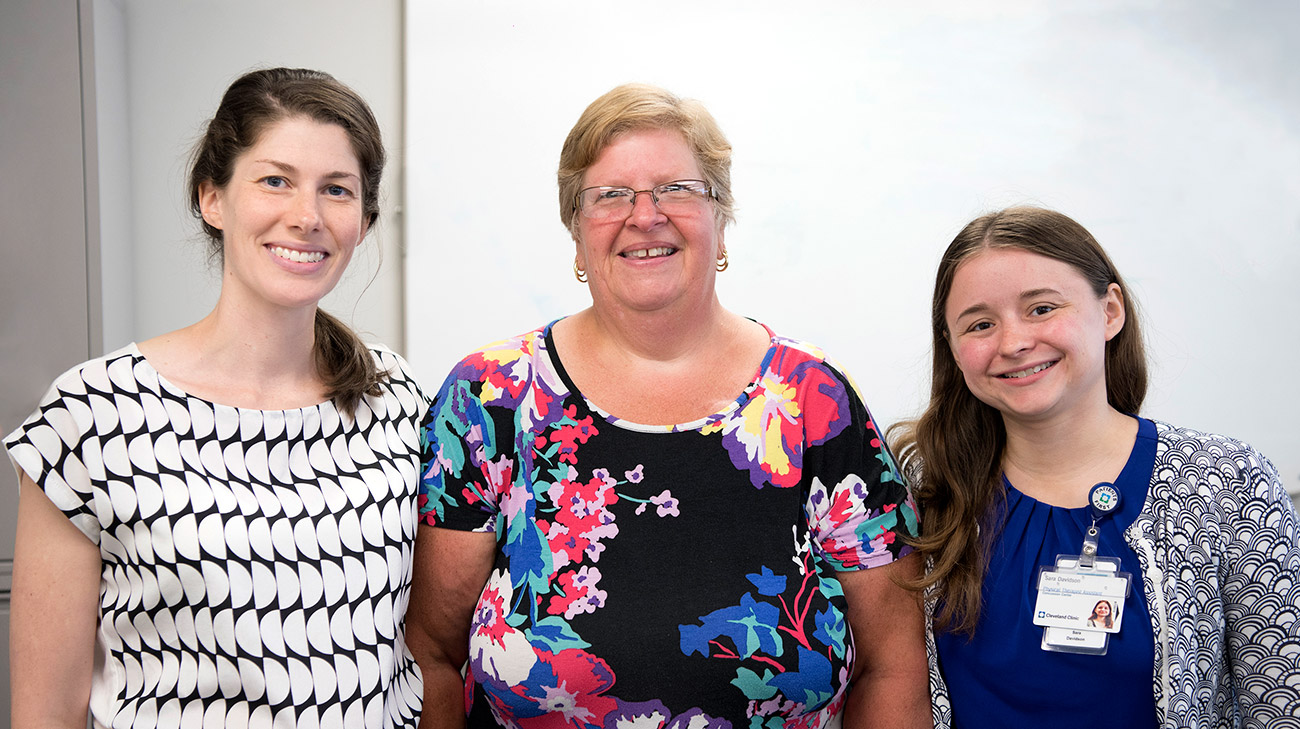 Jul 18, 2018
"Last year, I couldn't move my left arm too much, I really couldn't do much of anything. But this year was different... I was so happy that I can do the stuff I love again."
Jul 11, 2018
"If someone was thinking about using Express Care Online, I'd say 'What are you waiting for? Your time is valuable!'"
; ; ;