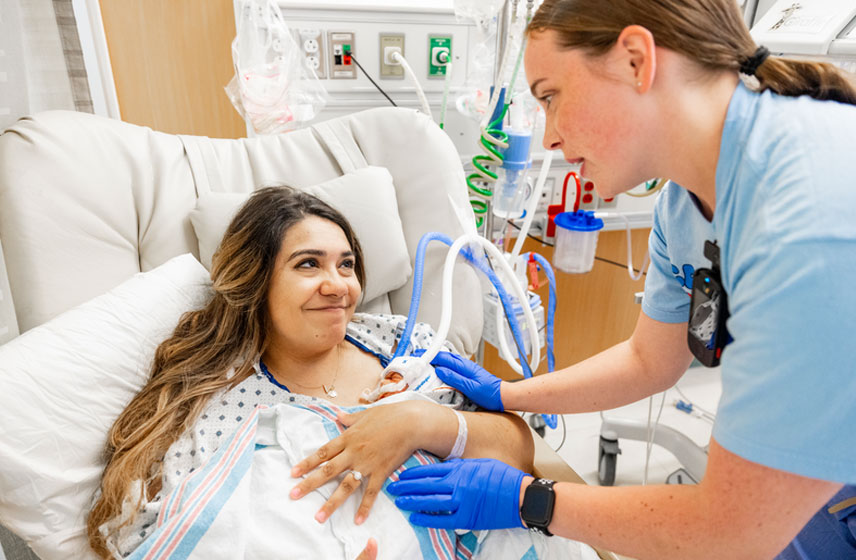 Support Local Needs in Northeast Ohio
Neighbor to Neighbor
---
We live here. We work here. We care here. As we've expanded our reach across the globe, Cleveland Clinic's commitment to the local neighborhoods we serve remains unchanged. With your support, we can continue to bring world-class healthcare, economic growth and vital community resources to Northeast Ohio.
Why Support Cleveland Clinic's Ohio Priorities?
Gift by gift. Neighbor to neighbor. A donation to Cleveland Clinic has a lasting impact. Here's why:
Powerful local impact:
As the largest employer in Ohio, we make vital contributions to state and local economies. Through our efforts and your contributions, together, we are providing education and training opportunities to hire a diverse workforce and strengthen the communities we serve.
Focus on healthcare disparities:
We identify the greatest needs within our local communities and put your philanthropic dollars to work in those areas. Our goal is to address health disparities throughout Northeast Ohio and improve access and care for everyone, regardless of race, income or background.
World-renowned care here at home:
The Lerner Research Institute, the Cleveland Innovation District and the leading-edge facilities on our main campus make us a hub for world-renowned scientists, researchers and physicians. With your support for their research programs, they can continue nurturing brilliant discoveries that impact care around the world and in our local communities alike.
Help Us Save and Change Lives Close to Home
When you donate to Cleveland Clinic, 100% of your gift goes directly toward:
Addressing health challenges that impact our communities, such as chronic disease and maternal and infant health.
Providing education and training opportunities to develop and hire a diverse workforce from our neighboring communities.
Partnering with local service organizations to provide our patients the resources they need while in our care and after they go home.
Integrating specially trained Community Health Workers to help patients navigate the healthcare system and overcome the barriers to healthcare.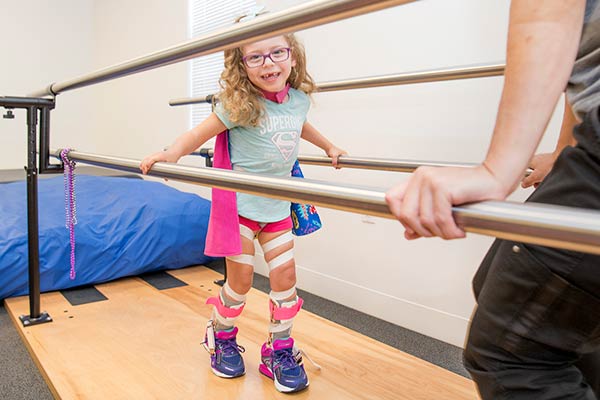 Support Cleveland Clinic Children's
A national leader in pediatric care
Gifts made to Cleveland Clinic Children's fund pioneering research and vital support programs for our littlest patients and their families. Ranked as a national leader in pediatric care, we treat more than 750,000 children each year--more than any other children's hospital in Northeast Ohio.