Overview
Overview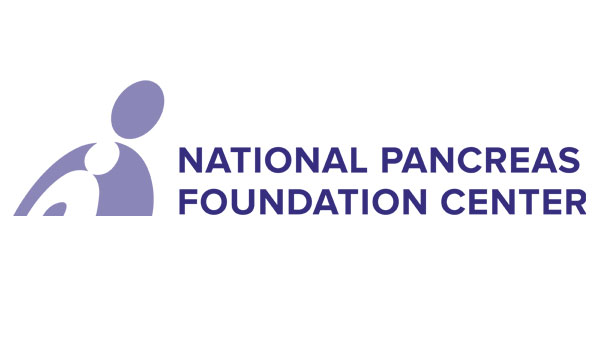 Cleveland Clinic Florida has been recognized nationally as a Center of Excellence for pancreatic cancer by the National Pancreas Foundation (NPF) making it one if the only two in South Florida and four statewide to meet this high standard of care. NPF Centers are awarded after a rigorous audit review to determine institutions focus is on multidisciplinary treatment of pancreatitis and pancreatic cancer, treating the "whole patient" with a focus on the best possible outcomes and an improved quality of life.
An approved NPF Center has to meet the criteria that were developed by a task force made up of invited subject matter experts and patient advocates. The criteria includes having the required expert physician specialties such as gastroenterologists, pancreas surgeons, and interventional radiologists, along with more patient focused programs such as a pain management service, psychosocial support and more.
Conditions & Procedures
Conditions & Procedures
What We Treat In South Florida
Cleveland Clinic Florida's knowledgeable, experienced surgeons treat a full range of complex liver, pancreatic and biliary diseases.
Liver Tumors
Colorectal liver metastases
Primary liver cancer (hepatocellular carcinoma)
Bile duct cancers (cholangiocarcinoma)
Gallbladder cancer
Neuroendocrine / carcinoid tumors
Metastases from other cancers
Pancreas Tumors
Pancreas cancer (adenocarcinoma)
Neuroendocrine/carcinoid tumors
Cystic lesions
Intraductal papillary mucinous neoplasms (IPMN)
Procedures & Surgical Options
The Department of Liver and Pancreas Surgery offers comprehensive treatment options and services including:
Bile duct surgery
Pancreas surgery
Gastrointestinal surgery
Advanced laparoscopic surgery
Radio frequency ablation of liver tumors
Our Doctors
Learn More
Learn More
Cleveland Clinic Florida's Multidisciplinary Approach
The Department of Liver and Pancreas Surgery offers a multidisciplinary approach to treating a broad area of medical conditions and disorders relating to the liver, pancreas and biliary system. The department unites expert physicians from the following specialties to achieve the best outcomes for the patients:
Publications for Patients
Download our Understanding Liver Disease brochure
More Information
Appointments & Locations
Appointments & Locations
To schedule a consultation, please call toll-free 877.463.2010. You can also make an appointment online.
Virtual Visits
You can now stay connected to your healthcare team through virtual visits, using your smartphone, tablet or computer.
Why go virtual? It's an easy, convenient and secure way to see your provider face-to-face without having to leave home. This saves you travel time, parking fees and time spent in the waiting room — and you can also have a loved one or caregiver join you. If appropriate, you can also get a prescription sent to the pharmacy of your choice.
Many insurance companies cover the cost of virtual visits, so check with your insurance company ahead of time. Interested in getting started? Call your provider to find out what virtual visit options are available.
Locations