Cleveland Clinic Children's Gala
Presented by the Cleveland Cavaliers and the Scala Family Foundation
Cleveland Clinic Children's Gala
Overview
Overview
29th Annual Cleveland Clinic Children's Gala
Saturday, May 4, 2019
Hilton Cleveland Downtown Hotel
Thank you to our generous corporate partners, individuals and families who helped make Cleveland Clinic Children's 28th Annual Gala a celebration to remember. With the outpouring of support, nearly $1.6 million was raised to advance innovative pediatric research and enhance world-class patient care.
Please be sure to check back for more details on the 2019 Cleveland Clinic Children's Gala. For more information, please contact a member of the Cleveland Clinic Children's Gala team at 216.445.8580 or childrensgala@ccf.org.
Giving Back
Philanthropic support comes in all shapes and sizes, and each and every partner has the power to make a difference. Whether supporting our signature events, launching a cause-marketing program, or providing a gift to a priority that is meaningful, giving to Cleveland Clinic Children's is a year-round movement that is made possible through the generosity of so many people.
2019 Courage Award Honoree | Vinny Mercurio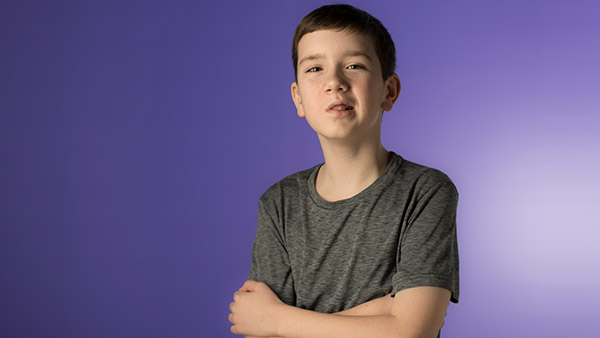 2019 Kids Give Back Honoree | St. Rita School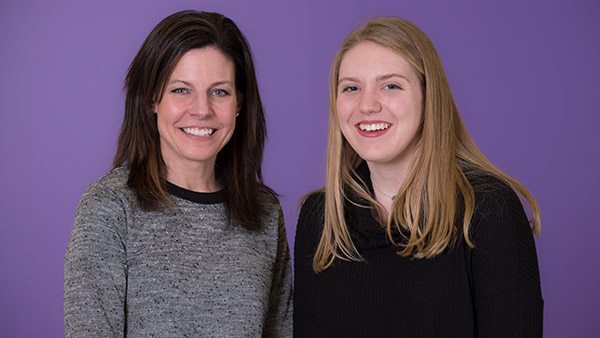 View Photos From The 2018 Cleveland Clinic Children's Gala
1

of

19
Partners
Partners
Presenting Partners
Cleveland Cavaliers
Scala Family Foundation
---
Shining Star Partners
The Sam J. and Connie M. Frankino Foundation
---
Shooting Star Partners
The Lerner Foundation
Milstein Capital Partners
---
Wishing Star Partners
Cathy and Larry Goldberg
Mario & Dana Morino
Park Ohio & Matt Crawford
Whiting-Turner Contracting Company
---
Lucky Star Partners
Ryan Giacomarro & UBS Services
---
Little Dipper Partners
Arhaus
Fred L. Koury
Steve & Natalie Rini
Steve & Ellen Ross & Family/ Squire Ridge
Surety Title Agency
Weiss Family Foundation
And special thanks to all of our table partners.
Partners as of 4.16.19